Civic duties are the responsibility of every single citizen of this nation. Most of us ignore this fact, thinking that someone else will do it. As humans, we should applaud people who go out of their way to help others. And one such person is Ravi Teja. He has proven that age is no impediment in becoming a person who helps others selflessly.
The Story Of A Person Who Helps Others Selflessly –
His story –
At the tender age of 12, Ravi Teja had witnessed an accident caused due to potholes in Hyderabad. He knew how fatal they could be. Not turning a blind eye, Ravi decided to take matters into his own hands. He was so affected by their injuries that he started filling these potholes himself.
Ravi is the son of a construction worker and studies in grade 6 in a local government school. Being a child he could have easily shrugged off the responsibility and waited for the otherwise ignorant authorities to fix it. However, he took his civic responsibilities seriously and started filling the potholes with bricks and stones.
Going forward –
His efforts were applauded by others in the community. That is unfortunately not enough. We should all take a leaf from his book. We should all take up our civic responsibilities and stop waiting for the authority for everything. Let us do what we can. Ravi Teja has given us a good lesson in civic responsibility and humanity.
Read more: 5-Minute Power Meditation For A Powerful Mind!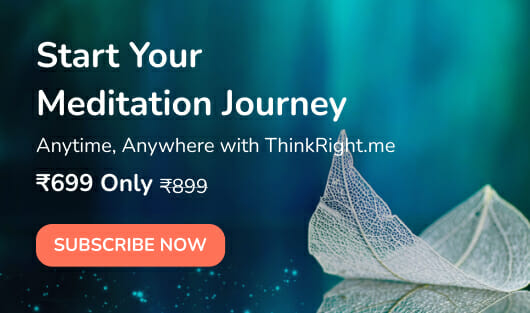 Like & Follow ThinkRight.me on Facebook and Instagram to stay connected.