The second edition of the Aarohan Social Innovation Awards, a platform that celebrates and supports innovation that are committed to help leading innovators in the social sector to scale their innovations and improve lives have been announced. An initiative by the philanthropic and CSR arm of Infosys – Infosys Foundation the awards seek to recognize and reward teams, individuals, or NGOs that are working towards uplifting the underprivileged in India, in some or the other way, at scale. So, if you or someone you know has a product or a solution that can make a difference and help change the world, then this is your platform.
Infosys commits INR 1.5 crores towards scaling social development and innovation in India.
The awards shall be submitted across 6 categories, namely: healthcare, rural development, destitute care, women's safety and empowerment, education and sports, sustainability.
Key highlights
The submission process ends on 30th September 2019.
Entries are for people over 18 years of age and residing in India.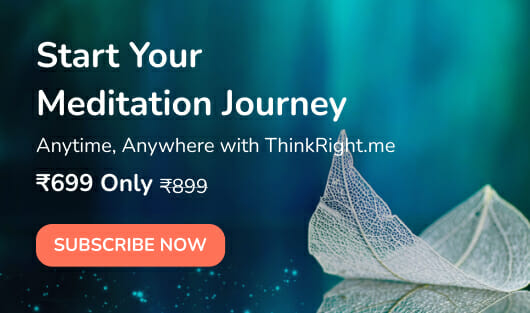 Entries to be done in a video format and can be uploaded on the Aarohan Social Innovation Awards website.
The innovation must be a fully functional prototype, not an idea or a mockup. Also, it must not be an established commercial venture.
Read more: Significance Of A Sattvik Diet
Like & Follow ThinkRight.me on Facebook and Instagram to stay connected.