The world today is struggling with a common traitor – plastic. India itself generates close to 26,000 tonnes of plastic each day. And to make things worse, 10,000 tonnes of plastic remains uncollected every day. These numbers sound scary, but it is the reality. Ahead of the festive season, India is likely to impose a nation-wide ban on plastic bags, small bottles, cups, straws, and certain types of sachets next month, as per Prime Minister Narendra Modi's efforts to substantially reduce the use of single-use plastic. So, with plastic gone, what is the alternative?
'Adrish' in Pune Goes Plastic-Free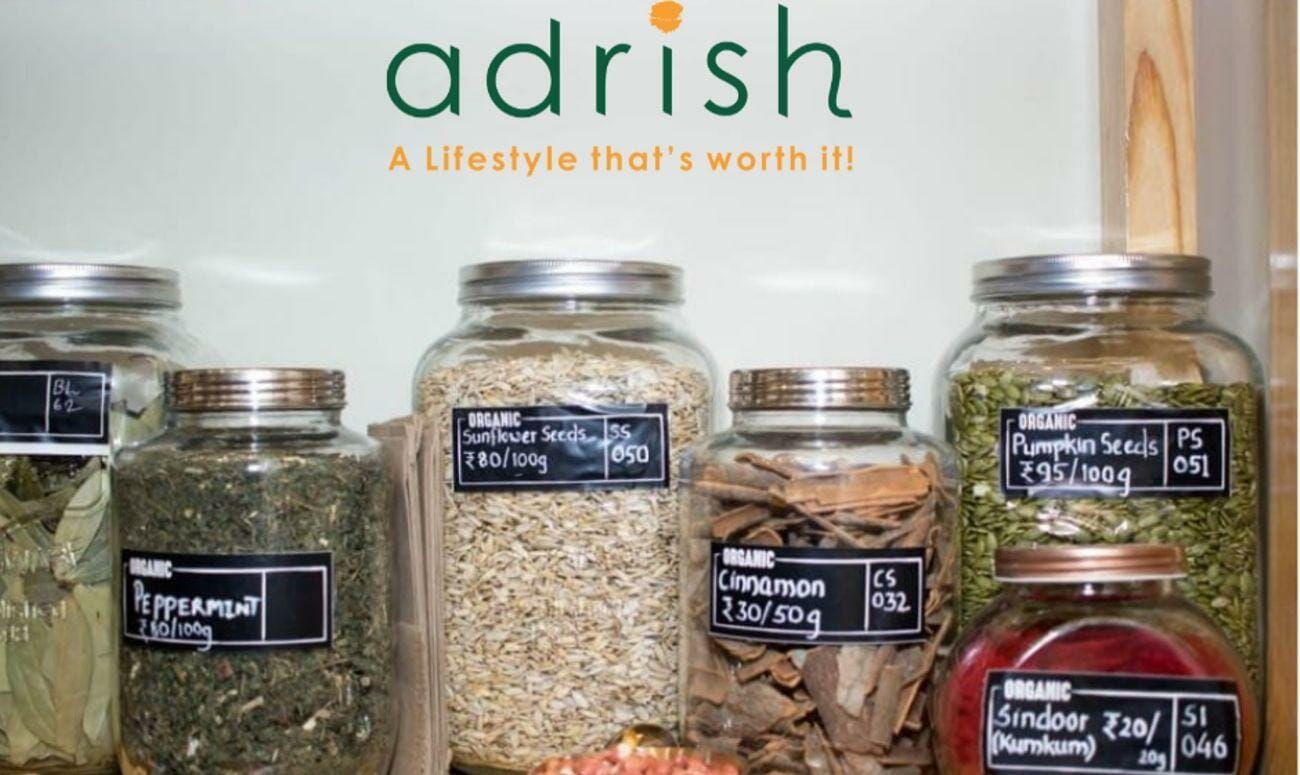 Kick-started by Akshay Agarwal and Gajendra Chowdhary, Adrish is a zero-waste organic lifestyle store chain in Pune. Customers need to carry bags or containers to purchase goods. The store will also provide you one if you forget. None of the products in the shop are stored or sold in plastic. The store sources organic products from around 8,000 farmers pan-India. One also finds products like bamboo toothbrushes, steel straws, kitchenware items, and khadi bags here.
Childhood Friends Launch A Zero-Waste Store In Goa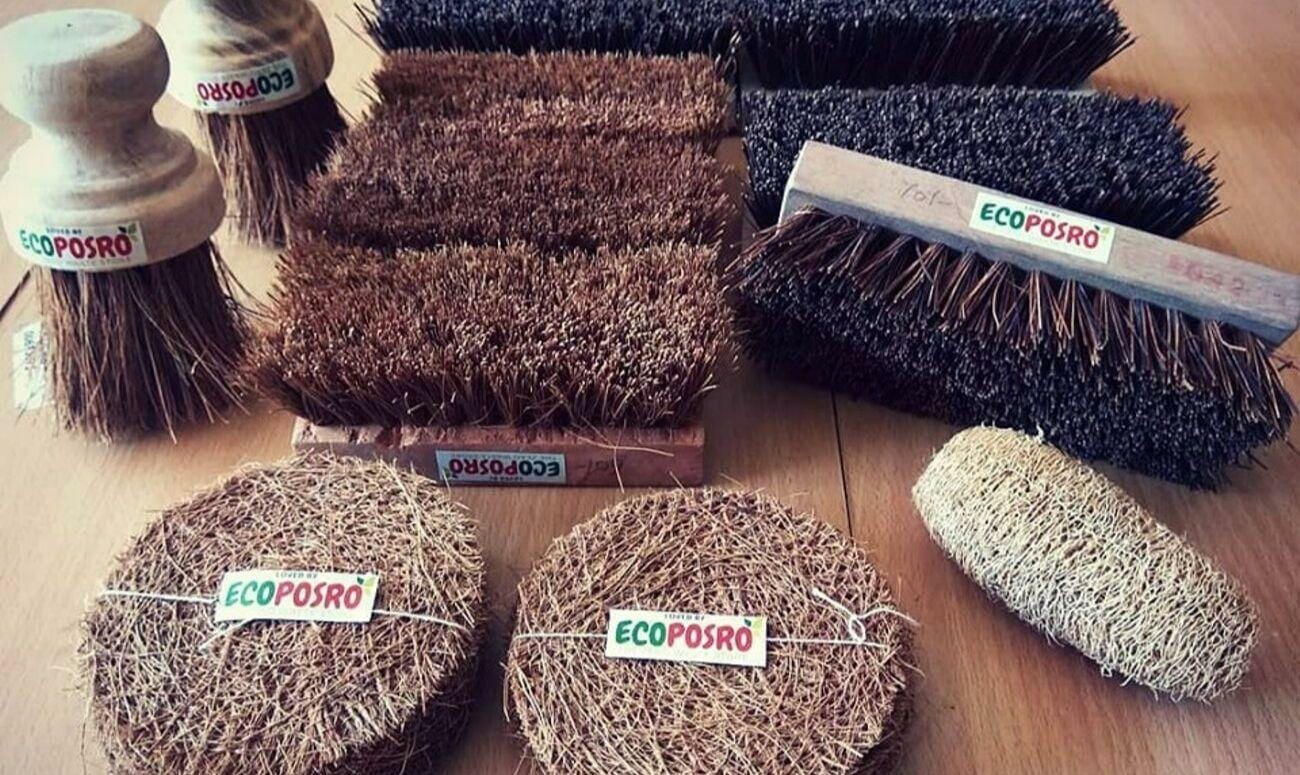 Banking on people's needs while countering the use of plastic, two childhood friends from North Goa have started a store where only plastic-free products are sold. Jonah Fernandes and Eldrige Lobo opened 'Ecoposro' which sells organic local produce, and one can buy essentials like grains, spices, organic vegetables, oils, dairy products, stationery, toiletries, organic cosmetics, cloth sanitary napkins, and much more products.
Tamil Nadu Has Its First Zero-Waste Grocery Store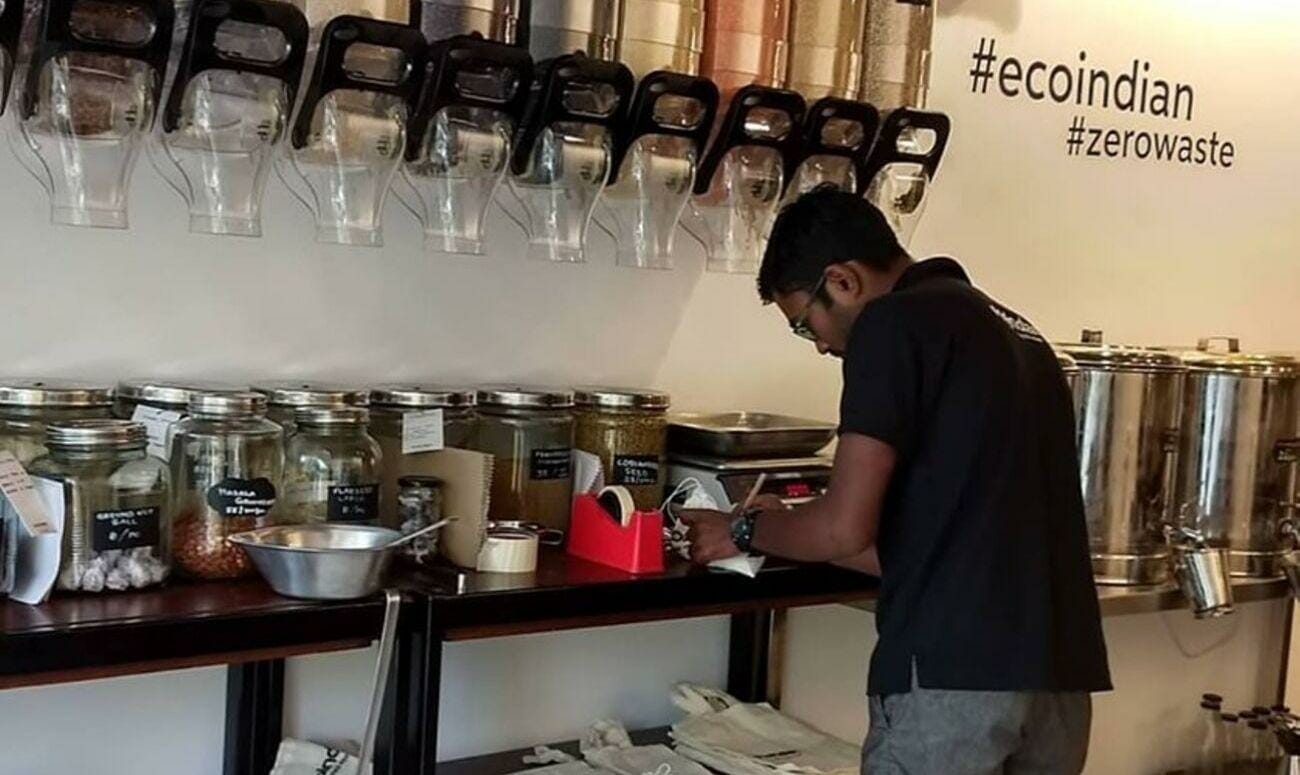 'EcoIndian' takes its stand in going plastic-free in a unique way; where the customers get a 5% discount when they BYOC – bring their own container. They offer a wide range of products that are organic, handmade and have a long shelf life. Its founder, Prem Anthony says, "Our customers can bring their own containers, and buy whatever quantities of grains or pulses they please. This initiative stems from our fight against food wastage. You buy the quantity you need, there's no restriction from us."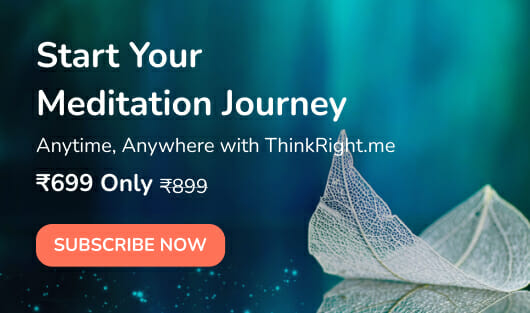 Hyderabad Joins Hands In The Fight Against Plastic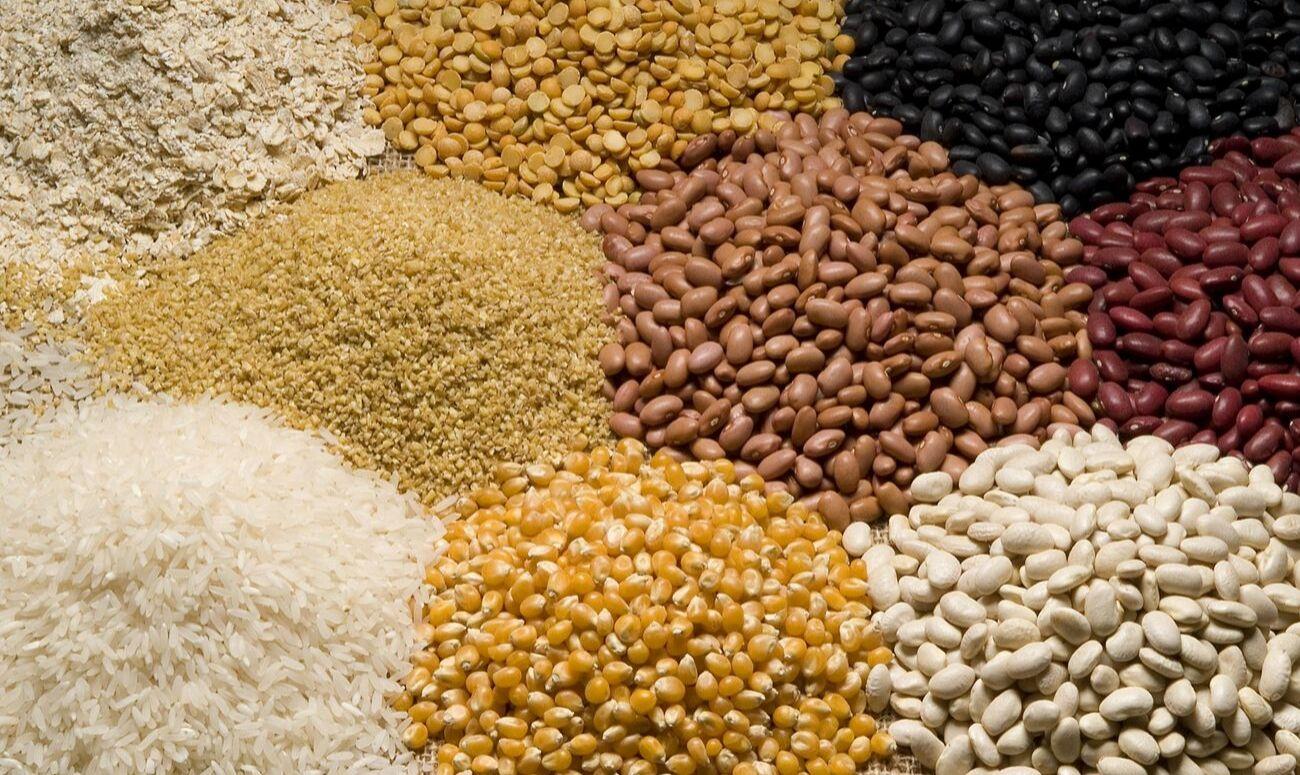 Tucked in the alleys of Karkhana, Secunderabad, is this unassuming store called the 'Zero Waste Eco-Store.' Pankaj Sancheti, his wife Jyoti and sister Pratibha Jain, along with two other partners Suvibha Nolkha and Namrata Baldwa run the show. The store stocks around 150 products, where Pankaj confesses that sourcing these products wasn't easy, but the store doesn't compromise on its quality. "We only sell what we buy for our own consumption," says Pankaj. From grains, oils, cleaners, flours, tea, coffee, to biodegradable plates, packaging containers, and teacups, this place has it all.
Join hands with these eco-warriors and embark on a plastic-free journey!
Read more: Why Is The #GLobalClimateStrike Necessary?
Like & Follow ThinkRight.me on Facebook and Instagram to stay connected.