Politics, in India goes back a long way. Largely a male-dominated profession, it has discovered some amazing Indian female leaders in history. They have changed the face of India and are continuously doing so.
Starting with the pre-independence era, women were mostly confined to their homes. However, a group of women, broke free of the shackles of society and contributed significantly to the fight for freedom in India. Great Indian female leaders in history of India, like Rani Lakshmibai of Jhansi, Kittur Chennamma, Noor Inayat Khan, etc. have carved a place for themselves and in doing so have set a path for the future generations to come.
Love for their nation and a strong sense of patriotism encouraged many more fearless Indian women to enter into the foray of politics and serve their beloved nation post-independence.
Some of these iconic women are:
1) Indira Gandhi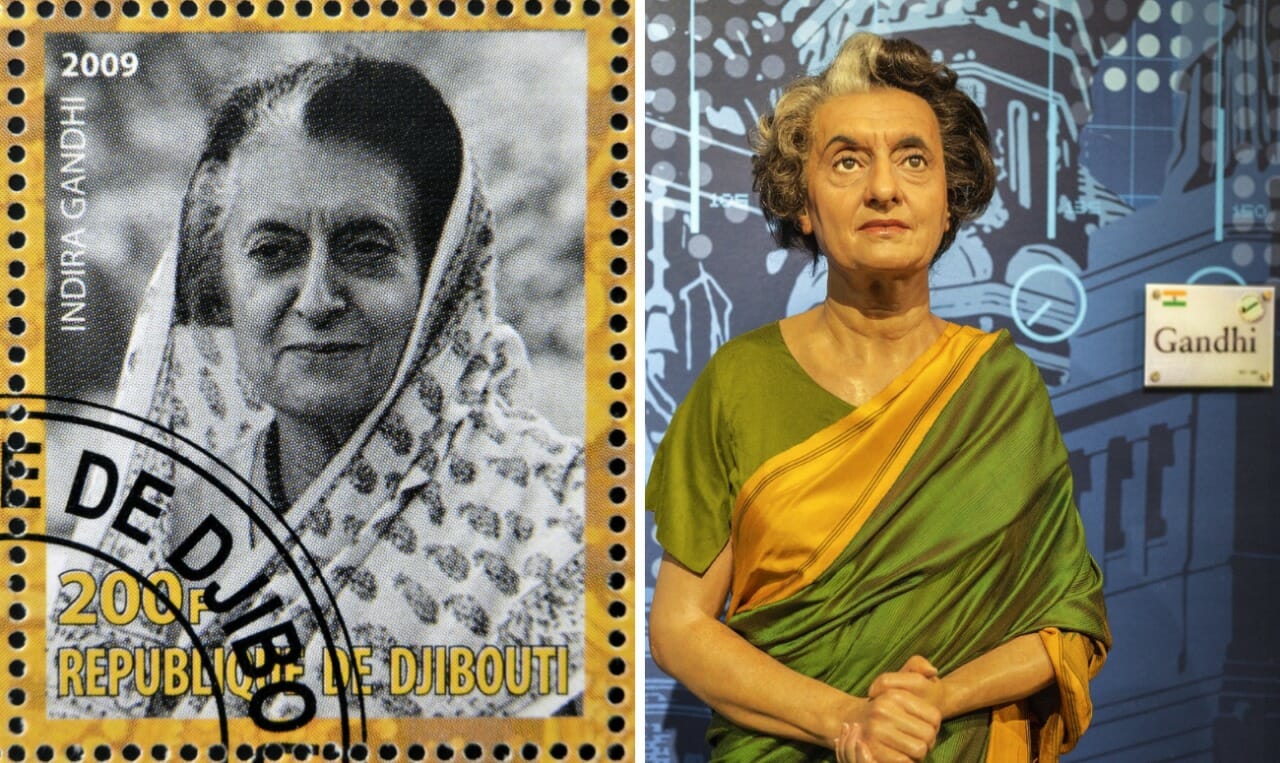 Hers is the first name that comes to mind when one thinks of women in Indian politics. This lady was independent India's first and only female Prime Minister. And in fact, she was called the "Woman of The Millennium" in 1999 by BBC.
2) Sucheta Kriplani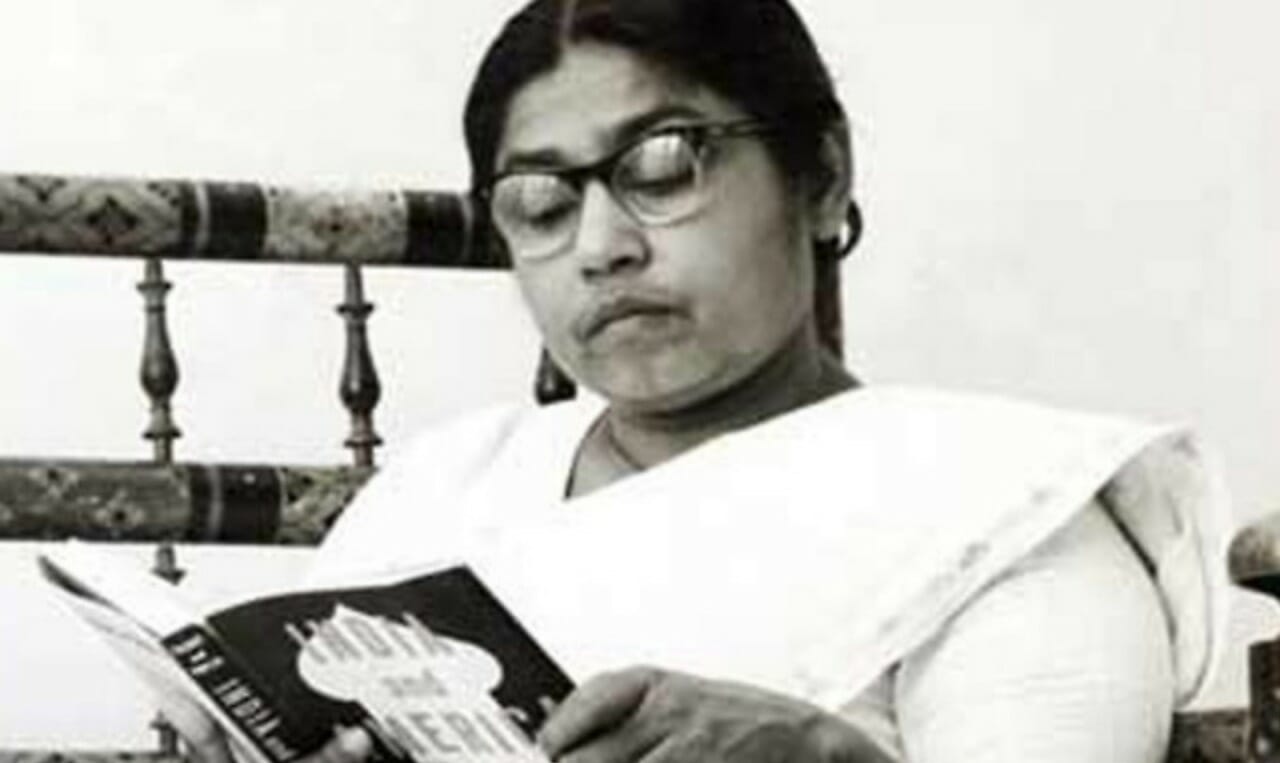 A freedom fighter and politician, she was India's first woman Chief Minister, serving as the head of the Uttar Pradesh Government. Prior to independence, she was actively involved in the Quit India Movement and also founded the All India Mahila Congress in 1940. Like many other Indian female leaders in history she played a significant part in the struggle for independence, following which she became the first woman chief minister.
3) Sarojini Naidu
Indian independence activist and poet, she played a significant role in India's struggle for independence. She strongly advocated social welfare, women's empowerment and nationalism. Post-independence, she became the first woman governor of independent India. She was given the sobriquet "Nightingale of India" because of her melodious voice. Singing and encouraging women to fight for their country.
4) Pratibha Patil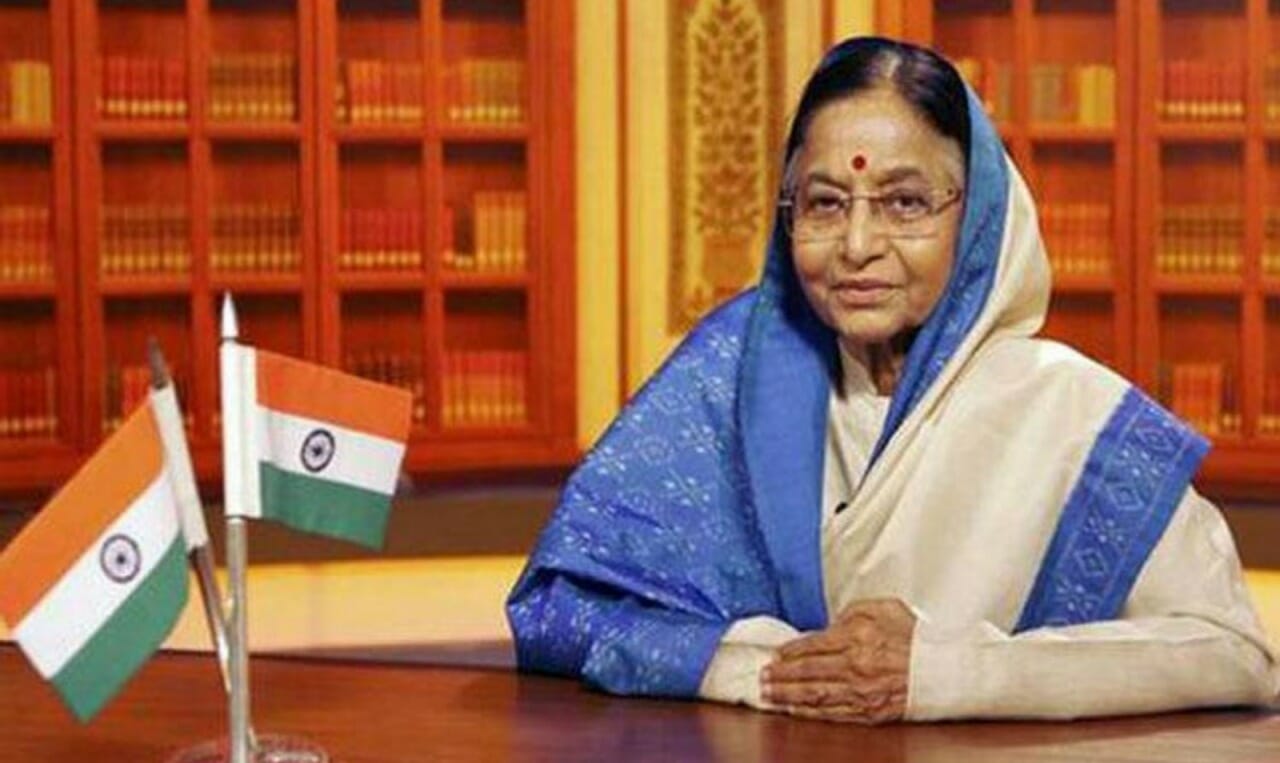 Modern women in modern day politics cannot be discussed without the mention of this great lady. She was the only woman to hold the Office of President of India (2007-2012).
5) Meira Kumar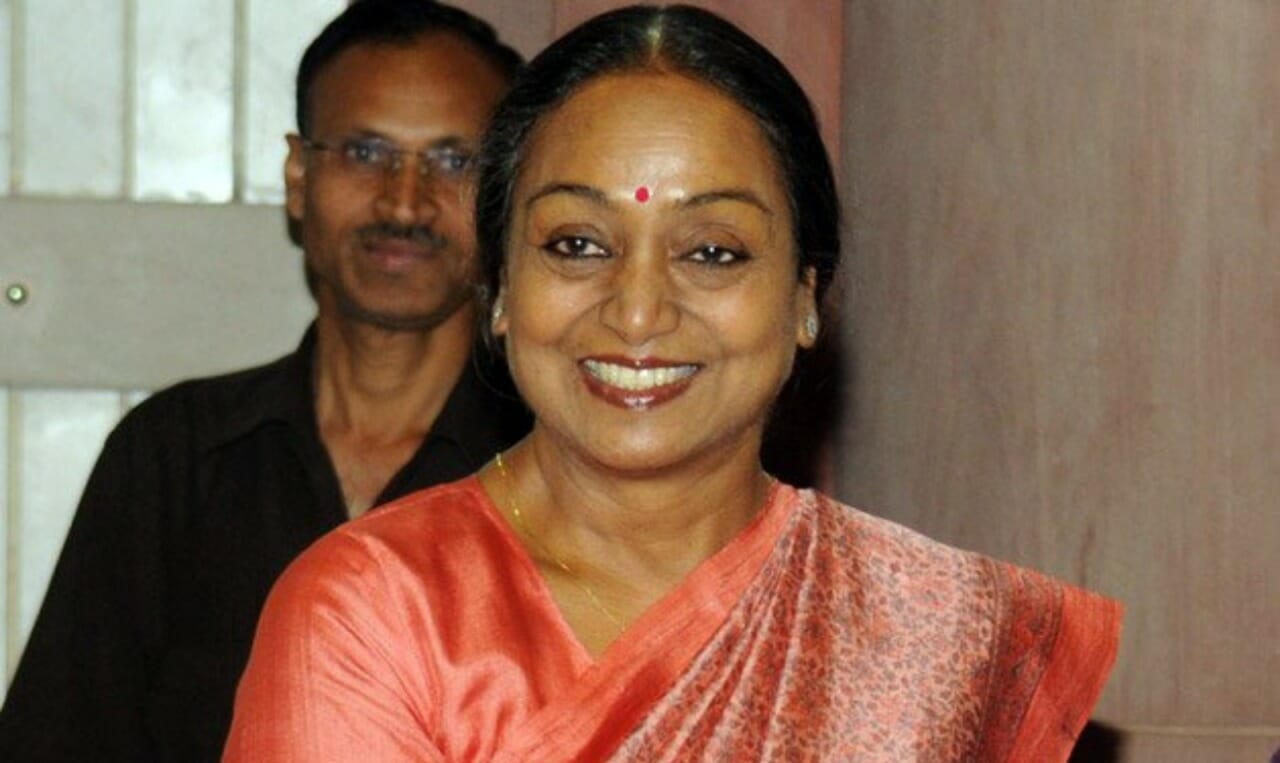 The first woman speaker of the Lok Sabha, this lady is also a lawyer and a diplomat. She will surely be known in future as one of the Indian female leaders in history.
These women have set noteworthy examples of women empowerment in a patriarchal society, and have proven that their presence is as significant and essential as anyone else's. They have been highly successful in changing the face of Indian politics and in forging into the nation what it is today. We should take pride in the fact that we live in a nation that has rendered such exemplary Indian female leaders in history and also in current times.
Also Read: THERE IS NOTHING CALLED AS A 'MAN'S JOB'!