Armed with nothing but sheer patriotism, the women of Madhapur, Bhuj came together for a risky and seemingly impossible task. On the night of December 8, 1971, during the Indo-Pak War, a squadron on Pakistani Sabres dropped more than 14 Napalm bombs on the IAF airstrip in Bhuj. The movie, Bhuj: The Pride Of India, takes us through what happened that night, and how these women proved to be true saviours.
The incident
The bombing left the airstrip completely damaged, and the Indian combat aircrafts could not take off. The strip had to be repaired immediately, and IAF decided to ask BSF for assistance. But, time and manpower were not their best friends at that time, that is when around 300 villagers, most of them women, decided to get the job done.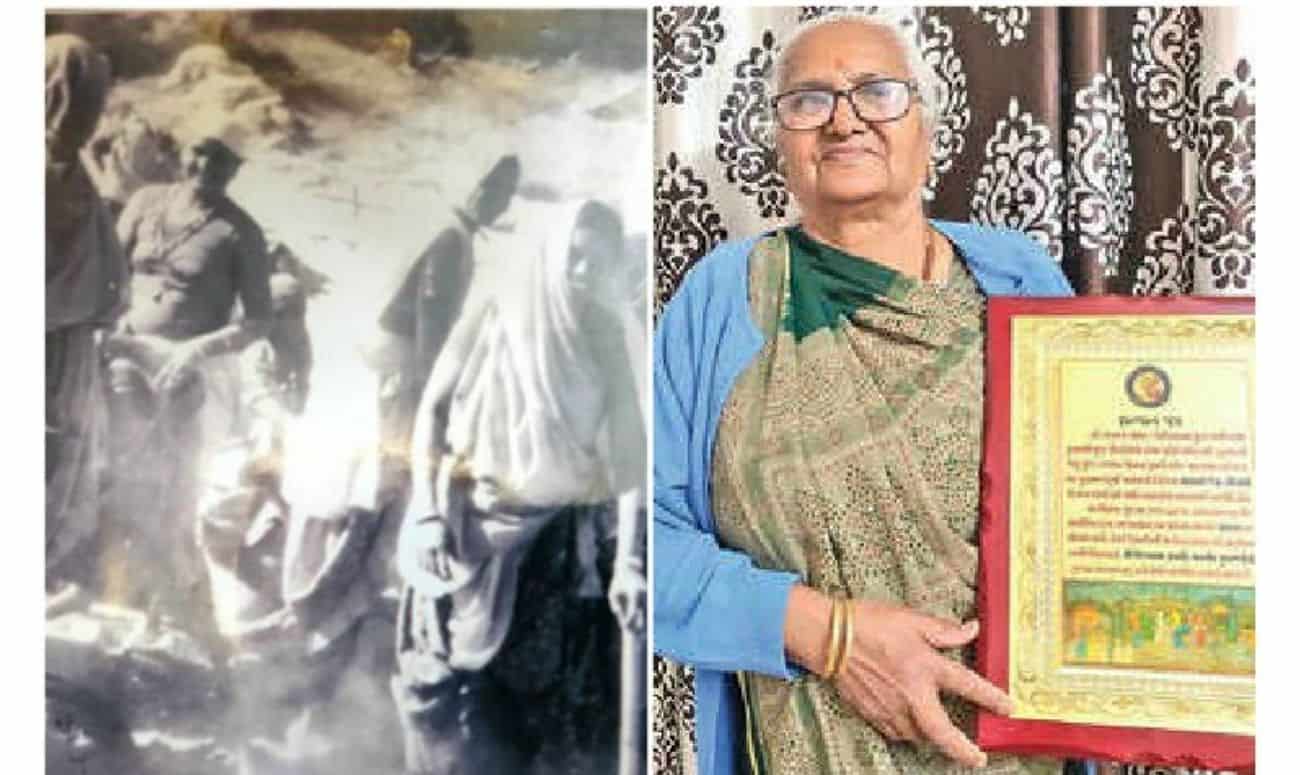 And they did it, in just 3 days!
Valbai Seghani, one of these warrior women, told Ahmedabad Mirror that she felt like a soldier all the while. "We were 300 women who left our homes to help the Air Force, determined to ensure the pilots fly again from here. If we were to die, it would have been an honourable death," she said.
Squadron leader Vijay Karnik took this timely decision and helped the women in every step of the way. He was aware that it was an extremely risky job, the siren would go off anytime Pakistani bombers were nearby.
"We were fighting a war and if there had been any casualties of any of these women, it would have been a great loss to the war effort. I had briefed them where they could take shelter if attacked and they followed it bravely" he told Asian Age.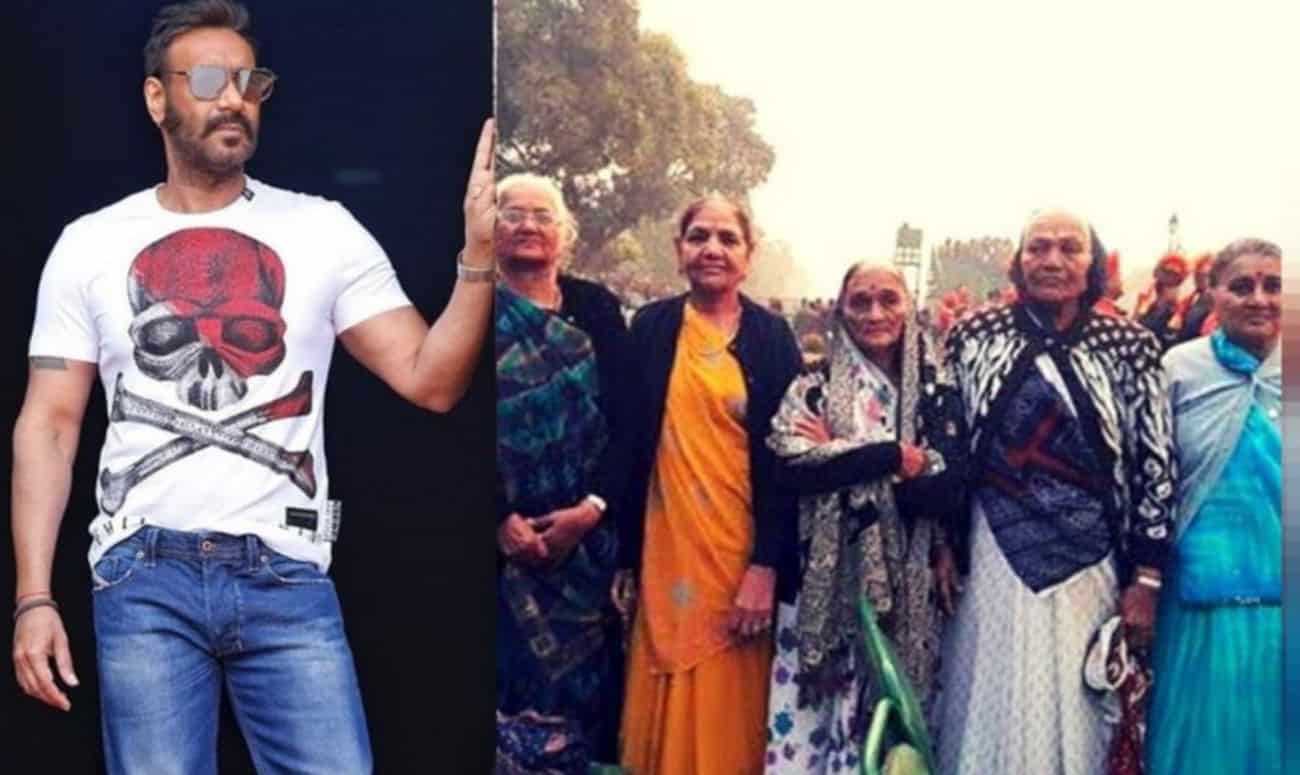 How did they do it?
"We would immediately run and hide in the bushes. We were asked to wear pale green saris to camouflage ourselves. A short siren was an indication that we could resume work. We toiled from dawn to dusk to make optimum use of the daylight," said Seghani. 
After three sleepless nights, the 4th day saw the combat planes take off, the airstrip was operational, again.
Their tale of vigour is deep-rooted in the history of India, and in 2018, a war memorial called Virangana Smarak was built in the Madhapur village of Bhuj to commemorate these brave hearts.
Not once did they think about themselves or their families. Just their love for the country was enough to get them to come down for such a risky job.
The trailer of the movie Bhuj: The Pride Of India is out, and it is delivering goosebumps. It is all set to release on OTT platforms on 13th August.
Read more: How To Include More Fruits And Veggies In Your Diet
Like & Follow ThinkRight.me on Facebook, Instagram, Twitter, and Telegram to stay connected.