Do you know that the air in New Delhi is so bad that almost every household has a child suffering from irreversible lung damage?
The Earth is billions of years old and has witnessed a lot of evolution. But, looking at the present scenario, a question springs up – where is humanity headed and why is sustainability always compromised in the name of development?
It might not be wrong to say that the Earth has started to weather away. Today, we are living in gas chambers-like environment, the marine life is one the verge of extinction and our carbon footprint is everywhere. The future seems doomed, dark, and dreadful.
Where Are We Headed?
The greenhouse gases are widening the hole in the ozone layer by the day.
The number of animals on the planet has halved, and a lot of species have become extinct.
Coral reefs are dying at an alarming rate, where half of the Great Barrier Reef is already dead.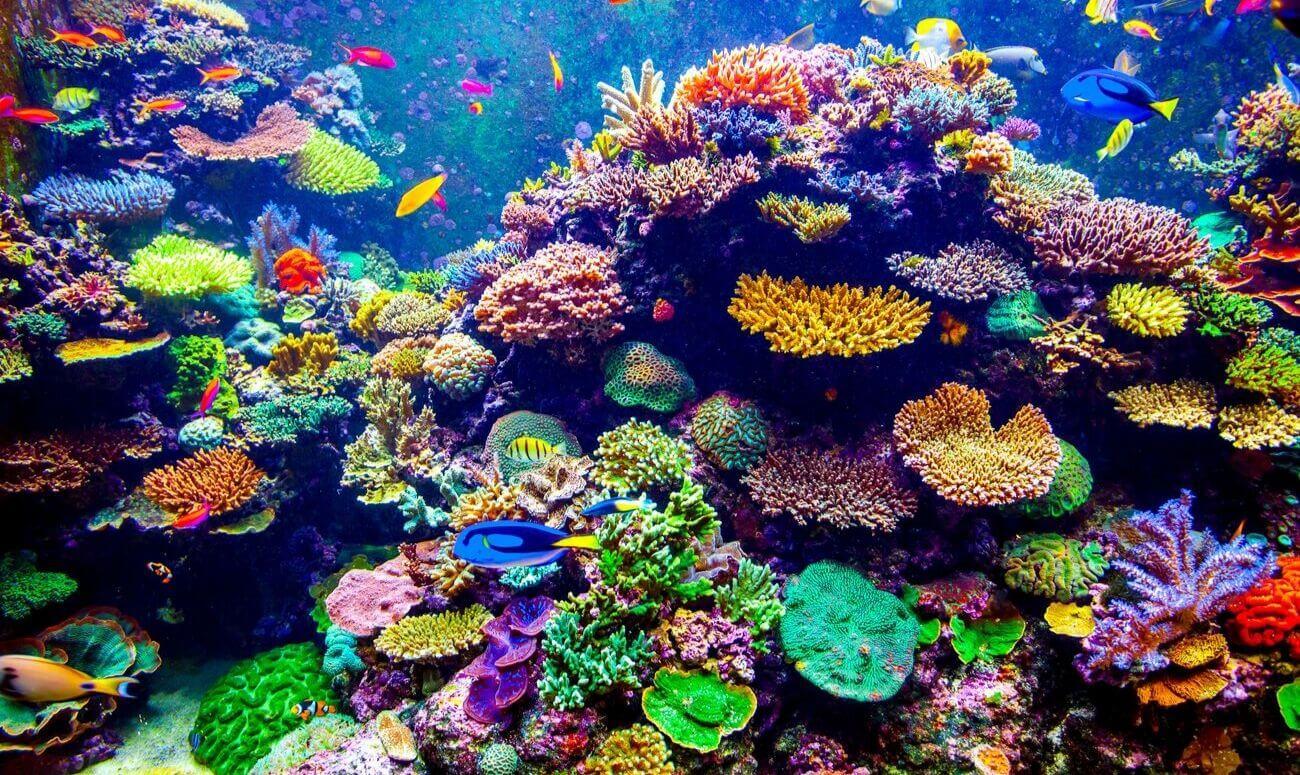 The fossil fuel industry is an unprecedented rise.
The list goes on. And to counter all these pointers, billions of people around the world will come out on 20 September to protest this climate change.
What Is Happening on 20th September?
Millions of young people around the globe will begin the 'climate-striking'. A year ago, in May, when 1.4 million kids around the world walked out of school, they asked adults and senior citizens to join them the next time. This year, college kids to senior citizens and thousands of workers are setting the day aside to take on the streets and rally in their towns and cities.
This is big. It is shaping up to become the biggest climate action in the history of the planet. And we hope it will urge the governments and the industries to act faster.
All these efforts taken today will bear its fruits in the years to come.
The Earth is our home, and it is time we clean up. So that years later we can look at our future generations in the eye, and tell them – we did it for you, we did it for the planet.
To know what's happening in your community take a look at globalclimatestrike.net.
Read more: How Can You Amicably Resolve Conflicts With A Co-worker?
Like & Follow ThinkRight.me on Facebook and Instagram to stay connected.