Reverentially known as the father of India, Mahatma Gandhi played a pivotal role in securing freedom for India from oppressive British rule. As a strong advocate of Satya (Truth) and Ahimsa (Non-Violence), Gandhi personified the power of perseverance and non-violence in combating injustice and oppression.
Mahatma Gandhi once said, "If we could change ourselves, the tendencies in the world would also change. As a man changes his own nature, so does the attitude of the world change towards him. We need not wait to see what others do."
As we celebrate the birth of Mahatma Gandhi, let's remember the iconic man through a few inspiring quotes that set the tone for India's identity as a nation.
Top 10 Quotes by Mahatma Gandhi on Humankind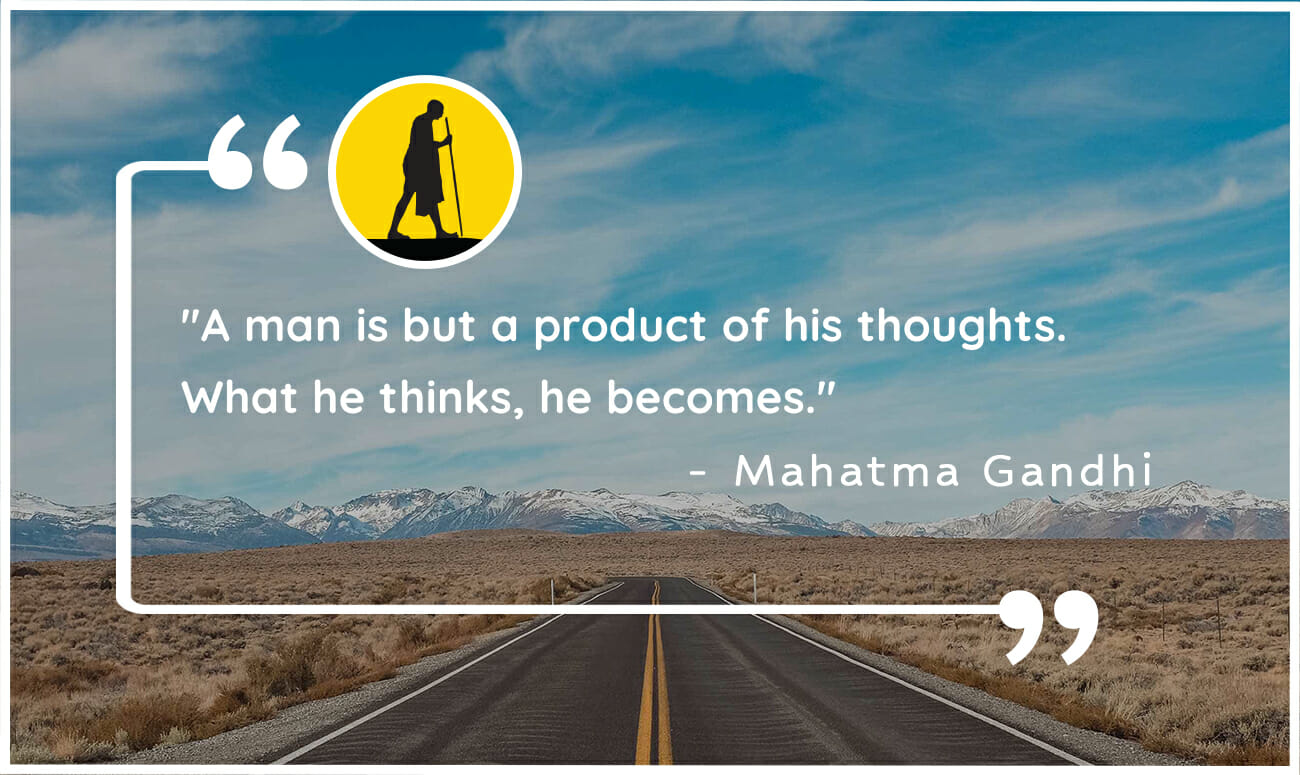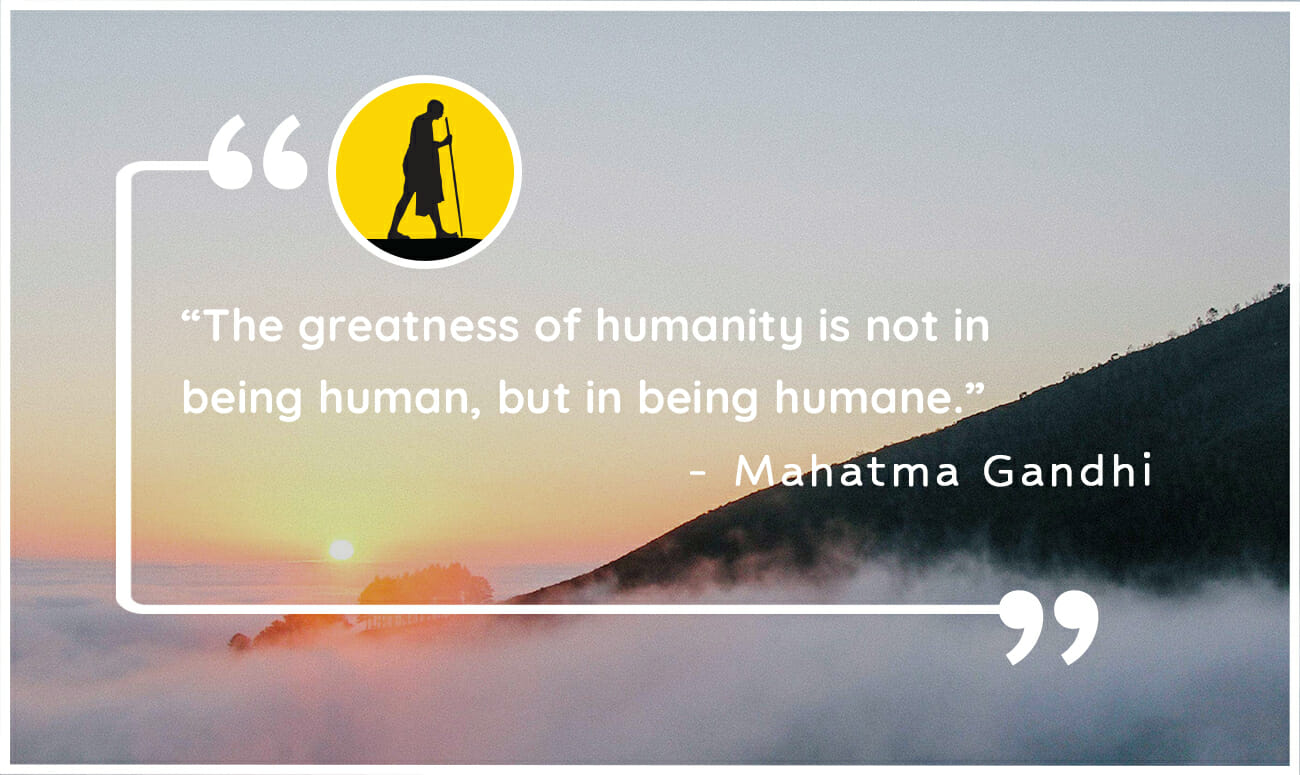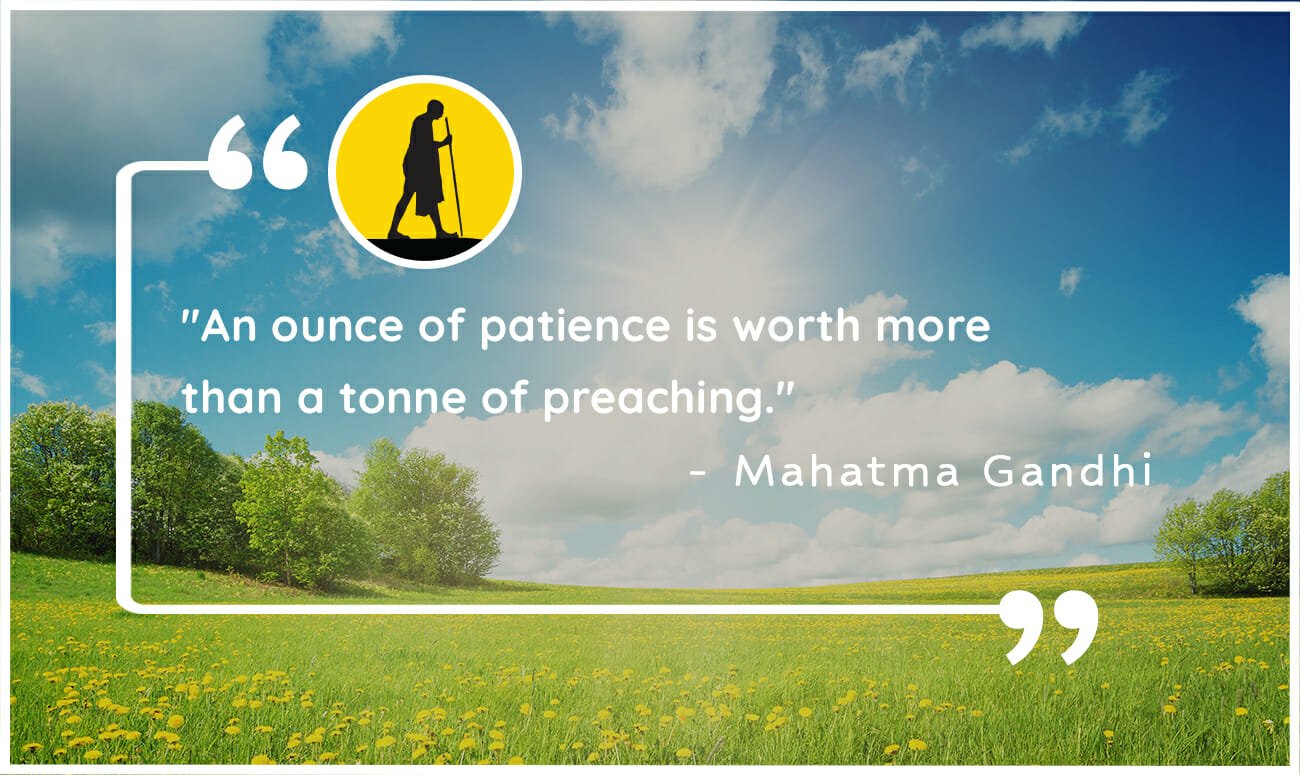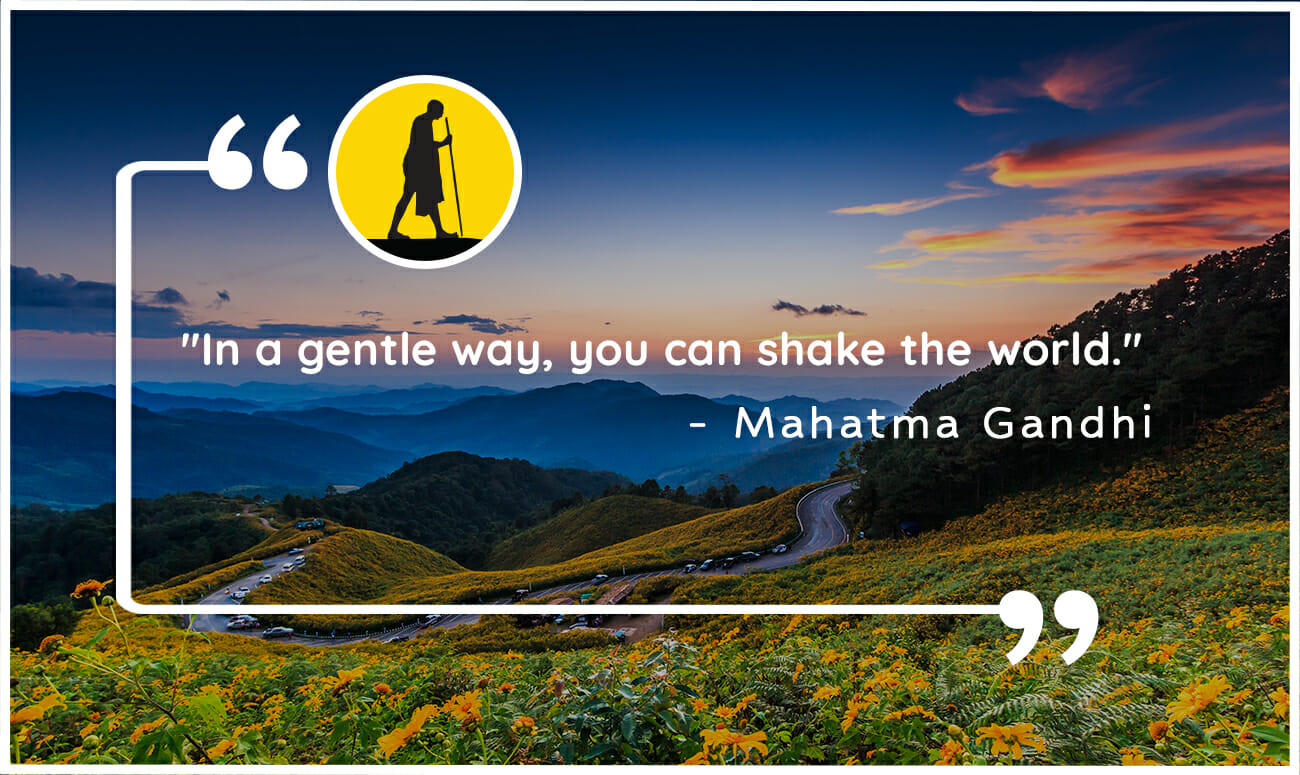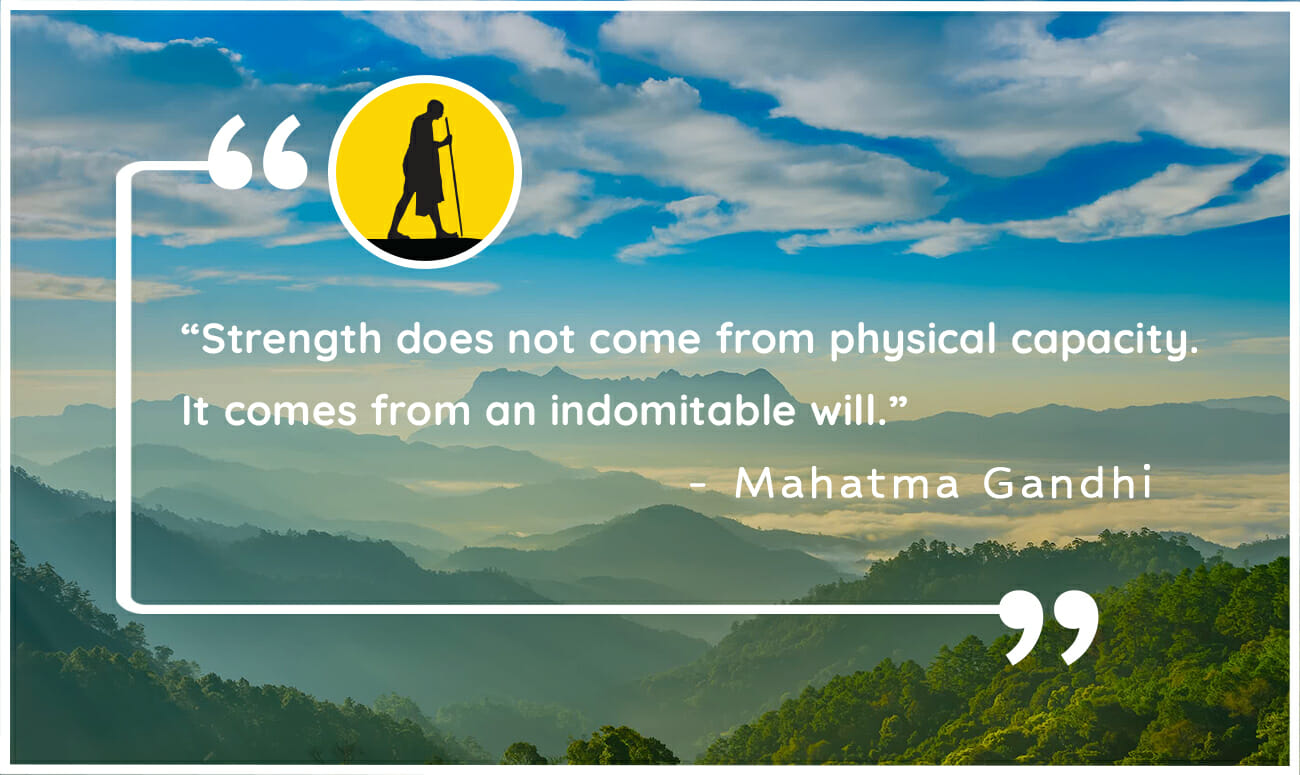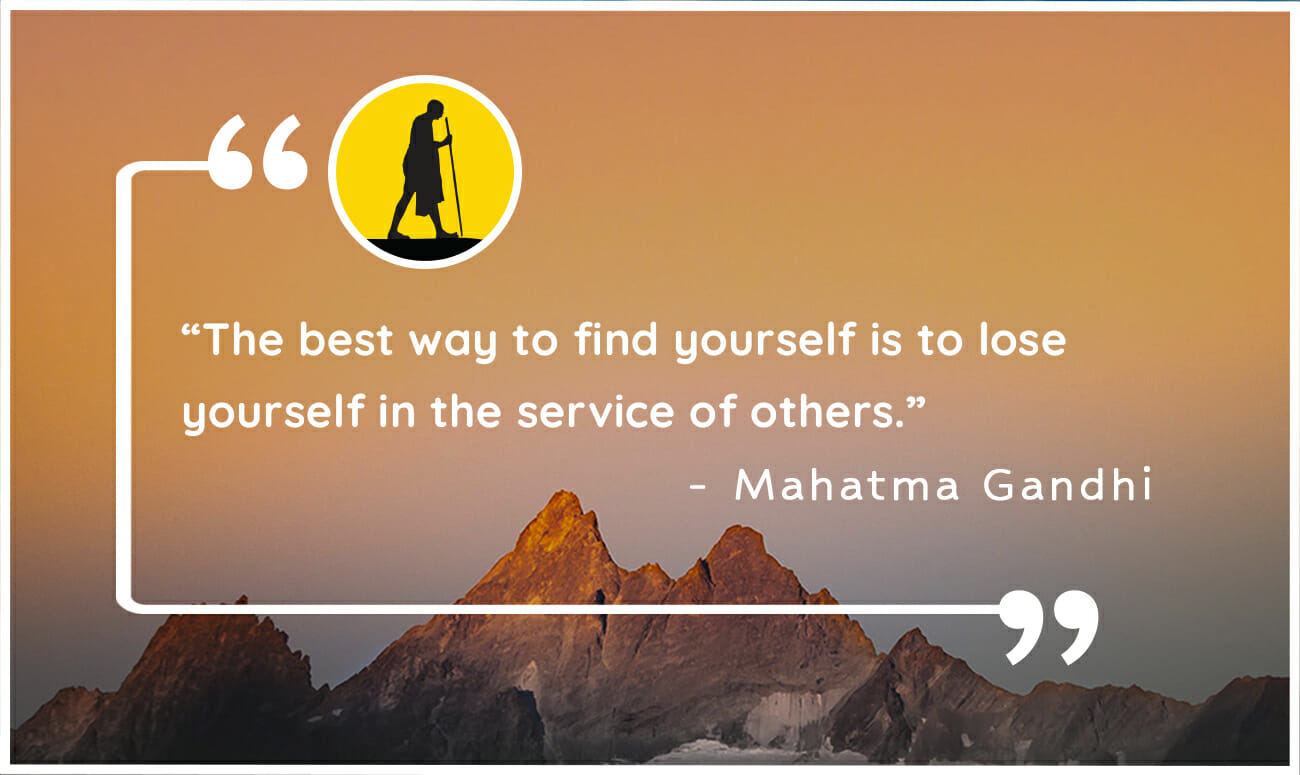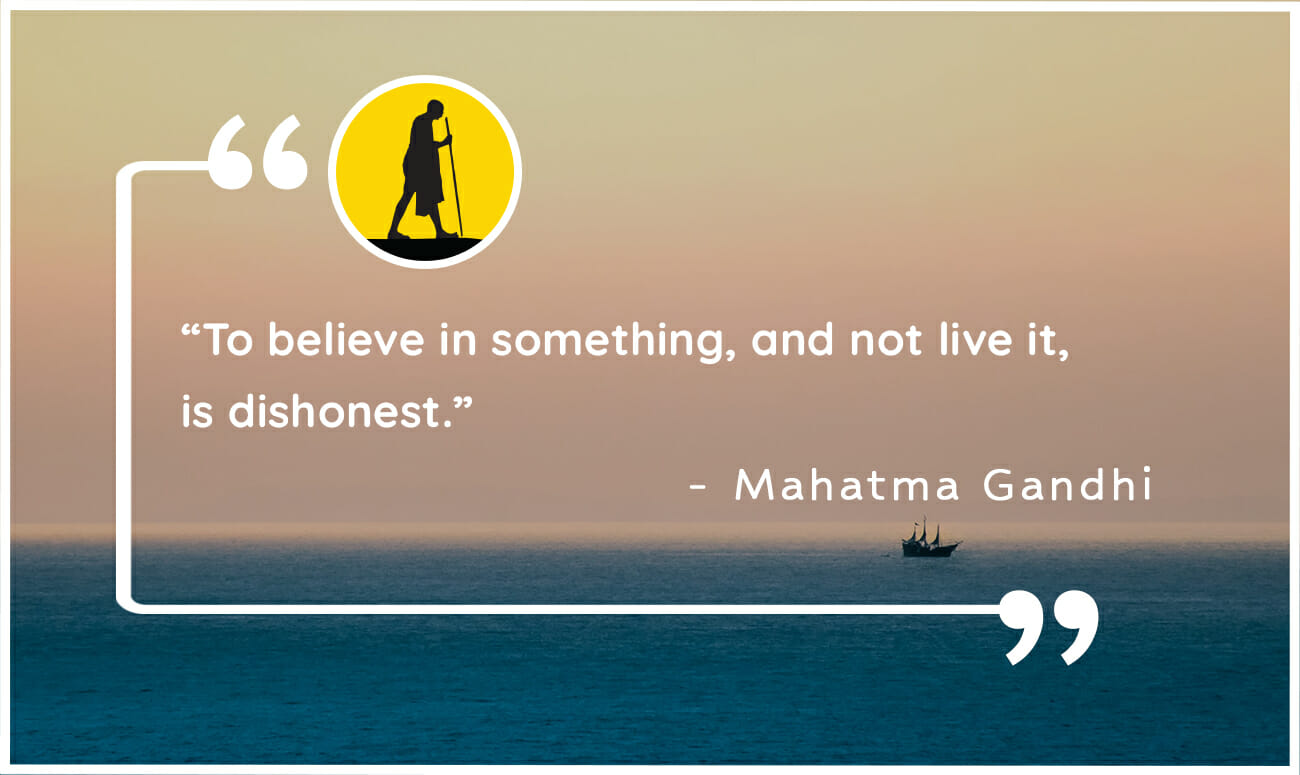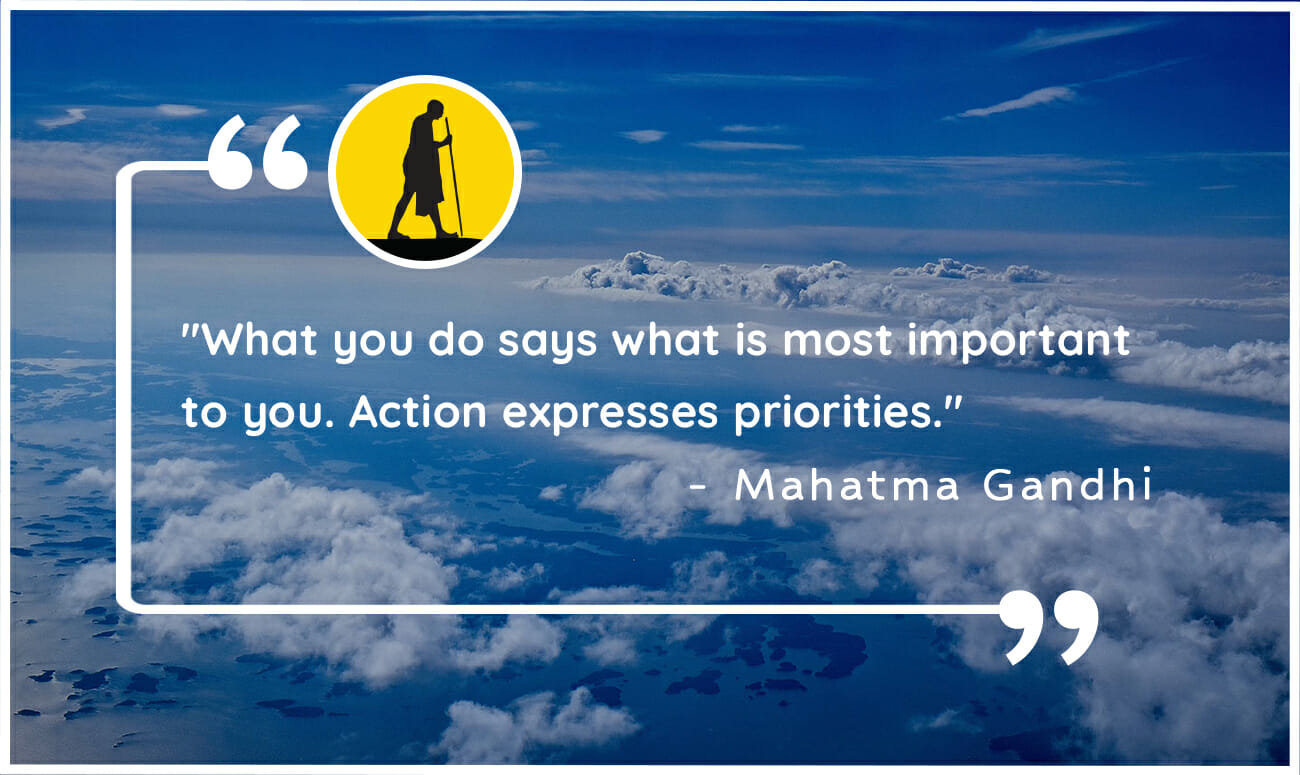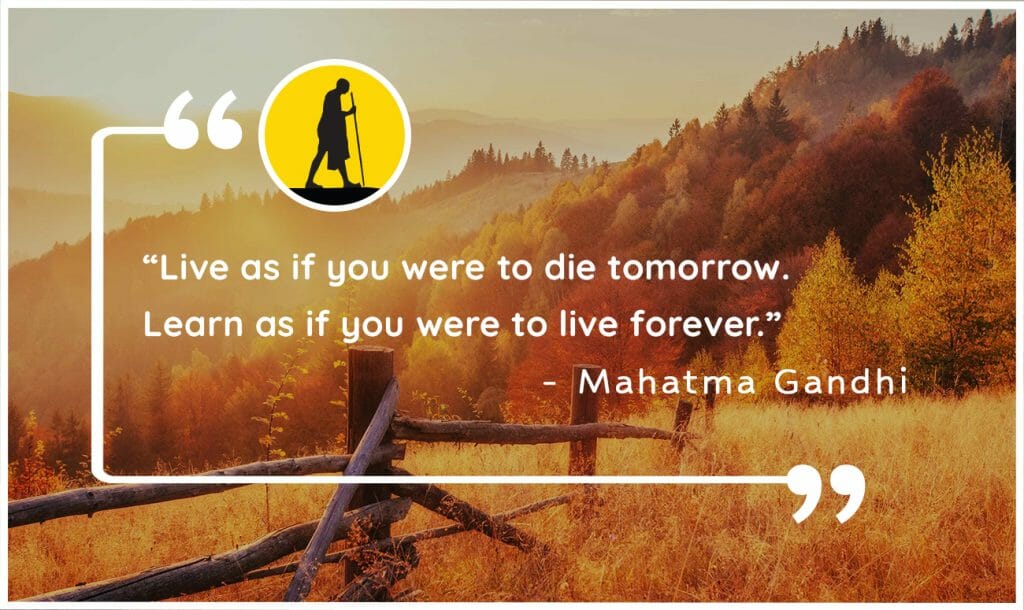 There's not a single person untouched by the teachings of the Mahatma, let's honour his birth anniversary by embracing his teachings into our lives.
Read More: 7 Delicious Recipes to Celebrate World Vegetarian Day
Like & Follow ThinkRight.me on Facebook, Instagram, Twitter, Pinterest and Telegram to stay connected