Can you remember what you were doing as a kid in class 11? Definitely not what this boy from Arunachal Pradesh is accomplishing at such a young age and for such a noble cause.
GOGGLES FOR BLIND
Anang Tadar has built goggles for the blind that will soon make their walk stick free. Goggles for Blind (G4B), which was recently chosen as the most innovative at Guwahati's regional level science festival, will soon be able to alert the wearer about nearby objects, without the help of a stick.
Anang told ANI that he has had an interest in technology since the beginning and loves making robots and gadgets. Anang believes that even though he is unable to give the visually-impaired their eyesight, his invention will help them navigate their ever-changing surroundings with bit more ease.
TECH BEHIND THE HOPE
Tadar's pair of glasses uses echo-location, a technology used by parking sensors in cars and even by almost-blind bats, and detects the obstacle within range and warns the user to tread carefully. The machine would also be able to tell the wearer where the obstacle lies and how far is it distance wise.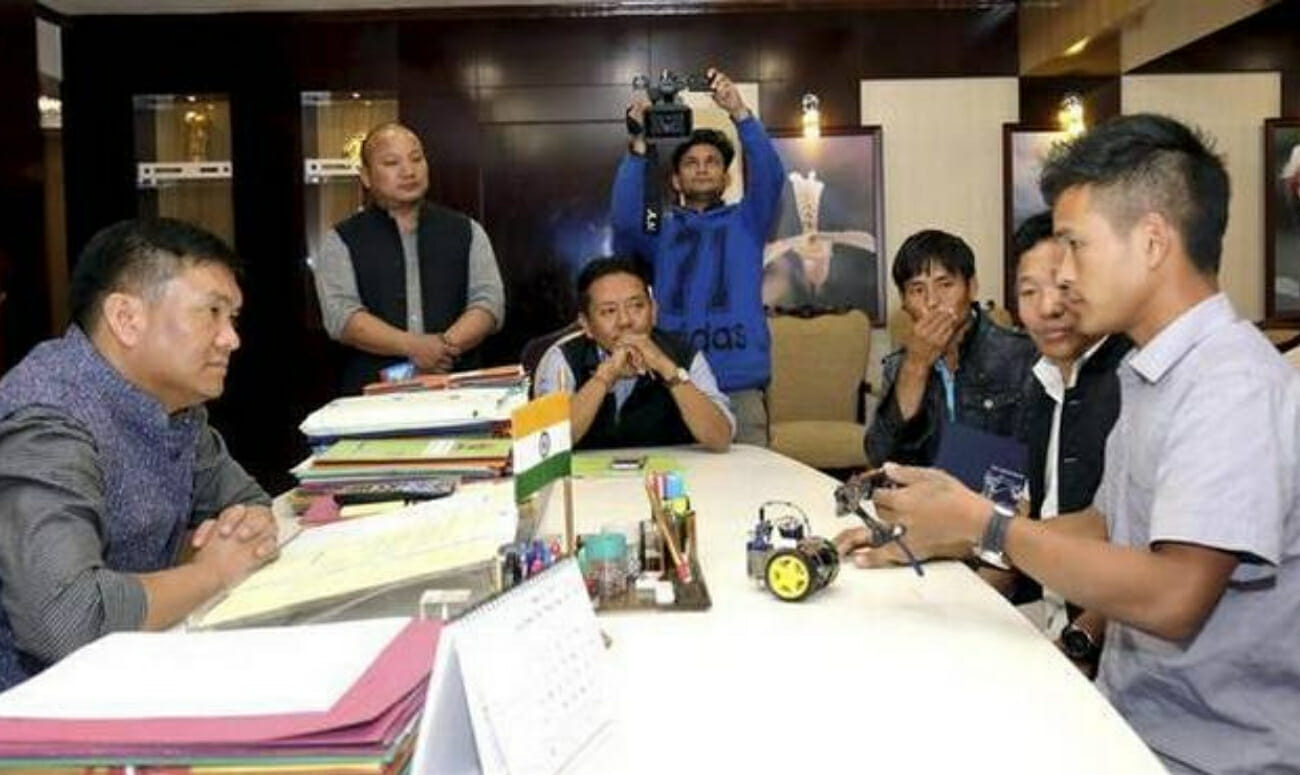 UNICEF'S HELP
The technology came to light when Tadar visited the Rashtrapati Bhawan in New Delhi to take part in the national level science exhibition organized by the National Innovation Foundation (NIF). There, his invention was spotted by the representatives from UNICEF who expressed their wish to bring such a life-changing gadget to the market. Tadar has been asked to make 5-10 prototypes of the same. The goal is to make the product easier to handle and bit lighter for daily wear. Tadar will receive the full financial support of the Arunachal Pradesh government to develop his idea further.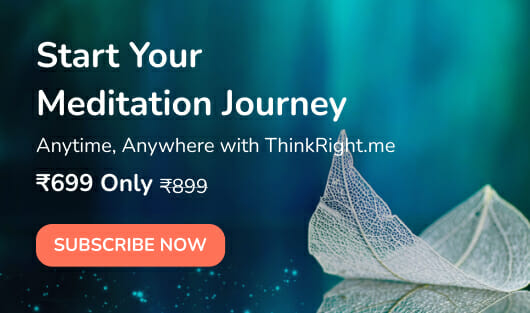 With such minds amongst us and working towards making lives better, Tadar's story gives us hope for a better tomorrow.
READ MORE: FORMER NAXALITE DEDICATES 3 DECADES OF HIS LIFE TO TEACHING POOR KIDS FOR FREE
Image: The Indian Express