Back in 2016, Manjit Singh felt that all hope was lost for him. He had just lost his job at ONGC and his world came crashing down.
Cut to August 2018, and Manjit Singh has just become the third ever Indian sportsperson to win a gold medal in his debut Asian Games. He completed the male 800m finals with a whopping 1:46 15s outdoing veteran sprinter Jinson Johnson who finished second.  Manjit truly made India proud because an Indian has finished first in the 800m category after 67 years. The last time this happened was in 1951 during the first Asian Games in New Delhi.
Manjit's journey has been one of arduous struggle and is every bit inspiring. He would take a break from the rigorous training at Ooty to come back home and help his father herd cattle in his native village in Haryana. Asian Games also meant extended training and Manjit couldn't manage to meet his five-year-old infant, Abhir. His wife, Kiran Devi remained sad about the fact that Manjit couldn't come home even once after Abhir's birth. Even though Manjit didn't have a job he kept sending Abhir gifts from his training camps in Ooty and Bhutan. Manjit will now return home to a very proud wife and would put the gold medal around the neck of his son who has long awaited the arrival of his father.
Manjit comes from an agricultural family but his father was a state level athlete. Manjit had grown up watching his father Randhir Singh Chahal ace the discus throw and shot put events and it was his father who inspired him to train at the local Navdeep stadium. His passion for the sports eventually made him shift to Jalandhar to train in the Sports College. Randhir Singh now fondly recalls how a five-year-old Manjit would run and run while grazing the buffaloes. His father also notes that Manjit never complained about the horrible condition of the tracks in the local stadium. A young Manjit was also fitness conscious because he would always return home during milking time to drink fresh buffalo milk.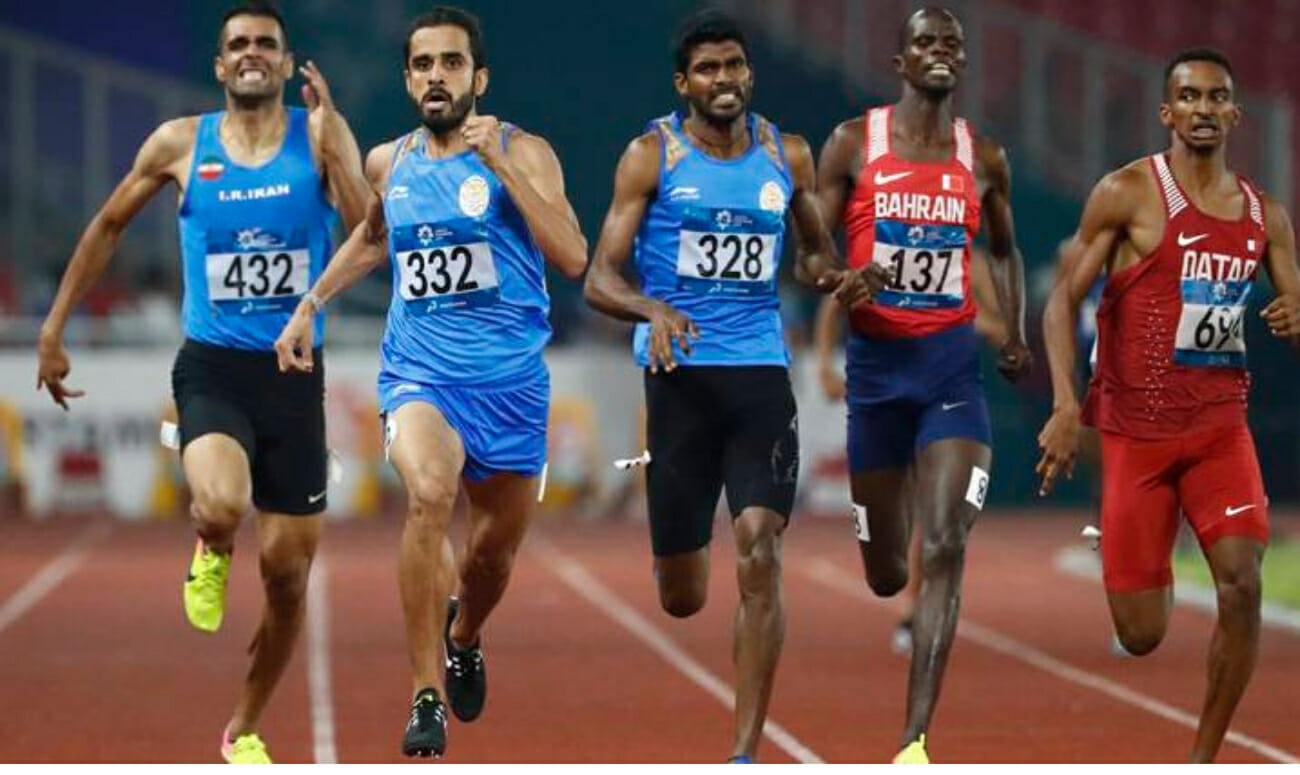 Manjit made it to the national team during the 2010 Commonwealth games and clenched the fourth place in the Pune Asian Championships 2013. He also has a Federation Cup Silver medal in his showcase full of accolades. But gold always seemed to elude him. He started working for ONGC to ensure a stable income but his two-year contract wasn't renewed. He was not selected for the Commonwealth and Asian games in 2014 and this made him even more depressed. But instead of sinking into the abyss of despair, he kept on training with unwavering support from his family.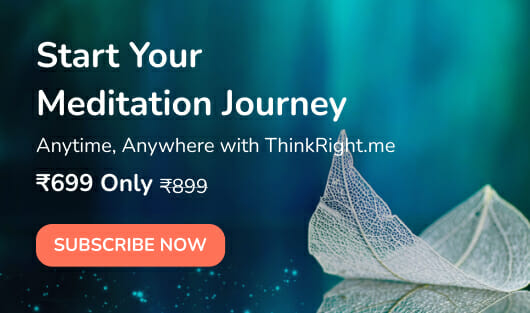 He moved to Bareilly and pushed the envelope by training under former Army man Amrish Kumar at his Jat Regiment Centre. The hard work paid off and resulted in Singh winning consecutive medals at the Federation Cup and the national games. Amrish Kumar told Singh that he will have to sacrifice his family and home if he wanted to be successful and Singh was ready to face the hardships and challenges.
To lose weight and to get back in shape, Singh started a diet of only juice and fruits for a few months. The other trainees at the center often took holidays but Manjit never went back home. His only goal was winning a medal for his motherland. And Manjit Singh kept his word. His heart must have beamed with pride when he stood on the podium and heard the national anthem played on the speakers.
READ MORE: WHEN CHARITY BEGAN AT HOME: KERALA RECEIVES HUGE AMOUNT OF MONETARY AID FROM ACROSS THE NATION