While the on-demand, at-home workout trend is not a new one, it's certainly taking shape with gyms and fitness centres being shut due to the ongoing pandemic. Though it's been in our lives for decades, more and more people are getting pushed towards it as an alternative method of exercise. Additionally, a growing number of internet-enabled fitness programs and a growing mentality of considering fitness as a long term investment has led many to pursue this trend.
The Millennial Leader
If we look at the largest, most active group on the planet, the millennials, we can conclude that this obsession with fitness rose with them. But their lifestyle is getting a massive shakeup with the time restraints and increased stress levels.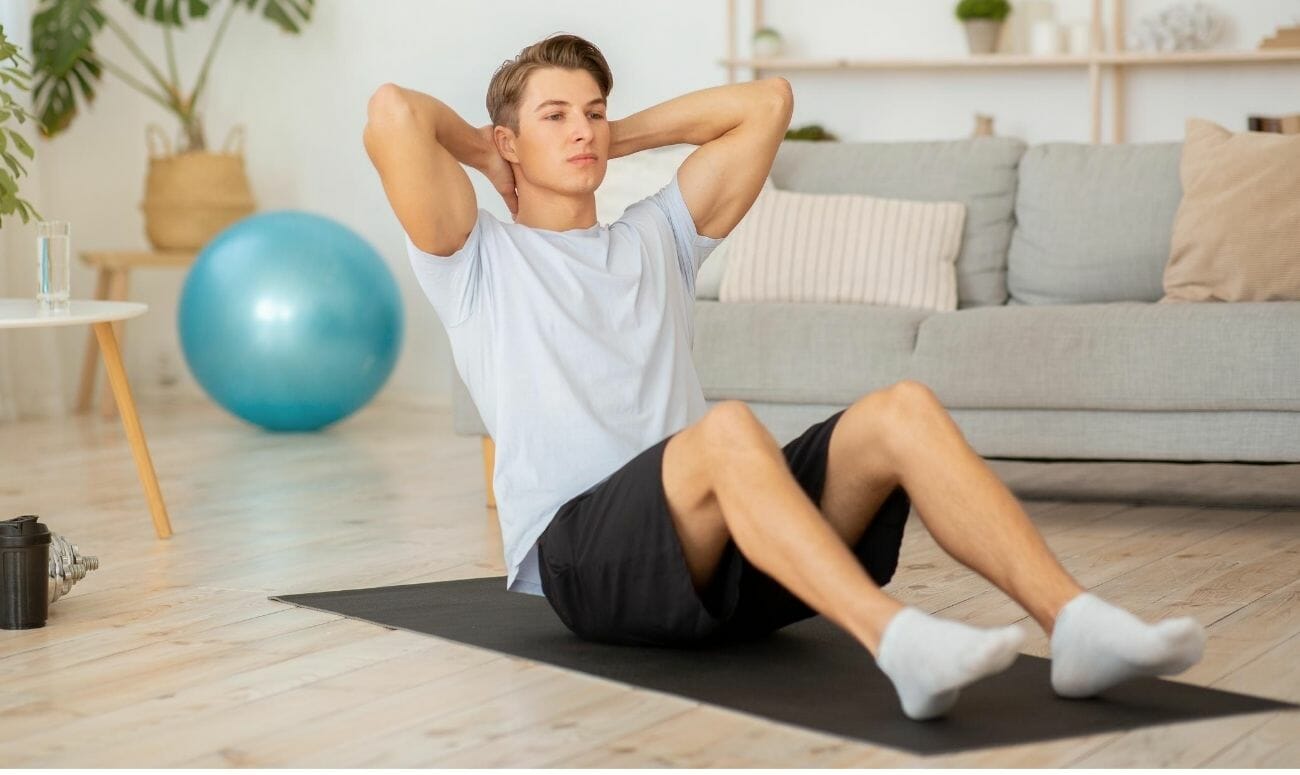 Furthermore, the at-home fitness trend also promotes inclusivity and flexibility. Working moms who are just as big a part of the millennial lifestyle believe that juggling a healthy lifestyle with mini people to care for can be a stressful job, but they can find snippets of time in between tasks that they can dedicate to working out.
Functional Fitness
Again, functional fitness is not a new trend but the way it seamlessly fits into the at-home workout trend makes it a major part of the movement. In 2017, when this particular trend took shape, fitness exercises like High-Intensity Interval Training (HIIT) and Pilates were extremely popular. Since these workouts require minimal equipment and can be done by anyone with an internet connection, it's lower on maintenance and also removes external interruptions such as travelling to the gym, having the proper equipment and more.
This new wave of creativity when it comes to fitness has encouraged many to focus on living a healthier lifestyle even during the lockdown.
Here are a few people you can follow for at-home workout routines.
Guru Mann is a professional fitness model who has his own website where he publishes home exercises, nutritional guides, diet plans and much more.
Yasmin Karachiwala (@yasminkarachiwala)
Yasmin Karachiwala is an Indian fitness trainer who trains celebrities like Alia Bhatt, Katrina Kaif, Vaani Kapoor and many more. She specialises in Pilates and her Instagram page is filled with small routines that can be done at home.
Ranveer Allahbadia (@beerbiceps)
Ranveer Allahbadia is a popular Indian influencer and YouTuber who focuses on creating content on fitness and men's grooming.
Namrata Purohit (@namratapurohit)
Namrata Purohit, daughter of Pilates instructor Samir Purohit is a fitness instructor and trainer herself. She's the co-founder of The Pilates Studio and her YouTube channel and Instagram profile are filled with at-home workouts.
Zareen Siddique (@fitwithzareen)
Zareen Siddique is a NASM certified trainer and fitness coach who's also a mother of two. She has documented her fitness journey on her Instagram page and has posted several helpful routines there as well.
Read more: Importance Of Grooming In 2020
Like & Follow ThinkRight.me on Facebook, Instagram, and Telegram to stay connected.