Ayush Kishore, a class X student, may just be 14, but his youth did not prevent him from making a larger than life gesture. His gesture made a difference to many prisoners languishing behind bars in a Bhopal prison.
An academic genius
Ayush is an exceptional student and in 2016, received the National Child Award for excellence in mathematics, from the president of India. Accolades are not new for Ayush who competed in the International Level Mental Arithmetic Competition in Cameron Highlands, Malaysia at the age of 9. He became the Grand Champion and is mentioned in the Limca book of world records for his accomplishment. When Ayush was 12, The World Record University, UK, conferred him with an honorary doctorate degree and a gold medal. He continues to win awards, scholarships, and recognition and is constantly striving to raise the bar of his achievements.
A generous heart
Instead of allowing his achievements to go to his head, Ayush decided to do something constructive with his prize money and make a difference in the lives of the less fortunate in society. He decided to help free prisoners from jail. Ayush was determined to make a difference in their lives and on Republic Day 2018, twelve prisoners from Indore jail and two for Bhopal jail, walked free thanks to his generosity.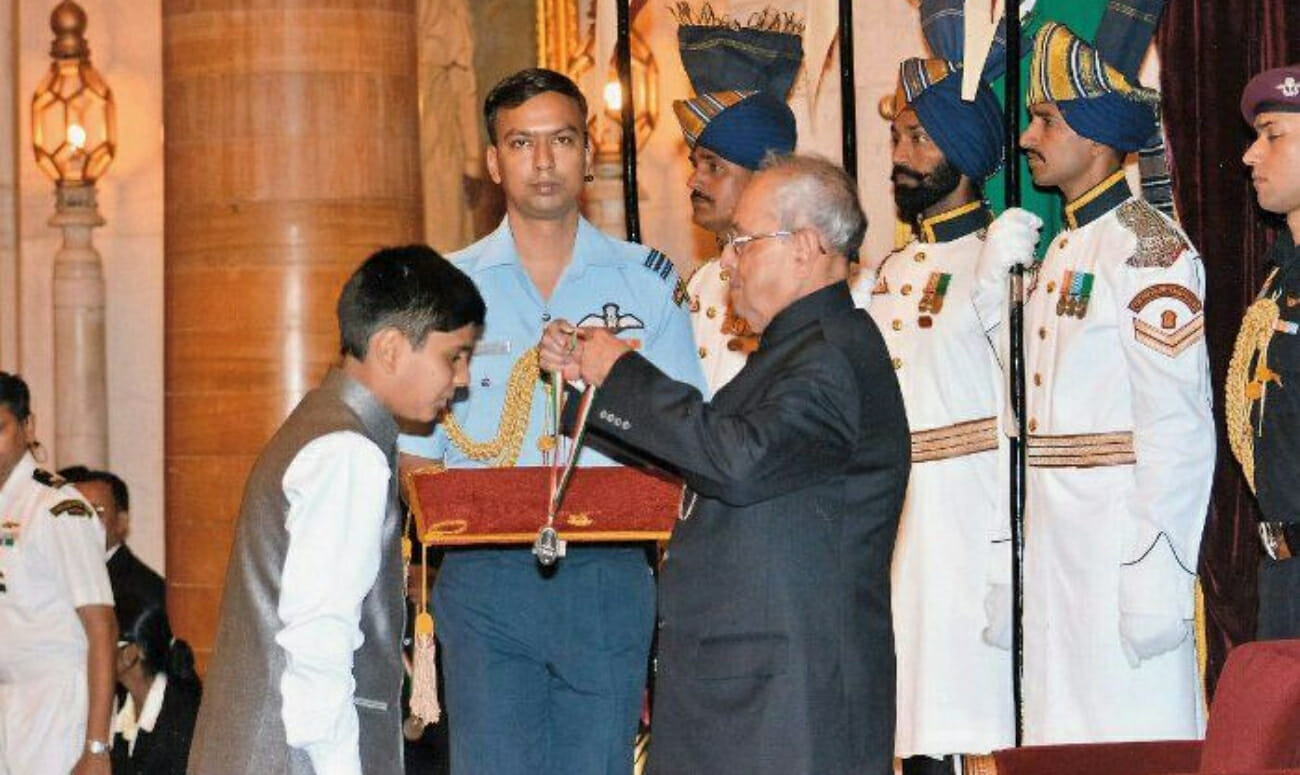 What prompted his action?
Ayush's mother, Vineeta Malviya, is a police officer. In an interview with Hindustan Times, she revealed what prompted Ayush to take the step of helping the prisoners. She said, "The Bhopal jailbreak and murder of a jail sentry moved Ayush a lot. He received a cash award of Rs 10,000 in the President's Award and Rs 28,000 from his school after being declared an all-around student. He asked me so many questions about jail and prisoners and showed his willingness to do something for them." From discussions with his mother, Ayush realized several prisoners are too poor and need to work in jail to pay off their fines. Some of them could not afford a mere Rs 2,000/- and had no option but to remain in jail and serve their sentence.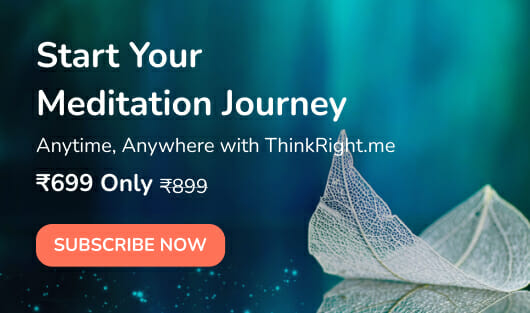 Everyone deserves a chance
Unlike how most people in society view prisoners, Ayush did not see them as sinners but considered them as people who deserved another chance to live. He wanted them to be reunited with their families and be happy. Post the Bhopal jailbreak in October 2016, Ayush's resolution to help the prisoners has grown stronger. He paid the pending fines for 14 prisoners by donating Rs 27,850. He intends to continue helping them and improve their lives.
Ayush's gesture is a sure sign of how young people like him can change the world. He is an inspiration and it is hoped more will follow in his footsteps.
READ MORE: RANI RAMPAL: THE YOUNG SHINING STAR OF INDIAN WOMEN'S HOCKEY TEAM