Farmers in India are unaware of the hazards of pesticides and do not use protective gear while spraying chemicals on their crops. This results in serious health hazards and even death for some farmers. A team of scientists from Bengaluru found a solution to help farmers fight this pesticide problem. Their studies revealed the lack of access to protective gear resulted in dire consequences.
HOW THE GEL WORKS
Pesticides pose a threat to an enzyme in our nervous system, acetylcholinesterase (AChE). Pesticides in the body, affect their functioning, causing neuromuscular problems such as neurotoxicity, cognitive dysfunction, and even death. The team generated a gel which can be easily applied on the skin.
It drastically reduces the effect of toxic chemicals like insecticides, pesticides, and fungicides by preventing deep skin penetration. This avoids life-threatening health hazards and prevents the chemicals from affecting human organs and the brain. It has been lab tested, and researchers hope to make it available to farmers soon.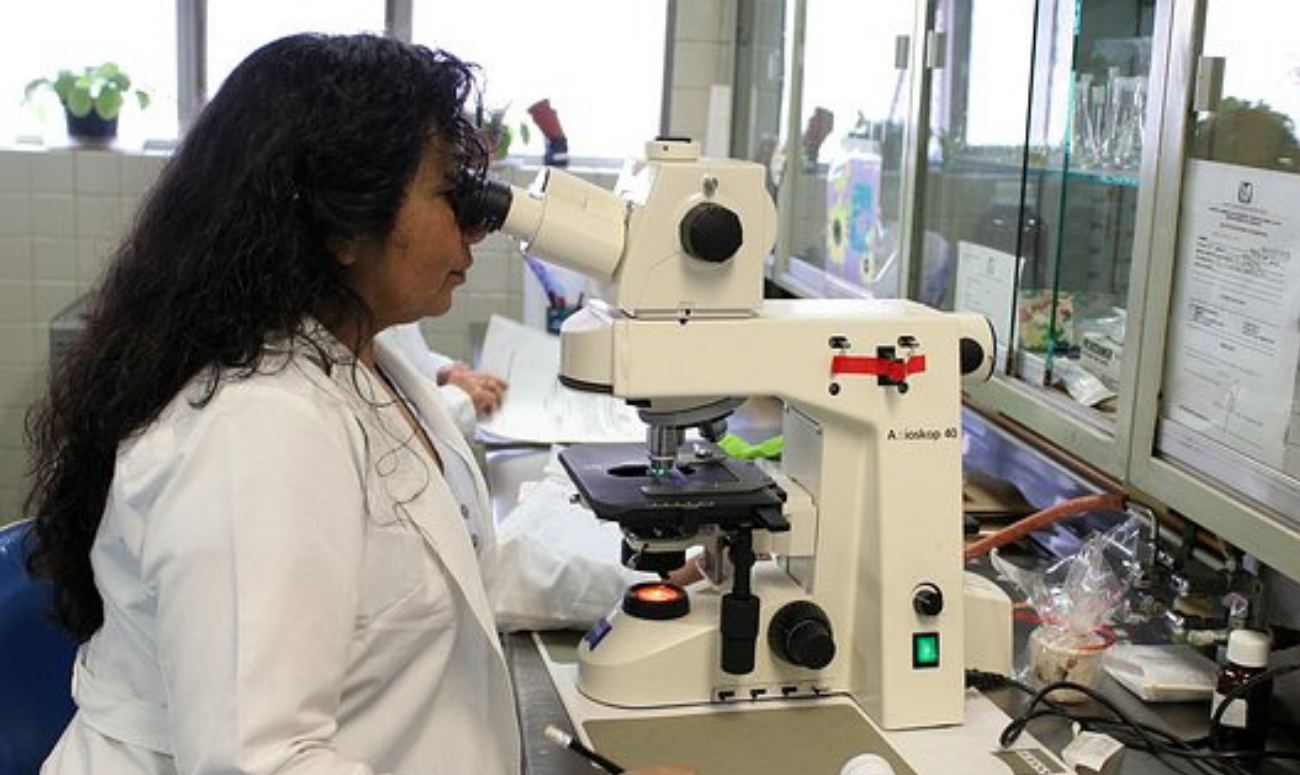 THE PROCESS OF DEVELOPING THE GEL
Scientists from Bangalore based, Institute of Stem Cell Science and Regenerative Medicine (InStem), developed the gel from a nucleophilic polymer. The gel, poly-Oxime, was tested on rats, exposed to a deadly dose of pesticide MPT. The gel stopped pesticides from penetrating the rat's skin. The rats survived the gel application, with no adverse effects. They developed less amount of the gel as a physical barrier and more as a catalyst to deactivate organophosphate. The study was published in the journal, Science Advances. According to a report, "a thin layer of the poly-Oxime gel can hydrolyze organophosphates on the skin; therefore, it can prevent AChE inhibition quantitatively in blood and all internal organs such as brain, lung, liver, and heart."
FUTURE COURSE OF ACTION
The study on animals will be completed in the next four months, after which they plan to start a pilot study on humans to check the effectiveness of the gel, according to senior scientist in the team, Dr. Praveen Varma Vemula in an interview with India Science Wire.
It is hoped the amazing work of these scientists will finally allow farmers to better their livelihood without any adverse effects.
READ MORE: A MAN IS 'HEALING HIMALAYAS' ONE WASTE-COLLECTING TREK AT A TIME