People visit the mountains of North India to experience peace and beauty, mostly ignoring the fact that it causes huge environmental damage. They enjoy long treks with friends and revel in nature, but forget to dispose the litter in a responsible way. But one man has taken the responsibility of making the Himalayas garbage free.
MEET PRADEEP SANGWAN
Ajmer boy, Pradeep Sangwan, studied in a military school and was expected to join the forces just like his father but he discovered another passion in college, trekking. He moved to Manali in 2009 and earned a living through home-stays. Mingling with locals in Manali gave Pradeep an insight into sustainable living and the importance of maintaining the environment.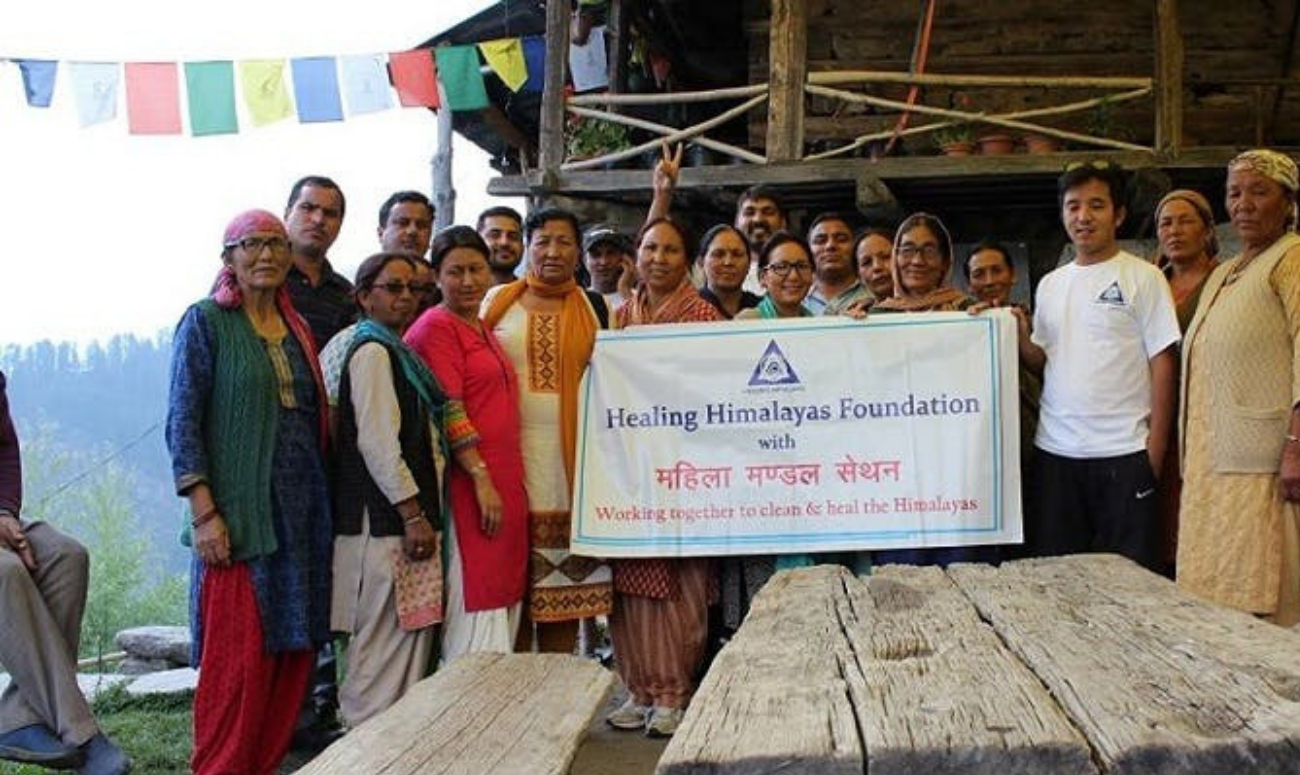 HEALING HIMALAYAS
Pradeep started Healing Himalayas, an initiative to maintain the beauty of the mountains. Along with volunteers, he uses jute bags to collect trash along the trails. Pradeep reveals that they collected around 4,00,000 kilos of non-biodegradable waste. The number must be even higher now. The garbage is sent to recycling units, which use the waste to generate electricity. The organization also conducts awareness drives in local communities and schools.
LESSON TO LEARN
Pradeep feels in their quest to enjoy the outdoors people should be mindful. Some easy ways to do this is carrying their own water bottle, eliminating the use of plastic straws and wet wipes and avoid littering during treks.
Pradeep's story indicates the need to respect nature. The world will be in better shape if we understand our duty to the environment.
READ MORE: FROM DONGRI ORPHAN TO A DUTCH POLICE OFFICER
Image: YouTube