According to the latest study published in The Lancet journal, 30 percent of Indians have hypertension. With the added anxiety and stress caused by the pandemic, a lot of people are being pushed in that direction. In an attempt to reverse the damage and ensure the mental wellbeing of its people, the state of Karnataka is bound to set up a Mental Health Authority.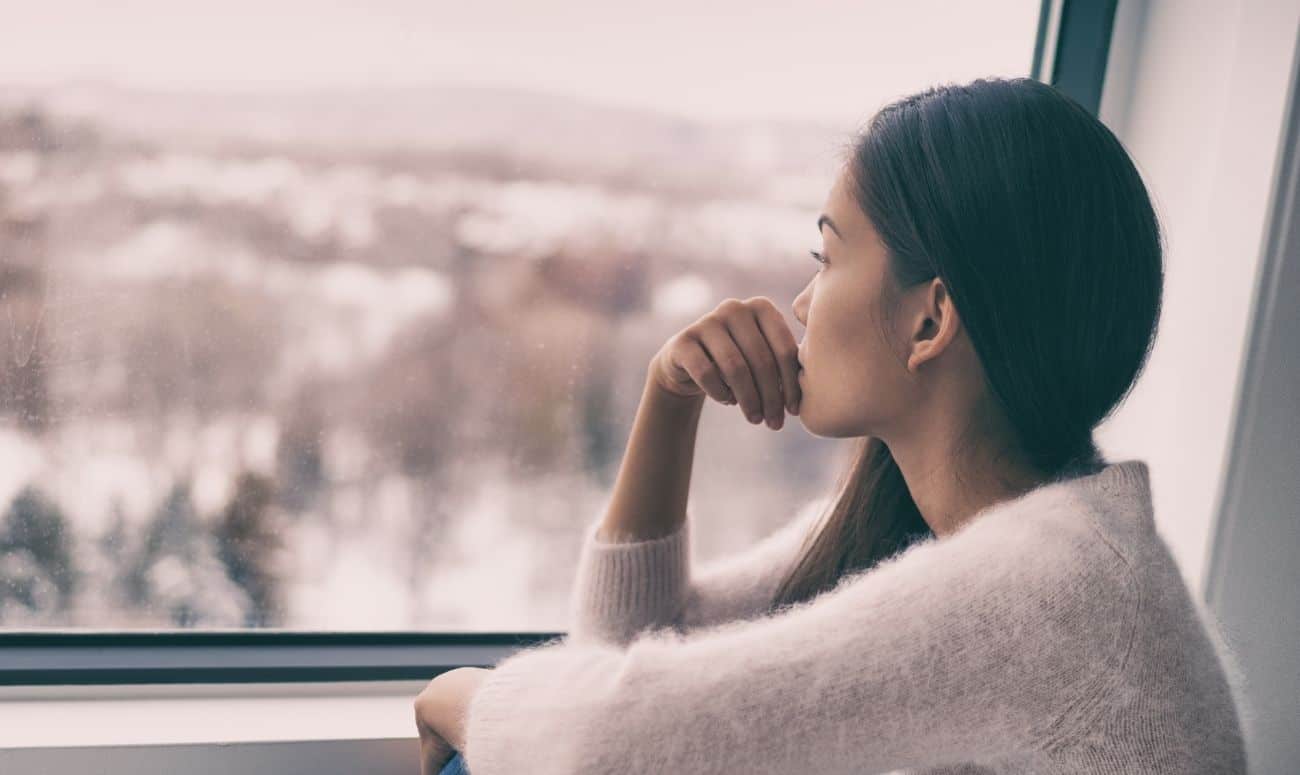 What will they do?
Simply put, the state's Mental Health Authority will be tasked with putting together and publishing a list of licensed clinical psychologists, psychiatric social workers, mental health nurses, and other mental health professionals. This registry will then be utilised to ensure that the services are efficiently delivered to those in need across the state.
What led the government to formulate such a body?
In the event of the ongoing pandemic, the country has witnessed an uprising of mental health issues, and Karnataka is no exception. The direct fallout from the virus, the mental anguish associated with death, and hospitalisation have taken a silent toll on our mental health. This pushed experts from the National Institute of Mental Health and Neuroscience (NIMHANS) in Bengaluru to urge the state government to develop an exclusive body to provide mental healthcare services.
Who will the authority comprise of?
As per the guidelines in the Mental Healthcare Act, the principal secretary of the Department of Health and Family Welfare will head the body. Moreover, the Commissioner, and Joint Secretary of the Health Department, and the Director of Medical Education will also be part of the authority. The members of the authority are mandated to convene a minimum of four times in a single year.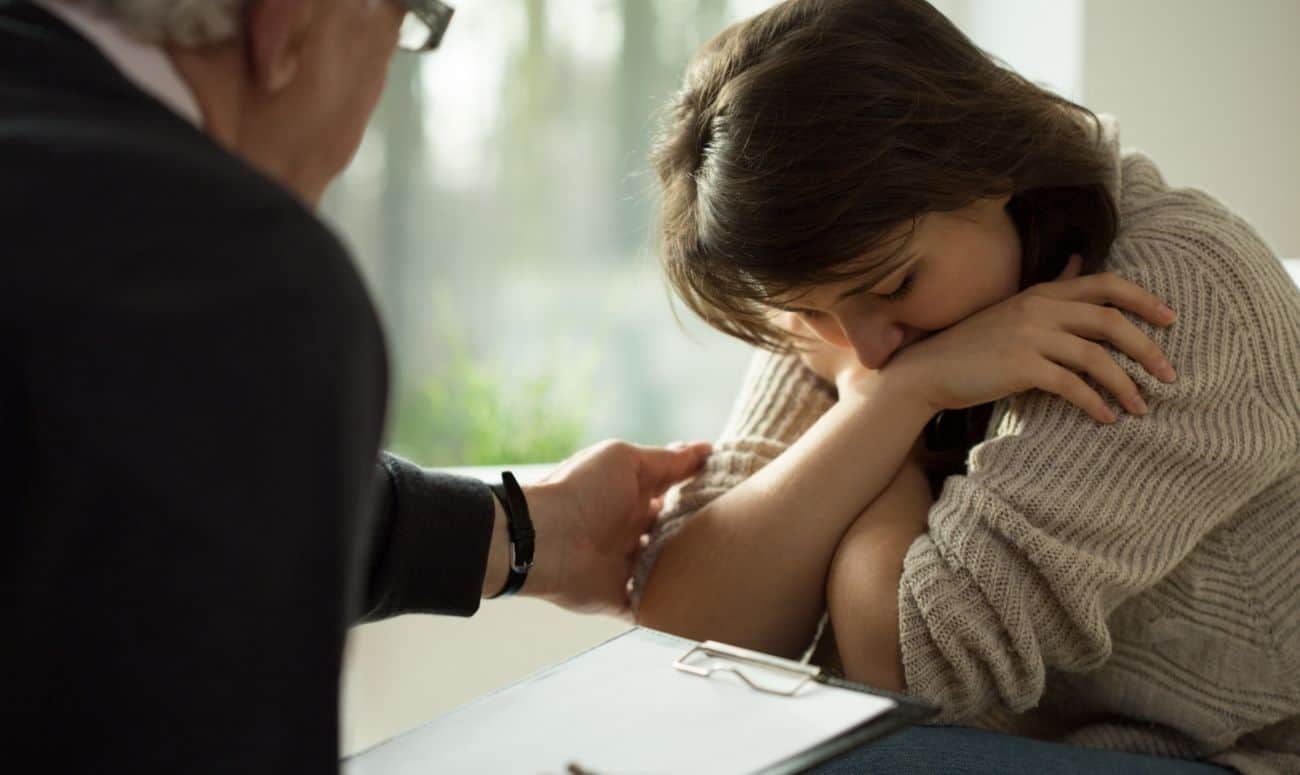 So far, 45 establishments have registered with the authority, 44 of which are private. A total of 150 medical professionals have also registered with the authority.
Additionally, five Mental Health Review Boards will also be set up in Bengaluru, Tumkur, Mysuru, Dharwad, and Kalaburgi. They will ensure that the right of those admitted to mental health institutions will be protected.
With Karnataka leading the way, we hope more and more states take a leaf from this landmark feat and ensure the mental wellbeing of their citizens.
Read more: 10 Sadhguru Quotes That Are Life-Changing
Like & Follow ThinkRight.me on Facebook, Instagram, Twitter, and Telegram to stay connected