Doctor couple, Dr Avinash (61) and Dr Manali Vaidya (58) were always dedicated to the cause of helping others. One of their initiatives is the Scrap Bank of India, where they collect scrap to entirely fund an old-age home. Here's more.
Based out of Pune, the couple has been practicing medicine and pathology for the past 35 years. Their love for social causes led to them forming a charitable trust, Shree Shankar Maharaj Seva Mandal, in Chinchwad, Pune. This trust was registered in February 2015 and is involved in various social activities.
However, they have been involved in several social activities along with their colleagues and friends even before the registration of their trust. They have been arranging blood donation camps and free health check-up camps for almost 30 years. Besides, there were other activities as well such as spreading awareness about environment conservation, cycle rallies for public awareness on various topics, distributing cloth bags, and others. The NGO also helps in providing economic, financial and medical help to terminally ill patients.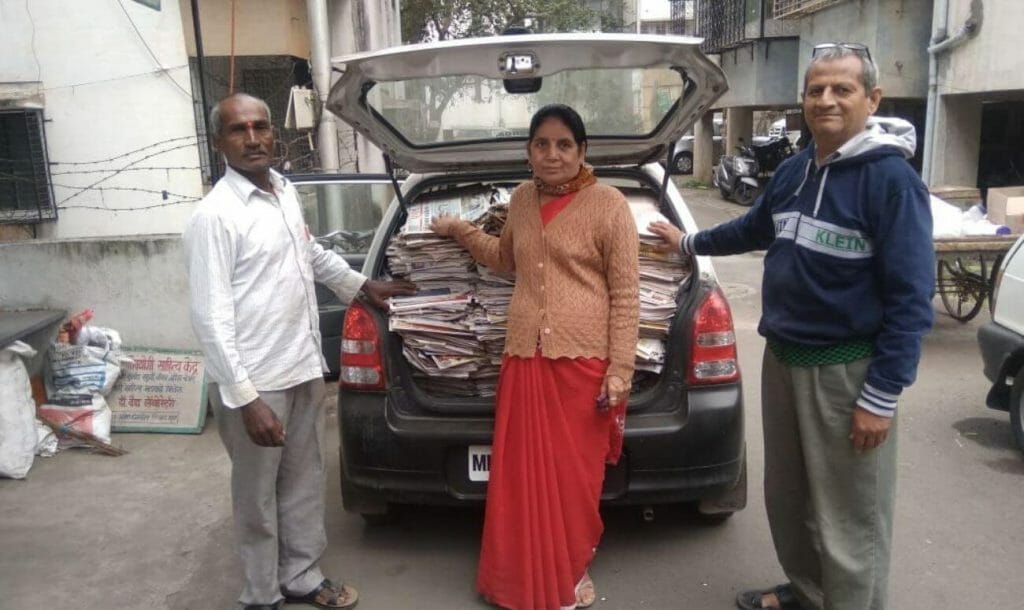 The Scrap Bank of India
Another initiative by the NGO is a free old-age home Snehsavli—Aple Ghar, at Kiwale Gaon, Pimpri, Chinchwad in Pune. The uniqueness of this home for the elderly is that it is run completely by collecting scrap from the neighbourhoods. Hence, the Scrap Bank of India, as it's called, was formed about four years ago. Their volunteers collect scrap from various locations in Pimpri and Chinchwad. Volunteers also work in areas such as Kothrud, Sadashiv Peth, Aundh, of Pune, to collect scrap.
They started collecting newspapers, plastic scrap, steel and old used things such as furniture, and electrical items. The recyclable items are put for recycling. There's a different dealer who collects old newspapers and a separate vendor to collect other scrap. In case someone donates a machinery or appliance that is repairable, the NGO repairs it and then gives it away to someone needy.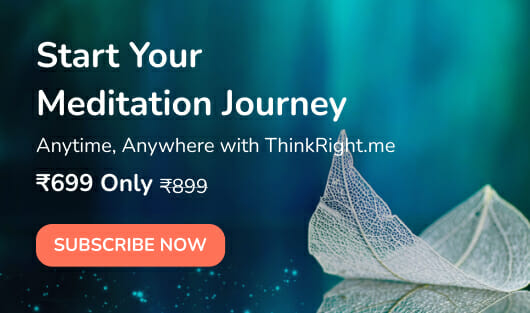 They did face hurdles though, while working on their social initiatives. Their biggest stumbling block has been funds and that's when the novel concept of the Scrap Bank hit them. Earlier they used to go door-to-door along with their volunteers to gather funds for these causes. It was difficult and that's when the unique idea hit them.
However, after the idea took shape, people from many parts of the city have been donating to the bank, which helps this social cause.
Food, clothing, shelter, and all medical care including complicated surgeries are made available for the inmates of the old-age home absolutely free of cost.
Presently, though, their work is limited to the Pune district. They wish to take It further to the State of Maharashtra and India as well in future.
A truly novel concept to help the elderly and give back to society, we say.
ThinkRight is now available on Telegram. For handpicked stories every day, subscribe to us on Telegram
Read More: How To Spend An Ideal Sunday In Pune
Like & Follow ThinkRight.me on Facebook, Instagram, and Telegram to stay connected.