Most ten-year-olds are interested in playing and watching cartoons. But one such child took a different trajectory. Samaira Mehta is a skilled programmer who developed Coder Bunnyz, a coding board game. Her talent as a virtual board game creator led Google to offer her a job, which, she declined.
VIRTUAL BOARD GAME CREATOR, SAMAIRA, A CHILD PRODIGY
Samaira was just eight when she developed the game from scratch. The idea behind this was to teach children the basics of computer programming. She has spoken at events with Tech giants Google and Microsoft, as their keynote speaker. When Samaira was offered a job at Google, her response was pretty simple. She shared that she was loving her role as an entrepreneur and she didn't know if she wanted to join Google.
In an interview with Medium, she elaborated her love for board games. This young virtual board game creator says, "I always loved board games, and I always loved computer programming, but I didn't like the fact that I had to do both of them separately, so I thought if I can't bring board game onto a computer coding screen, why not bring the computer coding to a board game and that's when I got the idea to create a coding board game, and that's what I'm doing today."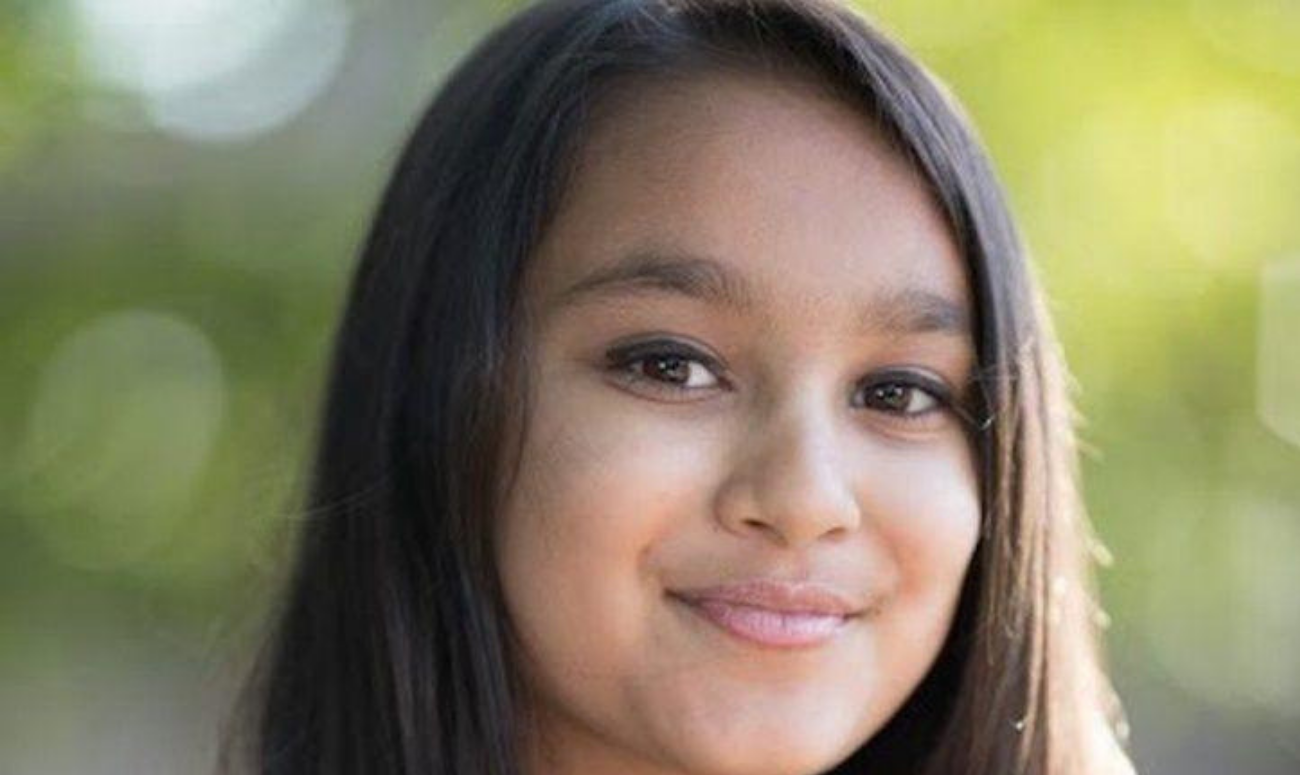 LOOKING AHEAD
Samaira developed a sequel, CoderMindz, a board game based on Artificial Intelligence with the help of her younger brother. She reinvests most of her profits into her business, but also donates part of it to a charity, PATH, helping the homeless. Samaira's father, Rakesh, is an engineer with Intel and helped formulate a strategic plan for his daughter's board game.
Samaira is a true inspiration to children in her generation.
READ MORE: HOW PARENTS CAN INSTILL DAILY CONFIDENCE IN THEIR CHILDREN
Image: India Times