In India, the number of female entrepreneurs is increasing. As a result of social development and better educational opportunities for women, our country is ranked third among those with the largest percentage of female entrepreneurs.
Women in India have always been viewed as daughters, sisters, housewives, mothers, and daughters-in-law. The gender that needs to be protected and sheltered, and who only belongs at home. But in the past ten years or so, a lot of Indian women have begun to break free from the constraints of conventional thinking and started stepping out of their mindset, many taking a leap ahead and launching their own businesses. In India, more and more women are embracing leadership roles that help them truly apply their potential brilliance.
As we celebrate Women's Day, we're highlighting 8 trailblazing women entrepreneurs who are paving the way in India and who ThinkRight.me had the opportunity to interact with. 
8 Incredible Indian Women Entrepreneurs We Look Up To
1. Ritika Jayaswal, Founder, Nourish Mantra 
Driven by self-reflection and a love of well-being, Ritika Jayaswal established Nourish Mantra in 2019. After living in New York City for years, she felt worn out and tired and began ignoring her body's demands for healthy nutrition, rest, and peace, which soon began to show on her body. She was motivated to create a product around natural remedies after personally experiencing their advantages. That's how her brand, Nourish Mantra, was born. 
Her goal in starting Nourish Mantra was to shift the way people think about beauty in the world by creating a company that offers wellness and beauty products that are focused on attaining beauty from the inside out. We agree, we think we look our best when we are feeling our best inside.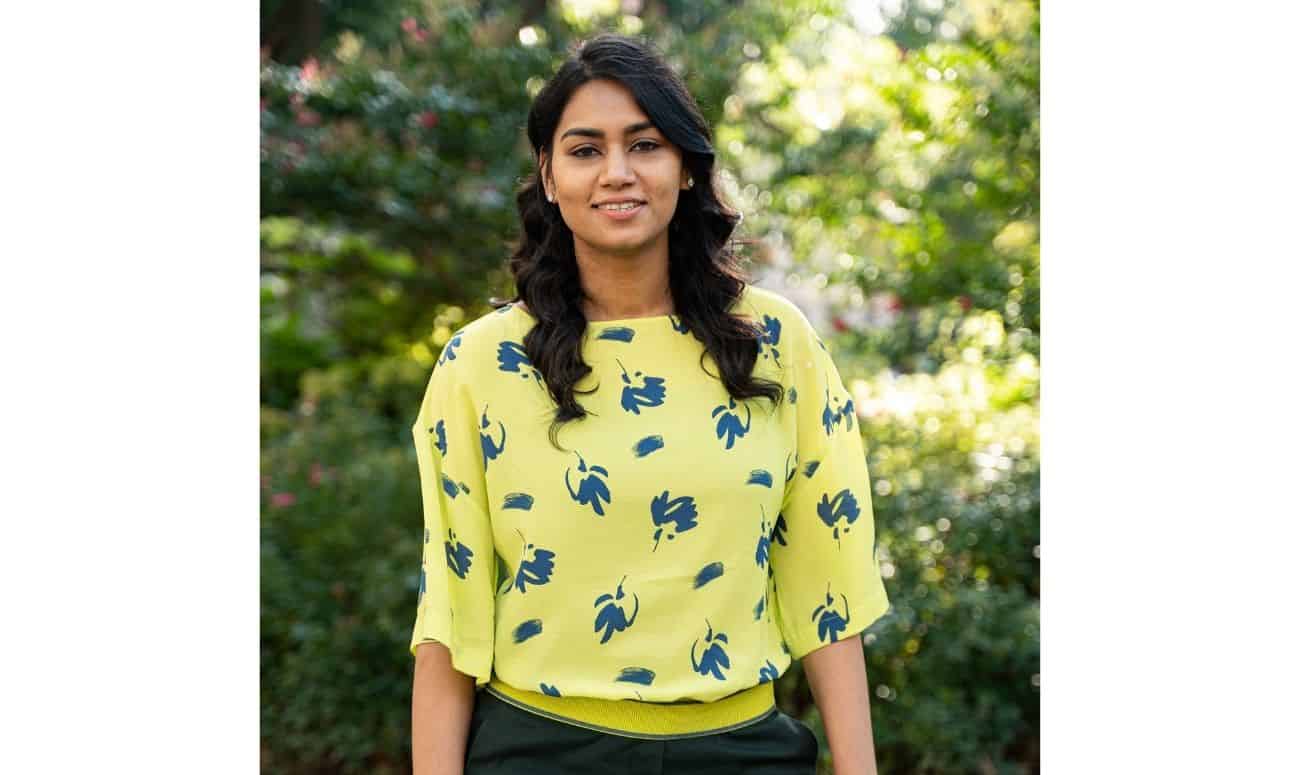 2. Hansika Chhabria, Founder & CEO, One Less 
One Less is a fashion company that is on a mission to make sustainable fashion affordable and offers environmentally friendly substitutes for daily necessities. According to Hansika Chhabria, the company's founder and CEO, fast fashion and the overproduction of trendy, inexpensive clothing produced using unethical and unsustainable methods planted the seed for One Less. 
When it comes to clean, intelligent innovations that belong in anyone's wardrobe, One Less' designs are outstanding as they urge you to re-evaluate your fashion consumption and make a permanent change with the goal of making anyone believe that they are making "one less" environmentally harmful decision.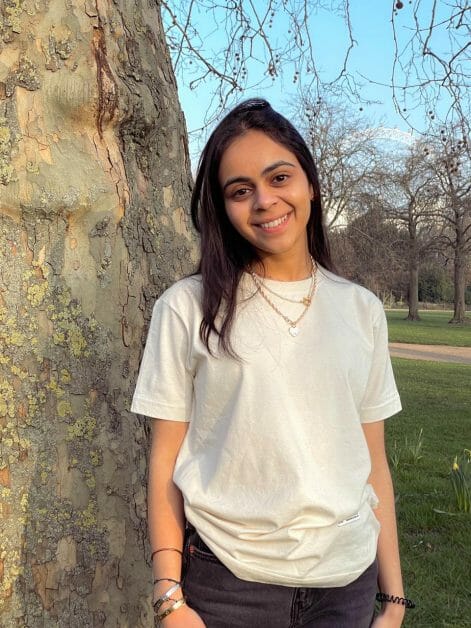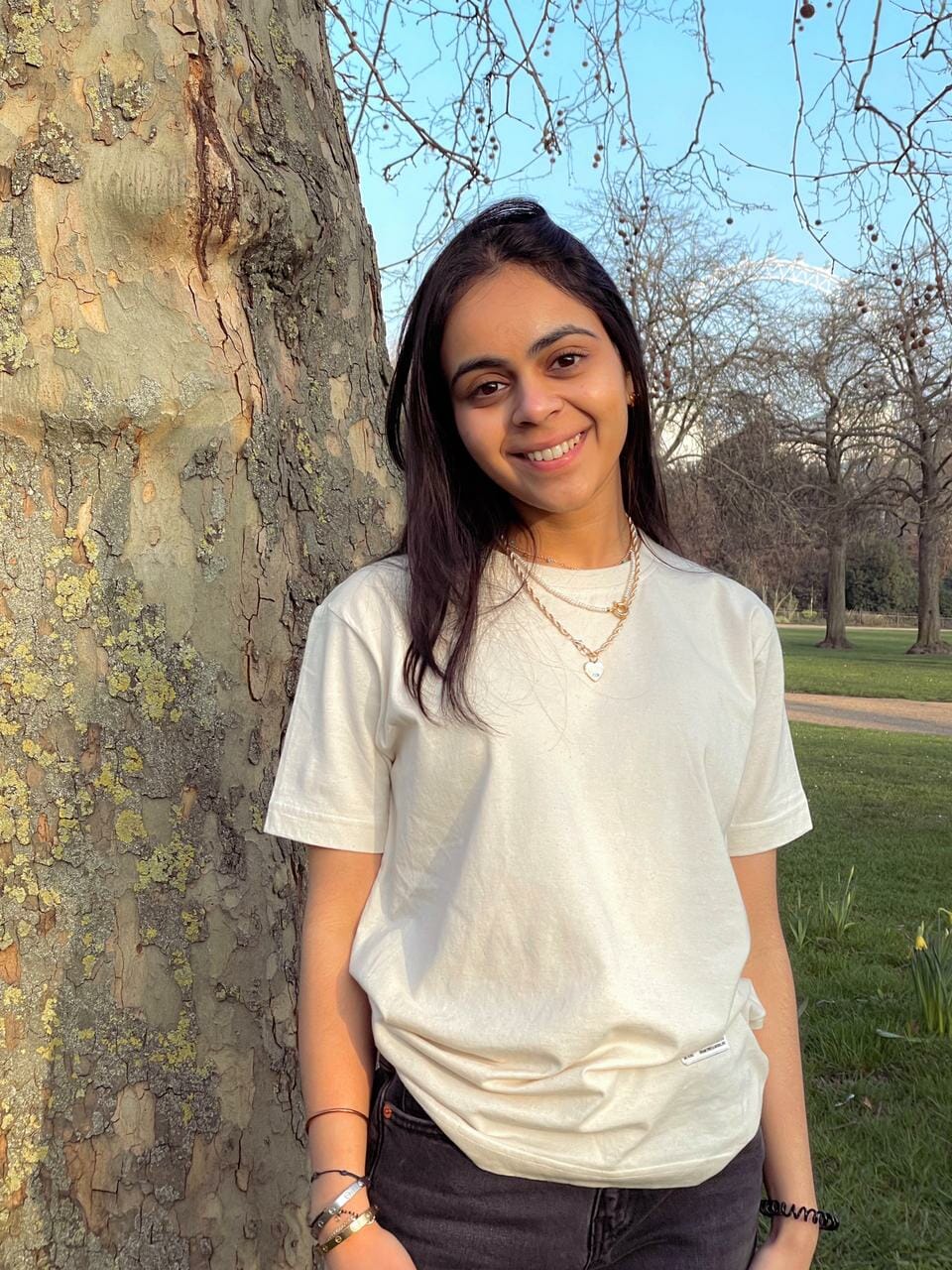 3. Gauri Malik, Founder, Sirohi 
Gauri Malik has always had a strong desire to change the world. Fiercely independent and determined from an early age, she always believed that Indian women should challenge traditional norms and expectations about their lives. 
The former investment banker turned social entrepreneur is doing just that as the proud founder of Sirohi, a sustainable Indian lifestyle brand. She has established a mindful business that promotes Indian heritage while empowering its female craftswomen by providing them with fair wages and life-changing opportunities. She combines her commitment to women's equality with her entrepreneurial prowess.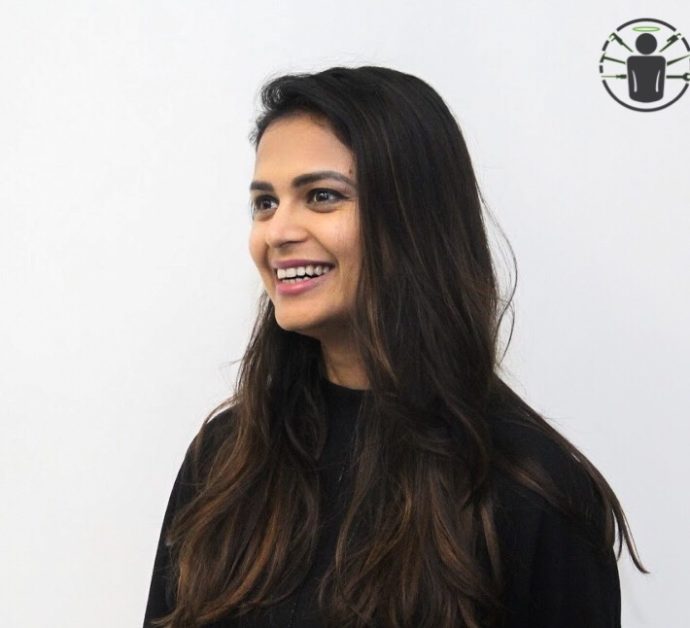 4. Shaily Kataruka, Founder, The Earth Collective 
Shaily Kataruka had two goals as a child; to be an entrepreneur and to be creatively driven. Choosing between the two was challenging but she's managed to combine the two with her brand The Earth Collective.  
Kataruka always had great hair and tried many chemical processes, haircuts, hairstyles, and hair care regimes. This inspired her to build a variety of hair care products for her company, which also wants to establish itself as your "Hair Specialist", combining aspects of science and nature. She prefers not to focus on gender issues as a woman business owner since she thinks an individual's capacity matters more than anything else. Today, society is more accepting of a woman moving out and pursuing her own career.
Her straightforward piece of advice for aspiring young women entrepreneurs is to "Imagine, dream, then decide what you want. Only you can decide whether your dreams will come true."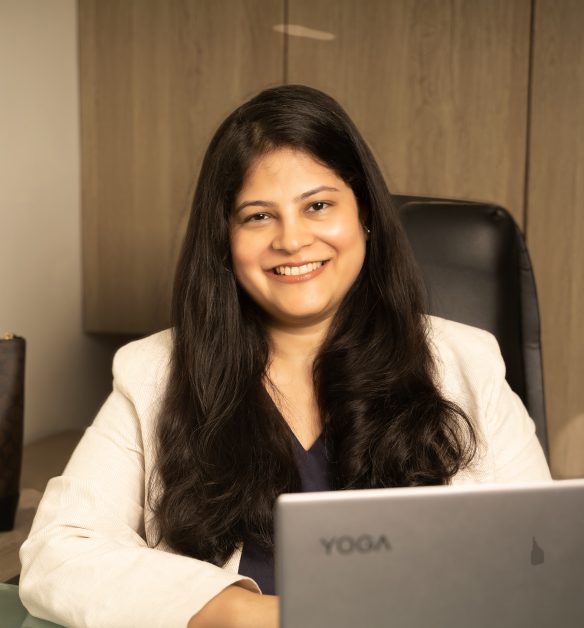 5. Kruthika Kumaran, Founder, Vilvah 
Kruthika Kumaran founded Vilvah in 2017, a year after the passing of her mother, and named it after her own farm. The word "vilva" refers to a leaf used in Lord Shiva's worship. Vilvah was created because she wanted a name that stayed true to her Indian heritage. Vilvah is a sustainable skincare company that primarily uses goat milk from Kruthika's family farm to produce its products. The products don't contain any harsh chemicals or additions like silicones, sulphates, or parabens. 
"Starting the business was undoubtedly my turning point," says Kruthika of her experience to date. Life has suddenly become quite hectic for a girl who was married at age 21, had never travelled outside the state, had no work experience, and had essentially very little exposure. Vilvah has undoubtedly given her a great deal of exposure and opportunities to create the life she always wanted.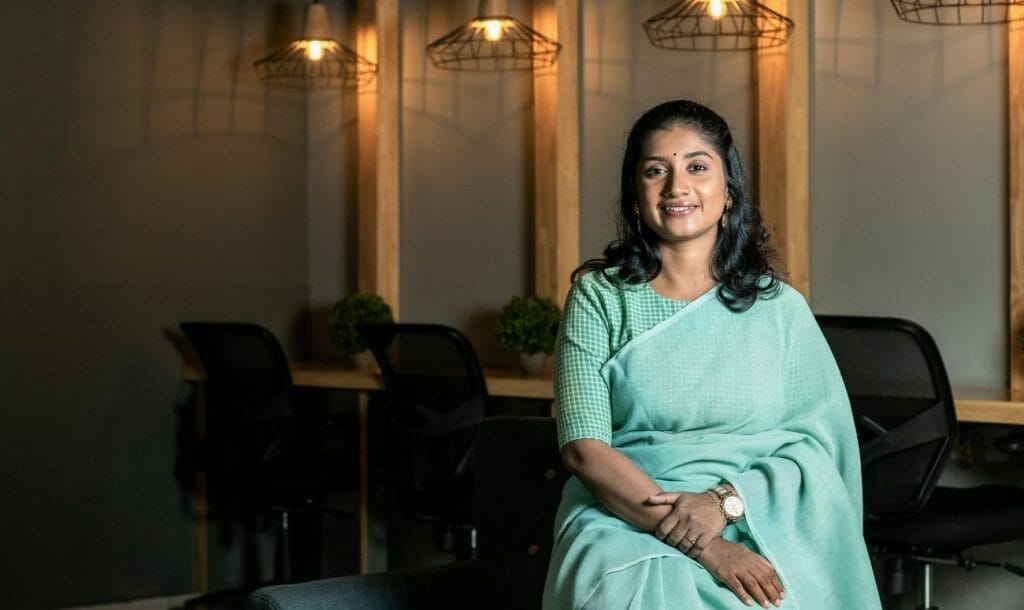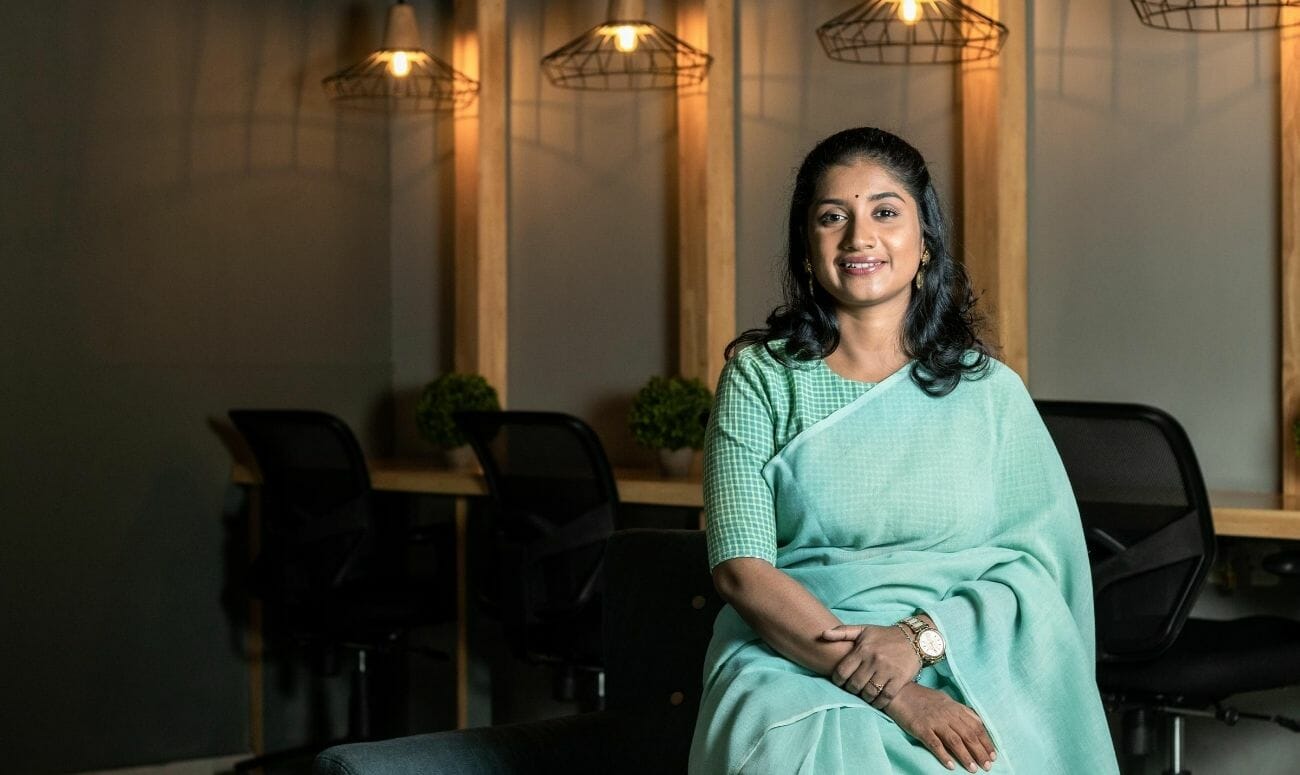 6. Rameshwari Seth, Founder, Neemli Naturals 
After a successful career in Bollywood, Rameshwari Seth made the decision to become an entrepreneur and established her own cosmetics line, Neemli Naturals. She founded the brand after being inspired to create goods that lived up to their claims since everyone is aware of how the beauty industry misuses the term "natural" and completely distorts its meaning. Neemli Naturals is a sustainable skincare brand that strives to develop, package, and deliver only the best products while making sure that their packaging is as environmentally friendly as possible. 
She believes that fellow female entrepreneurs in the sector have a bright future because they are extremely capable and motivated. She hopes that entrepreneurs receive adequate support to thrive in the current environment.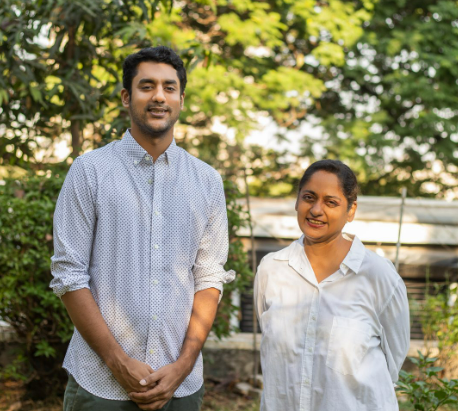 7. Ayushi Bhaiya, Founder, Alternative 
Alternative's founder, Ayushi Bhaiya, quit her job as a stylist and the world of celebrity fashion to create her own traditional, sustainable clothing brand that is ethically produced and worn. The term "alternative" as well as the brand name "Alternative" effectively conveys the sense of being distinct from their traditional equivalents. Using different, eco-friendly materials or packaging is always a good idea. Her objective with Alternative as a female entrepreneur is to inform people about sustainability and make as much of an impact as she can by encouraging them to make ethical purchases.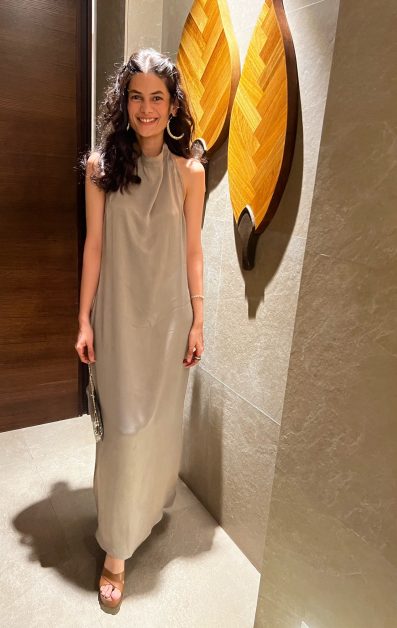 8. Devyani Pawar, Founder, DP House of Media 
With a strong team of talented people from design, market research, social media marketing, business strategy, and creative backgrounds, DP House of Media, a women-led brand that launched four years ago with a vision to transform the dynamics of design and marketing, is now leading design-led marketing solutions for some of the largest companies in India, the United Kingdom, and Europe.
Devyani Pawar, the force behind DP House of Media, is a woman entrepreneur who works as a curator and impact officer for the Global Shapers Community Baramati Hub, which is housed by the "World Economic Forum. With this organisation, she has already made a significant difference in the lives of thousands of women from slum areas by providing them with free sanitary products and health care supplies for the entire year during the COVID-19 crisis. She has also been collaborating closely with the local government to promote growth and give young women equal opportunities.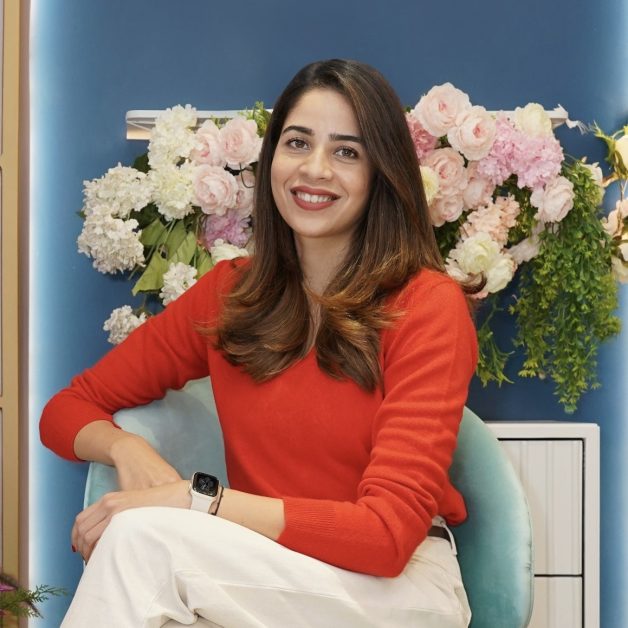 There are a lot of women who have overcome all odds and dared to pursue their ambitions, and these are just a few of the many women who have demonstrated their capacity as great businesswomen through pure perseverance and brilliance. 
Read More: Did You Know Colours Of Holi Can Help You Relieve Stress And Feel Calm?
Like & Follow ThinkRight.me on Facebook, Instagram, Twitter, Pinterest and Telegram to stay connected.