Neemli Naturals is turning clean beauty, vegan living, and a sustainable lifestyle a reality. Founded by Bhaskara Pratap Seth, in 2018, Neemli Naturals' products are handmade, vegan, 100 percent natural, cruelty-free, and made with love. While talking to us, Bhaskara says, "Focusing on specific concerns, being honest, and giving out the facts like they are," is what sets them apart from other sustainable skincare brands.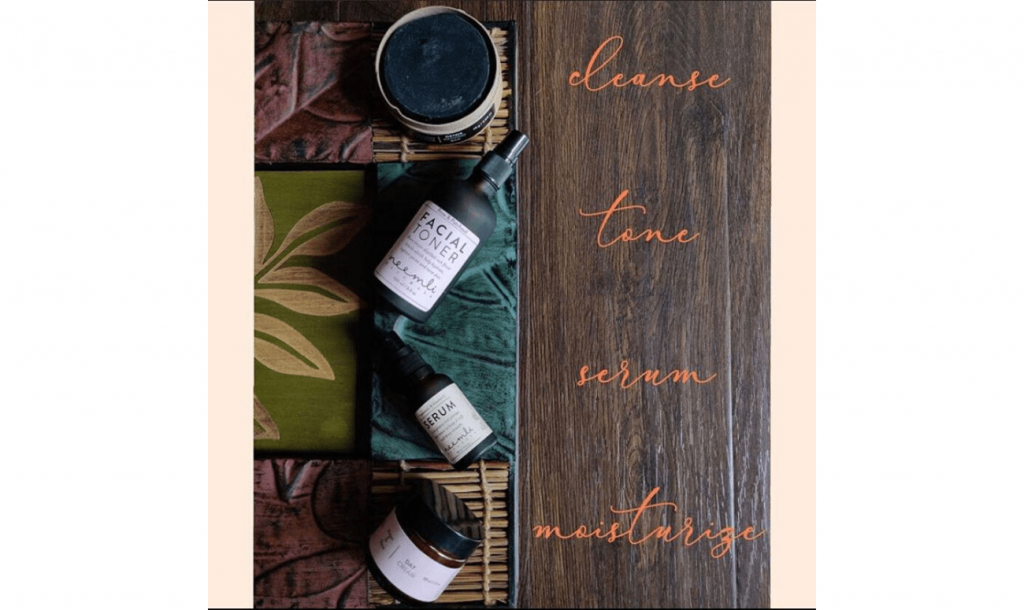 They are the early adopters of clean beauty in India and trying to bring together age-old ayurvedic and botanical ingredients with the use of modern scientific formulations.
A truly home-grown brand
They are a skincare startup based out of Bandra, Mumbai. The fact that the beauty industry is abusing the term 'natural' and distorting its meaning altogether, motivated them to come up with products that stand by what they promise. It means what you see on the label is in your product, no hidden ingredients. They want to enable customers to make an informed choice.
What goes in their products?
For them, "Being vegan and cruelty-free is essential and finding fairtrade and sustainable sources for oils etc is paramount." Under the same light, their palm oil comes from an RSPO certified source, most of their essential oils are from Uttarakhand, the Sea Buckthorn oil used in body oils is from Ladakh, and the Olive Squalane is sourced from Japan.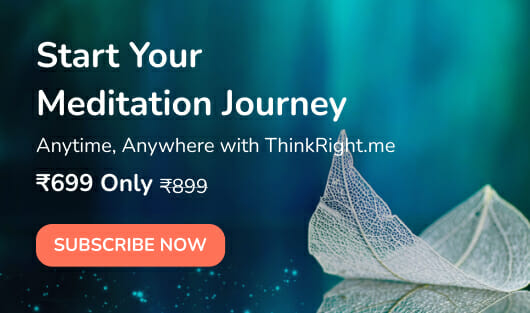 Overcoming challenges of a sustainable business model
Being a boutique business, maintaining the product quality while also keeping the price in check is a major hurdle for them. They tell us, "The same hyaluronic acid can cost 10 percent compared to the vegan and plant version we currently use and the same goes with all our ingredients."
They continue, "Avoiding the use of plastic for our jars and bottles is another aspect which we have tried to avoid at any cost, and sticking to glass means our packaging costs increase which we are ready burden ourselves with because we understand the value of keeping our brand integrity intact." Plus, "sustainable natural ingredients require a lot of trial and error."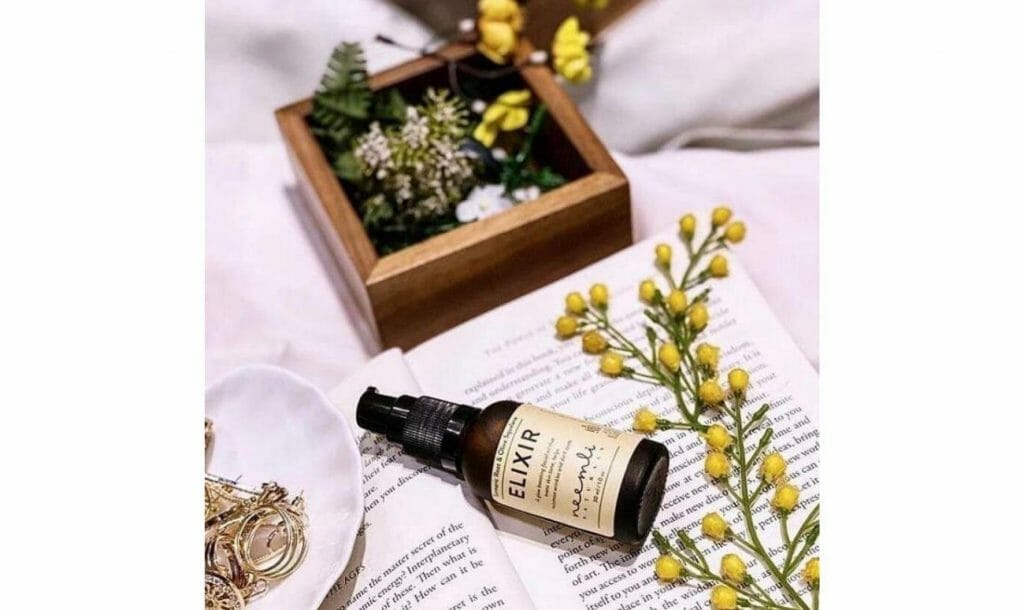 Small batches, big results
The fact that their products are of the highest quality small artisanal batches ensures that the freshness of the products is not compromised. They also make sure that their packaging is as sustainable as possible. They tell us, "for packaging, it's quite hard to be sustainable and cost-effective, we have tried to avoid using plastic as much as possible but our bottle caps and pumps are still made of plastic, although our bottles are made of glass and boxes from recycled paper."
The fact that they are so transparent with their work is applaudable. They add, "We do have organic certified ingredients like olive oil, sweet almond oil and apricot oil among others, we still can't consider ourselves certified organic."
Bestsellers
The Hyaluronic & Vitamin C Serum – an age-defying daily use serum that brightens and plums the skin.
Activated Charcoal Detox Bathing Bar – a cleansing bar that has high absorbent and antimicrobial properties that draw impurities and toxins from your pores.
They wish to produce, package, and deliver nothing but the best, which makes Neemli Naturals our go-to sustainable skincare brand.
ThinkRight is now available on Telegram. For handpicked stories every day, subscribe to us on Telegram
Read more: This Courageous Lady Pays Tribute To Her Martyred Husband By Joining The Army
Like & Follow ThinkRight.me on Facebook, Instagram, and Telegram to stay connected.