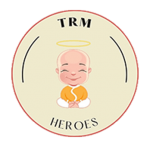 She was born in an industrial family, with an established business of manufacturing steel and industrial goods. But Ritika Jayaswal found her calling in the beauty-wellness space when she realised that "outward beauty is a direct reflection of the inner self." This thought became the cornerstone for her brand Nourish Mantra.
It is a 100 percent vegan brand that is made with combinations of pure ingredients and concoctions. But all this is just a quick teaser of the actual story.
We asked Ritika to share her tips to stay positive, handle work and life balance, and how she runs a successful company.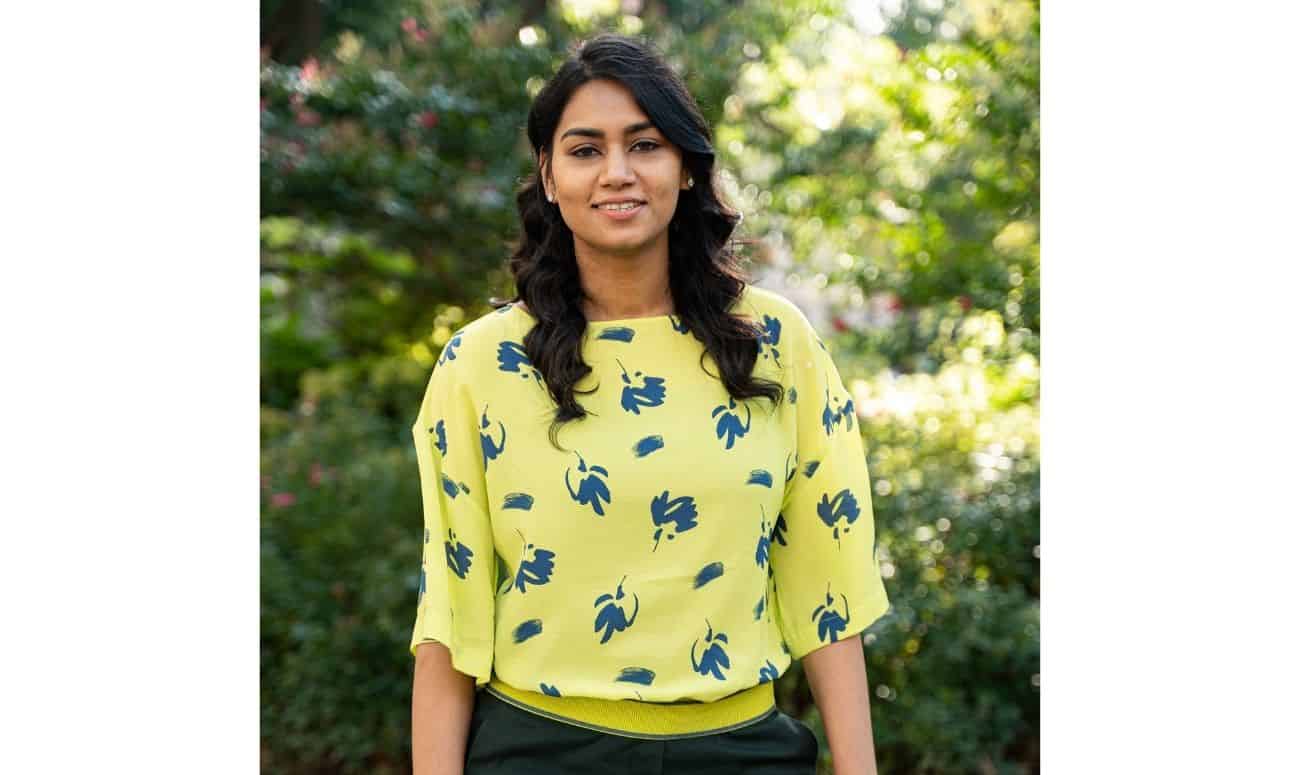 ThinkRight.me: What never fails to make you smile?
RJ: I'm a person of little gestures, rather than grand actions. Little thoughtful things that people do, never fail to make me smile.
ThinkRight.me: Who is Ritika Jayaswal? How would you describe yourself?
RJ: I'm someone who is passionate, I go after things I love. One side of me is ambitious and adventurous, however, the other side is mindful, and likes to take things slow and enjoy the little things in life.
ThinkRight.me: Tell us about a turning point in your personal or professional life that had an impact on who you are today.
RJ: I used to be someone extremely ambitious and would go restless to achieve things. I used to set a very high bar for myself, and then came a time in my life where I was totally off the wagon. As a result, it affected my mental health and the way I felt. After that, I tried to slow down and started doing Vipassana. That really was a turning point for me. Now I try to balance, instead of going crazy after the things I want to achieve.
ThinkRight.me: What does a day in the life of Ritika Jayaswal look like?
RJ: My life involves some energetic electronic music in the morning. It helps me unwind and take my mind off things that stress me out. Then, I have a busy day at work. In the evening I try to upskill myself from time to time, which involves listening to audiobooks and podcasts, learning new skills. At night, I enjoy my me-time, where I meditate or watch something on Netflix, and of course, do my skincare routine before heading to bed.
ThinkRight.me: What would you say is your mission – personally and professionally?
RJ: My mission professionally is to build a brand that is synonymous with 'Holistic Wellness'. As for my personal mission, I want to end the stigma around mental health. Using Nourish Mantra to start this conversation, has been the focus since day one.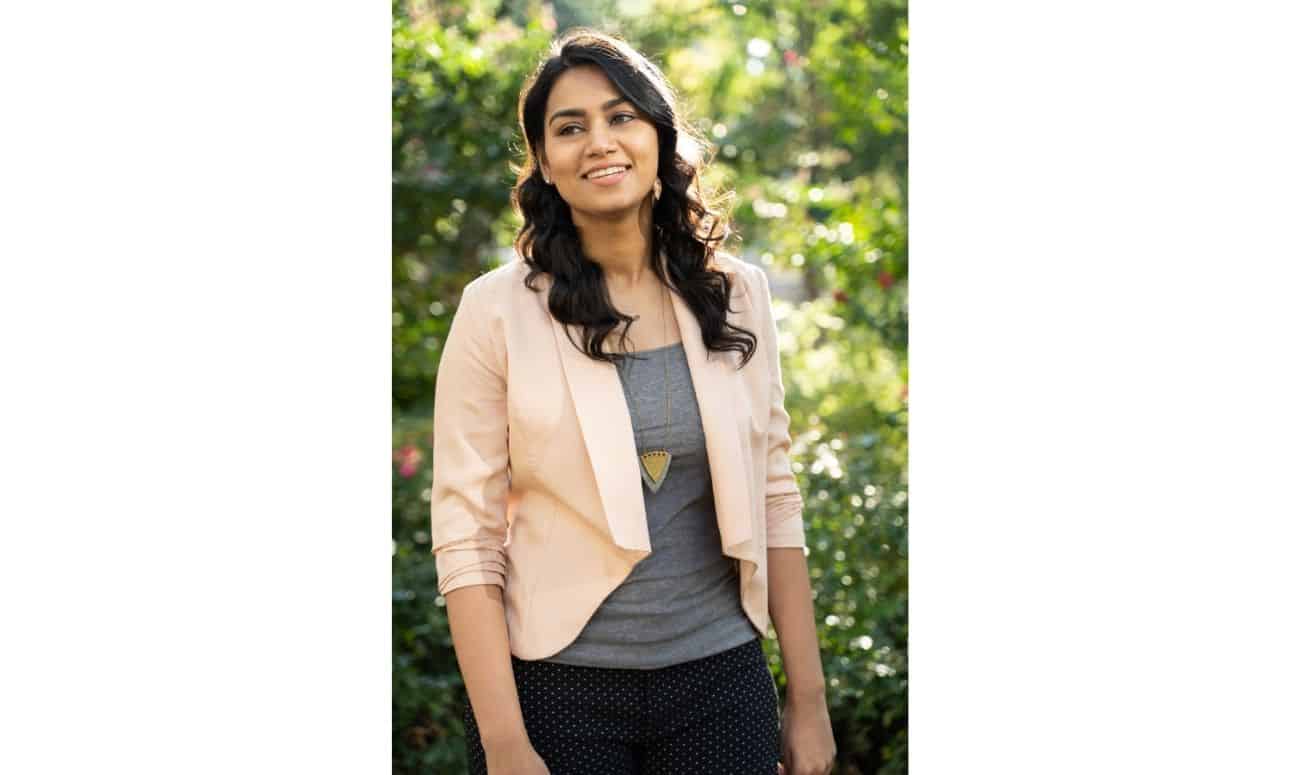 ThinkRight.me: How do you want people to remember you? Your legacy.
RJ: I want to build a brand communication for Nourish Mantra that happiness is the source of beauty, and for people to accept that how we feel on the inside is what makes us beautiful on the outside.
ThinkRight.me: How do you unwind and rejuvenate yourself?
RJ: On a regular day, I unwind by consuming content on OTT platforms. I am also fond of art films and short films. On days when I am not feeling my best, I try to practice some mindfulness exercises, that really helps me to feel better and rejuvenate. All of this has ultimately helped me to unwind and feel good about myself.
It's surely not easy to handle a demanding work and balance life. But we can surely take a leaf from Ritika Jayaswal's life and let meditation and mindfulness practices take away everything that weighs us down.
You can shop from Nourish Mantra here.
Read more: 10 Quotes That Will Inspire You To Dream Big
Like & Follow ThinkRight.me on Facebook, Instagram, and Telegram to stay connected.