Forget about the days when you had to burn a hole in your pocket and order international sustainable and clean beauty brands because you thought no Indian brand was 'good enough.' Vilvah is a game-changer, and the trademark for clean, natural, and a complete farm-to-face beauty brand.
Made In India, For Indians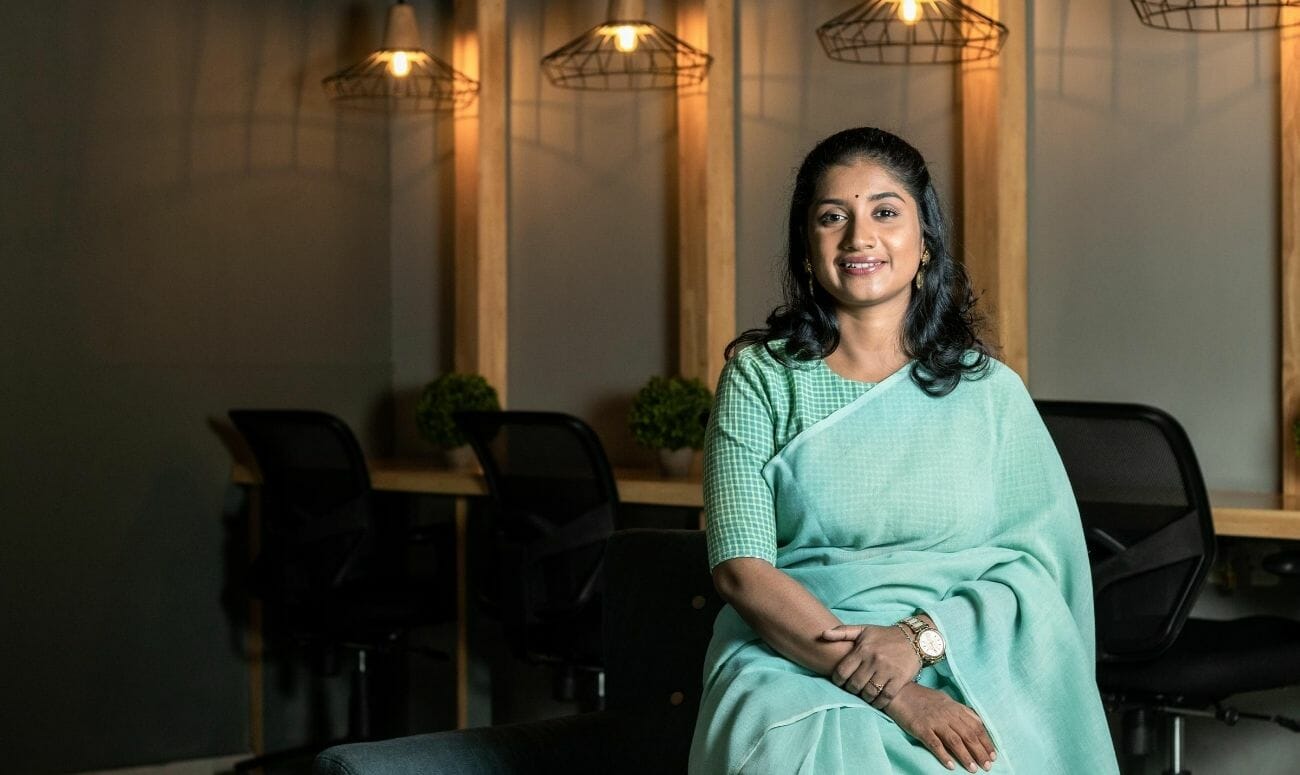 Vilvah's founder, Kruthika Kumaran, tells us, "We are original and so are our products. An Indian consumer can easily relate to our brand as our products are specially created for Indian skin type and our products are not only sustainable, but they are results-driven."
Crafted with care in Coimbatore, Vilvah is truly Indian, down to its name. Kumaras says, "We want our brand name to reflect our ethnicity, culture and to scream Indian. Vilvah is a name derived from 'Vilvam' leaf or tree where it's popular in our country."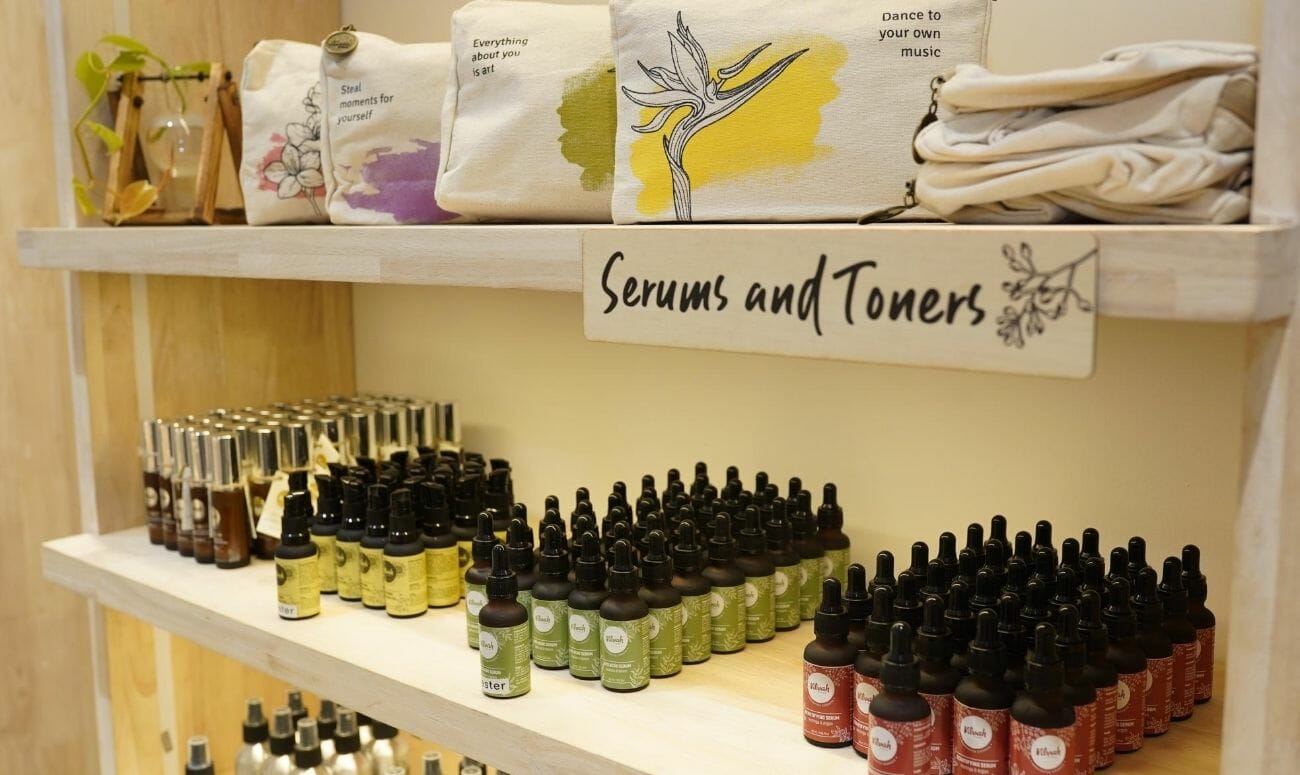 Kumaran's idea behind Vilvah was not driven from a business perspective, but much more than that. She tells us, "My mother had sensitive skin and suffered from skin problems for more than a decade. The products she used made it even worse. My late mother is the reason for my path to creating my own natural soaps. It was her wish for me to make safe skincare products for the family and that inspired me to learn and do what I do today."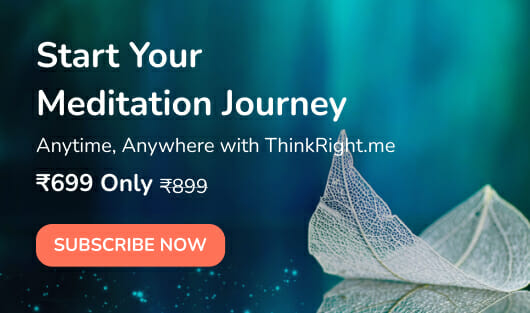 The Dawn Of Sustainable Beauty In India
Today, there is raising awareness about the ingredients, sourcing, and the packaging of products and consumers are making the conscious choice of choosing sustainable beauty. While talking about the market presence and the awareness about clean beauty, Kumaran tells us, "I would say it's picking up more than ever before. Consumers are becoming more and more conscious and are becoming more aware of the resources."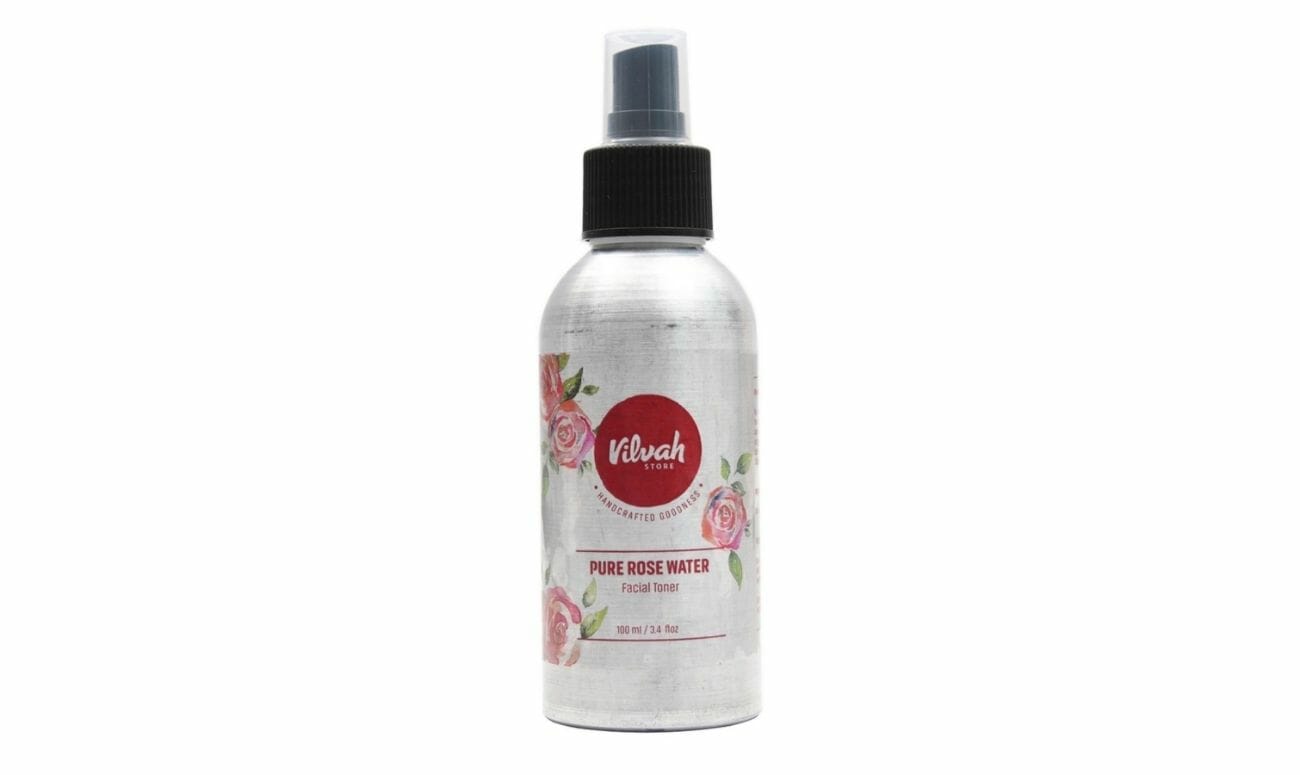 What Obstacles Do They Overcome To Deliver Clean Beauty To You?
Kumaran says, "The real challenge is costing, educating the consumers about the non-conventional packing material, and not taking the easy way out. You have to take a responsible decision in every way possible. For example, we use paper tubes for our deodorant packaging which may not be as convenient as a plastic tube, but we have to educate and convince the consumers for the larger good of the planet."
She adds, "There are safe preservatives which are FDA approved to extend the shelf life of the products. In that regard, we are not against preservatives and it's a wrong myth to popularise preservative-free products."
Why Vilvah? Because It's All Things Great!
Vilvah uses fresh, locally sourced, and farmed ingredients. The products are handmade with only the finest ingredients. They vouch for transparency and fully disclose all ingredients on their website and product labels. Plus, animal testing is a big no-no.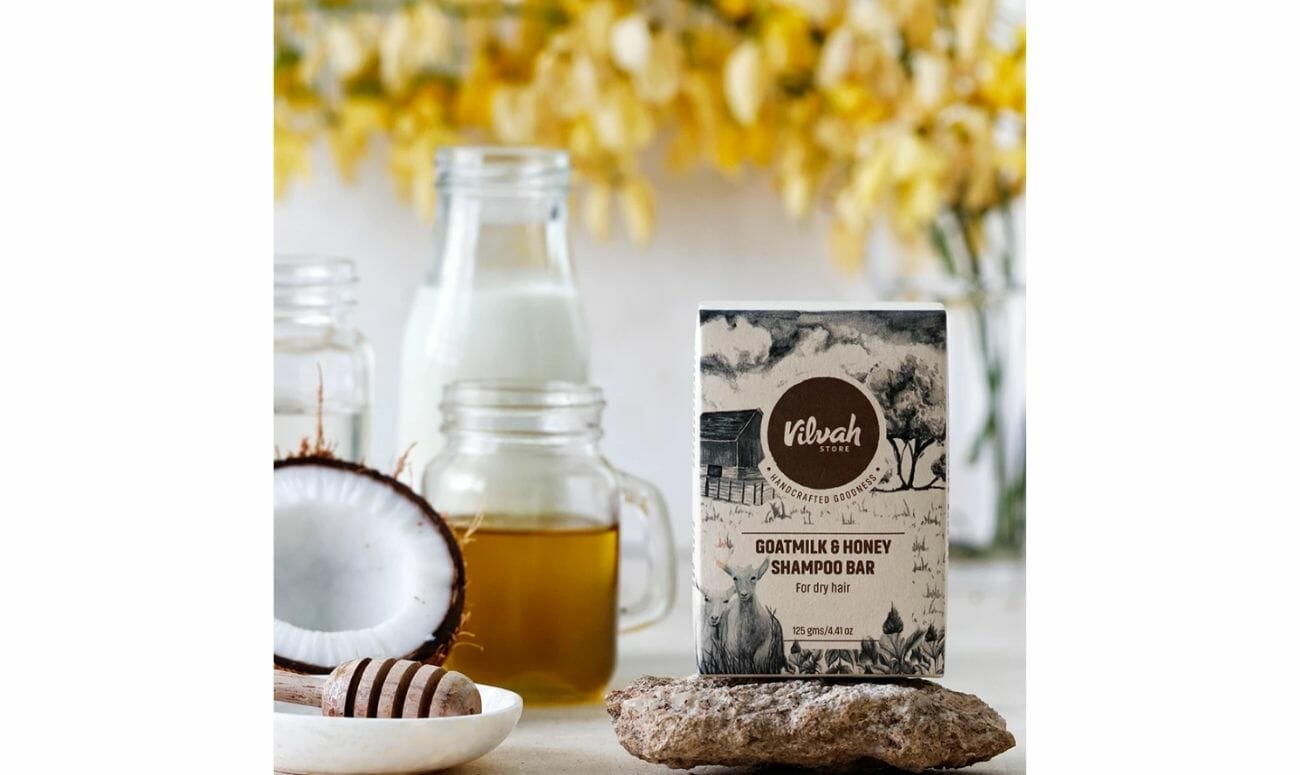 3 Products Kruthika Kumaran Swears By
Goat milk Shampoo – pH balanced, good for all hair types. Treats split ends and tames frizzy hair.
Aloe vera gel – great for skin and hair health.
Rosewater – natural facial toner made from the fresh rose petals from the mountains of Uttarakhand.
What Is Kruthika Kumaran's Secret To Staying Calm?
She candidly tells us, "Every day is a learning experience. Work stress is real and balancing work and home is sometimes tiring. I have been practising yoga for more than 10 years and just being with my family de-stresses me."
Vilvah easily is the forerunner and a holy grail of sustainable beauty in India. Indian by heart, Indian by name, it's our pick for #VocalForLocal.
Read more: Your Search For The Best Face Protection Mask Ends Here
Like & Follow ThinkRight.me on Facebook, Instagram, and Telegram to stay connected.