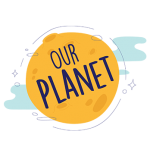 What if we told you that a menstruating lady alone, generates about 60kg of plastic every year? How? By using sanitary napkins.
Of the approximately 336 million menstruating women in the country, about 121 million use sanitary pads. Can you imagine the amount of plastic being generated, year after year?
Luckily today, sustainable sanitary napkins are a reality. They are skin-friendly, eco-friendly, and yes, leakage proof! Here we list 10 brands that make them.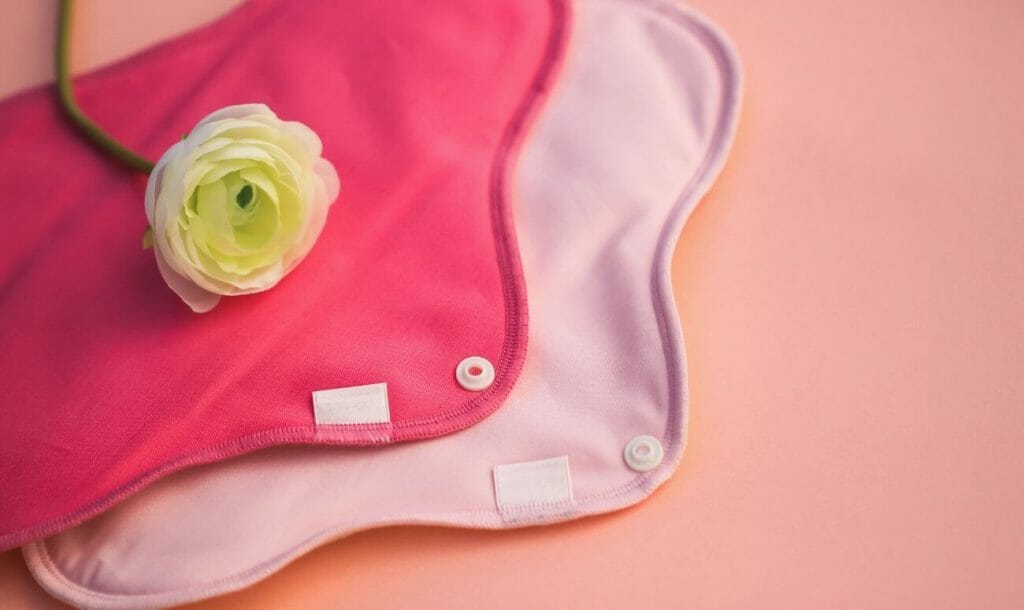 Corn starch and bamboo is used to make these pads that come in regular and Xl sizes. Corn starch keeps the pads free soft and irritation-free for the skin. While bamboo is a natural absorbent, anti-bacterial, and odour resistant. They also come with biodegradable disposal bags.
They are made from 100 percent cotton, which is Global Organic Textile Standard (GOTS) certified, which is the global standard for organic fibres. Harmless and good for the environment, Purganics is a great choice.
Founded by Anshu Gupta, a Social Entrepreneur, this NGO aims to create access, awareness, and affordability of sanitary pads to the lower socio-economic group. They take donated cloth from urban areas, segregate it, wash and dry it and cut it into a standard size. This then gets converted into pads, packaged into kits and distributed by their team into villages through their 'Cloth For Work' initiative.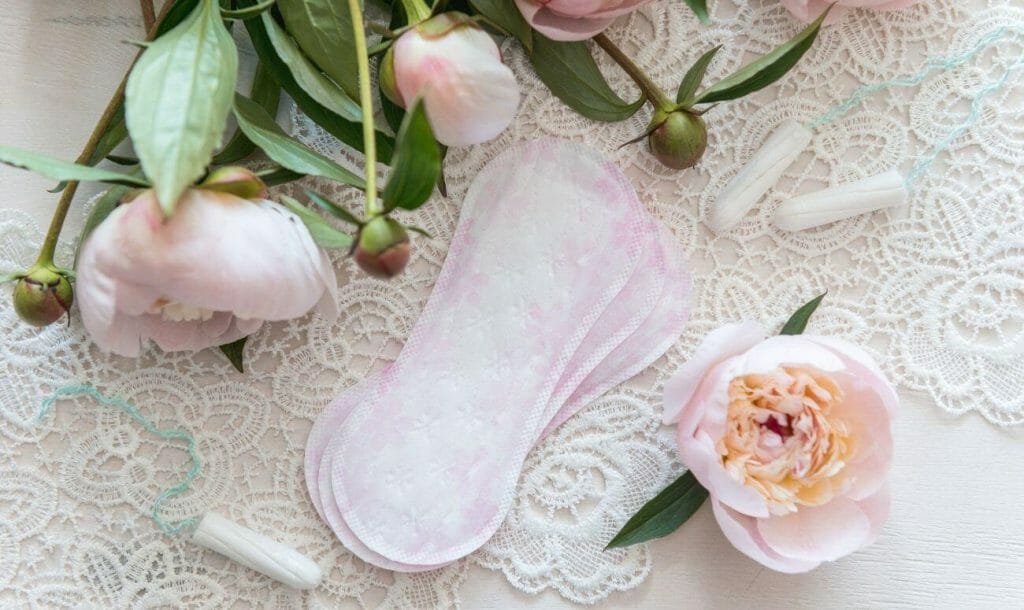 The brand name means God's Gracious Gift' and it uses reusable cloth to make sanitary pads that are cost-effective. These pads do not contain any chemicals, perfumes, or adhesives. It is designed by Mr S Damodaran, the Founder and CEO, Gramalaya, a feminine hygiene product Giocare. This product with a registered trademark is manufactured by GREAT (Gramalaya Entrepreneurs Association of Tamil Nadu) Pvt Ltd.
Omkar Sathe from Pune has been promoting reusable and eco-friendly sanitary pads since the past two years. His NGO, Allforasmile creates awareness about the issues surrounding the use of disposable pads. They make sanitary napkins with seven layers of combed or brushed cotton. To make it leakproof, the bottom-layer is treated with PUL— polyurethane laminate, and it is covered in a thin layer of plastic. This lasts for 75 washes. Sathe says that these pads would last for 3-5 years.
Inspired by the Coimbatore-based Arunachalam Muruganatham, popularly known as 'Padman', Vansanthi Gopalan, founder of NGO Kanika, decided to follow the same path. Muruganatham also gave them the machinery for the initiative. She got elderly women from Thrissur (Kerala) for the job. Today, Kanika, offers 'Soukhyam', (meaning 'healing' in Malyalam) sanitary pads made from paper glue and wood pulp. After use, the pads can be buried and there are no ill-effects on the environment.
Aakar Innovations Pvt Ltd came up with 'Anandi', the brand that offers affordable and sustainable pads. They are also India's first government certified brand making compostable pads. The pads are made from locally sourced agriwaste. All you have to do is bury it in a pit and wait it out till the compounds decompose.
Formed in the year 2010, this women-led social enterprise, is based in Auroville, South India. They produce eco-friendly, washable cloth pads made from organic cotton. They make these pads available to economically disadvantaged women through their 'Pad for Sisters' programme. Their 'Pad for Pad' programme aims at addressing the unanswered questions about menstruation.
Three women from Goa got together for this initiative and created biodegradable sanitary napkins. Sourcing their raw material from Tamil Nadu, they use silicon paper, butter paper, non-woven paper, pinewood paper, and cotton. These pads are UV light radiated, which kills bacteria. So, when buried, all these materials decompose within eight days without harming the ecosystem.
Founded by four graduates from Harvard, MIT (US) and Nirma University who felt strongly about women's menstruation conditions in the country. Saathi is made from banana fibre due to its high absorbent properties. The brand also uses use plant-based materials for the outer layers of the pad to avoid irritation and rashes.
With so many choices today it's easy to make the switch. Move on to an eco-friendly option and help protect the environment!
ThinkRight is now available on Telegram. For handpicked stories every day, subscribe to us on Telegram
Read more: Did You Know That Stress Can Be Good Too?
Like & Follow ThinkRight.me on Facebook, Instagram, and Telegram to stay connected.