A TEDx and motivation speaker, Dr. Sai Kaustuv DasGupta shares some very effective and useful tips for dealing with students' stress; while maintaining a mentally and emotionally healthy life during this phase.
It is said that "student life is golden life," because that's when you learn some of the most important life lessons. It is a period of pure joy and happiness. After all, the mind of a student is free from care and worry. The primary duty of any student is to learn and acquire knowledge. It is at this stage where you learn your rights and wrongs and strengthen your life's foundation.
These key steps will help you shine in every sphere of life.
Burst Your Stress, Not Your Mind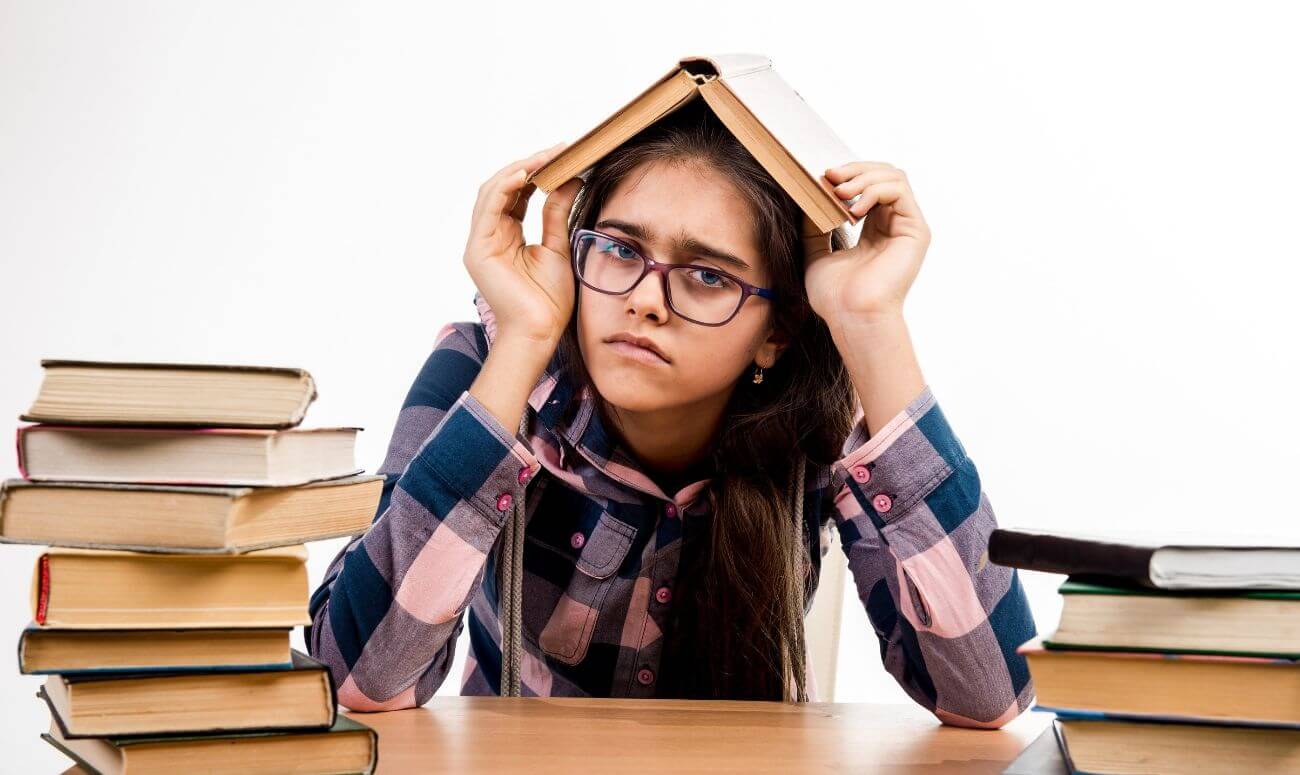 To improve your mental wellbeing, it is crucial that you learn to deal with stress. Getting worried while preparing for exams is very natural. But due to this very reason, you might fail to achieve their desired results.
Practice regenerative coping skills to overcome this situation. Tai Chi, yoga, exercise, long walks in nature, playing with a pet or maintaining a regular journal – choose what works best for you. Make time for your hobbies and favorite projects. Spend time broadening your horizons by reading about subjects outside the curriculum. And always remember to smile, and not be too hard on yourself. Research shows that laughter can boost your immune system, ease pain, relax your body and reduce stress. That way you can study more and achieve good marks.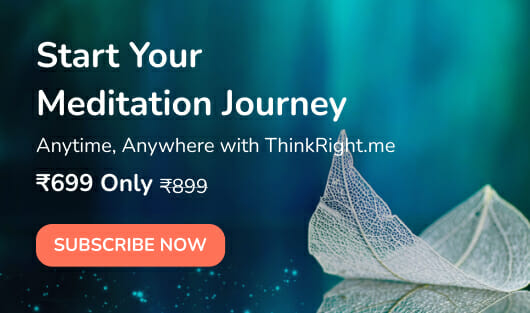 I remember an incident from my school days when I secured the first position in my class and a friend came forward to shake my hands. The only thing I remember next is that I had a major fracture in my hand. Fractures were very unpredictable in my case, as I suffer from the Brittle Bone Disease. However, I never felt any kind of stress as suffering is a normal part of everyone's life. But how to smile in spite of those circumstances, is something my student life taught me.
Find Your Support System
My mother, Shila Dasguptaused to teach at the same school I was enrolled in so that she could take care of me all the time. Whenever I had to change school, she had to leave her job too. I think my family and teachers have done everything possible for me throughout.
You should try to acquire qualities like obedience, dutifulness, respect for elders and love and sympathy for fellow humans. This will not only help you form a support system but also make you more empathetic.
Set A Goal For Yourself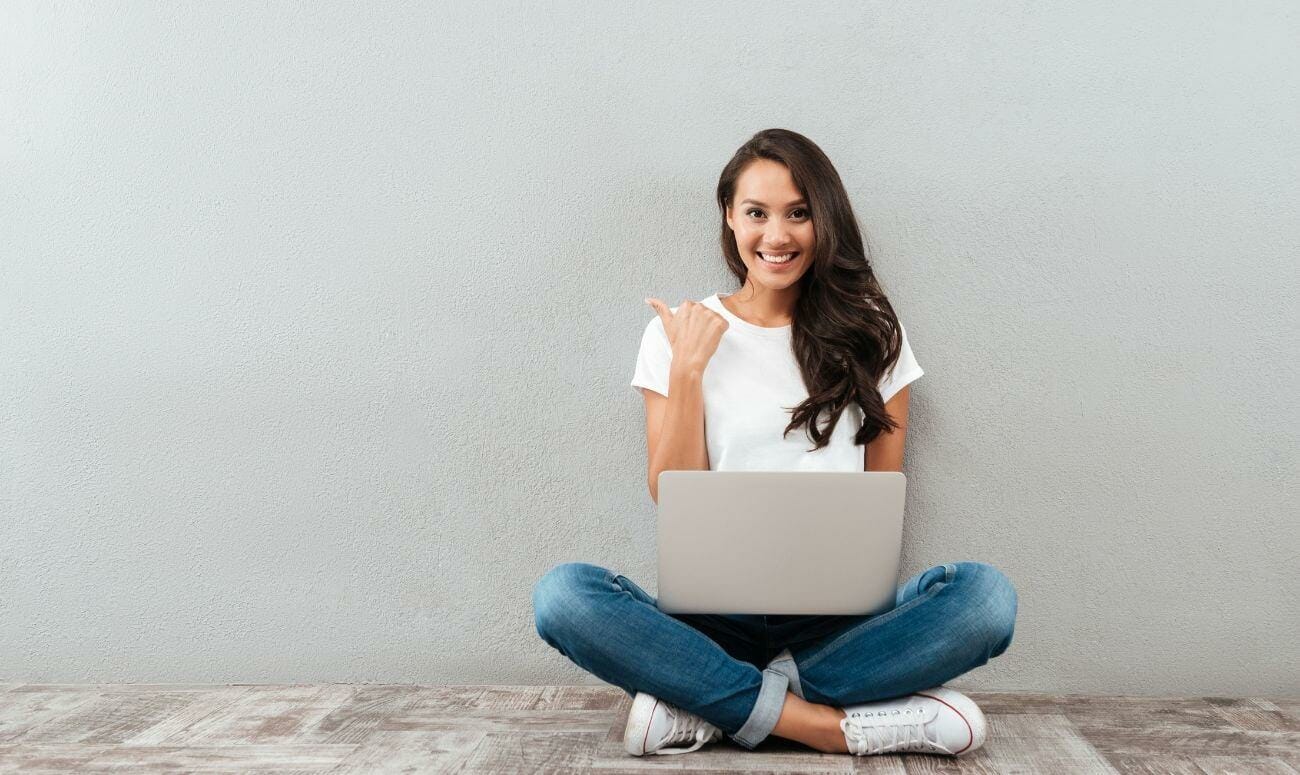 Last but not the least, decide what you want to achieve academically, professionally and personally, and write down the steps you need to realize your goals. You are a student and students never fail to fly high. Aim high but be realistic and don't over-schedule. You will enjoy a tremendous sense of accomplishment and self-worth as you progress towards your goal.
Read more: 5 Ways Travelling Changes You
Like & Follow ThinkRight.me on Facebook and Instagram to stay connected.