People say that the best age to learn something new and improve our memory or IQ is during childhood. The younger the child the more receptive is he/she to learning new skills. However, the humdrum boring way of classroom teaching is now giving way to learning through games in the classroom.
Games are important to boost a child's creativity, intelligence and also its social skills. Many schools now use it as part of their curriculum to enhance a child's cognitive and motor skills and its IQ and EQ. Learning through games in the classroom makes them smart, intelligent and also responsible. The following list includes such games.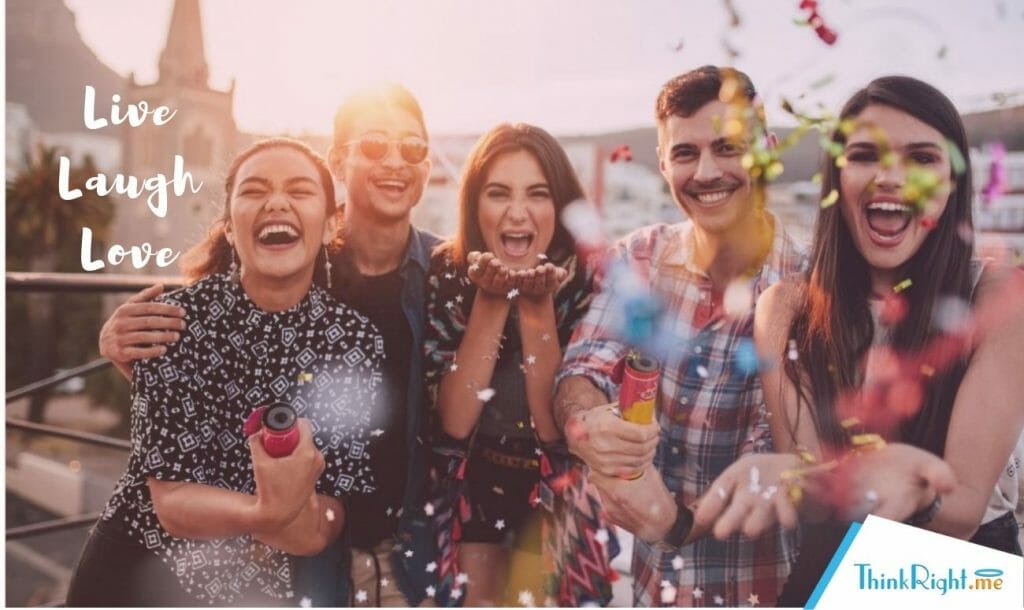 Different Techniques Of Learning Through Games In The Classroom:
Blocks: Kids of any age simply pick up blocks and start building things, stack by stack without any boundaries or directions. Blocks lay the foundation for maths, science and spatial skills. It also boosts the motor skills along with their IQ.
Chess: When played from a young age, chess has beneficial effects on learning and development. It helps develop logical and decision making skills and builds confidence. Chess boosts IQ, hones verbal skills, mathematical skills, EQ and social skills. It also enhances critical thinking skills.
Cryptograms: Solving letters, words and sentences helps kids enhance their IQ. It is exercise for the brain. It improves the kid's spelling. In this process they learn new words too.
Scrabble: Scrabble helps boosts the child's vocabulary. It inculcates skills like patiently waiting your turn. Since you need at least 2 children to play, It also enhances social skills.
Puzzles: Puzzles are a great way to stimulate memory, cognitive and motor functions and the child's ability to join pieces together. Puzzles force you to think patiently. Such games are excellent teachers for all ages.
Children should always be given choices. Let them learn and grow on their own. Appreciate what they have learnt and give them a chance to improve.
Read more: Want To Attain Peace In Life? Read This!
Like & Follow ThinkRight.me on Facebook and Instagram to stay connected.