There is this girl in Whitefield, Bangalore. She has special needs as a student and the parents were supportive and did not insist on regular school. She goes, of course, far and between, just to experience things with friends and teachers. But her essential schooling takes place at home. She is encouraged to think, ideate, draw, express, and speak. It has made her a very expressive and aware girl with keen intelligence. At the age of 16, she has been told by a radio station that she can, whenever she wishes, go and join them at their station. This is but just one among many positive effects of homeschooling.
Many parents in many towns have started to take up homeschooling for their children. The idea is to let them explore, in the textbooks, away from the textbooks, new subjects like butterflies, robotics, or cars. What makes their creativity tick are things that are being taken up by parents. Somewhere down the line, they start to look at the ICSE or CBSE board curriculum but the child is then intelligent enough to sail through the exams or the boards.
Some states are actively pursuing this strategy:
For kids who wish to pursue sports or arts and need to devote a lot of time to that.
This helps the kids to be coached well with all dedication through their childhood and
The board only asks them to sit in for the boards in Grade 10 and 12.
It is easy on the child, but that is very obvious.
It is also beneficial to the school system who do not have to keep track of the child away from the system.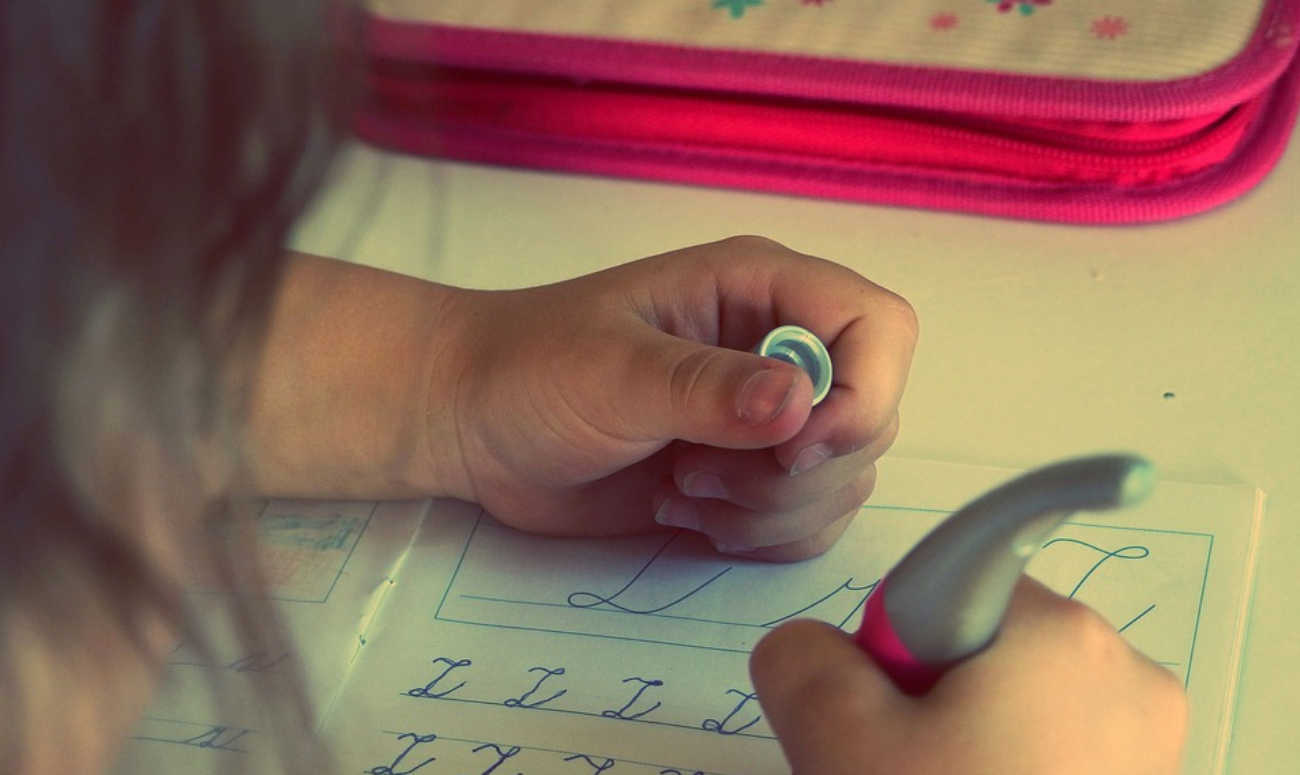 Positive effects of homeschooling
Homeschooling in India is taking an organised turn with this. How's this really different, one might ask.
Parents know the ways of their kids more than anyone else. If they aren't overprotective and indulgent, they can really suss out the talent in their kids. Homeschooling allows the kid to pursue those activities that really flowers out the talent. Allows the talent to be expressive. Then, kids become more confident and assured in their own life and can break barriers to really become stars. Chennai is one town where things have started to look up to homeschooling very seriously and leads the scenario in the country.
It will help in some towns where the parents are transferred due to their jobs but the schooling may be very rudimentary. It will certainly help in such places.
Also, kids need to explore outside their homes. Rivers, forests, wildlife, seas, birds, and flora, all need to be explored by them, for them to learn more from the actual world. If someone is playing or involved in some art, they get to see players or artists that can help them aspire and understand.
It is possible that the next Pujara or Rahman or Satya Nadella might just be homeschooled into stardom in a very short time.
But it would need intelligent parents too!
Also Read: INDIA BUILDS AN EXCLUSIVE HOSPITAL FOR ELEPHANTS
ThinkRight.me, Your Emotional Fitness App! You can now download and subscribe to the App here. Like & Follow on Facebook to stay connected.