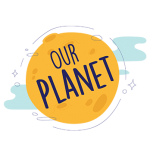 Did you know that linen was used as currency by the Egyptians? That it was also an important part of the mummifying process? That, at one point in time, it was even used as armour for battle? Much loved by the fashion fraternity, linen is no doubt quite popular and has always been. One of the oldest fabrics in the world has stood strong since centuries. We trace the journey of this humble but incredible fabric.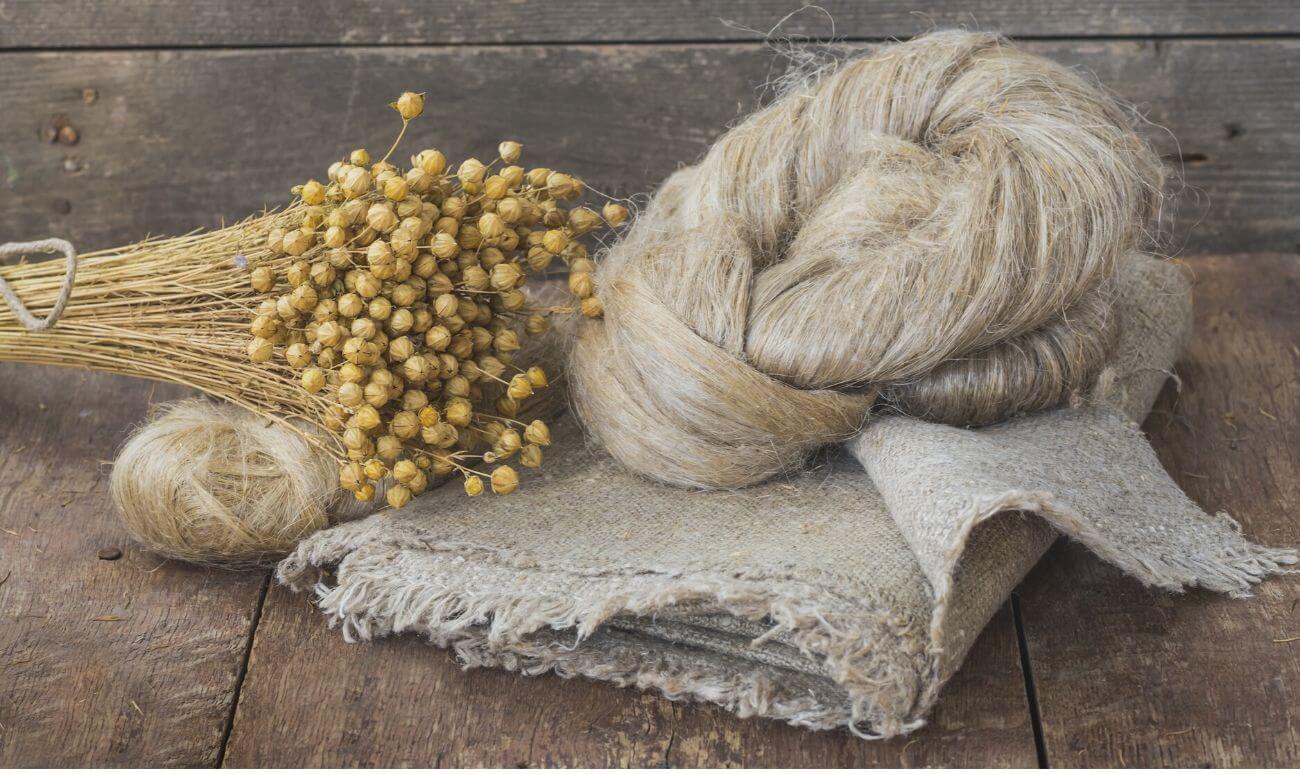 Dating back to over 6,000 years, linen is one of the oldest fibres known and is one of the most biodegradable fabrics as well. Made from flax plant fibres, linen's naturally moth-resistant property adds to its popularity. When untreated, it comes in natural colours such as ivory, tan, ecru, and grey.
So, what's so great about linen? It absorbs moisture without holding the bacteria, it's a good conductor of warmth and makes for a great choice for bedding (no wonder all laundry is referred to as linen then) and clothing for the summers. Besides, it also holds dyes better than some other fabrics, it dries quite fast (even faster than cotton), which makes it great for clothes.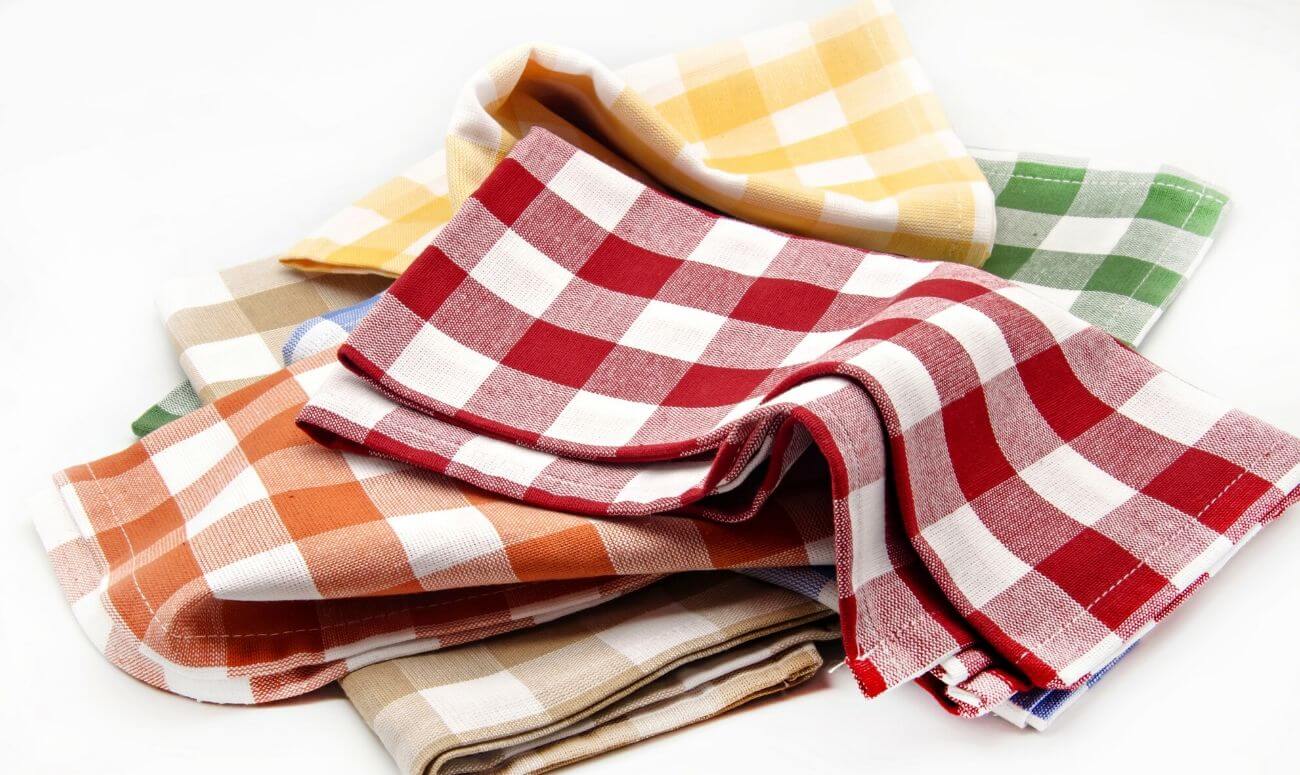 The flax plant itself is quite resilient and can grow in any climatic conditions, be it dry, wet, poor soil, while also using far less water than even cotton. Besides, it needs 13 times less pesticides than even potatoes. The versatile characteristic of flax allows every part to be used with nothing going to waste. However, linen constitutes only about 1 percent of the garment fibre consumption, according to the United Nations Food and Agriculture Organisation. Why? Because of the tremendous efforts gone into producing the linen yarn and then the manual processes that go into making the fabric. This also makes the fabric an expensive one making it a 'luxury'. Although, the benefits of linen cannot be undermined, it's anti-bacterial, breathable, ironable, absorbs moisture quite fast, has a light shine, and most importantly, it's sustainable.
However, though eco-friendly, linen is not all organic as chemical weed killers are used on land. Also, to make the yarn, chemicals are used in the plant. However, the amount of chemicals used are far less than used for other fabrics, even cotton.
Sure, you may come across a label making a line in linen wear, but there are some Indian brands that offer a wide range in this amazing fabric such as Linen Love, Cotton World and Linen Club.
Available in every possible colour, linen is surely a great choice to make for clothing and even other home items such as bedding, runners, napkins, and more. So, we say, choose linen more and help save the environment.
ThinkRight is now available on Telegram. For handpicked stories every day, subscribe to us on Telegram
Read More: How Yuvraj Singh Took On The World And Became Such An Inspiration
Like & Follow ThinkRight.me on Facebook, Instagram, and Telegram to stay connected.