A new culinary gateway has opened in the heart of Bengaluru, presenting an oasis that serves as the perfect escape from the hustle and bustle of the city. As we shake off the pandemic-hued spell and get back to the old glory days, we're seeing a rise in bringing the glamour of heading out and eating good food to the forefront. Chef-restauranteur Manu Chandra and hospitality veteran Chetan Rampal take on this challenge with Lupa, a maximalist dream serving the finest of European cuisine crafted to tingle the imagination.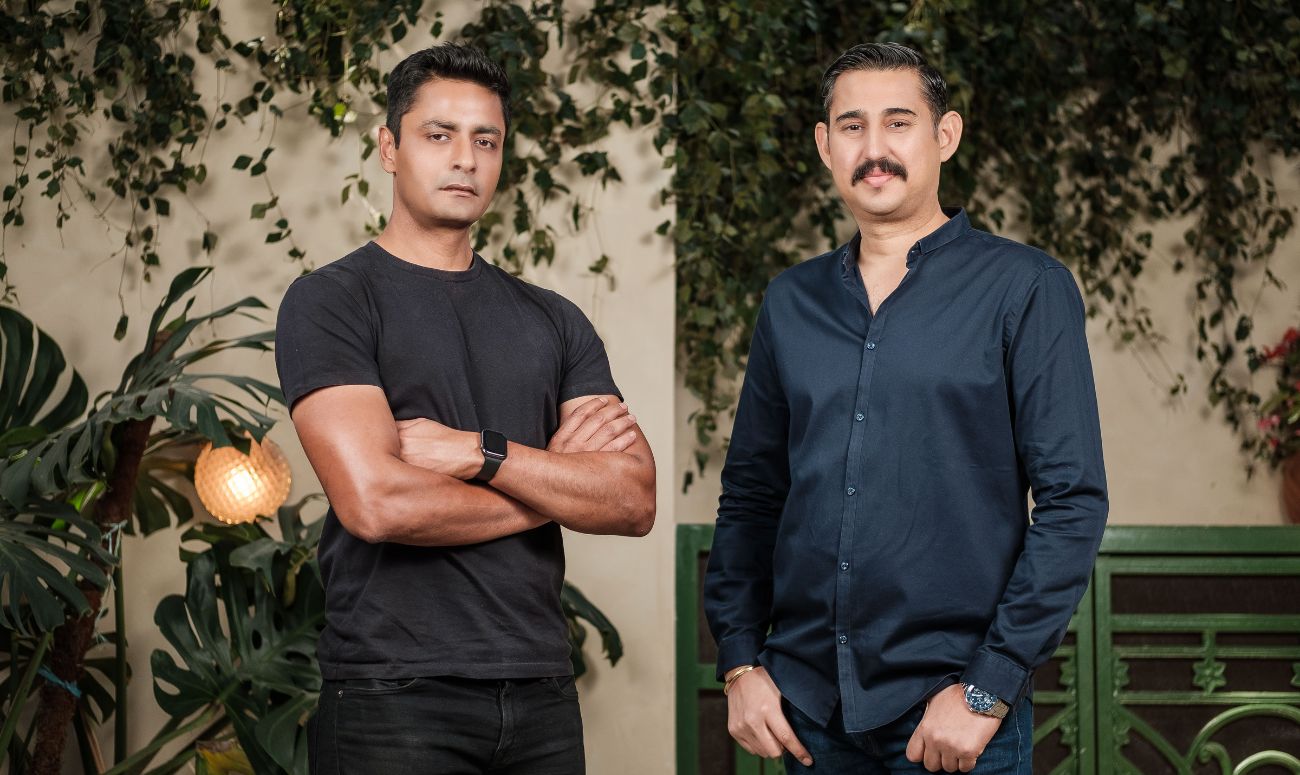 Named after the mythological La Lupa, Italian for 'the she-wolf', who raised Romulus and Remus, the founders of the modern city of Rome, Lupa seeks inspiration from its namesake's untamable spirit. In true Manu Chandra-style, the food shines through at Lupa, even though adventure begins as soon as you step inside and are struck by the awe-inspiring décor. You'd never imagine that a wall separates the bustling MG Road with a haven that feels like you've stepped into bright and airy Tuscany.
As his first restaurant since his exit from the Olive Group of Restaurants in 2021, Lupa is the ultimate culmination of everything Manu Chandra and his long-term business partner Chetan Rampal learned through their extensive experience in the industry. While the extravagant Indian marble and granites along with the warm brick, terracotta, and timber-tinged interiors will wow you, the real culinary affair will begin once the plate is set on your table.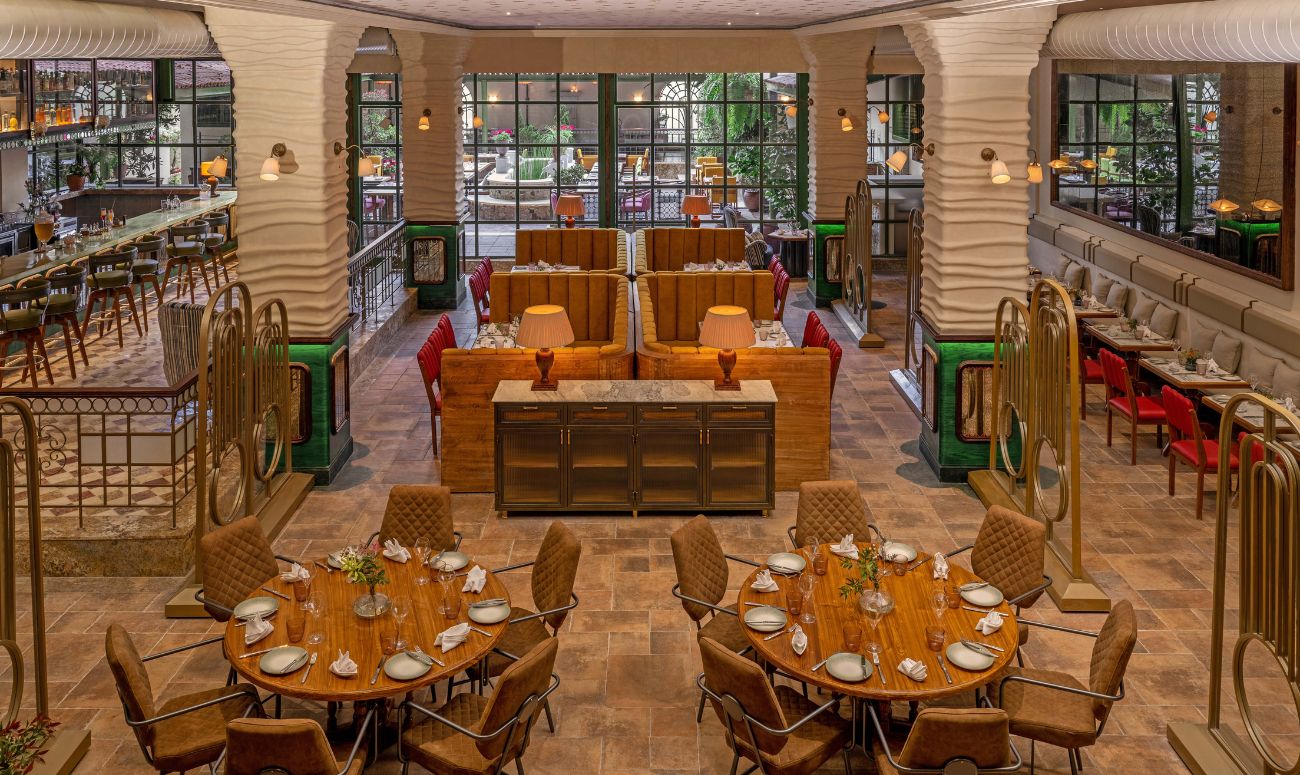 Combining age-old artistry with modern ingenuity, Lupa transcends culinary boundaries by reimagining European cuisine with an excellence synonymous with Manu Chandra. Led by Culinary Director, Chef Prashanth Puttaswamy, the epicurean inventions will pervade all your senses with delight. While you're there, let the Buratta – dusted with spray-dried tomato powder, textures of tomatoes, baby arugula, pepitas, fennel, cauliflower espuma, and basil oil, and the Corzetti Ravioli, a unique stamped fresh pasta with a wild mushroom ragu topped with crispy garlic and toasted walnuts wow you. The Gnocchi Fritto cannot be ignored either. You must, and we insist, end your meal with a 24-layered chocolate cake served with vanilla bean gelato or if chocolate doesn't tickle your fancy, try their strawberry and balsamic vinegar gelato for a sweet and tangy end to the night.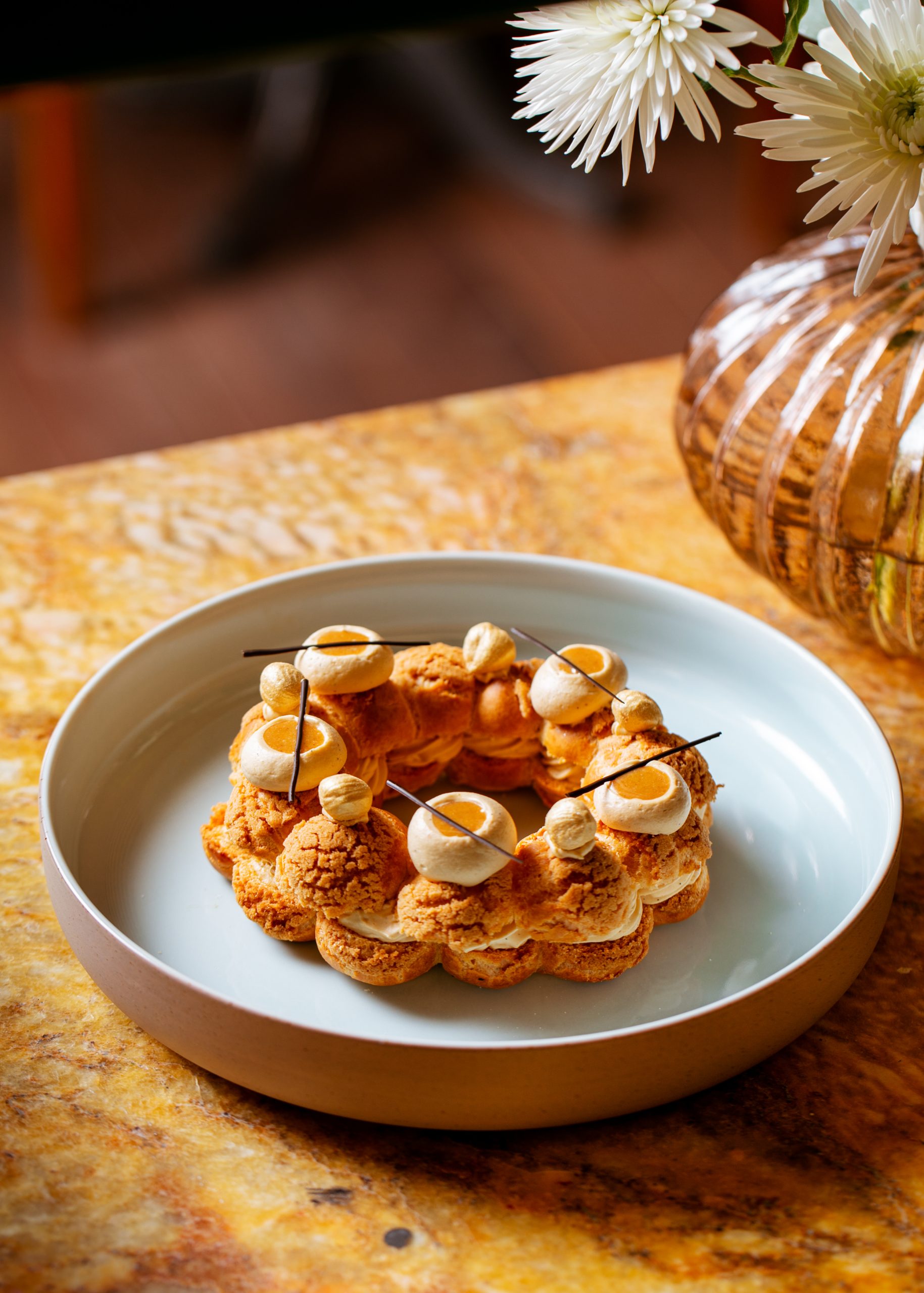 Beyond this, we'll let Manu Chandra take you on a culinary tour that leaves you wonderstruck and wanting more. All we can say is, in true she-wolf style, Lupa is here to disrupt the scene in the most delicious way possible.
Read More: How To Get Back To Resolutions If You Have Fallen Off The Wagon
Like & Follow ThinkRight.me on Facebook, Instagram, Twitter, Pinterest and Telegram to stay connected.