Millets are a group of cereal grains that are commonly known as the grass family or the Poaceae family. Developed and consumed in countries throughout Africa and Asia, you must've consumed a type of millet at least once in your life. And don't be deterred by its seed-like appearance. Millet's nutritional profile is similar to that of sorghum and other cereal grains. Apart from being beyond nutritious, millets are also gluten-free, high in fibre, protein, and antioxidant contents.
Other benefits of millets include:
Weight loss
Low blood sugar levels
Boosted immunity
Decrease in cardiovascular risks
Prevention of asthma
Digestion
Lower cholesterol
To create domestic and global demand and to provide nutritional food to people, the UN declared 2023 as the International Year of Millets (IYoM-2023). In lieu of the idea of harnessing the untapped potential of the food, we've put together 10 healthy millet recipes that you can adopt in your life with ease.
1. Sweet Millet Paniyaram  
Perfect for evening snacks with tea or to quell your sweet cravings, this healthy sweet millet paniyaram is made with kodo millet, a smaller type of millet. These ball-shaped pan-fried dumplings are called varagu in Tamil and are fluffy and light.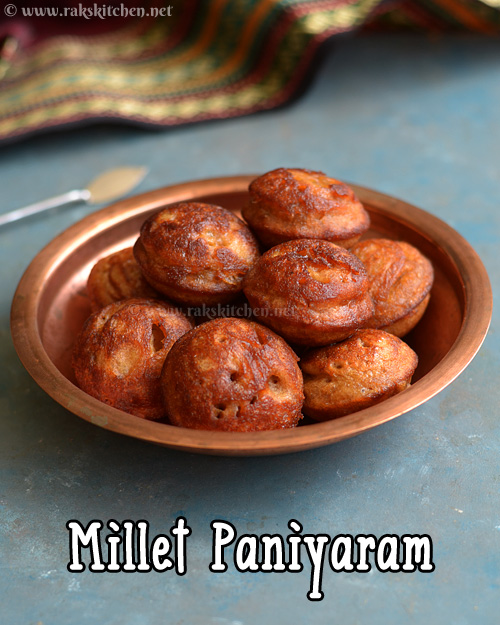 Find the recipe here.
2. One-Pot Millet Pilaf With Vegetables & Turmeric  
A one-pot recipe is always on top of the priority list thanks to its no-fuss preparation. It's quick, easy, and comforting enough to make all year round but especially when the temperature dips. The fluffy texture of millet won't make you miss rice, and this delicious pilaf will become a week-night staple in your home.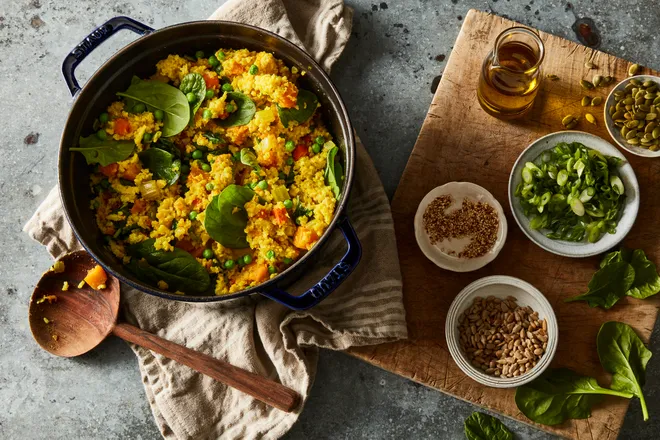 Find the recipe here.
3. Millet Salad With Chickpeas  
Easy to throw together and so nutritious and yummy, this millet chickpea salad will soon become your new meal prep necessity. With a medley of colourful vegetables that gives it the perfect crunchy bite, this vegan and gluten-free salad epitomises the idea of eating the rainbow.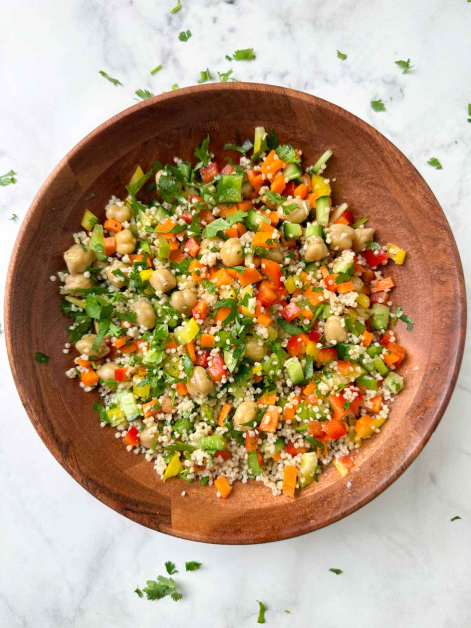 Find the recipe here.
4. Puffed Millet Granola With Almonds, Honey & Coconut
Traditionally, granola is made of rolled oats, but this puffed millet recipe will add the ultimate crunch to your morning yogurt or cereal bowl. Plus, baking it will give it that stunning, caramel flavour that will be the perfect pick-me-up for you every morning.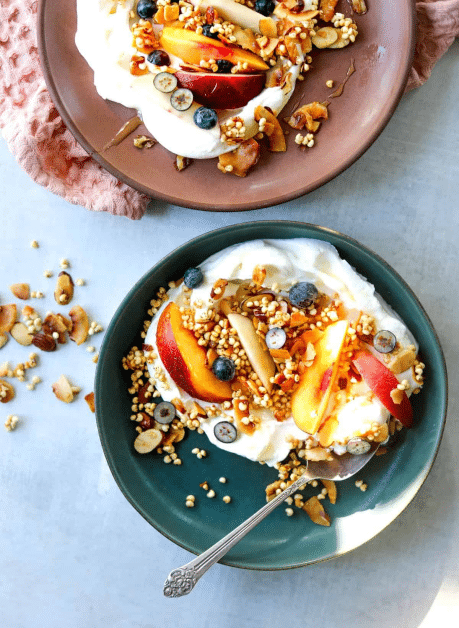 Find the recipe here.
5. Stir-Fried Millet
The beauty of this recipe is that it can be tweaked any way you like it. It demands that you pick seasonal vegetables that ensure you eat clean and healthy. So, depending on your taste palette, you can choose carrots and potatoes or asparagus and broccoli, just about anything you fancy.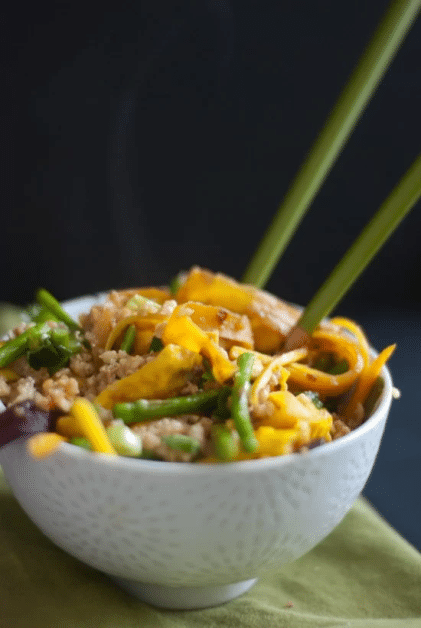 Find the recipe here.
6. Millet Corn Fritters
If you're trying to eat healthy but still want to enjoy some pakoras for the stunning monsoon, these sweet corn fritters are the answer. They make for fantastic finger foods for when you have company or just on the side with dal rice, or even vegetable biryani, or salad.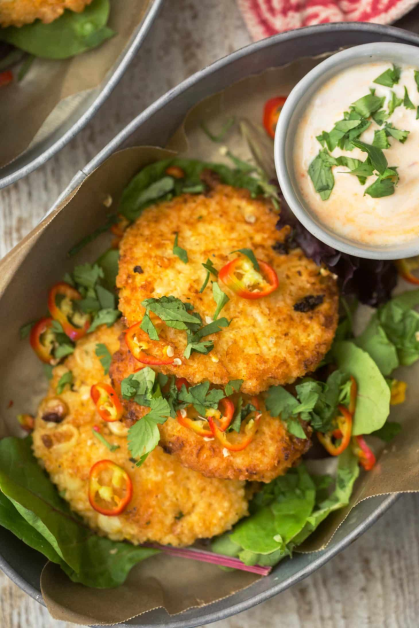 Find the recipe here.
7. Eggless Blueberry Millet Cupcakes
Another breakfast recipe that makes your first meal in the morning as healthy as it is sweet. To bring some variety to your meal prep, try these blueberry millet cupcakes that please the kids just as much as they please you. Sprinkle with a crunchy streusel topping for an added burst of flavour.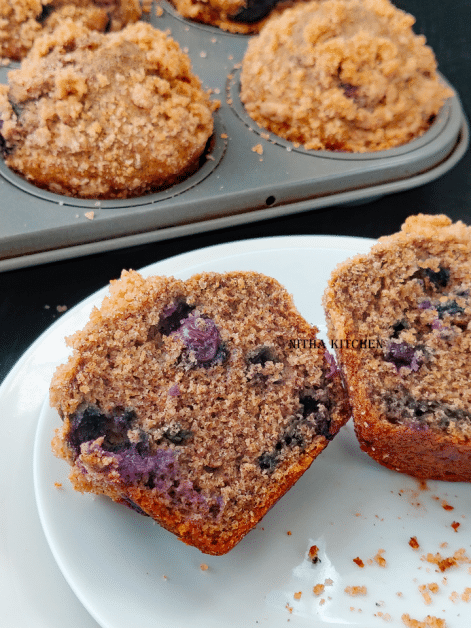 Find the recipe here.
8. Millet Veggie Burger
If you're a vegetarian and are tired of eating the regular old potato patty, then this healthy millet burger will be the answer to your prayers. They're so easy to make and can absolutely be called the clean-out-your-pantry patties as they can be made with whatever you have at hand.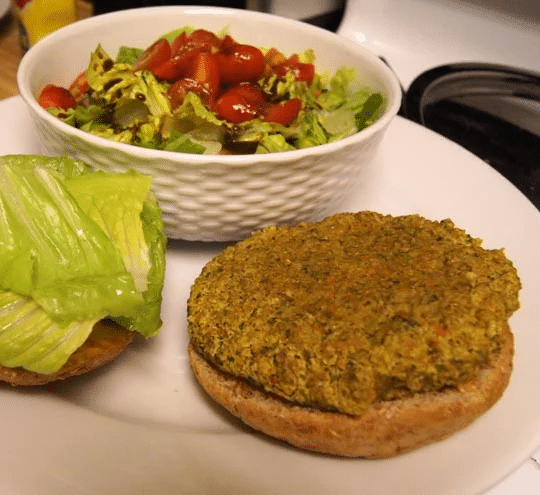 Find the recipe here.
9. 100% Millet Sandwich Bread  
For those who struggle with finding good quality gluten-free bread, you have to give this millet bread a shot. The crusty loaf is reminiscent of gluten bread and the mild-corn flavour makes this a superior piece of toil that is oil-free, sugar-free, and yeast-free.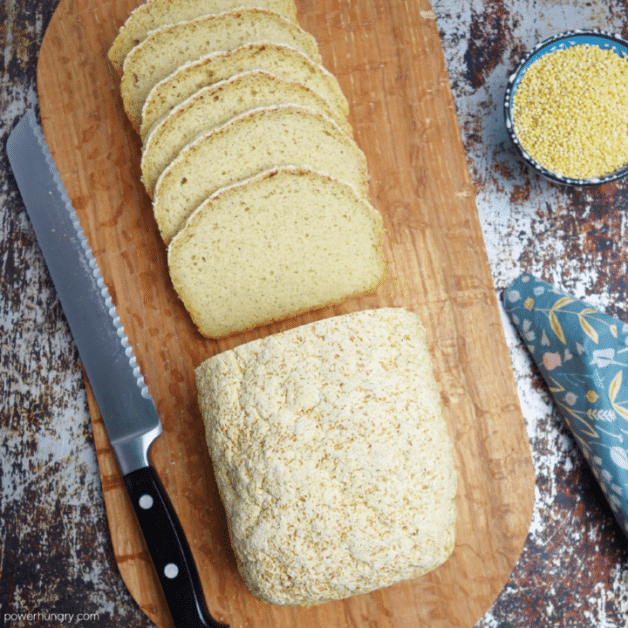 Find the recipe here.
10. Mixed Millet Dosa
If we're sharing millet recipes, how can we forget the humble but mighty dosa? This vegan, gluten-free, and nutritious version is healthy and diabetic-friendly. The mix of foxtail millet, little millet, and kodo millet makes this a power-packed boisterous breakfast.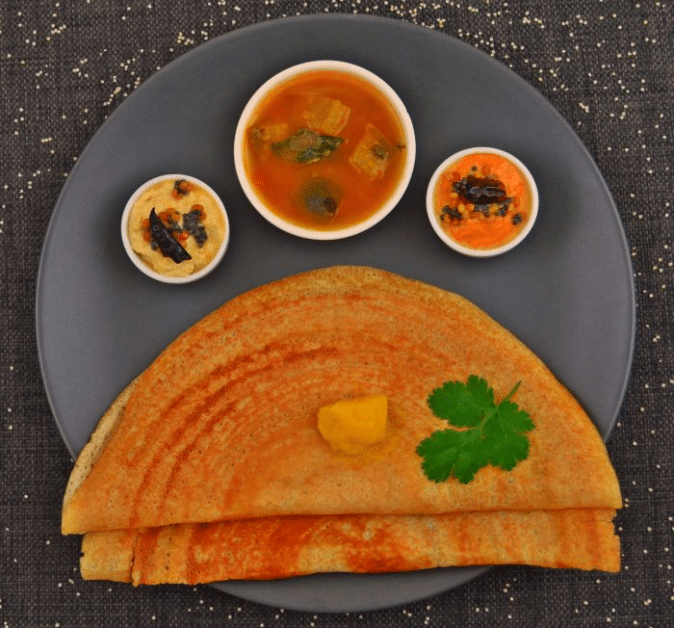 Find the recipe here.
Read More: How To Take Care Of Your Pets This Monsoon?
Like & Follow ThinkRight.me on Facebook, Instagram, Twitter, Pinterest and Telegram to stay connected.