Monsoon blues are easy to chase away with a hot drink. But, if you don't want to chase them away and indulge in the cold of the rainy season, chilled drinks are the way to go. Either way, monsoon drinks go well with the chilly winds and gloomy clouds. While some monsoon drinks are a heavenly match with hot pakoras, others can cure a sore throat in no time. 
Here are five best monsoon drinks to relish.
Kahwah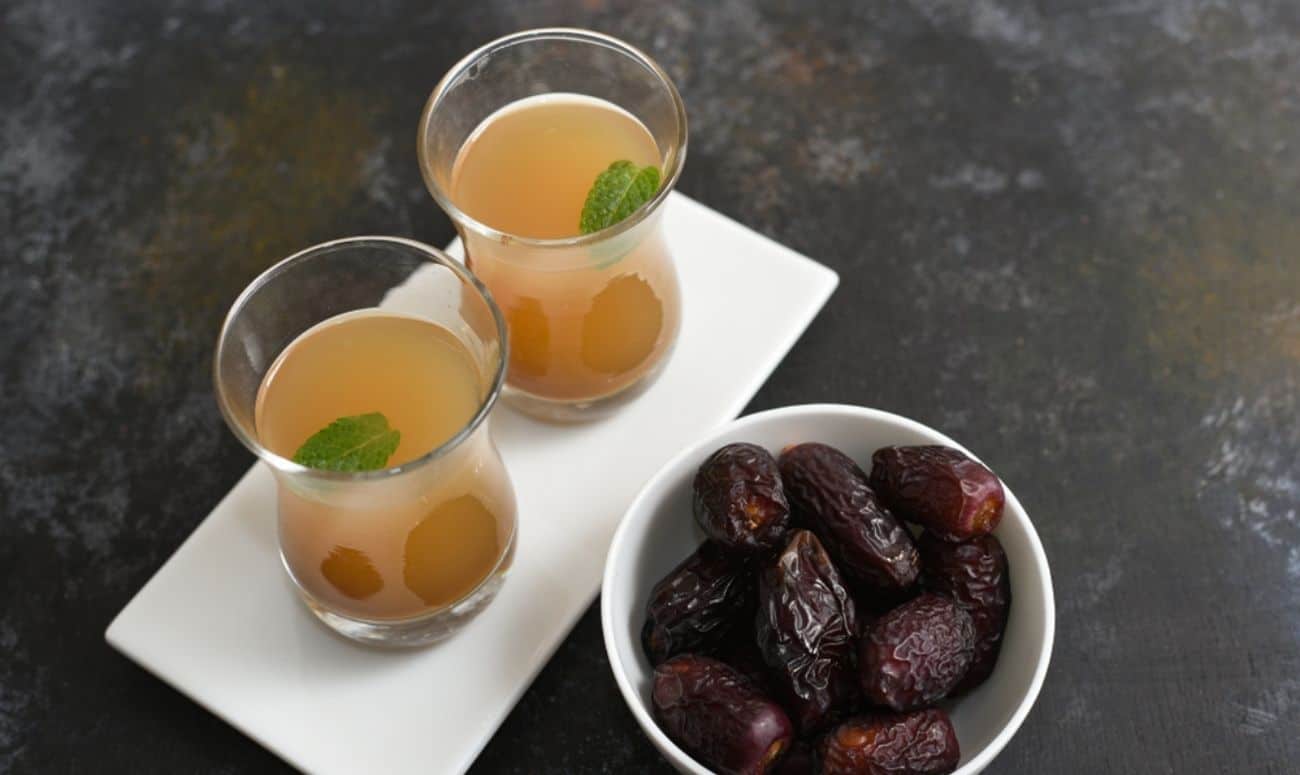 Kahwah is a traditional beverage of Kashmir. It is made by boiling green tea leaves with saffron strands, cinnamon bark, cardamom pods, and Kashmiri roses. It is topped with almonds or walnuts. Kahwah is often served after Wazwan – a multi-course traditional Kashmiri meal. It is prepared in a vessel known as a samovar. The ingredients with soothing properties make it one of the perfect healthy monsoon drinks.
Chukku Kappi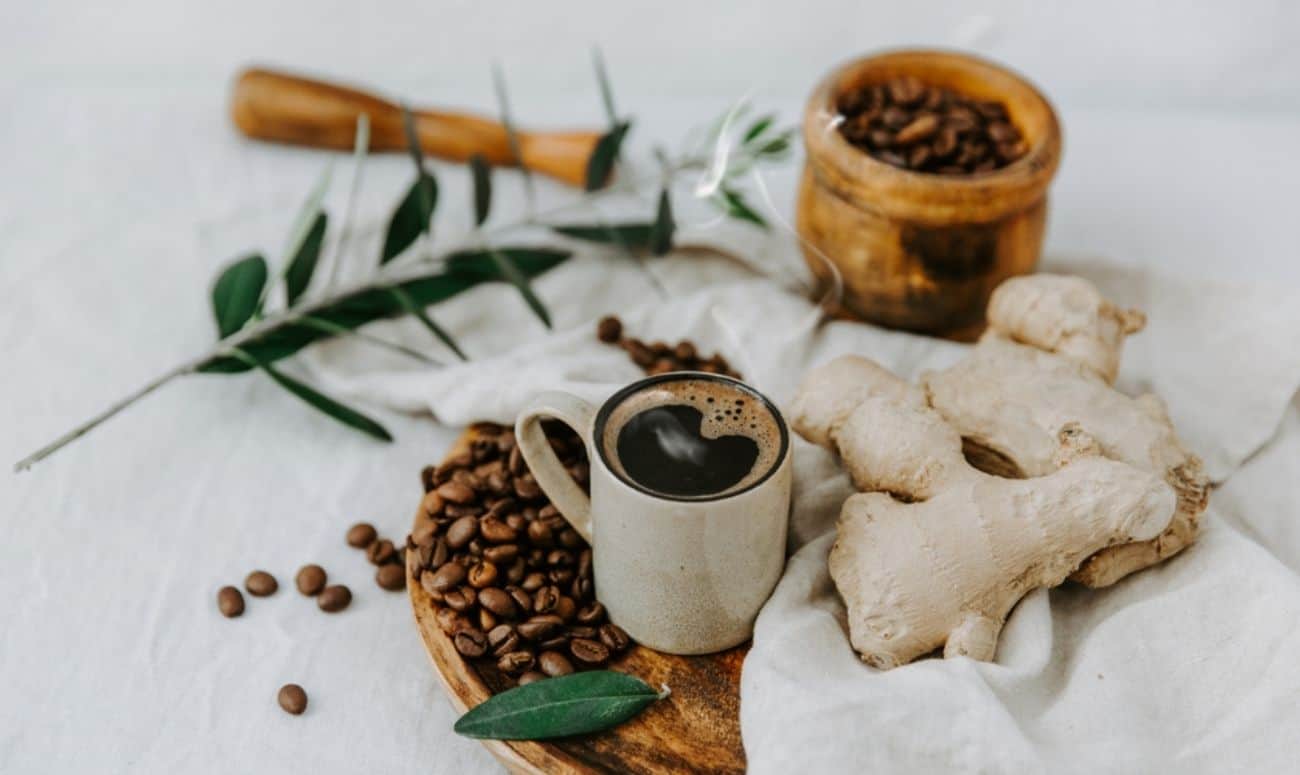 Chukku Kappi or dry ginger coffee is a popular medicinal drink in South India. It is traditionally made for those who have a cold or fever due to cold monsoon weather. This herbal coffee has detoxing and digestive properties. It also helps the body to absorb minerals from intestines. Major ingredients of Chukku Kappi are dry ginger, palm jaggery, pepper, dhania, cloves, cardamom, and long pepper. It has a rich aroma that refreshes your mood on a sick day. Chukku Kappi is one of the essential warm drinks of the season.
Affogato
Affogato is an Italian coffee-based dessert. However, it is considered a beverage outside Italy. The preparation makes it more like a drink. This Italian beverage is one of the best monsoon drinks. It is basically drowning a scoop of vanilla ice cream in a shot of hot espresso. Also, when the bitterness of espresso is paired well with the sweetness of ice cream. Some people replace vanilla ice cream with coconut, berries or honeycomb. 
Tulsi Kappi 
Tulsi Kappi is an herbal concoction that is one of the most resourceful healthy monsoon drinks. The preparation of this beverage is similar to Chukku Kappi, and it is helpful in treating headaches, cold, sore throat, and fever due to monsoon weather. The main ingredient of this coffee is Tulsi or holy basil. This herb also has antibacterial, antiviral, antifungal, and anti-inflammatory properties which curbs ailments related to the respiratory system. It also strengthens the immune system of the body.  
Masala Chai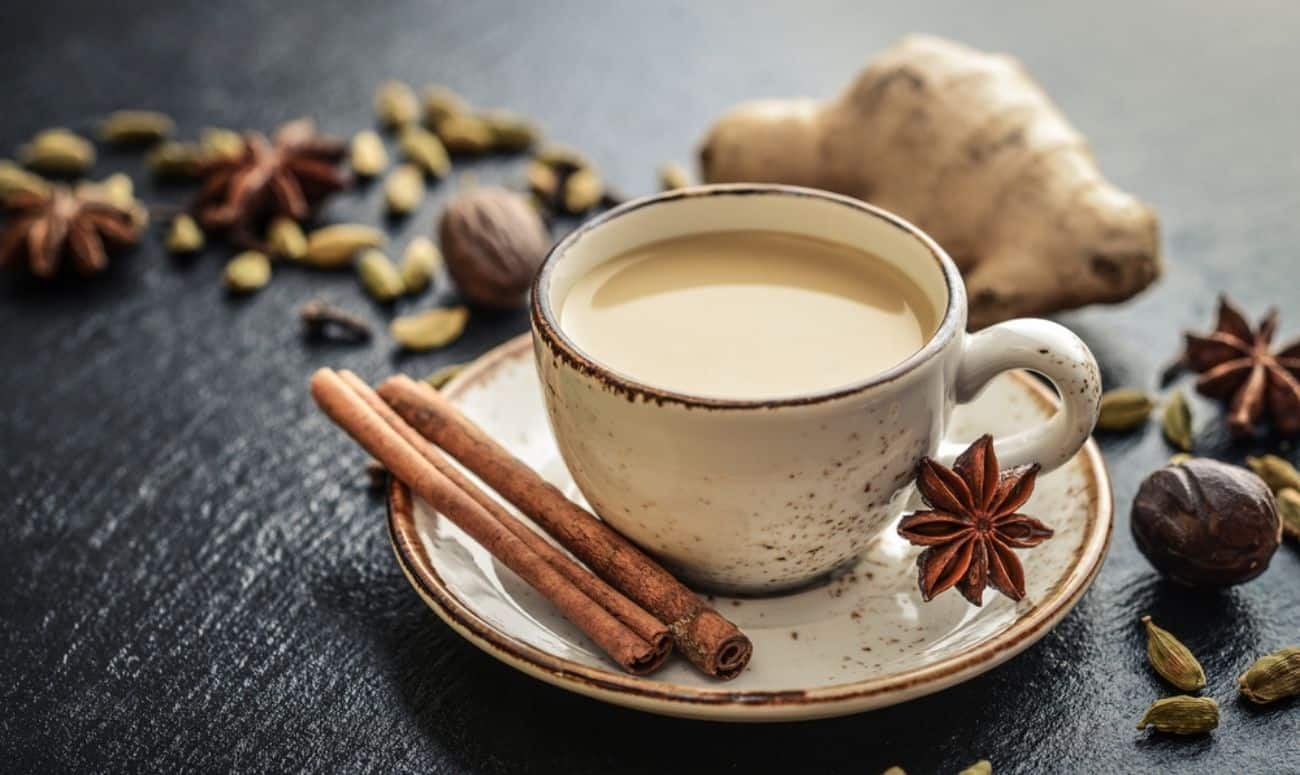 Last but not the least, India's favourite on a rainy day along with pakoras, masala chai. It is made by brewing black tea leaves with steamed milk and a bunch of spices commonly used in the Indian cuisine. Due to its aroma and sharp flavour notes, it has a massive fan following across the world. The spice mix of masala chai typically contains green cardamom pods, cinnamon sticks, ground cloves, ground ginger, and black peppercorns. Masala chai is one of the best monsoon drinks, and it is easy to make.
Do try out some of these monsoon drinks this weekend!
Read more:  5 Inspiring Coming Of Age Movies
Like & Follow ThinkRight.me on Facebook, Instagram, Twitter, and Telegram to stay connected.