Due to work from home, online classes, and part lockdown we're all spending a little extra time at home. Why not use this time to watch some of the most inspiring coming-of-age movies. Here's a list of films to keep your spirits up and you going through the week!
Udaan
Udaan tells the story of thousands of youths from middle India's middle-class families. It is an emotionally charged film that sometimes moves you to tears. Udaan is the story of anguish and breaking away to fly the kite of one's dreams.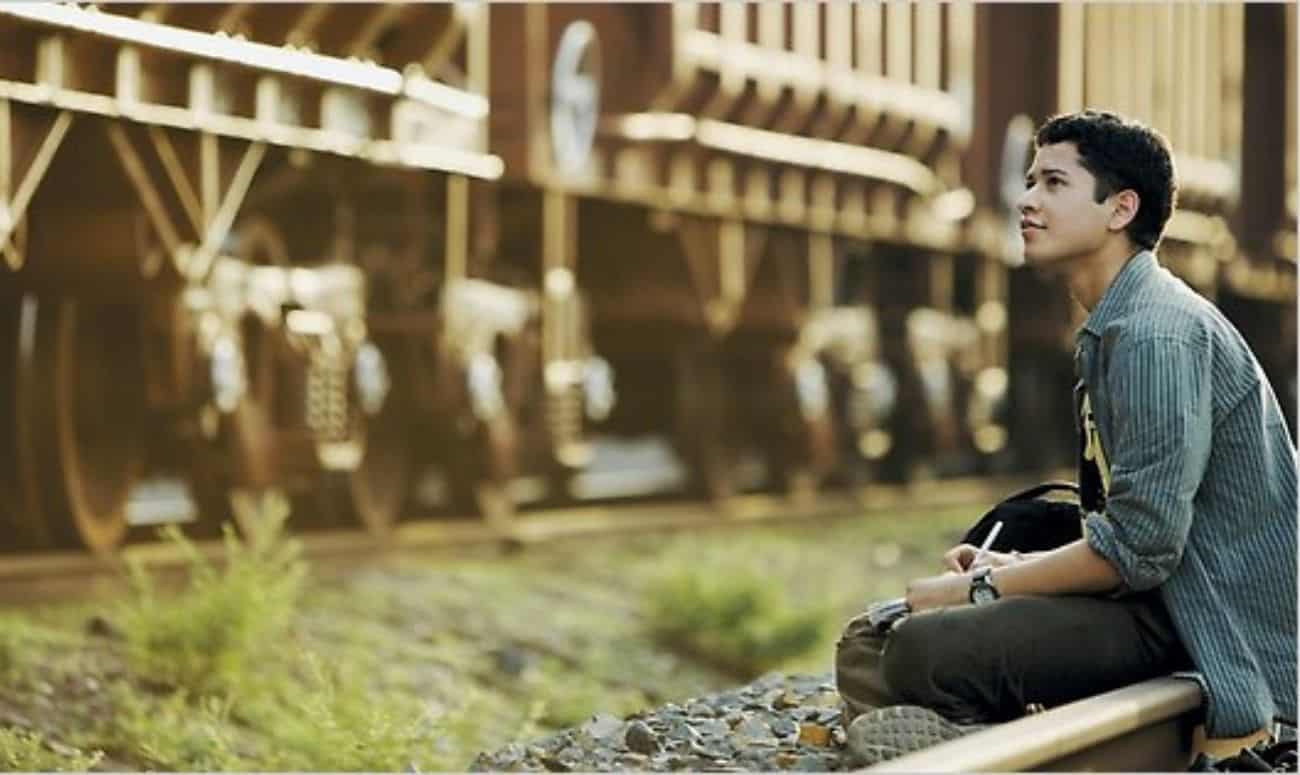 The film begins with four mischievous teenagers who are expelled from school after being caught sneaking out of the hostel at night. The story follows the life of one of the boys Rohan (Barmecha), who hasn't been home in eight years. His tyrant of a father Bhairav (Roy) is a control freak and doesn't shy away from getting physically abusive to ensure that his point of view prevails. The film's soundtrack is also spun with meaningful songs that suit the mood, is moving. Simple and touching, that's Udaan for you. A must-watch for all, whether teenager or a parent.
Watch on:
Netflix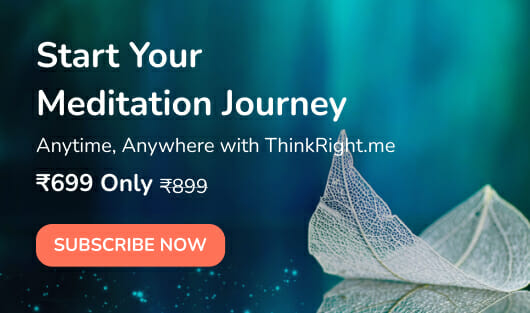 Iqbal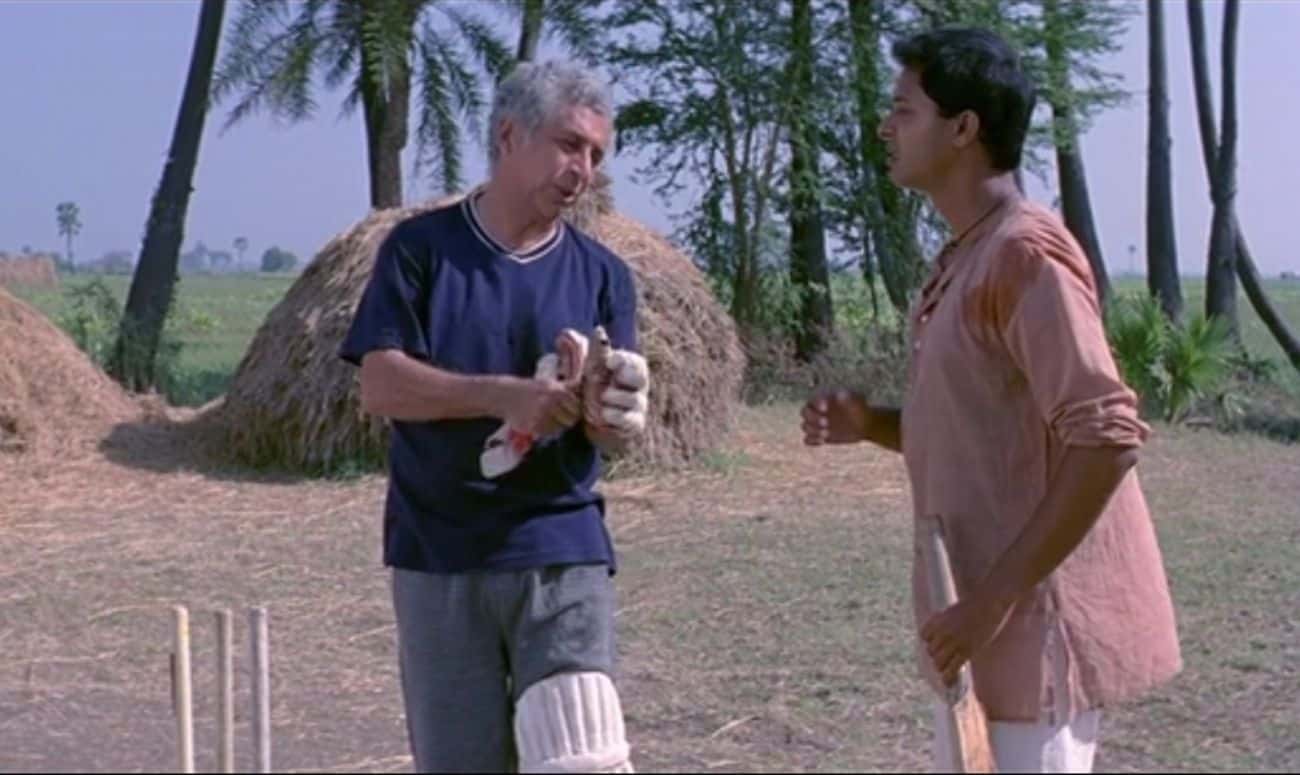 Iqbal's love for cricket is seen growing when his mother is shown celebrating after India wins a cricket match, while she's carrying him in her womb. Iqbal grows up to eat, sleep and live cricket. Like most 18-year-olds, he also detests work or sharing the responsibilities of earning bread and butter for his family. He is unique not because he is dumb and mute, but because he does not consider that a limitation. Neither do his mother and sister, who share his aspiration of becoming a cricketer in the national team.Iqbal is a simple tale of the grit of an 18-year-old and his family superbly told by Nagesh Kukunoor. The story does not have many twists and turns and runs on predictably.
Watch on:
Amazon Prime
Rockford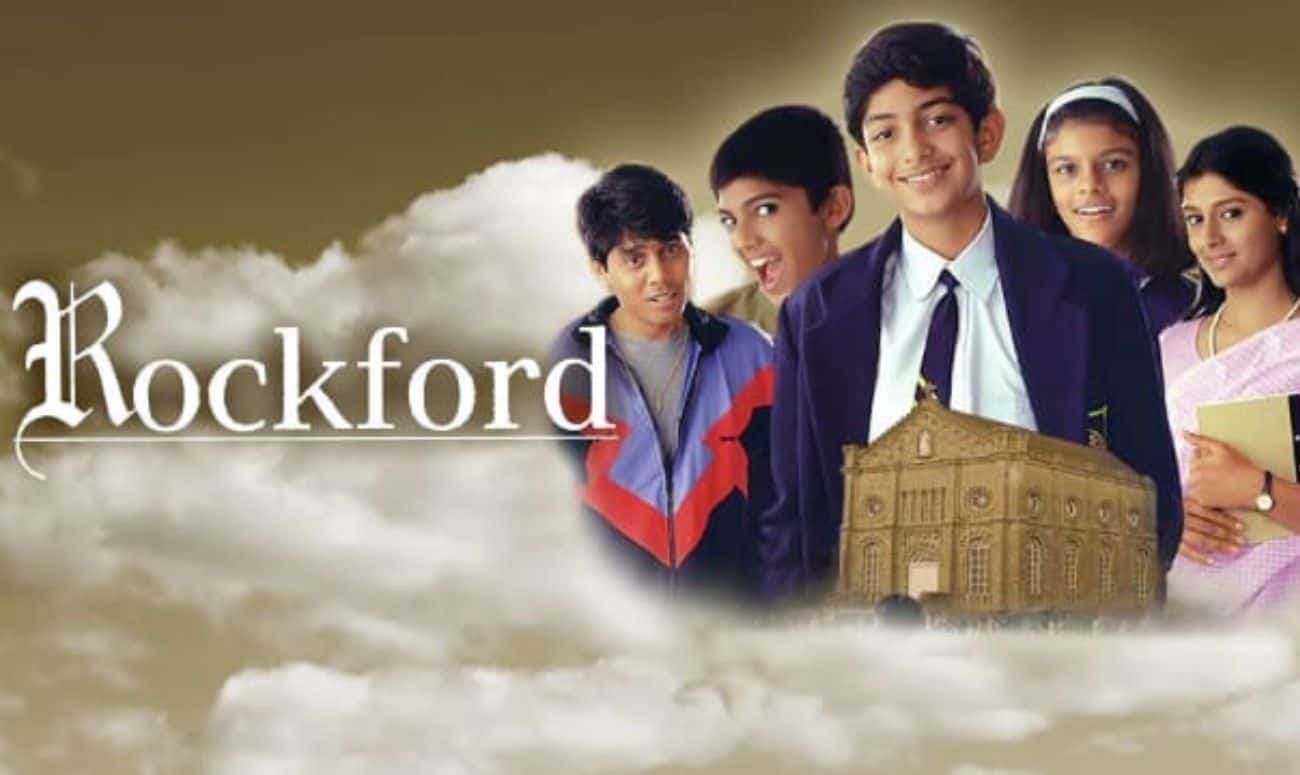 Rockford is the name of a boarding school where Rajesh Naidu (Rohan Dey) goes to study. He is also a very young and impressionable boy. The film shows his transformation from a naïve, innocent, scared boy to a confident and genuine person.Rockford is much more than your regular coming-of-age tale. While Nagesh Kukunoor's 1999 Rockford was portrayed as one of the coming of age movies. But the movie was not just any regular dramedy, as it explored serious subjects of molestation and bullying as well.
Watch on:
Disney+Hotstar
Gippi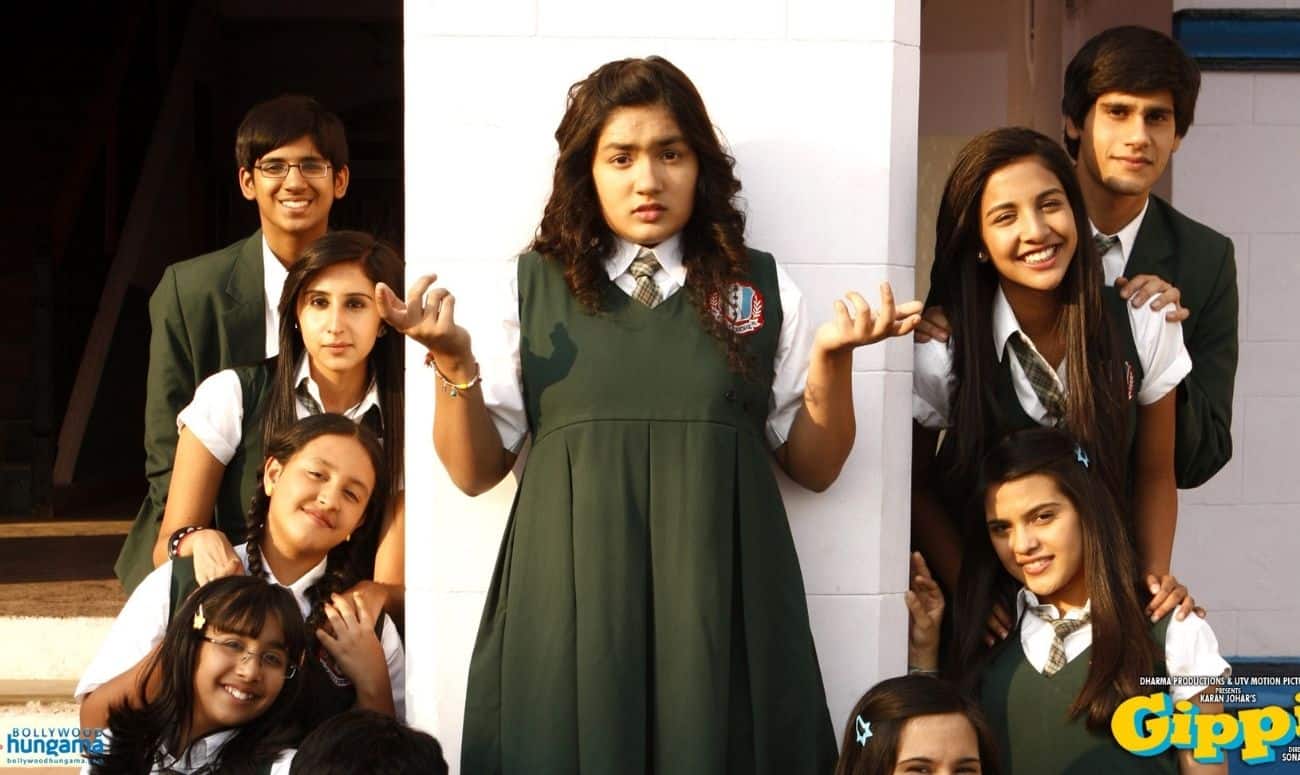 Gippi follows the life of the 14-year-old protagonist. This is also the age where classroom gossips, rivalry, bullying, overlooking rules, and having fun with friends are paramount. Director Sonam Nair summarises all of this and much more quite sweetly and skillfully in her debut film. While this may seem like one of those simplistic coming of age movies, the storyline along with Sonam Nair's writing is resourcefully layered and explores multiple facets in the life of the gullible protagonist, Gippi.
Watch on:
Amazon Prime
The Blue Umbrella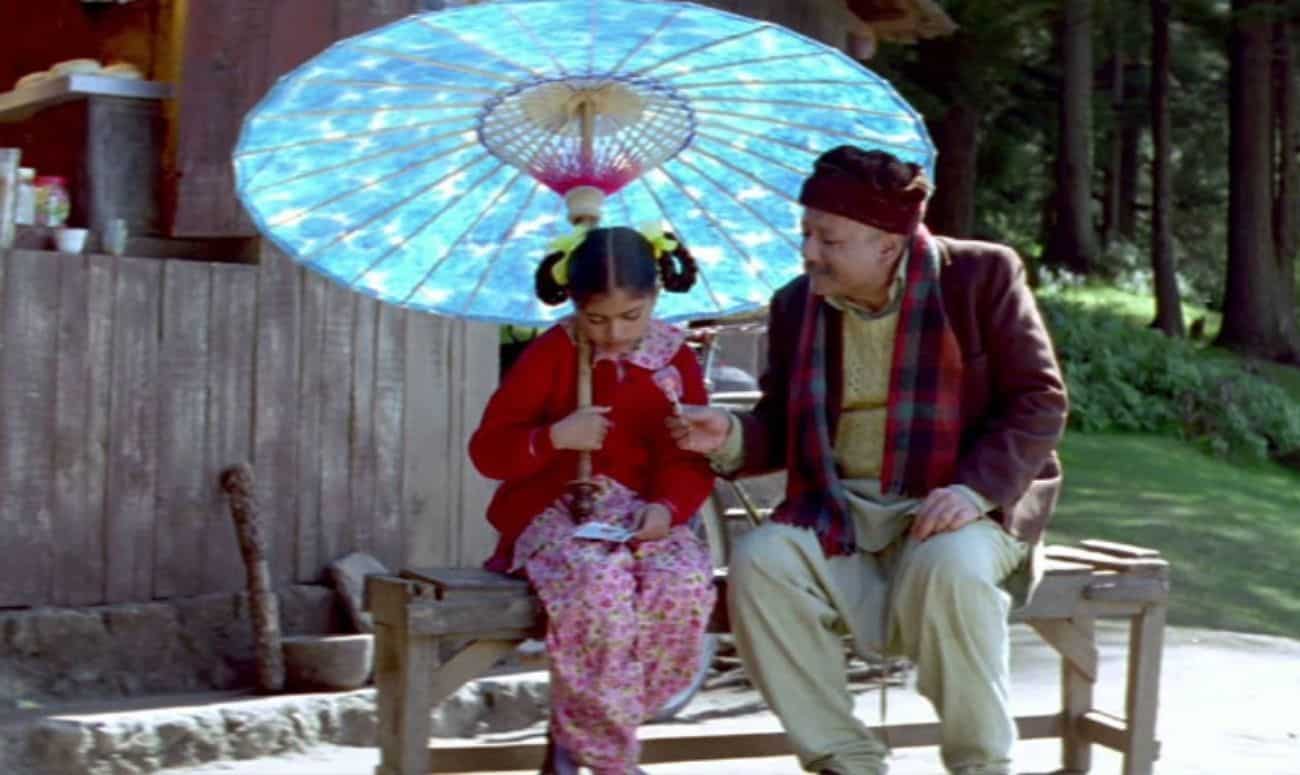 The Blue Umbrella is the movie adaptation of Ruskin Bond's very famous book The Blue Umbrella. Blue Umbrella is an absolutely charming story, one that's got its heart in the right place, but because it unfolds at such a lazy, indulgent pace, you tend to get restless and shifty in your seat for the first half-hour or so, until the real drama kicks in. There's also an inherent innocence in director Vishal Bharadwaj's Blue Umbrella, a well-meaning, fable-like simplicity, which isn't just rare to find in the movies these days, but pretty much impossible to find actually. Set in an idyllic village in Himachal Pradesh with a population so sparse that everyone knows everyone else here, the story's centered around a marvelous blue umbrella that a little girl in the village, Biniya happens to acquire, much to the envy of everyone around her.
Watch on:
Netflix
Get your popcorn, and get set to watch these coming of age with a twist of movies.
Read more: Did You Know That Sahasrara Chakra Is Associated With Your Spiritual Awakening?
Like & Follow ThinkRight.me on Facebook, Instagram, Twitter, and Telegram to stay connected.