The most adored and well-liked fruit in India is mango. No other fruit compares to the flavour of a mango's freshness, sweetness, and velvety texture. Mangoes are grown in India in 1500 different types. It is more than any other fruit that humans are aware of. How can one choose the best kind out of the many available? Here is a list of the top 12 different kinds of famous mango varieties in India, which you can enjoy as you make the most of the season.
12 Different Kinds Of Mangoes In India To Devour This Summer 
1. Alphonso 
Alphonso mangoes, which are available in mid-July, are renowned across the world for their wonderful flavour and sunny yellow look. This king of the mangoes, nicknamed after Afonso de Albuquerque, is one of the most popular mango varieties in India among mango lovers. A premier and upscale destination for mango lovers, Ratnagiri and its nearby regions within Maharashtra are well-known for their Alphonsos.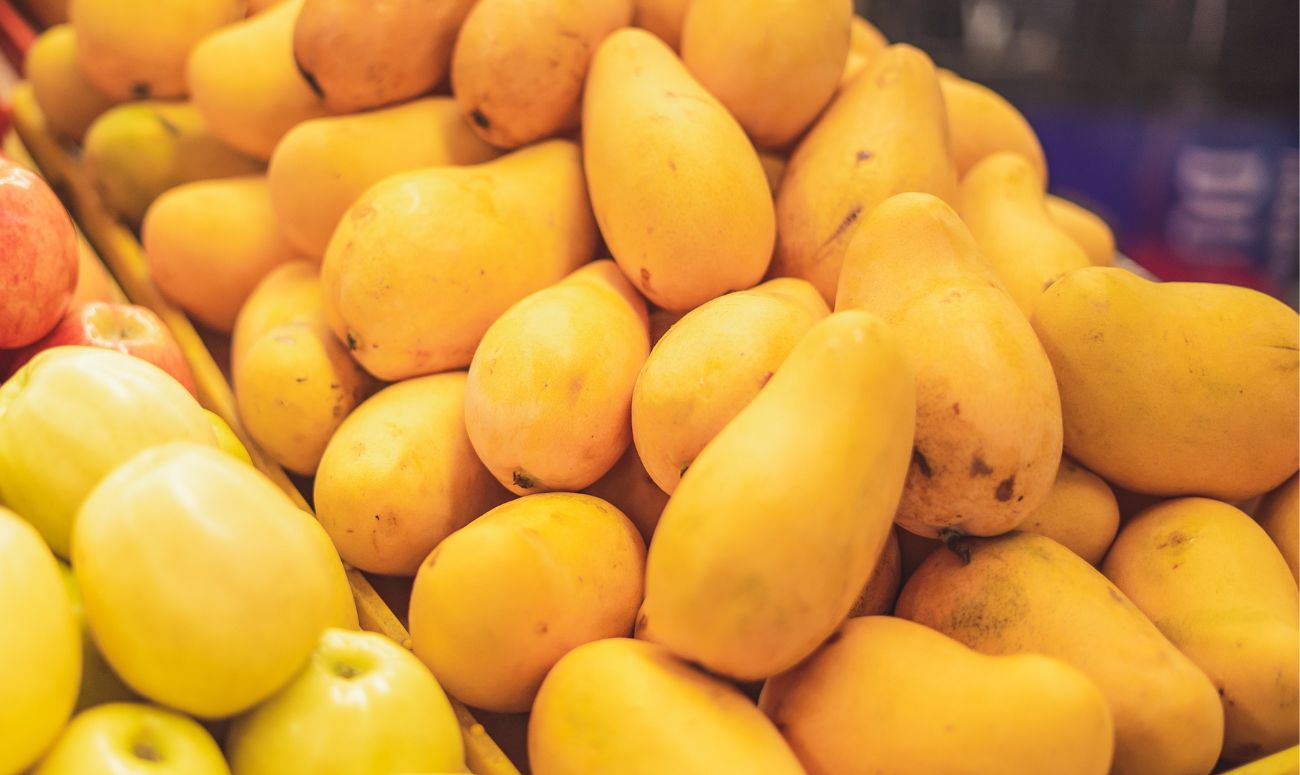 2. Kesar Mangoes 
Kesar mangoes get their name from their delicious flavour and saffron-colored appearance. Often referred to as the "Queen of Mangoes," they are highly regarded for their unique sweet flavour. Gujarat's Girnar Hills are well known for their Kesaris. These hills are 320 kilometres from Ahmedabad and are reachable by both the road and rail systems. These fruits, which are plentiful from May to July, are coveted as a component in unique recipes. 
3. Dasheri Mangoes 
Dasheri is a sweet and juicy species of mango that is primarily grown in Nepal, Pakistan, and other regions of North India. The Nawab of Lucknow's gardens are where this mango originally appeared throughout the 18th century. Owing to its sweet flavour, the mango, which is available starting in June, is highly favoured by fans of the fruit.
4. Neelam  
The entire country of India is home to the Neelam mango. The best Neelam variety, however, is found in the Andhra Pradesh state of India. Despite the fact that Neelam appears slightly earlier in the mango season, the best variety of this mango is only available starting in the second week of June.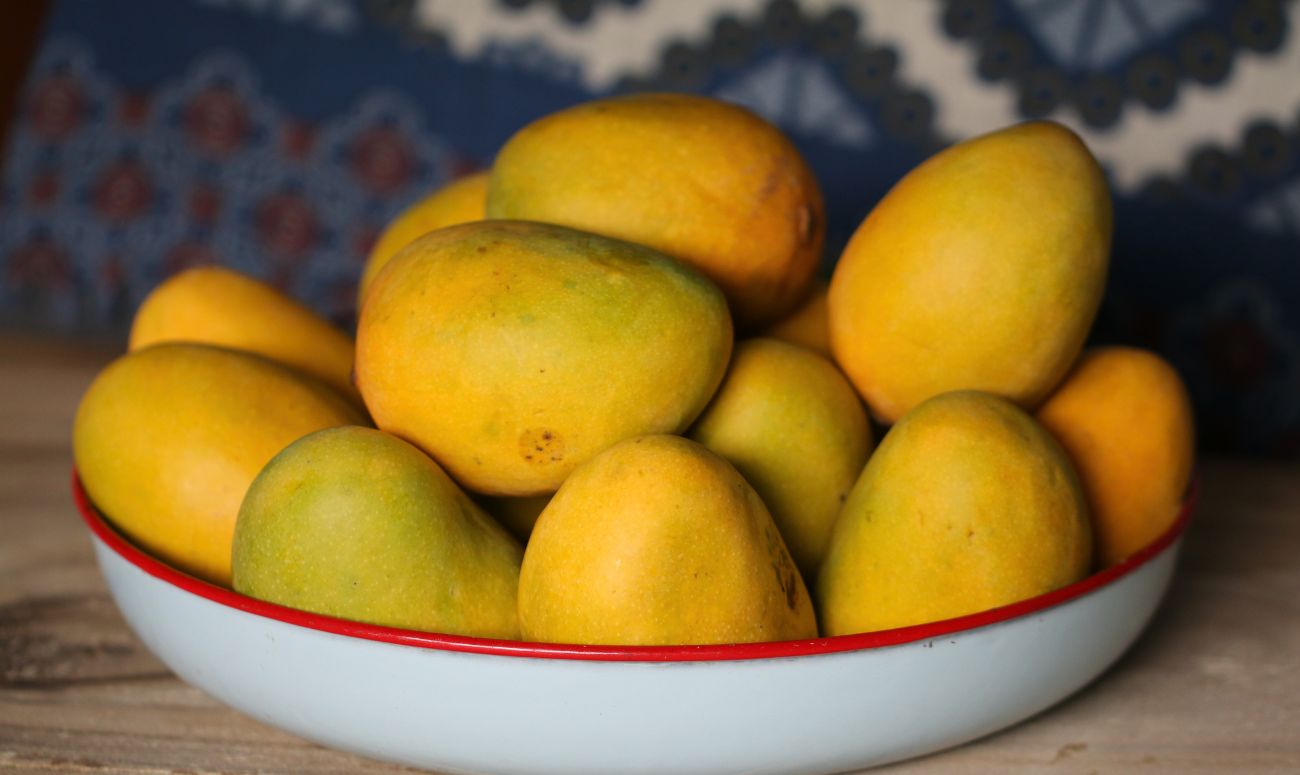 5. Chausa Mangoes 
Mango enthusiasts can also visit Hardoi and the nearby areas of Uttar Pradesh. Hardoi, which is connected to Lucknow by a good road system and is known for its Chausa variety of mangoes, is around 112 miles away. These golden fruits, which are usually eaten by sucking the sweet juice and are only available in the summertime, in the months of July and August, are renowned for their yellow colour and aroma. 
6. Badami Mangoes 
The Badami kind are well-known in the northern region of Karnataka. The fact that Badami is also known as Karnataka-Alphonso in the surrounding areas confirms to their delicious flavour. Typically, they are accessible from May through July. 
7. Bombay Green Mangoes 
Another popular destination for fans of mangoes is Punjab, known for its own Bombay Green Mangoes. Available from May to July, these standard-size green fruits never fail to entice admirers from far-off regions.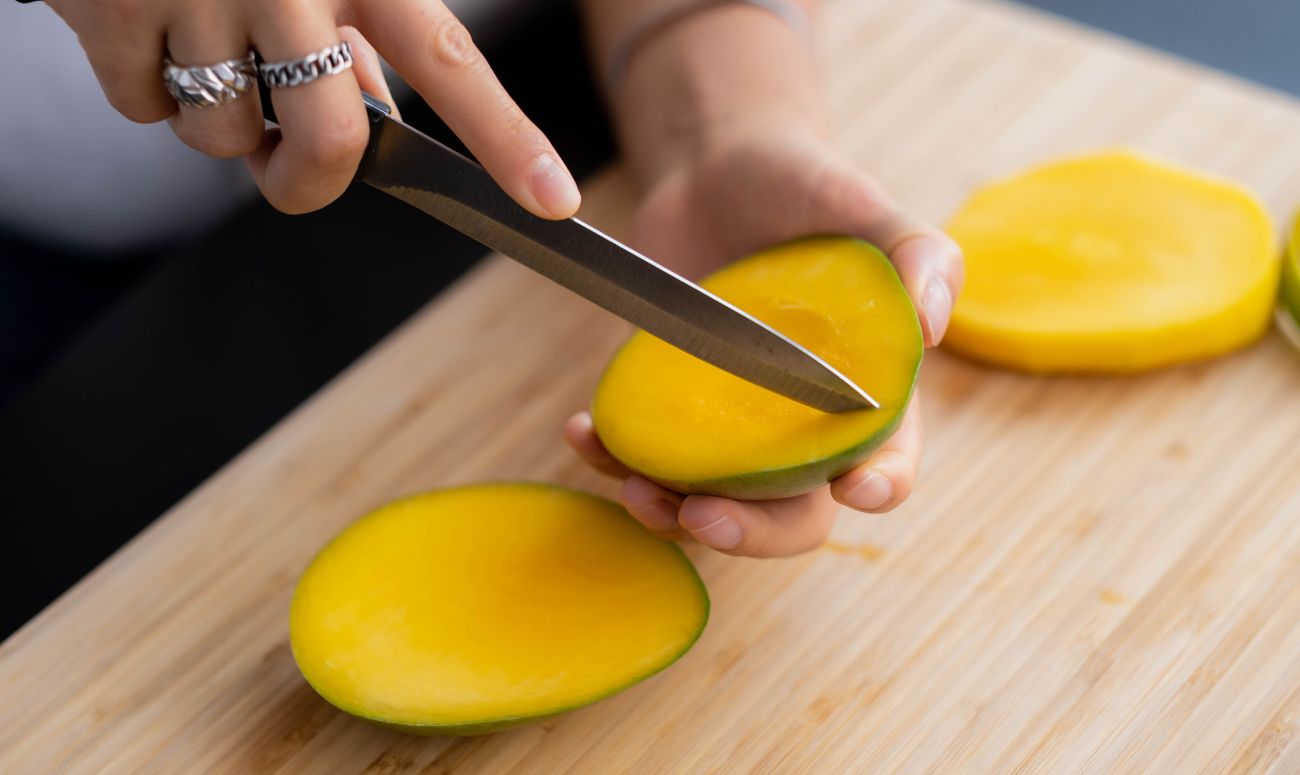 8. Langra Mangoes 
Varanasi is a well-known destination in India for those who enjoy the Langra variety of mangoes. A farmer who grew this kind of mango is described by locals in their stories. The lemon-yellow peel and equally delicious flavour of Banarasi Langra fruits, which are available in June through July, are well-known. 
9. Raspuri Mangoes 
Raspuri Mangoes are a very well-liked variety of mangoes that are mostly grown in the state of Karnataka in places like Bangalore, Kolar, Ramanagara, and more in the months of May and June. The Raspuri Mango, which is distinguished by its oval shape and nearly inedible peel, can surpass all other mangoes in regards to taste and juice per fruit if it is grown and harvested at the proper time.
10. Amrapali Mangoes 
A hybrid variety of mango called Amrapali was developed in 1971. Amrapali, a hybrid from Dasheri and Neelam, is cultivated in fields and orchards all throughout India. Once completely mature, its rich red flesh is appreciated, although it has a short shelf life in comparison to other commercial mango varieties.
11. Totapuri Mango 
This unusual mango variety is enormous and has a parrot-like appearance. It has a thick skin and a pointed end. Mostly grown in south India, the Totapuri mango is also well-liked in western areas, including Gujarat and Maharashtra.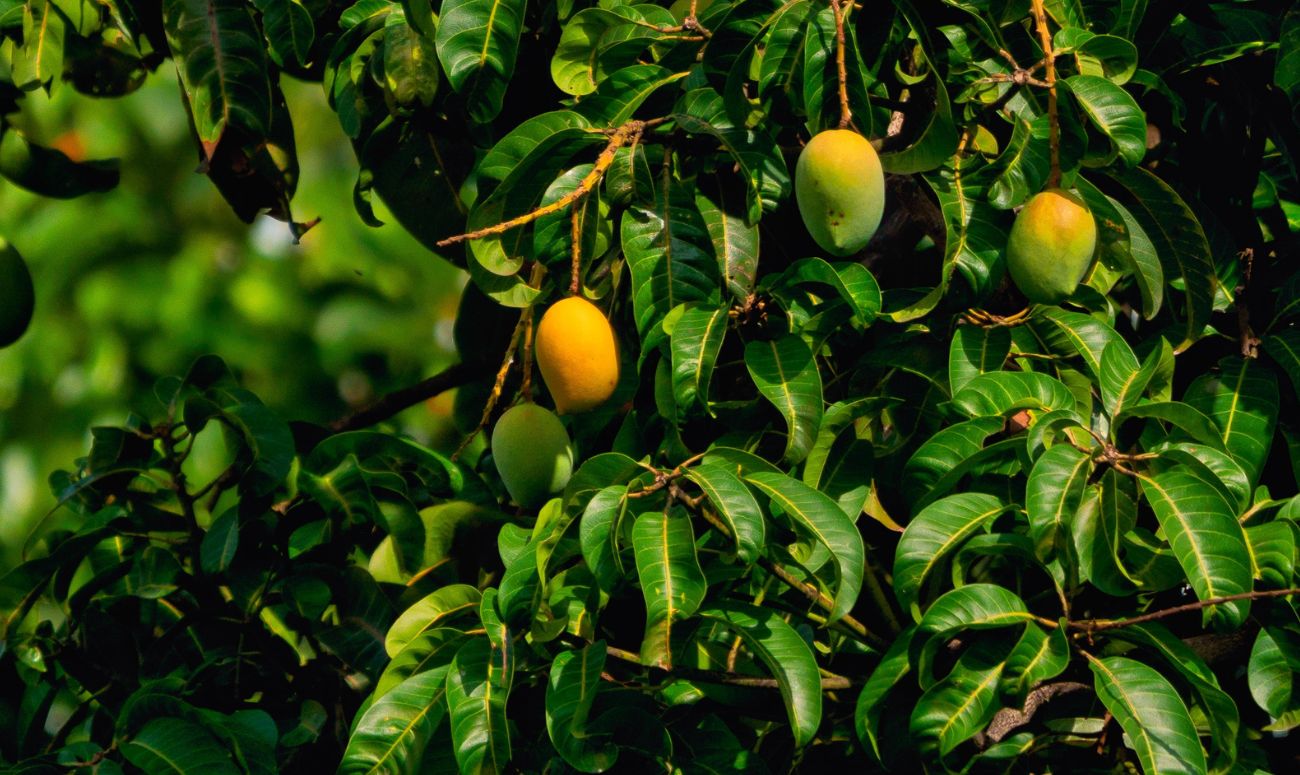 12. Safeda 
Safeda Mango is also known as Banganapalli. These mangoes are golden in colour with a greenish tinge and are produced in Andhra Pradesh. These fiberless mangoes are typically used to make smoothies. Mangoes from Safeda are enormous and weigh about 350 g each. Between the final week of March and June, these are available.
Summer has arrived, and with it, the day by day growing warmth has made everyone a homebody in the scorching heat, where there is nothing cool and comfortable, but they all impatiently await the conclusion of the season because, when it comes to delicious, mouth-watering mangoes, nothing surpasses the summer, as it has always been a fundamental and enjoyable aspect of Indian culture.
Read More: 5 Ways To Take Care Of Yourself In Summer
Like & Follow ThinkRight.me on Facebook, Instagram, Twitter, Pinterest and Telegram to stay connected.