Are you sweating too, without even breaking a sweat? Well, all thanks to the early arrival of summer, many parts of the country are battling temperatures as high as 40-degree Celsius even before April could start. In this mind-boggling predicament, here are some ways to take care of yourself in summer.
5 Ways To Take Care Of Yourself In Summer
1. Look After Your Skin
India is home to a hot and humid climate that results in skin breakouts, sunburn and prickly heat (due to excessive sweating). Avoid going out in the sun between 12 pm to 3 pm. The harsh Indian summers call for regular hydration – internal as well as external. Drink lots of natural, cooling drinks like coconut water, buttermilk and fruit juices without added sugar. For external hydration and skin rejuvenation, apply a soothing homemade paste of sandalwood, camphor and buttermilk for few minutes before rinsing with cold water.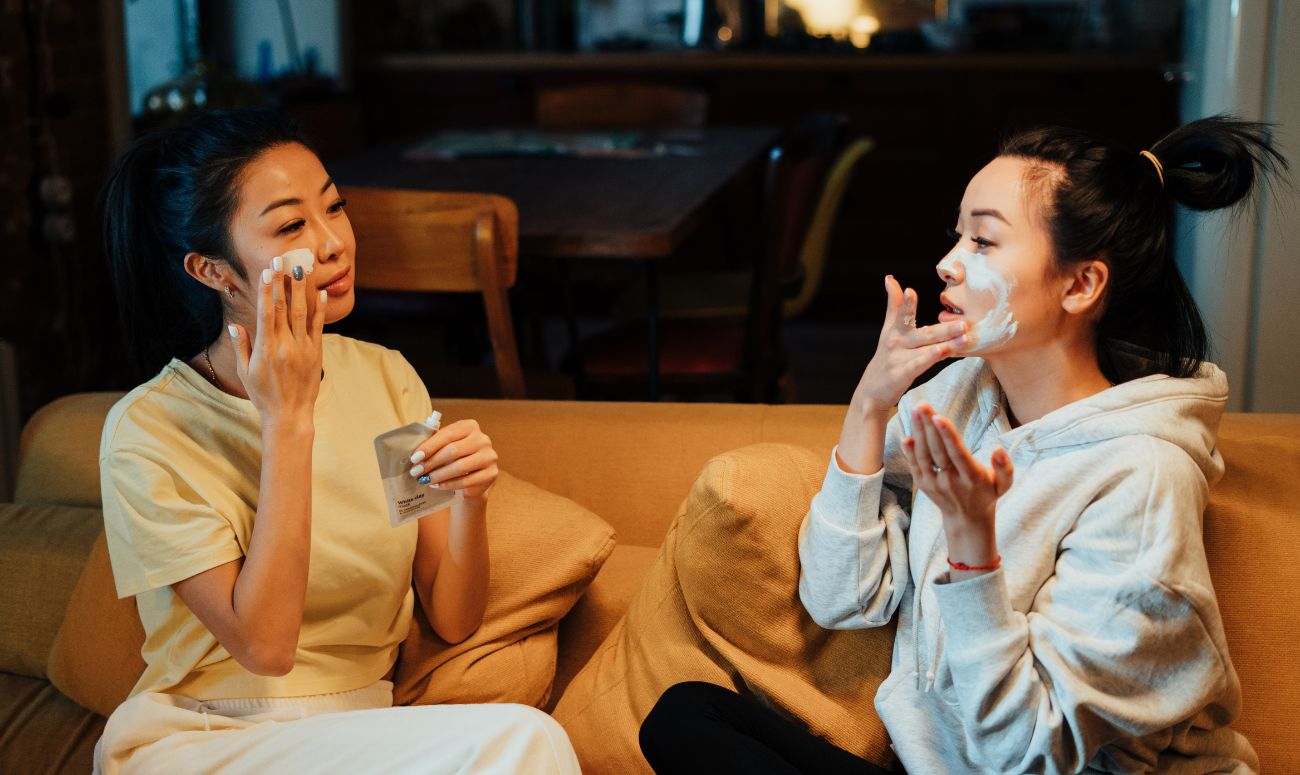 2. Be Mindful Of Your Diet
Avoiding junk and oil-dripping fried food is common sense, especially in summers as these foods trigger heat in your system and make you lethargic. Your diet, during Indian summers, should be light with a special emphasis on cooling foods like sattu, bel, aam-panna, watermelon, cucumber, buttermilk, and so on. Eat enough curd to keep your system cool. Avoid packaged items like packed juices, fruit flavoured drinks, and soft drinks as they are loaded with empty calories while making you thirsty. Don't indulge in caffeinated beverages for the same reason. Avoid overeating. Being mindful of your diet is one of the ways to take care of yourself in summer.
3. Embrace Cotton
Help your body breathe easily by donning cotton clothes. Avoid tight-fitted, synthetic clothes that hinder easy evaporation of sweat. Include cotton based fabrics like khadi, linen which keeps your body cool by absorbing sweat. To avoid getting tanned, or sunburnt wear full sleeved, loose, cotton shirts, tops, or kurtas.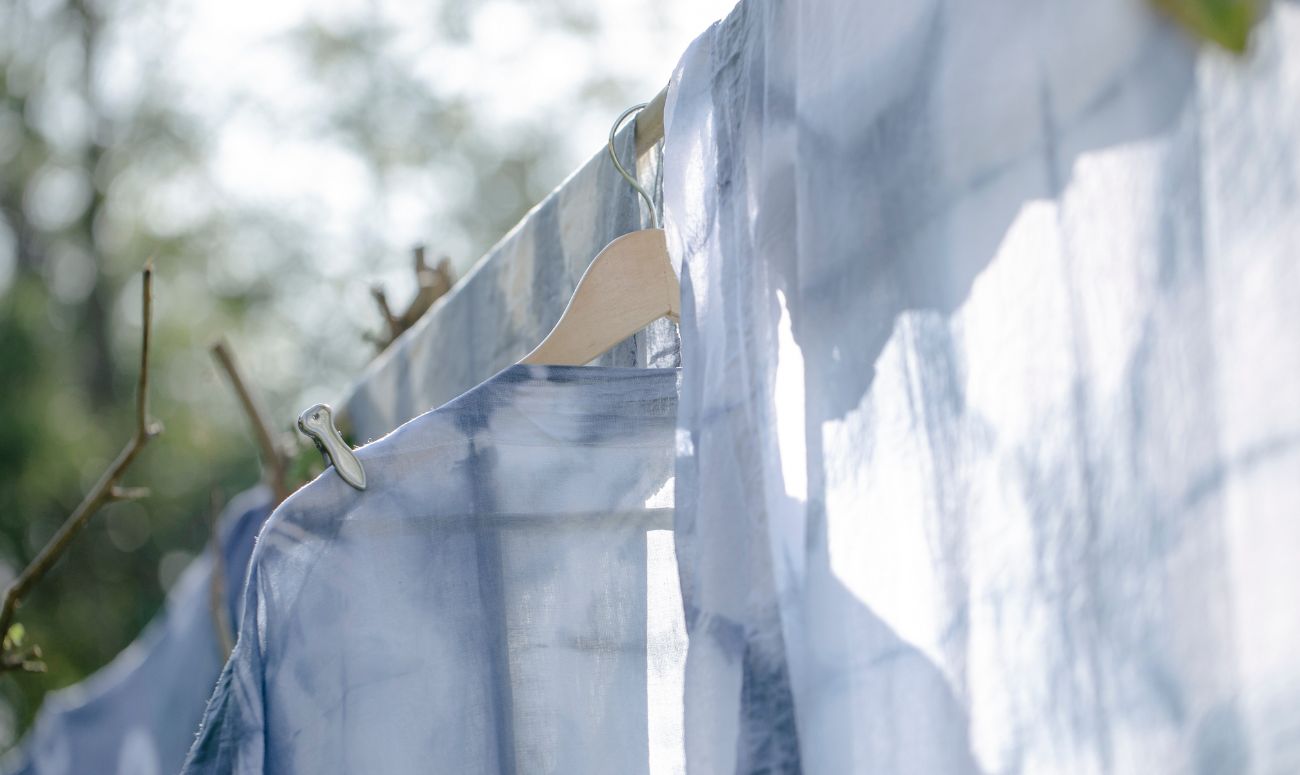 4. Maintain Good Hygiene
Our sweat glands work overtime during summers. Hence, it is extremely important to take extra care of our personal hygiene during this time. Showering twice a day is a must in the sweaty and sticky Indian summers. Dab some anti-prickly heat powder as an after-shower ritual.
5. Summer-proof Your House
Drape straw mats and bamboo blinds over your terrace and/or balconies. This helps in lowering the temperature of the air entering your house. This way, the heat can be reduced by 20% to 30%. Also, bring in more plants to increase indoor greenery. This not only soothes summer-tired eyes but also reduces the temperature within the house.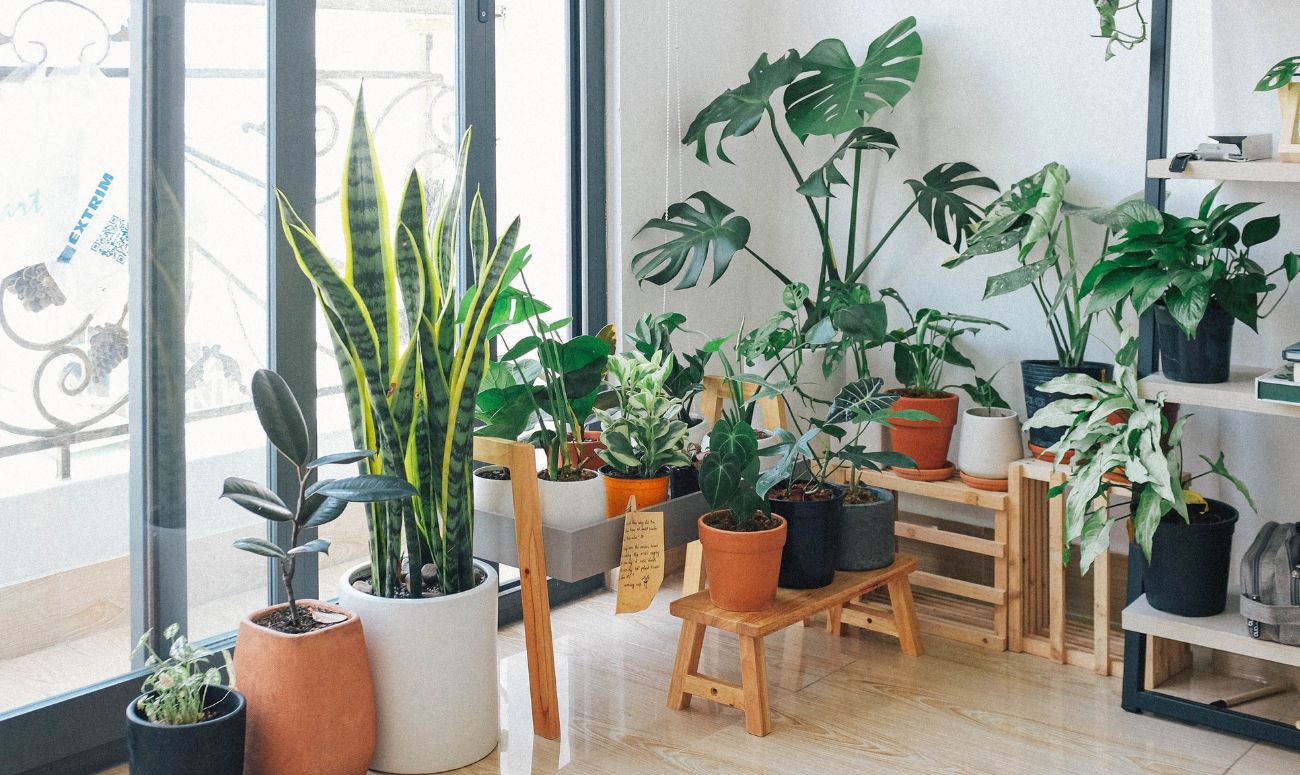 These are some of the ways to take care of yourself in summer. Keep these in mind whether you are travelling for your summer vacations or staying at home. So, with these tips, say goodbye to sweating and hello to summer-ing!
Also Read: 5 Simple Sleep Remedies To Improve Sleep And Fight Insomnia
Like & Follow ThinkRight.me on Facebook, Instagram, Twitter, Pinterest and Telegram to stay connected.