Litti chokha is a popular street food of the locals of Bihar, Jharkhand and Eastern Uttar Pradesh. Litti is a dough ball made of wheat flour, which is stuffed with a mixture of sattu, spices and herbs. Sattu is flour made by grinding roasted chickpeas and is considered a superfood by virtue of its high protein content. Adding it to litti increases the nutritional value of the meal.
Traditionally littis were roasted on hot charcoal or cow dung cakes, which gave it a rustic taste. However, at home, they can be baked in an oven or roasted in a tawa. They are later tossed in ghee and are supposed to be had piping hot, thereby making them a winter favourite. By virtue of its ingredients and cooking method, littis provide enough energy to work throughout the day. Also, they last up to three days and therefore were used as a travel meal and as a food for survival for soldiers.
Litti is usually had with chokha, a mash made of roasted brinjals, potatoes or tomatoes. The vegetables are first roasted, mashed and then mixed with spices. Together, litti chokha is a complete healthy meal that serves you the earthiness of Bihar and can be relished at a street stall or a fine dine restaurant.
Litti
Ingredients:
2 cups whole wheat flour
1 tablespoon ghee
Salt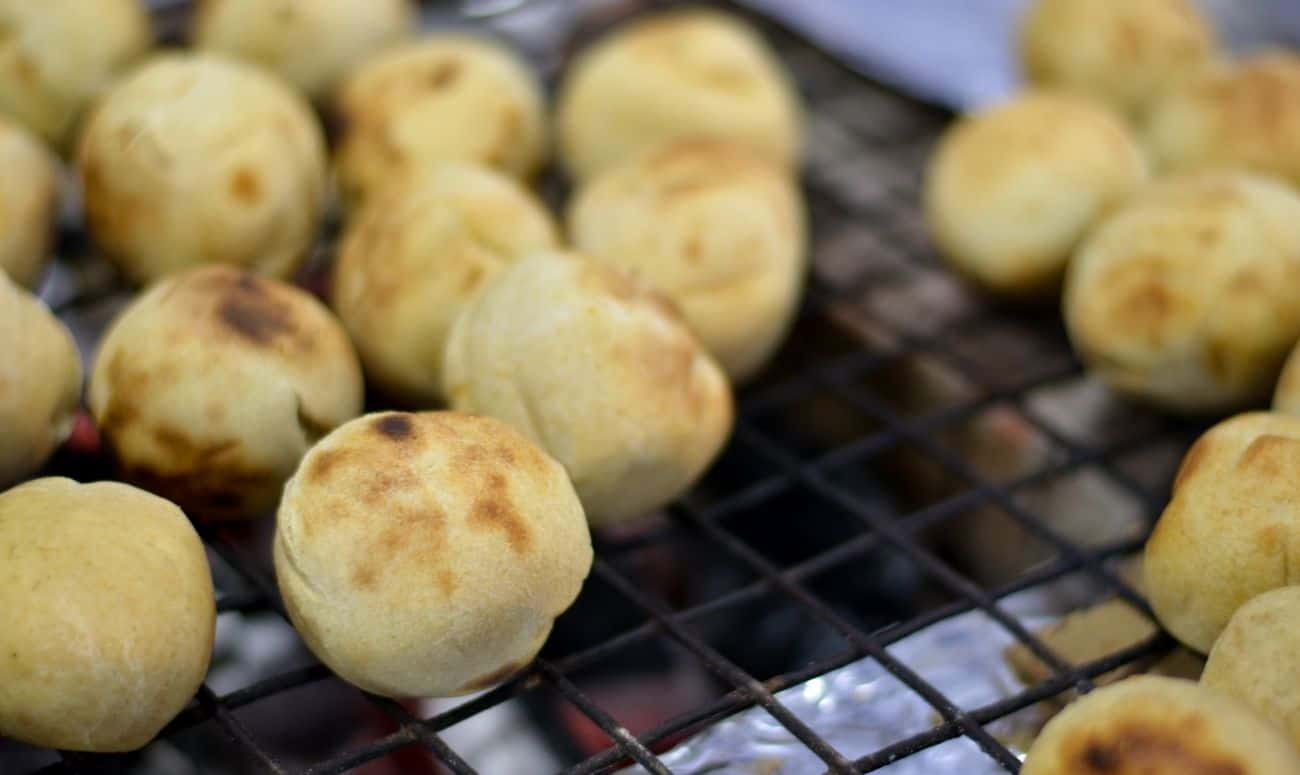 For litti filling
1 cup sattu
½ teaspoon cumin seeds, coarsely ground
½ teaspoon fennel seeds, coarsely ground
½ teaspoon kalonji seeds
¼ teaspoon ajwain seeds
½ inch ginger, finely chopped
3-4 green chillies, finely chopped
2 tablespoons chopped coriander leaves
1 teaspoon red chilli pickle
2 teaspoons lemon juice
2 teaspoons mustard oil
Salt
Method:
To make the dough, in a mixing bowl, combine wheat flour with salt to taste and ghee. Add water in parts to knead a smooth soft dough. Cover the dough with a cloth and keep it aside.
To make the filling, in a mixing bowl, combine the sattu flour with cumin, fennel, kalonji and ajwain seeds. Add ginger, chillies, coriander leaves and pickle to the mixture. Mix well.
Add lemon juice, mustard oil and salt to taste. Mix well and sprinkle little water if required.
Make medium sized balls from the dough and roll them into 5-inch discs. Place 2 tablespoons of the filling in the centre and then pleat and join the edges. Roll the stuffed dough ball gently between the palms to give it a round shape.
Preheat the oven for 20 minutes at 200°C. Place the littis in the oven and bake them for 15 minutes on each side at 200°C until the crust looks done.
Drizzle ghee on the baked littis and serve hot with chokha.
Chokha
Ingredients:
1 large brinjal
2 tomatoes
2 green chillies, finely chopped
½ cup chopped coriander leaves
1 teaspoon mustard oil
½ teaspoon lemon juice
Salt
Method:
Make 4 vertical slits in the brinjal and place it on a wired rack over a stovetop. Keep turning the brinjal every 2 minutes until it is evenly cooked on all sides and becomes tender. Roast the tomatoes in a similar manner.
Transfer the brinjal to a plate and peel off the charred skin. Roughly chop the brinjal and add the roasted tomatoes, green chillies, coriander leaves, mustard oil and salt to taste. Mix well.
Add lemon juice to the chokha and serve it hot with litti.
Dr Deepali Kampani is a digital content specialist who weaves health and food through her pen.
Read more: Punjab's Passion: Makki Di Roti Te Sarson Da Saag
Like & Follow ThinkRight.me on Facebook, Instagram, Twitter, and Telegram to stay connected.