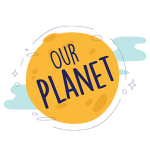 The use of plastic though convenient, causes more damage to the ecology than one can think. But, these four men recycle collect and thus contributing in their own way to protect the environment.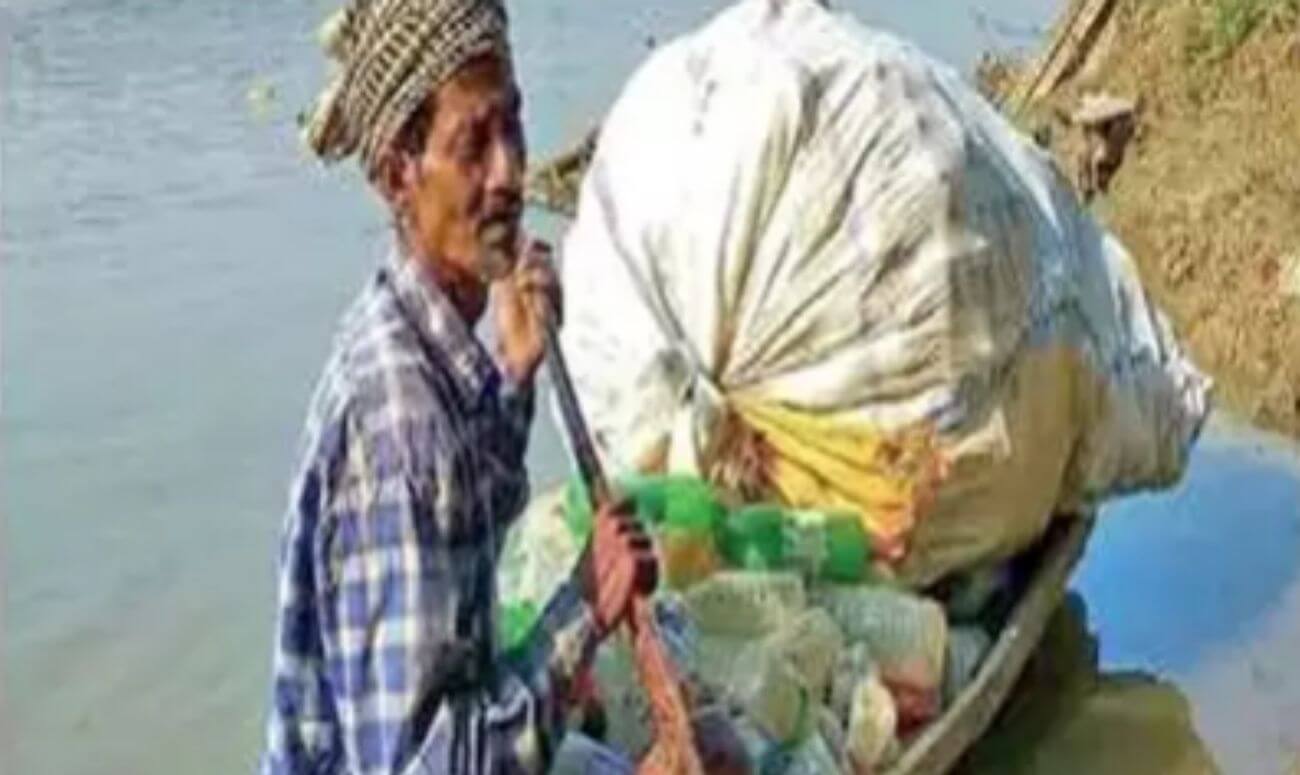 Kalipada Das, West Bengal
Kalipada Das may come across as just another villager who goes about his daily chores. However, his daily task involves collecting plastic waste strewn on the banks of the Ganga.
The health of the river Ganga has been under scanner since the past few years. However, there's one humble man who is doing his bit to protect and save it. 48-year-old Kalipada Das should be applauded for his relentless efforts to clear the Ganga of plastic waste. A fisherman by profession, Das quit it three years ago to devote his time to cleaning the river. More on this dynamic man.
Three years ago, Kalipada Das decided to give up being a fisherman and earn his livelihood by collecting plastic waste from the banks of the Ganga. Starting from the village of Kalaberia in the municipality of Beldanga, he rows his boat from ghat to ghat collecting plastic and ending his day at either Behrampore's Bhagirathi Bridge or Farshdanga ghat. He sails along with other fishermen and docks his boat at ghats gathering the plastic bottles strewn all over the river. He manages to collect a about two quintals of these in around six hours each day. He sells these bottles for recycling, which fetches him ₹2,400-₹2,600.
Though uneducated, he is doing his bit for the environment and the people who throw away this plastic are the ones who are educated.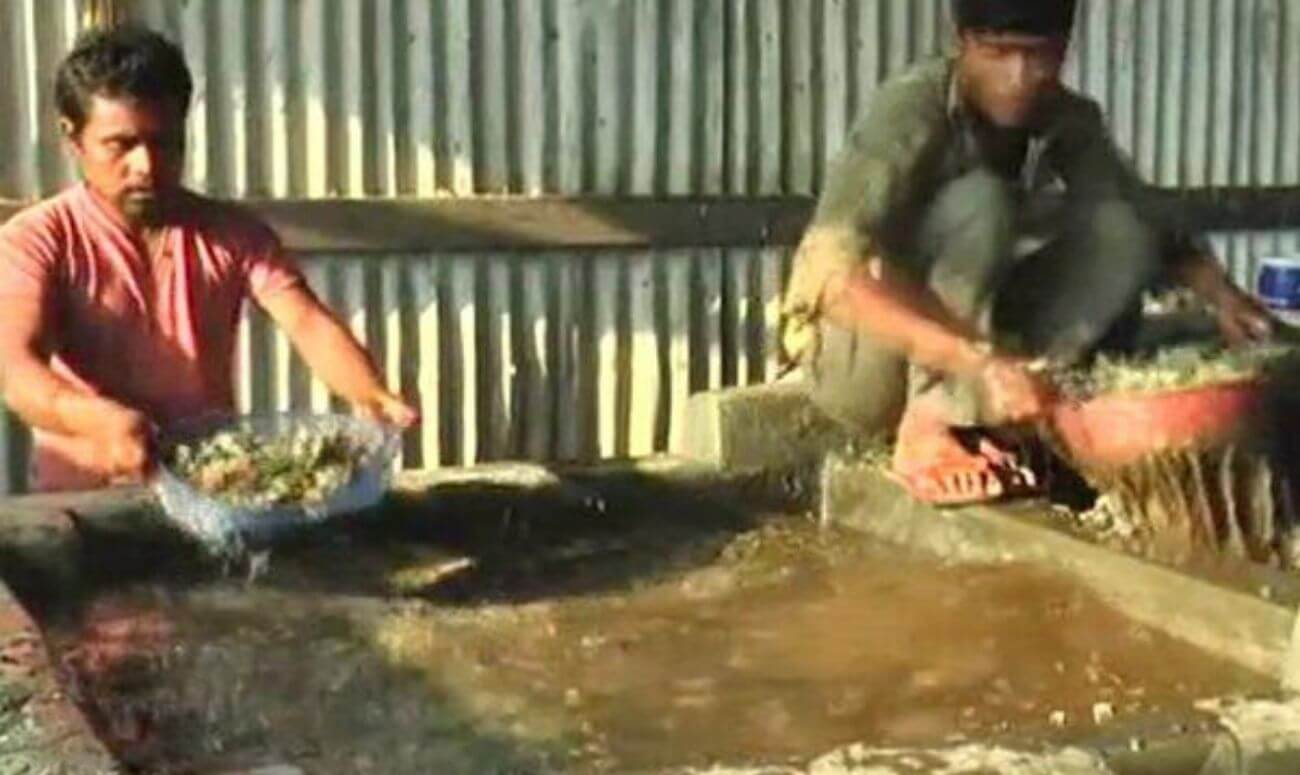 Sadokpam Gunakanta and Sadokpam Itombi Singh, Imphal, Manipur
One an engineer (father) and another (son) a graduate in computer application,this father-son duo recycle plastic to protect our eco-system while also making a profit. In 2007, they started SJ Plastic Industries, which is a plastic recycling unit in Imphal's district, Sagolband Sadokpam Leikai. This plastic is turned into many items such as tubs, pipes, flower-pots, and more.
Gunakanta says that since plastic can be recycled, we should make efforts to use it for other purposes as well and not allow them to pollute our ecology. The duo spent around ₹1.5 lakh to start this unit and makes an annual profit of around ₹1.2 crore. Their initiative is not only about recycling plastic but has also provided employment to about 40 people in the unit.
Truly, the 'green warriors' of Manipur.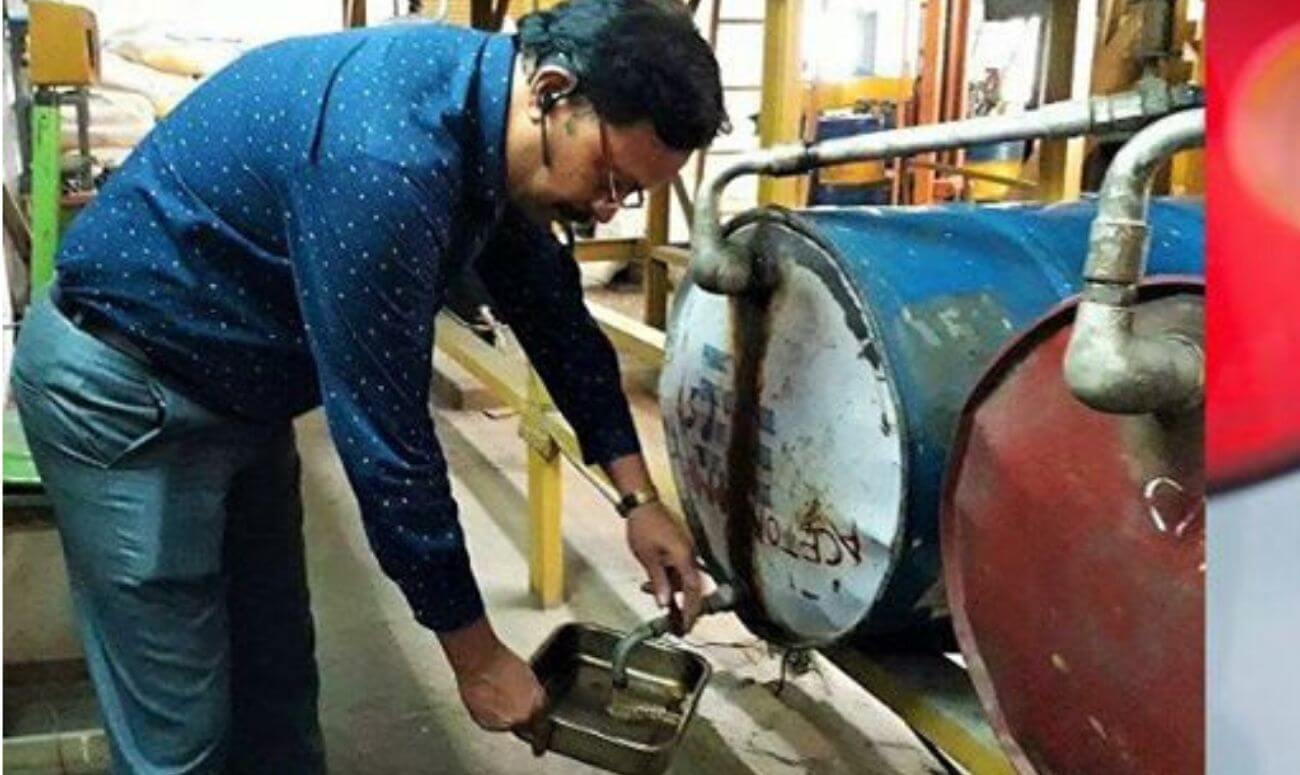 Professor Satish Kumar, Hyderabad
Can you imagine making fuel our of plastic? No, right? But there is a man who does just that and even sells it for ₹40 for one litre.
This professor has launched his company, which is registered with the Ministry of Micro, Small and Medium Enterprises (SMEs) that converts petrol out of used plastic. This three-step process, he says, is called 'plastic pyrolysis'.
Kumar has converted about 500 tonnes of plastic, which is end-life plastic, which means that it cannot be recycled, into fuel. His company, currently produces around 200 litres of petrol daily out of 200kg of plastic. It sells this at local industries for ₹40-50 per litre.
However, the usability of this fuel for vehicles is yet to be tested. Kumar says that their aim is to save the environment and not make any commercial profits. He added that they are even ready to share this technology with any entrepreneur who would be interested.
A great initiative indeed.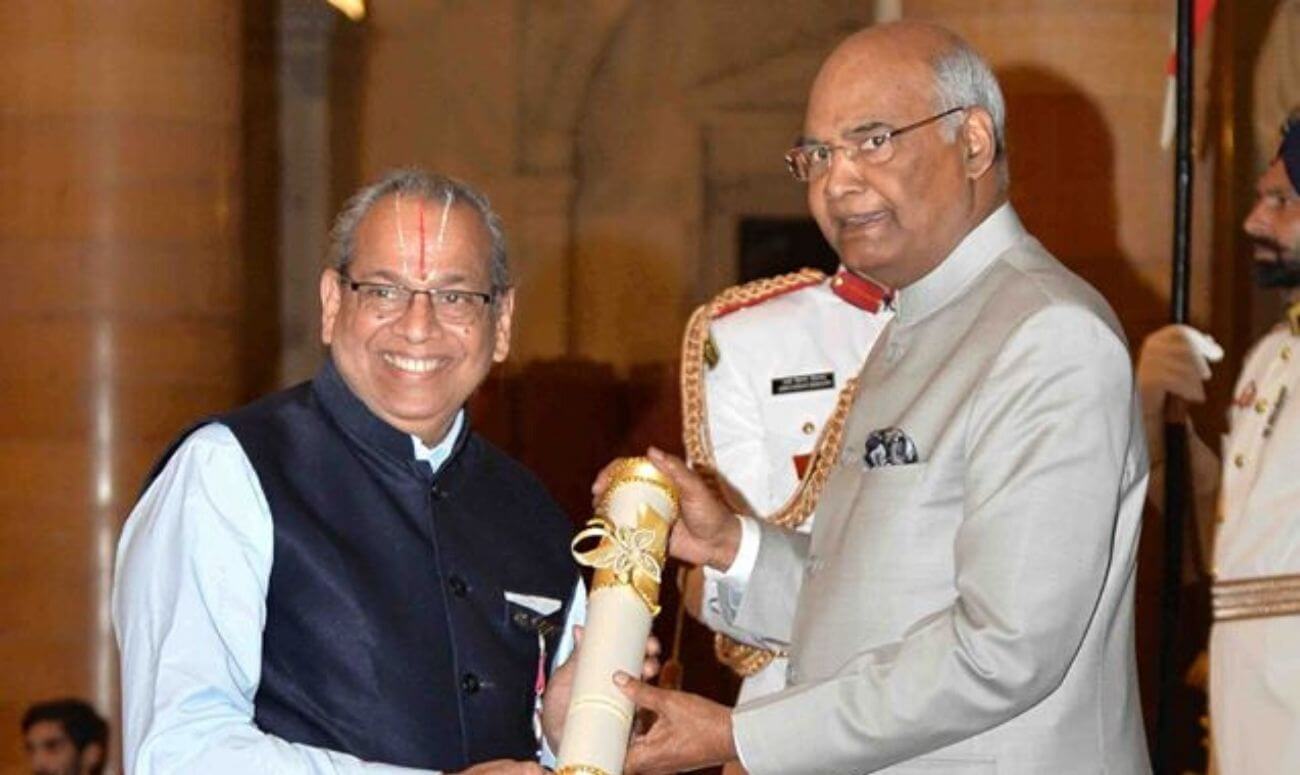 Padma Shri Rajagopalan Vasudevan, Madurai
Roads constructed out of plastic? Seems a far-fetched idea, right? However, this engineering professor has done just that. The recipient of the fourth highest civilian award, the Padma Shri along with 72 others, Rajagopalan Vasudevan is known as the 'Plastic Man of India' and rightly so. He believes that plastic is poor man's best friend and hence uses waste plastic to build roads.
According to his innovative way, plastic not only gets re-used but roads constructed in this way are more durable (even in heavy rains) and cost-effective as well. This method would also help make roads faster while of course, protecting the environment.
His method is now being used to construct roads in the rural part of the country. He certainly deserves the honour he has received from the government.
These people from different corners of the country inspire us with their initiatives to save and preserve the planet. We could very well take a leaf out of heir book and try to protect our ecosystem in our own way as well.
ThinkRight is now available on Telegram. For handpicked stories every day, subscribe to us on Telegram
Read More: How To Create A Zero-Waste Home?
Like & Follow ThinkRight.me on Facebook, Instagram, and Telegram to stay connected.