Namaste is a popular greeting in India with cultural and religious significance. Many conversations start with Namaste.
WHY DO WE SAY NAMASTE?
Namaste or Namaskara is a gesture of respect and common form of greeting, with origins in Vedic India. Namas-te is a combination of the Sanskrit words 'Namah' meaning salutation or bowing to a divine being, and 'Te' meaning 'You', making Namaste, 'I bow to the divine being in you'.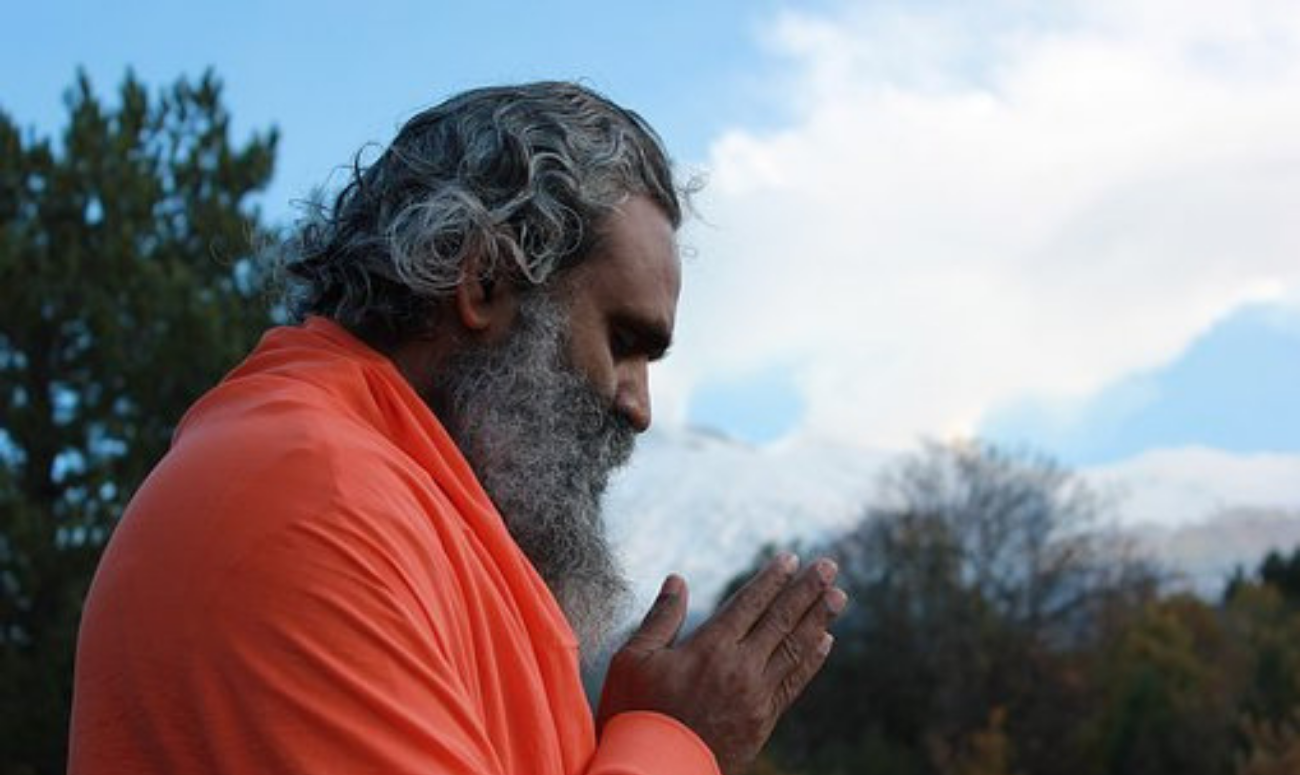 HOW DO WE DO NAMASTE?
While doing Namaste, we join both hands, so our fingers face upwards, with both thumbs crossed. The hands are held close to the chest. This is known as Añjali Mudrā in Yogic Practice. The gesture has a deep, spiritual meaning reflecting one divine person acknowledging another.
WHAT ELSE DOES NAMASTE SIGNIFY?
Namaste not only has spiritual connotations, but is also a symbol of courtesy to recognize or appreciate someone. It is also used as an expression of gratitude for someone who has been helpful or kind.
What are the variations of Namaste? Namaste is one of the six forms of Pranāma or respectful salutation. It is used in different variations. The Hindi speaking population in India, mainly uses the word 'Namaste'. People in Karnataka prefer the word, 'Namaskaragalu.' Tamilians use 'Vanakkam' while Bengalis say 'Nōmōshkar'.
Human beings should always be generous and kind. Namaste makes people feel their presence is valued. Inculcating this simple but thoughtful greeting makes people feel appreciated for why they are and does wonders for morale.
READ MORE: