International Day of Peace, or more commonly known as World Peace Day, is celebrated annually on 21st September, but do you know why? The UN-sanctioned holiday is dedicated to world peace and specifically to the absence of war and violence. And we have been lucky enough to have some noble souls amongst us who have helped bring about peace, in their own unique way. Let's have a look at some of them.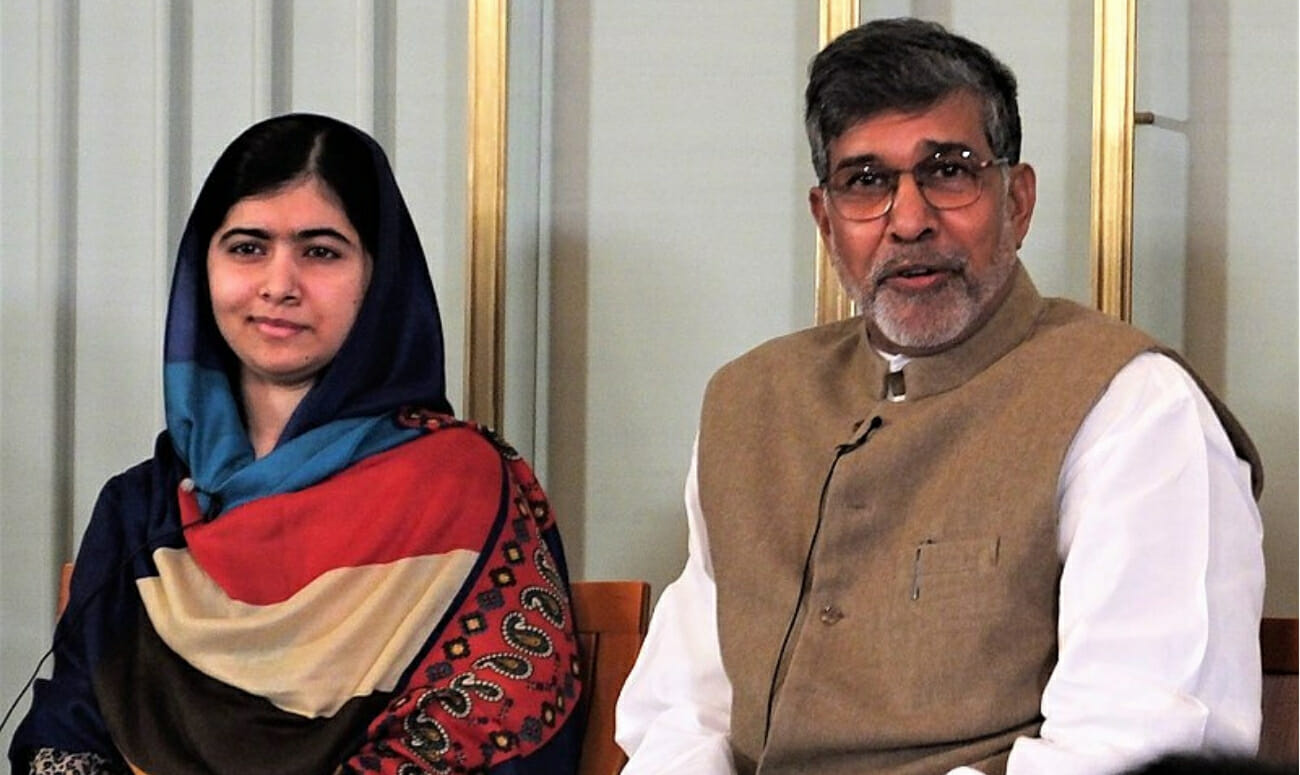 Kailash Satyarthi and Malala Yousafzai
Nobel Peace Prize of 2014 was awarded to Kailash Satyarthi and Malala Yousafzai for their struggle against the suppression of children and the youth and for the right of all children to education. While on one hand, Kailash became the face of peaceful protests and demonstrations that demanded an action against the exploitation of children for financial gain, on the other, Malala fought for the right of girls to education under the most life-threatening circumstances.
While presenting the awards to Kailash and Malala, the Nobel Committee also said that it was worth noting that a Hindu and a Muslim, an Indian and a Pakistani, joined in a common struggle for education and against extremism.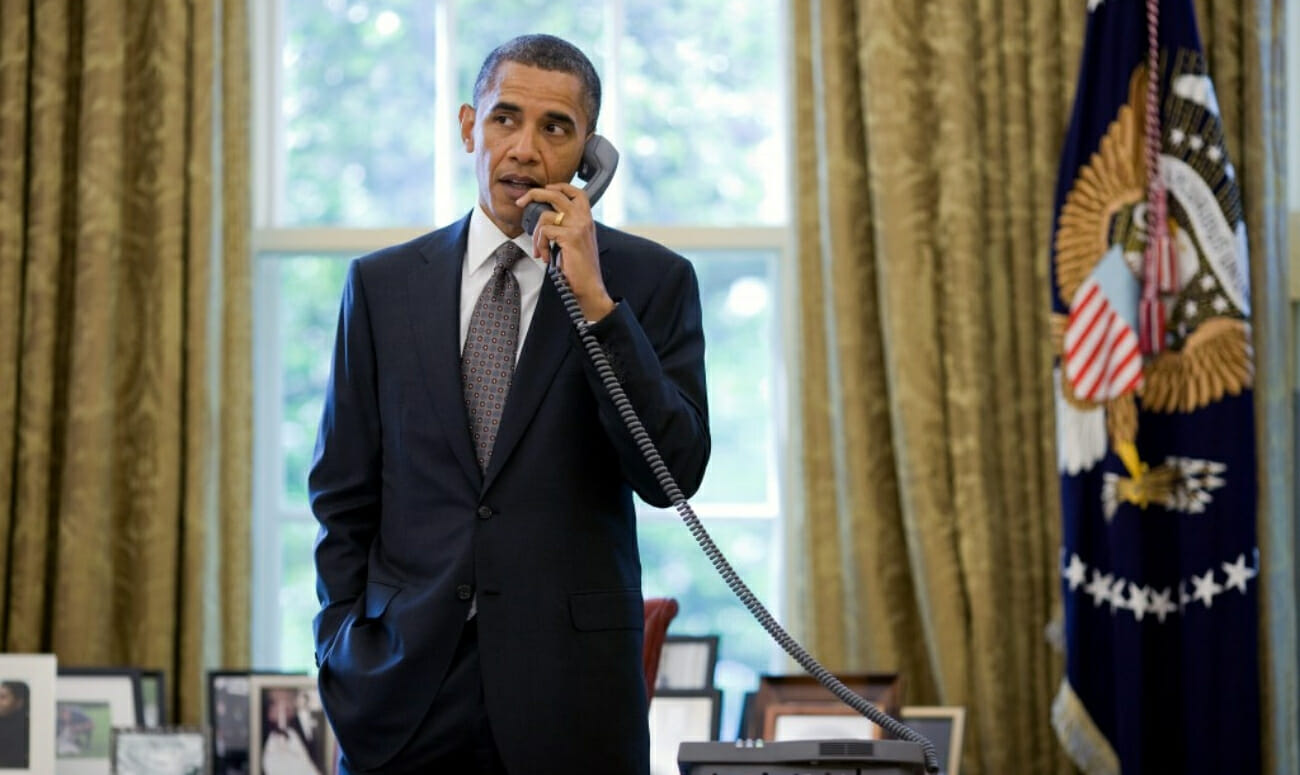 Barack H. Obama
The 44th President of the United States of America, Barack Obama, was awarded the Nobel Peace Prize in 2009, mere 8 months into his presidency. The Nobel Committee presented the prestigious award to Obama for his "extraordinary efforts to strengthen international diplomacy and cooperation between peoples". His support – in word and deed – for the vision of a world free from nuclear weapons and efforts to combat climate crisis was also taken into consideration.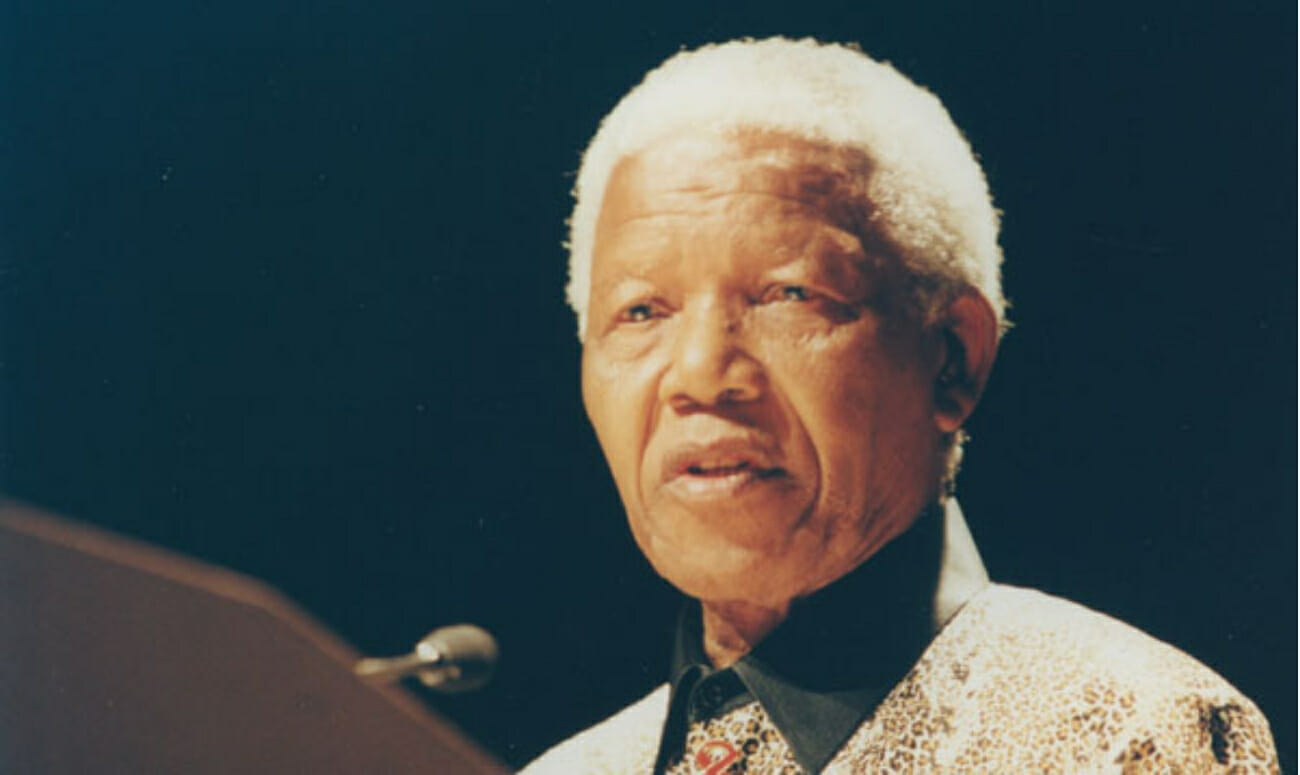 Nelson Mandela
South African politician and activist Nelson Mandela, who has fought against racism, poverty, and discrimination, was lauded with the Nobel Peace Prize in 1993 for his leadership in anti-apartheid activism. "We stand here today as nothing more than a representative of the millions of our people who dared to rise up against a social operation whose very essence is war, violence, racism, oppression, repression and the impoverishment of an entire people," he said in his speech post the acknowledgment by the Committee.
READ MORE: FORMER NAXALITE DEDICATES 3 DECADES OF HIS LIFE TO TEACHING POOR KIDS FOR FREE