Weaving in patterns of heritage, pride, and self-reliance, the handloom industry, once a symbol of freedom during the struggle for independence, is now popular for its problems.
When Gandhi ji promoted Khadi, making India ready for Swaraj, he unified the fragmented handloom industry. Making it a power loom in the true sense! Even today, the sector is very important from the point of view of its size and employment potential. In fact, handloom is one of the largest cottage industry in the country!
However, soon the ancient industry that is known for mixing old designs with new techniques and creating products of great finesse, experienced a lull.
Problems of handloom industry in India
#1 Disorders of an unorganized sector
Primarily a household industry, the weavers are unorganized and there is a lack the necessary financial support and infrastructure. In addition to this, the production pattern is mostly dispersed and decentralized and there are no marketing strategies in place, unlike in a cooperative sector. This stagnates growth.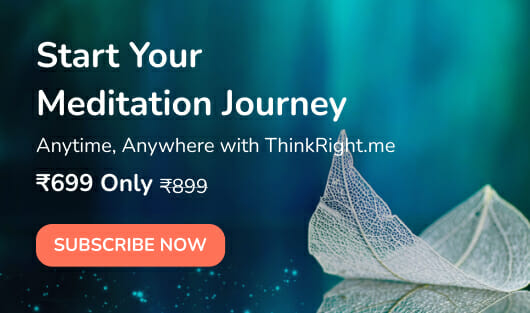 #2 Lack of product diversification and problems with yarn procurement
Non-availability of sufficient yarn in the form of hanks and the conservative attitude of the weavers, coupled with their ignorance about current fashion and market trends results in insufficient diversification of products.
#3 Credit Needs
The credit facilities available to weavers are often much less than satisfactory. Loan offering financial institutions/banks are not many and have lengthy and complicated procedures of availing the same. The problems of handloom industry in India are well pronounced.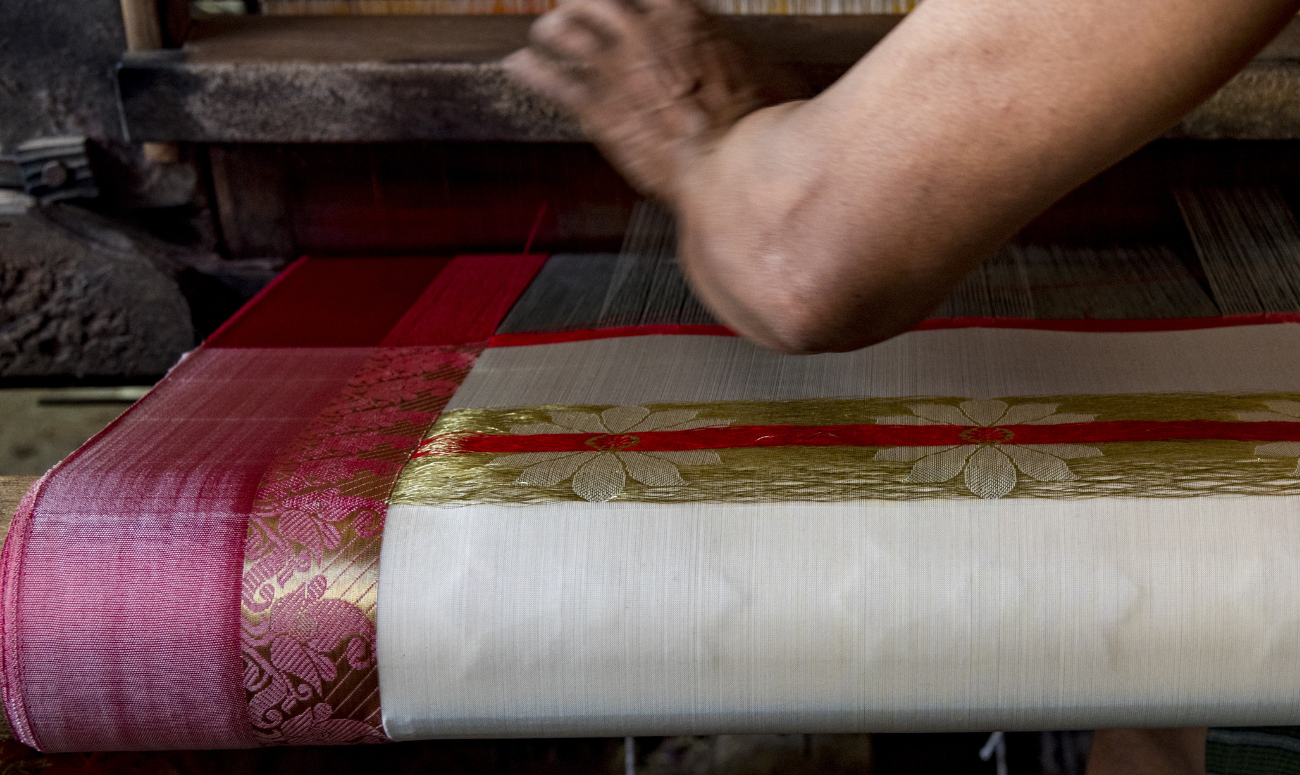 Now let's take a look at the possible solutions for the prosperity and growth of this industry.
#1 Better Organization:
Concerted efforts are being made to enhance production, infrastructure, productivity, and efficiency as well as enhance the income and socio-economic status of the weavers.
#2 Raw Material Supply and Design Development:
Support is being provided to resolve the hank yarn access issue. Help is also being provided to weavers for upgrading their skills and essential inputs are being offered for better quality and design management.
#3 Credit Availability
In order to provide financial assistance, the Government of India has launched new schemes such as Deen Dayal Hathkargha Protsahan Yojana and some others. These are vital in solving the problems of handloom industry in India. Along with the artistry of weavers, the Indian handloom industry demonstrates the richness and diversity of the Indian culture. Support at every level is vital for untrapping the massive potential of this ancient industry and ending the problems of handloom industry in India.
Also Read: FIND OUT WHY INCLUSIVE PRACTICE IN HEALTHCARE IS CRUCIAL