It seems true that women have been blessed with some special powers and strength to keep going on and on. Taking into her folds everything that life throws in her direction. Still, it is not so easy being on your feet all the time. So, here are the five qualities of a strong woman which will make you feel like a superwoman, without having to go out of your way to feel good about it.
Here are the 5 qualities of a strong woman:
Prioritise your priorities
For most of the women, each and every task related to their loved ones, whether big or small, is a priority. However, to bring some semblance in your life, you 'need' to prioritise your tasks on a daily basis, that too realistically, not emotionally. If on a weekday, you do not feel well, you have to prioritise your health above other chores and rest your body-mind.
Become a planner
Planning your day night before helps tremendously in setting the tone and pace of your day, making it a relatively smoother ride for you. Not only does it give you a headstart every morning, but it also saves you many a frazzled nerve when ungainly things vie for your attention. Before hitting the sack, simply open your notes app and jot down all the things you need to tackle/ get done the next day. This prepares you mentally and while your body is at rest during the night, your relaxed subconscious mind starts designing your next day, juxtaposing every task in an easy manner.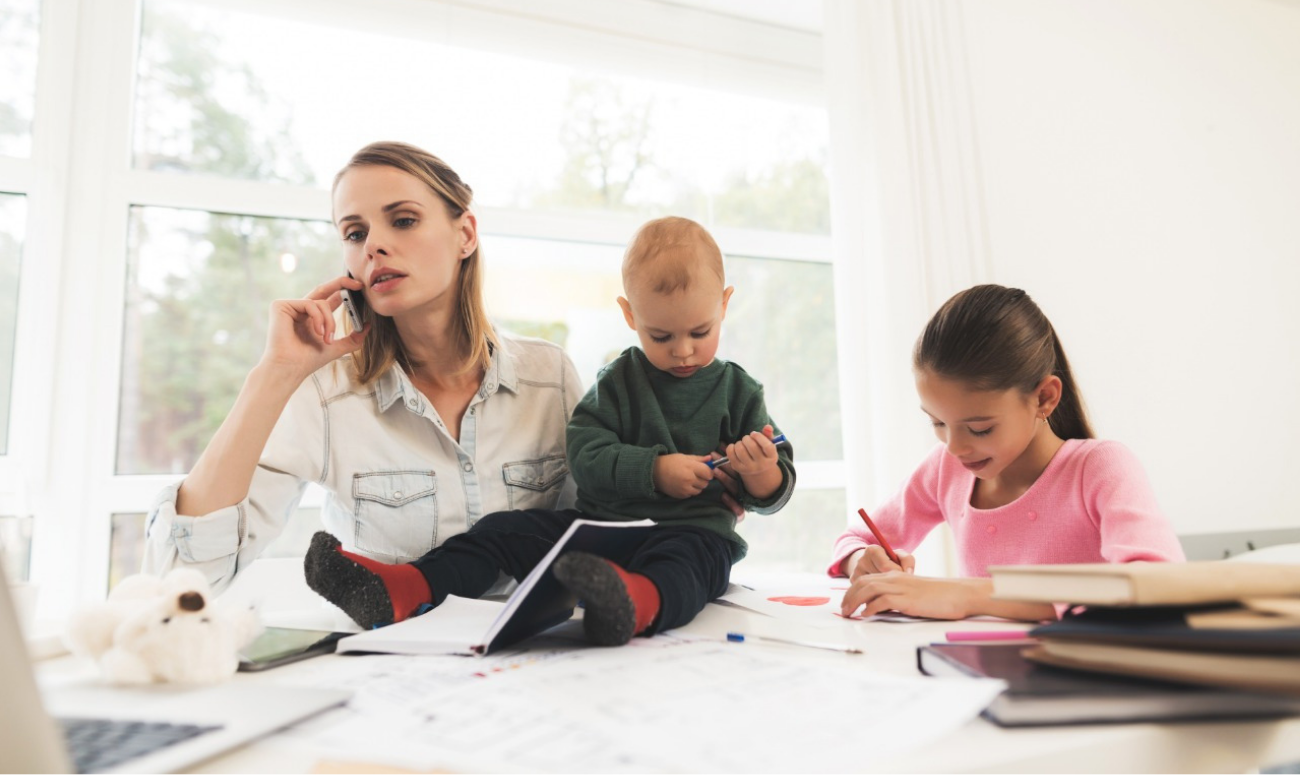 Steal some me moments
Nourish yourself by giving attention to yourself. Your body-mind-spirit need this fortification from time to time. When you attend to this triad, you get a chance to centre yourself to your highest self. This gives you the inner strength to lead a purposeful life filled with beauty, joy and learning. Owe it to yourself to become an evolved version of 'you'.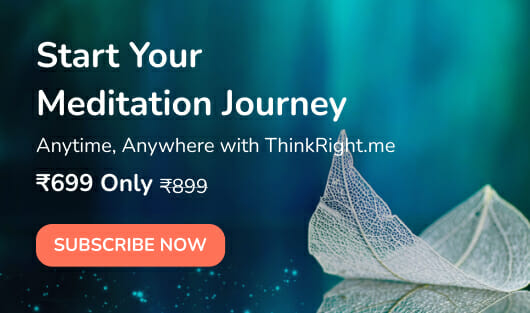 Seek excitement and challenges
Only when you are put to test, does your true potential shines forth. To feel like a superwoman, you need to be in touch with your superpower. And what better way to get this done than tackle a bull by its horns. Getting excited about your day helps you do away with dullness. This, however, doesn't mean you go looking for trouble or that you are not allowed to have mellow moments. It simply means to remain upbeat for life without allowing things to get you.
Seek help
Every superhero has an aide to get him or her by. And you will definitely need one too. Create or find a support system for yourself to keep you tethered to sanity when the going gets tough. Seek help without hesitation. When we look up to someone for help, we allow our vulnerability to shine forth and create a bond of mutual trust. These bonds act as a safety net when we take a fall every now and then in this adventure of life.
These qualities of a strong woman make you independent, compassionate, understanding, and loving. These are the qualities that can make you a superwoman.
Also Read: #METOOPOSITIVE: A SHOPKEEPER I BARELY KNEW SAVED MY DAY!