Nightlife in Delhi crawls with mystery, magic, and mayhem. The city has been witness to various layers of history, which simply fills the night air with its Sufi stories. Delhi at night is unlike any other city and will just woo you with its mystique and charm.
The splendour the Mughal dynasty whispers through the walls of every single tomb, every single minaret in the city. People come to Delhi from far off lands to visit these Mughal architectures. The beauty of these monuments lies in the fact that during the day they seem calm and serene, and during the night they are steeped in spirituality.
In an effort to preserve our heritage and to encourage tourism in the city, The Archaeological Survey of India (ASI), along with National Buildings Construction Corporation (NBCC) has taken up the arduous task of lighting up such monuments. One such monument is the Qutub Minar. It shall dazzle the world when lit with special illumination that would make even the inscriptions and decorative elements visible from afar.
Built in 1192 by Qutb-ud-din Aibak, the Qutub Minar is now part of a UNESCO World Heritage Site. Situated in New Delhi. ASI has taken up the responsibility to lighten the Qutub complex with over 300 LED lights, over a span of 3 months. Out of this, 200 LED lights will be used for the illumination of the 73-metre minar only. These LED lights will be a warm yellow colour which will bring out the carvings and inscriptions on the minar. Other monuments like the Alai Darwaza, the entrance gateway, Iron Pillar and even the pathways shall be lit.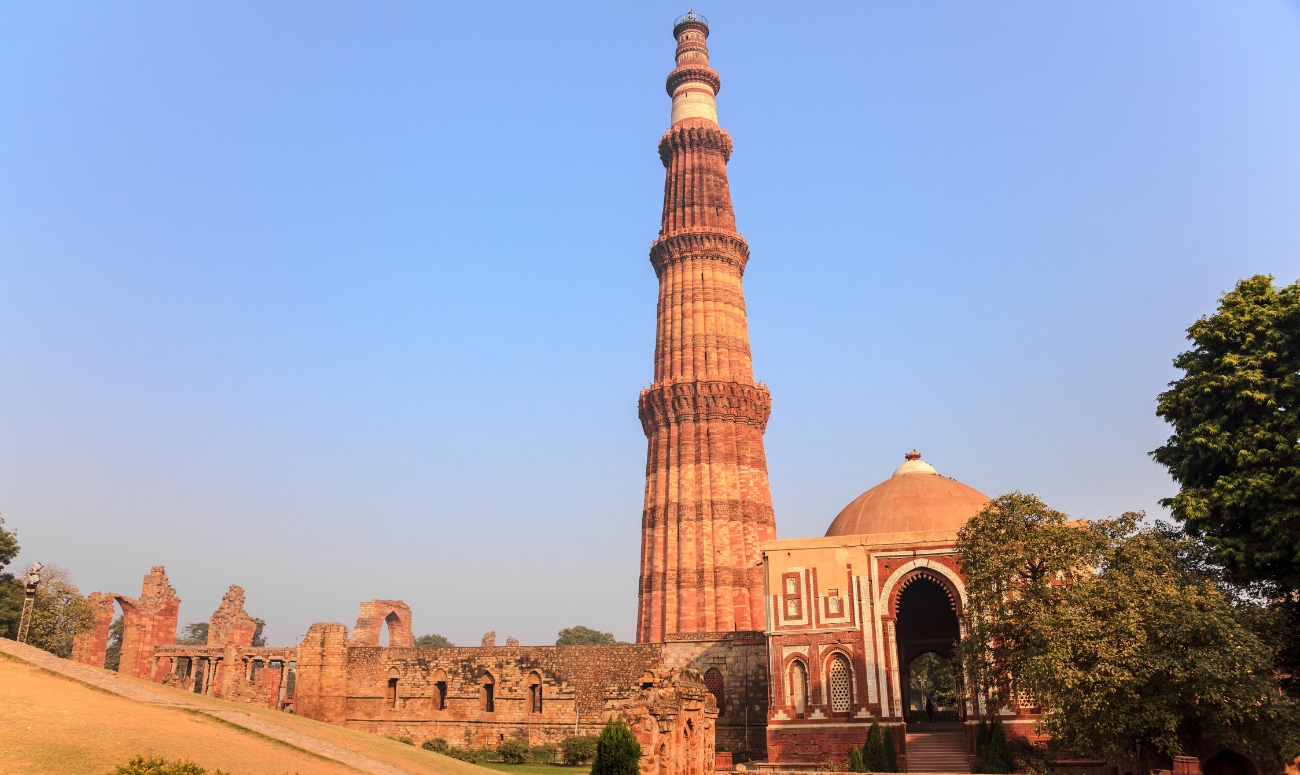 In order to achieve this, the existing lighting needs to be removed and wiring shall be done again to ensure that no wires are visible from the outside. This whole project will involve a cost of approximately INR 5 crores. Similar changes have been done at Red Fort, Safdarjung Tomb, and Purana Qila. Since the Qutub Minar is a monument that is open till 10 pm, this special LED lighting which shall brighten up the whole place, will promote night tourism in Delhi. This special illumination is the first step. This effectively also promotes Incredible India Tourism 2.0, ensuring the safety of tourists, men and women alike during the wee hours of the night.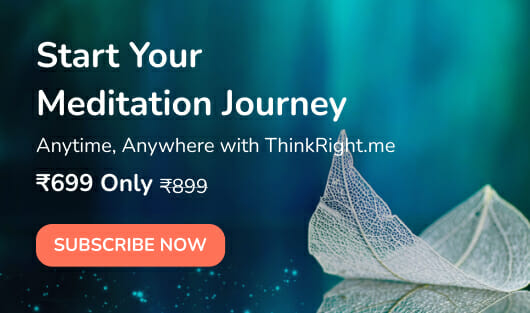 During your next sojourn to New Delhi, be certain to visit the Qutub Minar, post-sundown. It will most certainly take your breath away and take you back in time when these historical monuments too danced with the flickering of lights and life as they did in the old glorious days.
Also Read: FROM COURTS TO EMPOWERING AN ENTIRE FARMING COMMUNITY: THE STORY OF APARNA GOPAL RAJ