Diwali is around the corner and gifts are going to be in abundance. Here are some sustainable brands that will help you find your perfect gift.
Clothing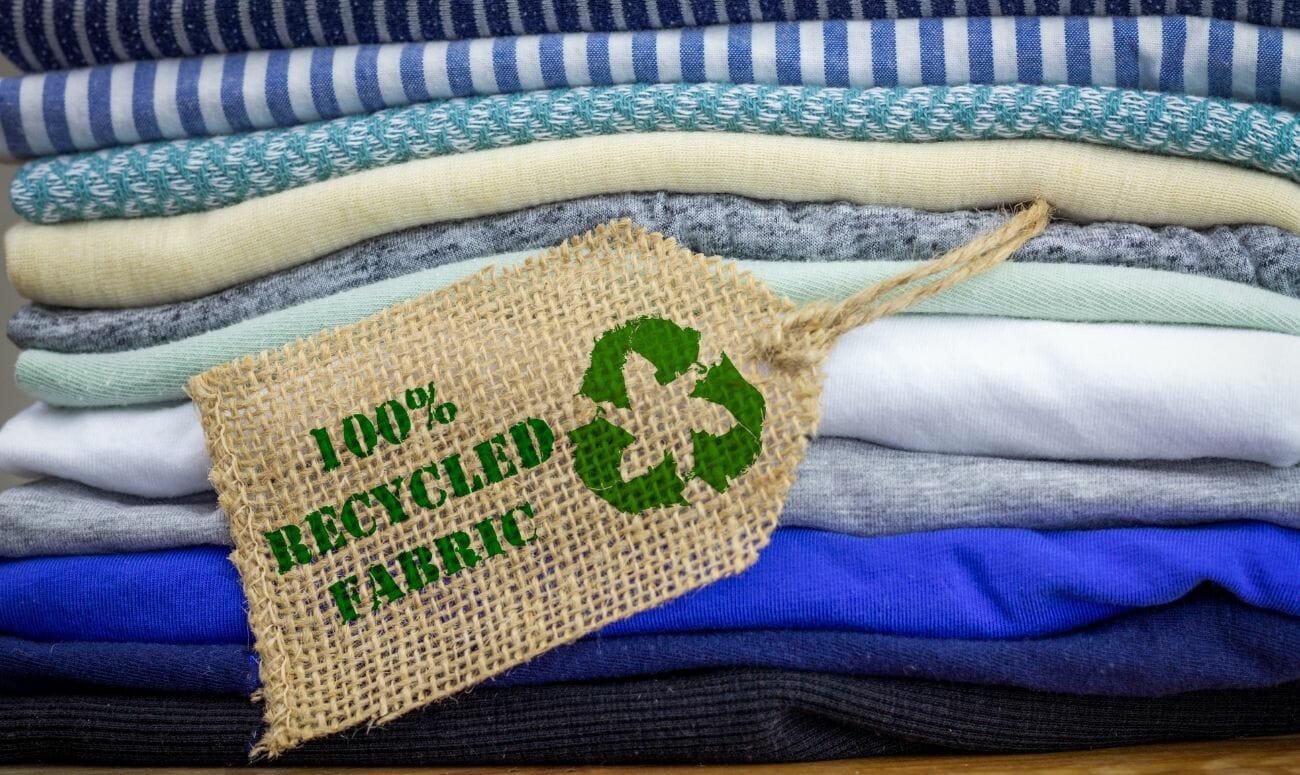 Maati by Neha Kabra
Maati is an environmentally friendly, PETA verified brand. At every step it tries to be cautious and keeps the agenda of sustainability. A part of the fabric is up-cycled, the dyes and print colours are borrowed from the nature without harming it and packaging is plastic free. The team is working with the grassroots community near Jaipur, believes in sustainability and offers fair wages and good working conditions. You can order their clothes here.
Nicobar
Nicobar is inspired by journeys across the Indian Ocean, their philosophy is simple: they make products that are designed to last, not trend-driven, inspired by natural design and materials, and influenced by the culture we grew up in. A clothes and lifestyle brand which is to awe you all, you must check out their website here!
Upasna
Located in the beautiful Auroville, is a place where creativity, fashion, design, Indian culture, business, social responsibility, and spiritual progress get seamlessly woven together. Upasna is all about creating conscious sustainable fashion where they take care of the environmental cost and don't want to pass it on to the future. Amongst the many projects they have Kapas, Varansi Weavers, Tsunamika and Paruthi are a few which might need your attention!
You can have a look at their website here.
Skincare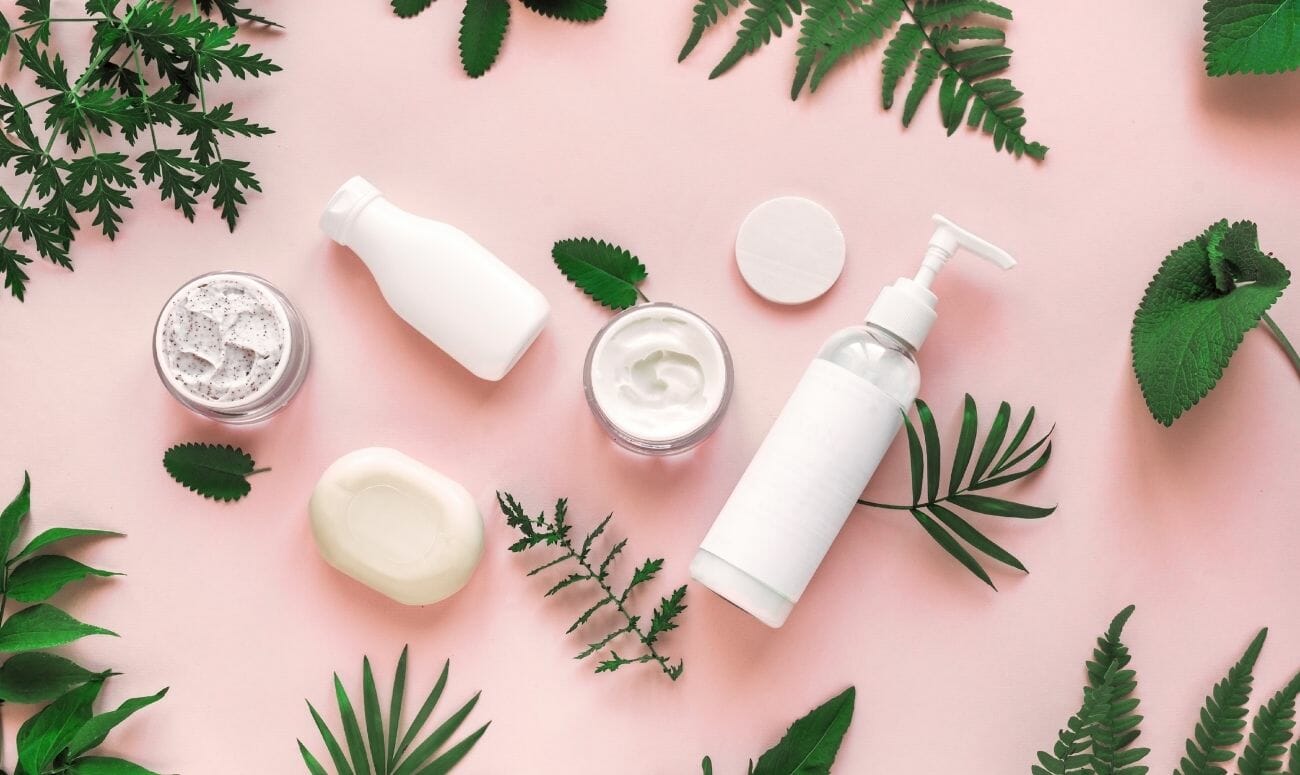 Forest Essentials
Forest Essentials lives by a very simple philosophy, "If you cannot eat it, don't use it on your skin." Therefore, their products are made up of living substances such as plants or their extracts. These contain all the purifying, nutritive and balancing properties necessary to nurture the skin, which makes them one of the most loved brands in the market. Their products can be bought here.
Kama Ayurveda
Founded in Delhi in 2002, the four co-founders of Kama were inspired by the ancient science of Ayurveda. They understood its powers and sought to revive its fortunes with a desire to share their learning with the rest of the world. They created a beautiful collection of ayurvedic treatments, thus helping to preserve an effective form of wellness and the communities it supports. As a result, Kama launched with a range of ayurvedic treatments developed in partnership with the 100-year-old Arya Vaidya Pharmacy in Coimbatore. You can check out their services and products here.
Sova
SOVA is the brainchild of two women driven by passion and purpose. Vasu and Sneha addressed their issues of not being able to find any product in the Indian or international market that balanced both natural ingredients with safe science. The issue was solved by CI Gandhi who had fifty years of expertise in pharmaceuticals, healthcare, and Ayurveda. He became the backbone in bringing Vasu and Sneha's vision to life and thus Sova was formed. Their products mainly specialize in beauty and grooming products which you can check out here.
Cutlery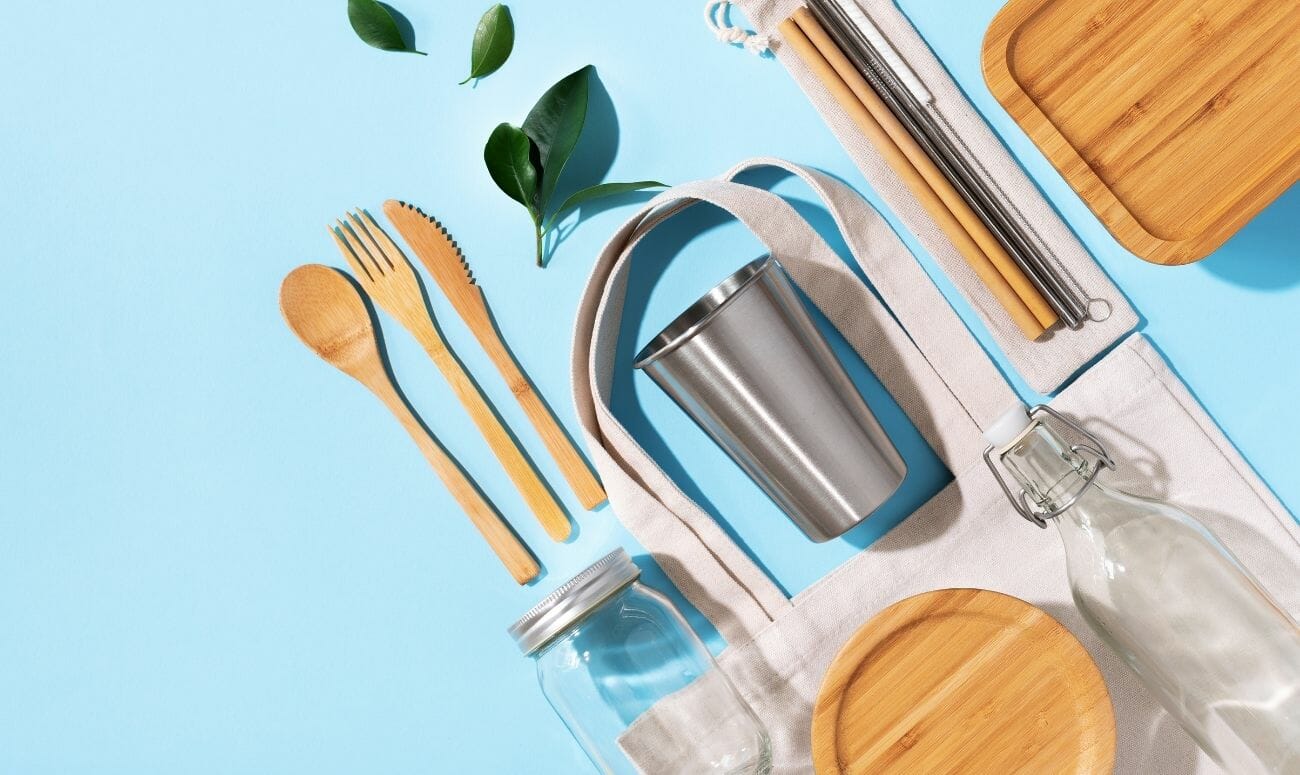 Brown Living
Brown living has been on a more focused journey to live zero-waste, free of plastic & chemicals. Their first step was to unlearn consumerism and fast fashion after which they had a clearer perspective towards consumption patterns. The enterprise now has a "Brown Lens" perspective towards everything they want to do. This framework helps them understand if a product is truly sustainable or not. They have a wide range of products from home décor to travel accessories. Be sure to check out their website here!
Ecoware
Ecoware was founded in 2010. They convert common crop waste into sustainable alternatives to single use plastics which have caused untold damage to the environment and adversely affect impact human health. The founder of Ecoware, Rhea Mazumdar Singhal was also awarded with the Nari Shakti Puraskar for her efforts towards the sensitization of biodegradable and environmentally conscious cutlery. Shop here.
Dinearth
Dinearth was born from the realisation that instead of living in a green and pure Earth, we are surrounded by pollution, wastage and a deteriorating environment. It is new age reusable and recyclable tableware, created to cast a green reflection of today onto tomorrow. Dinearth uses 100% renewable natural plant fibre which is free of heavy metals, cancer-causing agents and the cherry on the cake, is microwave and freezer friendly. You can shop here.
Personal Grooming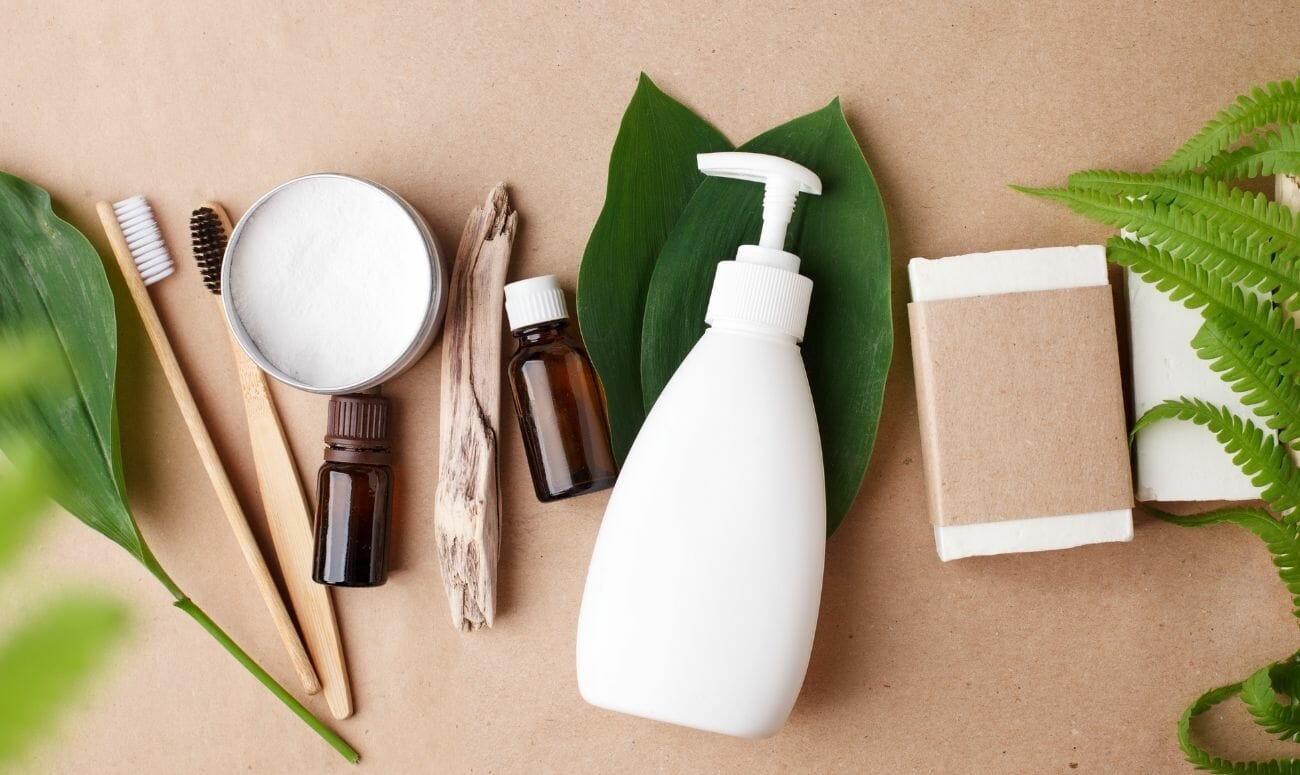 Pahadi Local
Pahadi Local aims at imbibing luxury with simplicity as much as they can through various green initiatives, cooperative structures and fair pricing. They run three initiatives under them, namely Pahadi Power, Pahadi Preserve and Pahadi Love. All of these are focused towards giving back to the producers through fair pricing, build a mutually beneficial relationship where the brand is conscious about the packaging and procurement of materials. Check them out here.
Arata
The Founders Dhruv Bhasin and Dhruv Madhok came across the Bhasin's homemade hair gel recipe style his hair and since then they haven't looked back. This hair gel was 100% natural and made with organic flaxseeds. This led to the creation of Arata with the aim of chemical-free, plant-powered skincare. Their organic products are all about grooming and self-care. You can check out their products here.
Nuskay
Nuskay is the brainchild of the sibling duo Dr Pooja Chhabra and Dr Drishty Chhabra. They intensively researched the ancient remedies and their benefits and formulated specific treatment essences that are genuinely absorbed by the skin and adapted to the skin at every age. And now they have a wide variety of local remedies which are vegan and full of antioxidants which are available to you! Buy here.
Enjoy shopping and gifting your family something which also gives back to the people and the earth!
Read more: This Diwali, Give Your Loved Ones The Gift Of Mindfulness With ThinkRight.me
Like & Follow ThinkRight.me on Facebook, Instagram, and Telegram to stay connected.