Pets are known to be loyal and display unconditional love. The lifelong bond you form with your pet is something to be cherished forever. When death ends the bond, you feel an irreplaceable void. Terminal cancer in dogs is one such occasion that leaves pet owners helpless and saddened. Read on to find how the Morris family dealt with such a situation.
A DOG CALLED CODY
Cody, a boxer-lab, belonged to Lynn Morris and her family for nearly a decade. He was immensely loved and treated like a family member. Cody's terminal cancer diagnosis left the family completely devastated.
A DECISION WAS MADE
Since Cody was given less than three months to live, the Morris family decided to make his last days special. After a brainstorming session, they decided on a daily meal for Cody of his favourite treat, a juicy cheeseburger.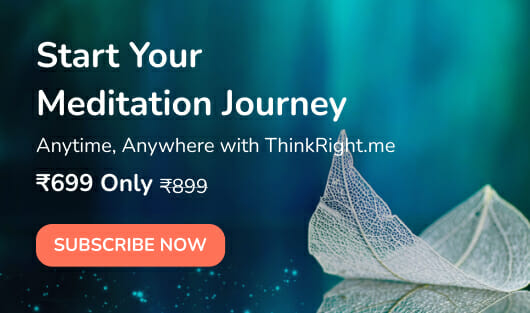 Thanks to @BurgerKing for showing so much love and kindness towards my family and our dog, Cody. It's appreciated more than words can describe. pic.twitter.com/KsKnfXtv0S

— Karch (@AKarchh) July 16, 2018
A FOOD CHAIN SHOWS HEART
The Morris family gave Cody homemade cheeseburger every day, but one time they decided to purchase the burger from a Burger King outlet. Judging from the specificity of their order, the curious employee questioned them further. Lynn's son, Alec, explained the tragic circumstance. The employee requested them to wait while she informed her employer, who granted permission for Cody to be fed his favourite meal every day until the end.
the world needs more kindness and empathy. thank you for giving us the chance to do this for Cody.

— Burger King (@BurgerKing) July 16, 2018
GLOBAL OUTPOURING OF LOVE
Thanking Burger King for their warm gesture, Alec tweeted his appreciation and described the incident. The food chain responded with a kind word and thanked the family in return for allowing them to help a beloved family member. There was an outpouring of love for Cody and appreciation of Burger King's kind gesture on social media users.
Cody is lucky to have a dad like you. I'll bet he thinks every day of his life felt like cheeseburger day. Wishing you lots of strength and Cody all the comfort. I just got my first dog, and I'll think of Cody when I give her a hug tomorrow. Luna the dog wishes him well. ❤ pic.twitter.com/IfkaO9qJJM

— Dr. Carly Goldstein (@sciCarly) July 18, 2018
Oh my! I just cannpt stop crying or get the lump out of my throat! Sending all my love to Cody! @BurgerKing yall just won me over ?

— Kelli Baker (@kellimb80) July 18, 2018
This story tugs at the heartstrings and makes you want to love your pet even more. Our time with them is short but filled with so much love. We should make the most of it because time flies. We should pray for pets just as we do for humans. And hope one day, medicine finds a cure for cancer in dogs.
READ MORE: MARRIED AT 14, CHILD BRIDE RETURNS TO SCHOOL WITH HUSBAND'S SUPPORT