In the year 1942, on June 1st, Sampatrao Pawar was born into a family that was witnessing and participating in the Indian freedom struggle. His father had wholeheartedly devoted his life towards the freedom struggle and post Independence he still continued to contribute towards the upliftment of the society. This atmosphere had ingrained patriotism in Sampatrao's system and much like his father, he too went on to help the poor and the needy people.
Over the years he has participated in several social movements, been a part of the research, eradication of draught, nature conservation, water conservation, human resources development, and youth development. And what's noteworthy is the fact; he has not bowed down in the face of any challenge that might have met him on the way.
Today, in a tiny village called Balwadi, in Sangli district, Maharashtra, you can witness, what one can only call 'a living memorial.' Krantismriti Van, the home to 700 trees or as Sampatrao would say 'martrys', is not just an ordinary piece of farmland; but a place where the tribute to each of the freedom fighter is symbolized by a tree that continues to grow and stand tall.
A tribute to the martyrs
On 9th August 1992, when Quit India Movement completed its golden jubilee, Samapatrao, a farmer by profession, took on to a thought of paying tribute to the freedom fighters of our country by creating a memorial for them. While one would think of the massive expense of getting the infrastructure for the same in place and stone statues and other fancy adornments, Sampatrao had something else brewing in his head and his heart. To create a memorial that is attached to the soil of the country and is eternal and giving in nature.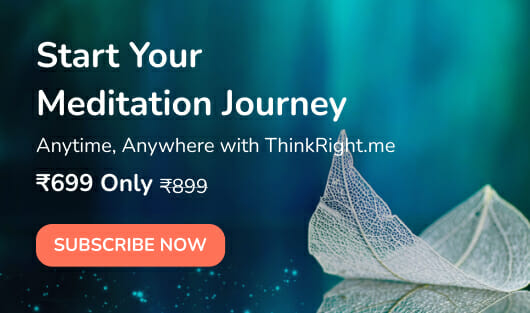 The journey and the struggle
This dream was not an easy route to take. He was met with constant criticism and snide remarks from the people who knew him. This could have easily broken his morale but he was firmly headed for his vision. He sought the help of students from schools and colleges. He couldn't have taken up this task single-handedly and was glad about the support that was extended towards this mission. By the year 1998, the barren patch of land had come to life with 1475 trees and was a leafy, shade-giving ode to the fighters of Indian freedom struggle. Another beautiful aspect was the open auditorium where the students would learn about the freedom struggle.
However, the district government shattered this dream by handing over a notice to Sampatrao, stating that the land belongs to the government and no work could be done there. The government paid no heed to Sampatrao's plea to keep the memorial functioning and within a year's time, all the trees met demise.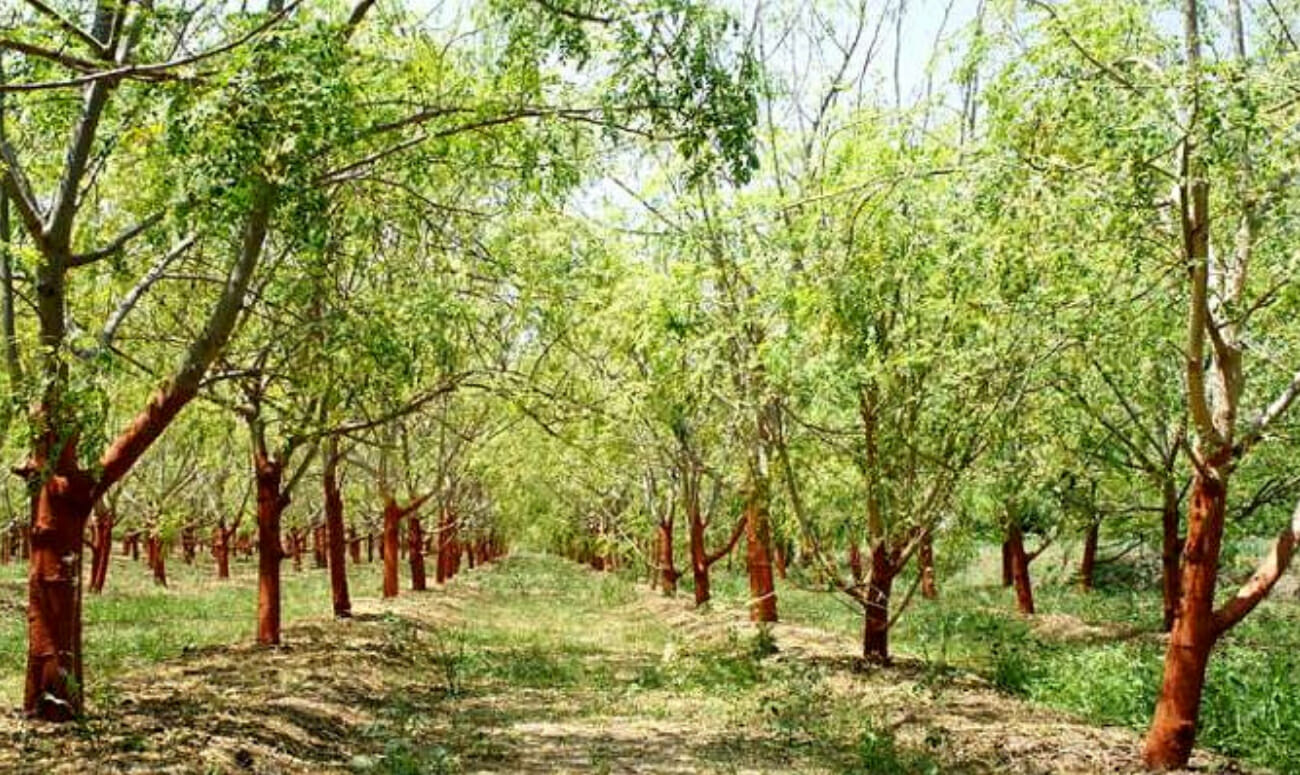 Unbreakable determination
This obstacle did not weaken Sampatrao's hopes and he went ahead and took a decision of using the four-acre sugarcane farm that belonged to him. This led to a dispute amongst his family and close ones, as their livelihood depended on that land. He sternly said the other patch could be used for it.
When success came at a cost
The sole supporter who stood by him through this rough tide was his own 21-year-old son, Vaibhav. Since provision of water was mandatory in order to take up the work on this farm, a well had to be dug.  During this process, the Pawar family had to suffer the nightmare of losing their son, Vaibhav.  He died on the spot when the contraption meant for lifting the stones crashed on him.
Samaptrao's footsteps remained steady despite this loss and he made sure his son's life had not gone in vain. Today, Krantismriti Van blooms with the laughter and beauty of 700 trees, each that stands tall to pay a tribute to the men, women and many others, who laid their lives down during our freedom struggle.
The 'living' memorial
Mangal Pande, Chandra Shekhar Azad, Pritilata Waddedar, Birsa Munda and many others have found a second life here. 20 years after restarting his dream, Sampatrao, now 77, has given a new meaning to tribute and has found fitting candidates to carry their names forward. Call them trees and he says, "Not trees. They are martyrs and they are standing without the government's help."
Sampatrao has successfully demonstrated through his unflinching efforts that no hurdle can be too big if you want to accomplish something. He harbors the dream of creating a multipurpose auditorium, hostel and residential digital center where students can come and stay. And it's people like him who are bringing about the real change in the society.  Had it not been for his efforts, India would never be home to a living memorial to martyrs.
READ MORE: HERE'S HOW TO CELEBRATE GANESH CHATURTHI IN AN ECO-FRIENDLY WAY
Feature Image: Krantivan