The royal wave is the most elegant of many of the Royal traditions such as, not wearing dark shade of nail paint and the claims that nobody is allowed to eat garlic in the presence of Her Royal Highness.
The royal wave is a very sedate way in which the royal family greets the crowds.
But what is the history behind this royal wave? As explained in a documentary series, 'The Royal House of Windsor', a history of the royals (currently available on Netflix) there's a very simple and medical reason behind the trademark wave.
The documentary explores the history and explains how Queen Elizabeth II came to ascend the throne. It shows how Her Majesty's grandfather King George V, was the first one to initially make the efforts to engage with the people, which wasn't a common thing until then. It was his way of reinstating the crown with the country again which was feeling disconnected from the monarchy.
King George V took his public engagements to the next level, he not only paraded through the crowds in his car but also engaged with them individually in their homes and factories. These interactions most unsurprisingly also involved a lot of handshakes and waving.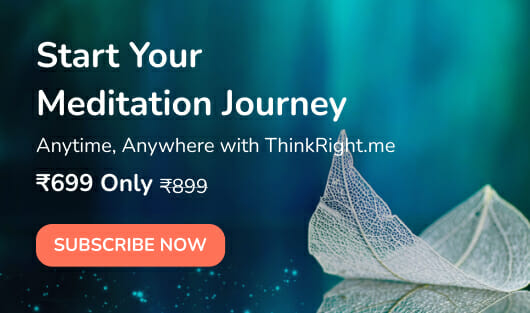 King Edward VIII, King George V's son who ruled for a short period even consulted a doctor over his aching wrist after the public engagement. He was ordered by the doctor to rest his right hand and use his left hand instead.
There are many reports that state this fact that all the waving and handshaking during public engagements puts a lot of strain on the royalty's wrists. So much so that the doctors were called and asked to figure out a solution. And the best solution was definitely to invent a much steadier, and more controlled movement of the wrist to prevent aches and pains. According to Victoria Arbiter, "you can recognize a royal wave immediately. It's a vertical hand with a slight twist from the wrist, a classy affair that oozes decorum but doesn't get too excitable." So that's it! The royal wave isn't just a classy affair for greeting the crowd it also helps the royalty to avoid wrist injuries.
ThinkRight is now available on Telegram. For handpicked stories, every day, subscribe to us on Telegram
Read more: How To Improve Your Communication Skills And Influence People?
Like & Follow ThinkRight.me on Facebook, Instagram, and Telegram to stay connected.