December is finally here. The month of celebration, unwinding and not to forget, travelling. Before you ring in the New Year, give this year a perfect ending by picking any of these events that happen exclusively in the month of December.
The white salt desert in Kutch is the largest and one of the most spectacular sights in the world. Adding to its beauty is this festival of Rann Mahotsav. You can catch a glimpse of Indian culture in its full glory amidst the folk dances, ethnic gigs and a cultural music extravaganza. All of this, plus a delectable local cuisine.
When: November 2019 to February 2020
The state of Nagaland reflects a very rich and distinct culture. And this can be evidently seen in the Hornbill Festival. The performances by traditional warrior tribes and the folk dances and songs will leave you mesmerised. They also exhibit local handlooms, handicrafts, games, and food.
When: 1 to 10 December 2019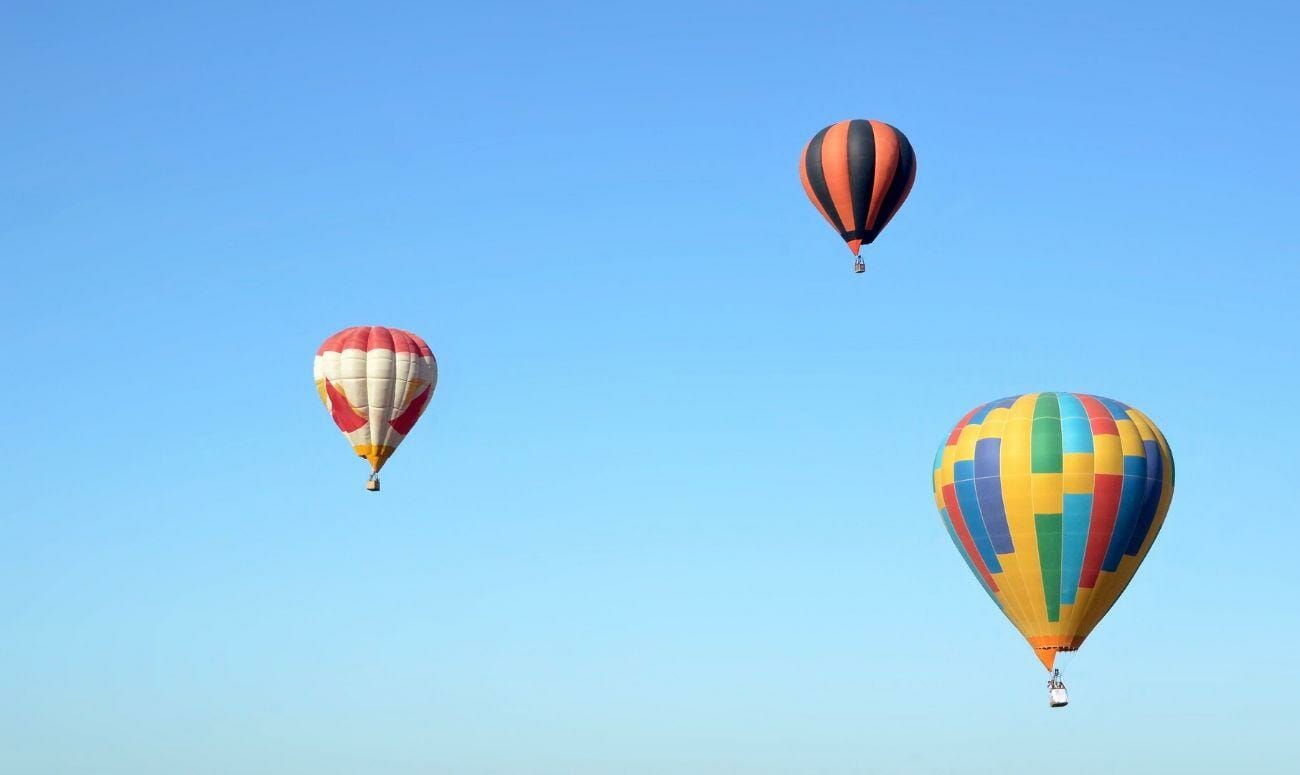 Now, you wouldn't have to go all the way to Istanbul to look at a sky filled with hundreds of hot air balloons. This unique festival takes place in Hampi, Mysore, and Bidar. Fly high in these brilliantly bright balloons and get a bird's eye view of the heritage structures of Hampi and Mysore.
When: Entire month of December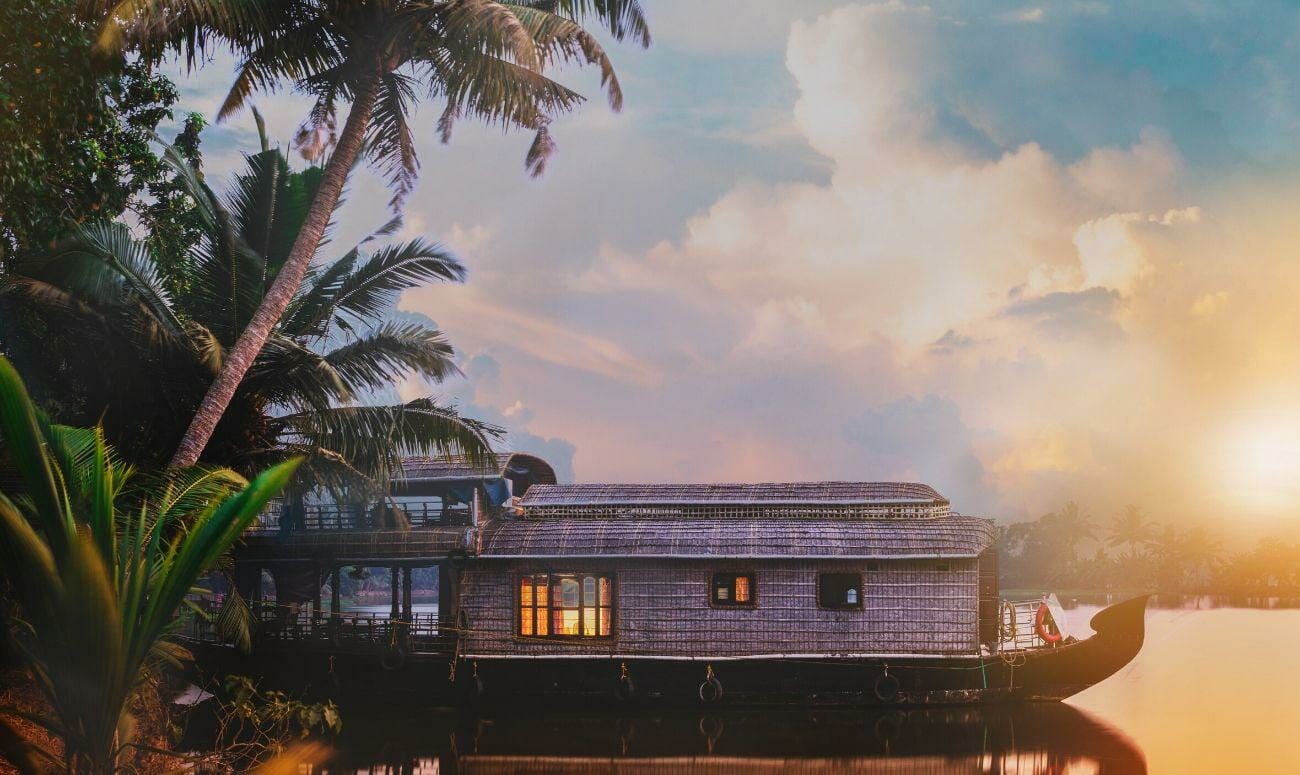 This festival is celebrated with great pomp in Kottamkuzhy, Kerala. It's essentially a dance and music festival with Indian mythology being its central theme. The dance depicts characters from mythological and historical stories by the way of Theyyam, which is a traditional dance form of Kerala. The way people dress up in their costumes with their vivid make-up, makes it a sight to see.
When: Entire month of December
This event brings together India's craftsmen, designers, and brands and celebrates their work through craft installations, workshops, and products showcased and sold at the festival. Every product is responsibly luxurious, ethical and sustainable.
When: 4 to 8 December
The unique landscape of Ladakh is enthralling and the Galdan Namchot is one-of-a-kind festival, which marks the advent of the New Year in Ladakh. It celebrates the birthday and Buddhahood of the Tibetan saint-scholar, Tsongkhapa. The local buildings, monasteries and heritage sites are decorated and people can indulge in the local dance and music performances.
When: Entire month of December
Aiming at promoting wildlife and folk art conservation, this festival brings together music, art, food, dance all under one roof, against the backdrop of the Nahalgarh Palace. One can go on wildlife safaris, star gazing, do yoga, and buy artifacts at the gallery.
When: 27 to 29 December
It is India's first ecologically crafted music festival, which aims at promoting sustainable living. It is back with its 4th edition this year. Here, 40 artists from diverse genres will take the stage. Along with this, you'll see numerous art installations built from recycled materials, art workshops, flea markets, and film screenings.
When: 7 and 8 December
Food is something that binds people together, and this initiative by the National Association of Street Vendors invites all 'foodies' every year for a gastro-treat. It's been running for more than a decade now and each year the fest is host to a number of vendors who sell various types of street foods from all over India. This is really worth trying.
When: 25 to 29 December
For people who want a guilt-free indulgence without compromising on taste, this is the place to go. It not only gives sattvic food a tasty twist, but also brings back forgotten dishes and long-lost recipes. They aim to popularise minor millets for public consumption, bring forth traditional dance and music forms and encourage farmers to go organic.
When: 21 to 25 December
Christmas in Goa is very special and celebrating it at this Latin Quarter makes it even more special. The evening feast here celebrates the feast of Our Lady of Nativity, something which is exclusive to this place. People sing Christmas carols, sway to a live music band and relish the delicious feast. The whole locality is so brightly lit, it is indeed a visual delight.
When: Christmas Eve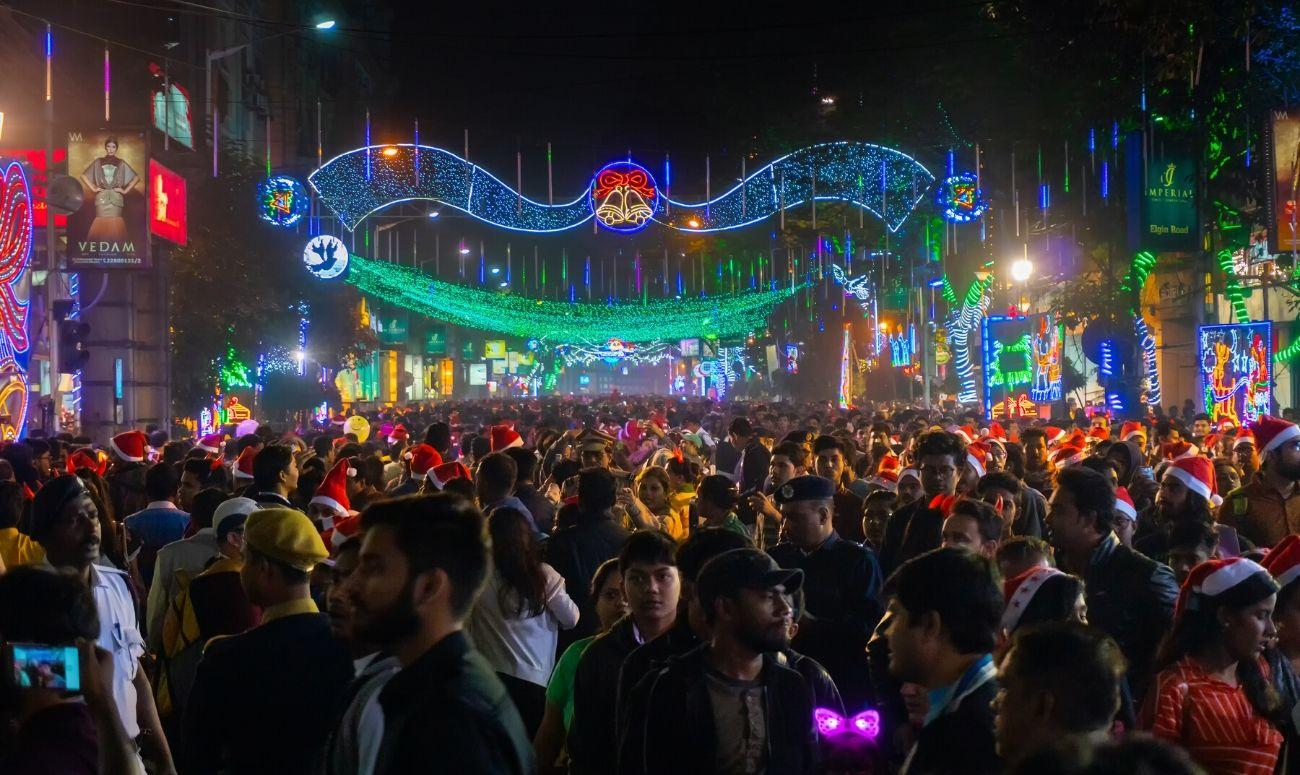 Tall Christmas trees, brightly lit buildings and people wearing Santa caps, this is what you'll see when you take a walk on Park Street on Christmas Eve. The city comes alive and everyone joins in the celebration. What makes it a must-visit place is the carnival, the Christmas parade, the food and cultural shops and people singing carols and choirs—all on the streets.
When: Christmas Eve
Got to go, cannot miss these events.
Read more: Did You Know About Yoga With Lemurs?
Like & Follow ThinkRight.me on Facebook and Instagram to stay connected.
ThinkRight is now available on Telegram. For handpicked stories every day, subscribe to us on Telegram