The Jaisalmer Desert Festival is celebrated three days before the full moon of magh, which is falling in February this year. This festival is spread across the sand dunes of Jaisalmer.
It is one of the most famous cultural events of the colourful state of Rajasthan. Camel races, turban tying, and Mr. Desert competitions are some of the most anticipated events. The festival also showcases Rajasthani folk songs, camel races, polo matches, puppeteers, Gair and Fire dancers which the tourists find very attractive.
There was uncertainty over the festival due to the pandemic but District Collector Ashish Modi and MLA Ruparam Dhandev sent a proposal to the state which was agreed to by the State Government. The preparations for the festival have started and the government has made the use of masks and sanitizers compulsory for all attendees.
For more information related to the festival you can click here.
How to reach Jaisalmer?
The closest airport to Jaisalmer is Jodhpur Airport. There are regular flights to Jodhpur from cities like Delhi, Mumbai, Kolkata, Chennai, and Udaipur. From the airport, it will take you 5-6 hours to reach Jaisalmer via car. The town has some beautiful hotels where you can stay. Hotels like Killa Bhawan, Gorbandh Palace, Shahi Palace Hotel all have some great offers that you may want to check out.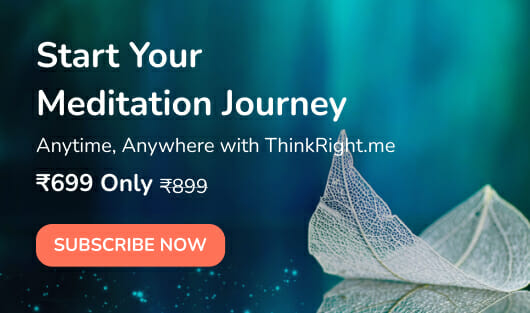 Craving for a getaway from the civilization? This may be a good time to head out. Don't forget your mask and sanitizer!
Read more: Does Failing Really Helps Us Refocus And Realign?
Like & Follow ThinkRight.me on Facebook, Instagram, and Telegram to stay connected.