In March this year, when the terror of the coronavirus pandemic engulfed the world, the first thing we did is stack up on masks, sanitizers, and gloves. Be it N95 or the single-use surgical ones, we lay our hands on whatever was available.

Since those early days of the pandemic, things have drastically changed. Now companies are mass producing masks and gloves, to meet the need. But this raises an alarming concern – their proper disposal after use.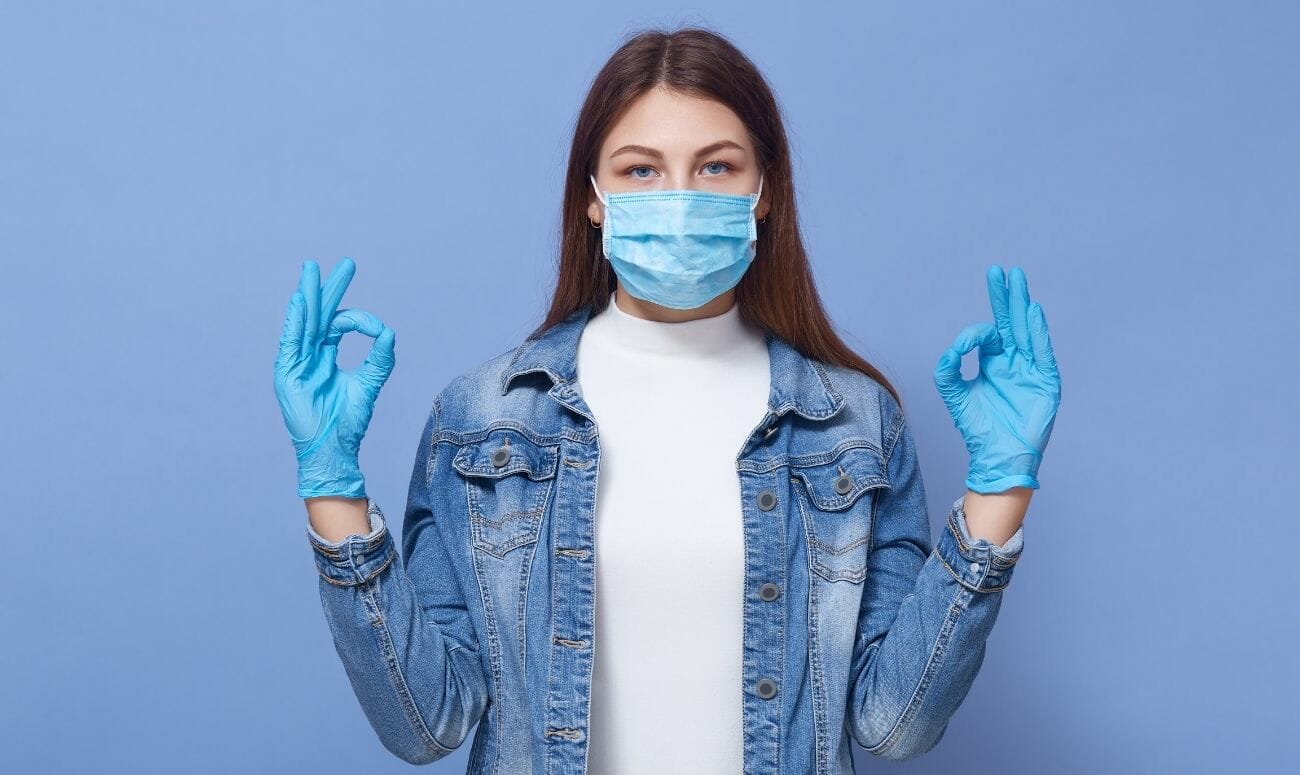 So, how can you dispose them safely?

Starting with the bad news, your PPEs cannot be recycled. They just clog the sorting equipment at the recycling centres, plus it poses a risk to the workers at the centres.

The solution is quite simple actually, just get it safely in the trash. This also leads to another great idea, to use reusable and washable masks. Since the one-time-use masks and gloves will only end up in our oceans as litter, reusable masks are comfortable, and they will also help save the environment.
Thus, in conclusion, keep all PPE, disinfectant wipes, and medical waste out of the recycle bin, and ensure their proper disposal.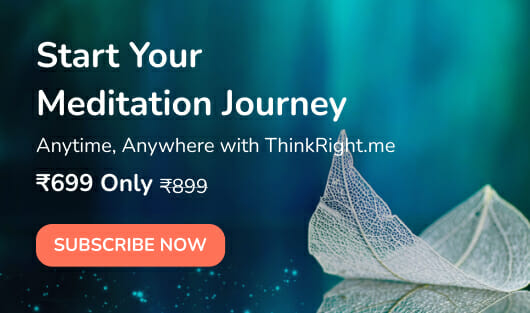 Brands that sell washable masks in India
Nivedita Saboo, Khwaab, Dastkari Haat Samiti, Jaipur Kurti, True Browns, Earthwear, ADK, and a lot more.
Read more: Ordering In? Make Sure It's Sustainable
Like & Follow ThinkRight.me on Facebook, Instagram, and Telegram to stay connected.