All of us, at some point, have re-packaged a gift and passed it to someone else as a Diwali gift. And, if not that, then it is a box of the classic 'soan papdi' doing the rounds. Why not break this habit, and gift something that nobody would want to re-package and pass? A gift that no one can refuse?
Home Décor: For Those Who Are Home Proud
These contemporary stores have a range of home accessories. And no, these are not those typical coffee mugs.
Who does not love a scented home? From incense sticks, scented candles to fragrance vaporizers and diffusers, they have it all.
Eazy Wagon, Mumbai, and Bangalore.
Eazy Wagon has all things creative. This store will spoil you for choice with their wide range in home décor accessories, crockeries, and antique showpieces. They also ship, check out their website.
India Circus
If you want your Diwali gift to stand out, then India Circus is the thing for you. Their contemporary and colourful products are the perfect gift for someone in their 20s. From phone covers, bags, storage boxes, to cushion covers, and tableware, this place has everything.
P.S. They are also offering a 65 percent Diwali Festive Discount. Check it out here.
A little green never fails to light up a dull corner of a house. The Green Bowl makes these amazing terrariums, which are usually indoor plants, that do not require much tending and toiling. These bowls come padded with soil, coloured pebbles, and tiny personalized figurines. They are a little detour from your regular Diwali gift items, which is sure to leave its receiver grinning.
For Those Looking For Some Peace Of Mind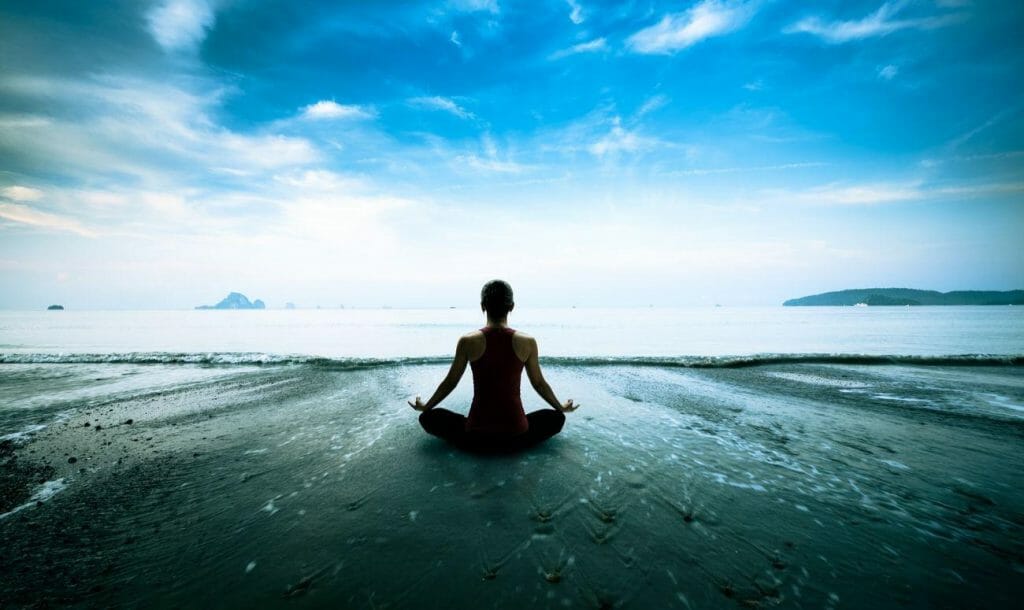 Come Diwali, we adorn our homes and offices with the brightest of lights. This year let's gift the light of positivity, inner peace, and love to your loved ones.
And what better than a yearly subscription voucher of ThinkRight.me!
Indie Hampers: A Twist To Your Regular Diwali Sweets
Arq
Using only ethically sourced produce and natural flavouring, Arq gives a French makeover to our age-old 'mithais'. Their besan truffle and caramel pedha are quite renowned. Check them out here.
This is a place to go for understated elegance. Here you'll find delicacies such as beetroot laddoo, mango barfi, paan pedha, and rose petal besan laddoo. Mouth-melting, right?
All-natural, all organic, Himalayan Haat offers healthy fruity coolers, jams, ketchup, and sauces. What better than to gift a box of health?
Though their name is Gur Chini, this brand focuses on using healthier and natural sugars in their sweets. All their preparations are made with stevia plant leaves, jaggery, palmyra, date palm, nelon, and honey. Their treats like Bavarian chocolate barfi and South American almond tacos are well known.
Kitchenware: For Kitchen Ninjas
Your search for something personalized and contemporary ends here. Set a style statement for the dinner table, with their tableware, jars, terracotta drinkware, and serving plates.
Since copper has a plethora of health benefits, Coppre perfectly fuses health and style with their dinnerware and bottles. They also have fruit bowls, platters, and vases made in copper.
Zishta will take you back to your roots with their iron, clayware, and wooden cutlery. Let your guests experience the joy of eating in traditional kitchenware. Their combo sets make for a perfect Diwali gift.
Gift love, spread happiness, and have a great Diwali!
Read more: How To Manage A Difficult Child
Like & Follow ThinkRight.me on Facebook and Instagram to stay connected.