India's ethnic attires earn great admirations from the world over. Traditional women clothing, especially enriched with a variety of styles, fabrics and cultural influences, and backed by great brands and designers in the recent times, constantly keep India on the world fashion map and how! When the question arises about what to wear on traditional day, ethnic Indian clothing spell elegance like no other!
Care to know about India's ethnic wardrobe staples for women? So that you can decide on what to wear on traditional day? With International Women's Day just around the corner, find out why and what is popular with the Indian female fraternity!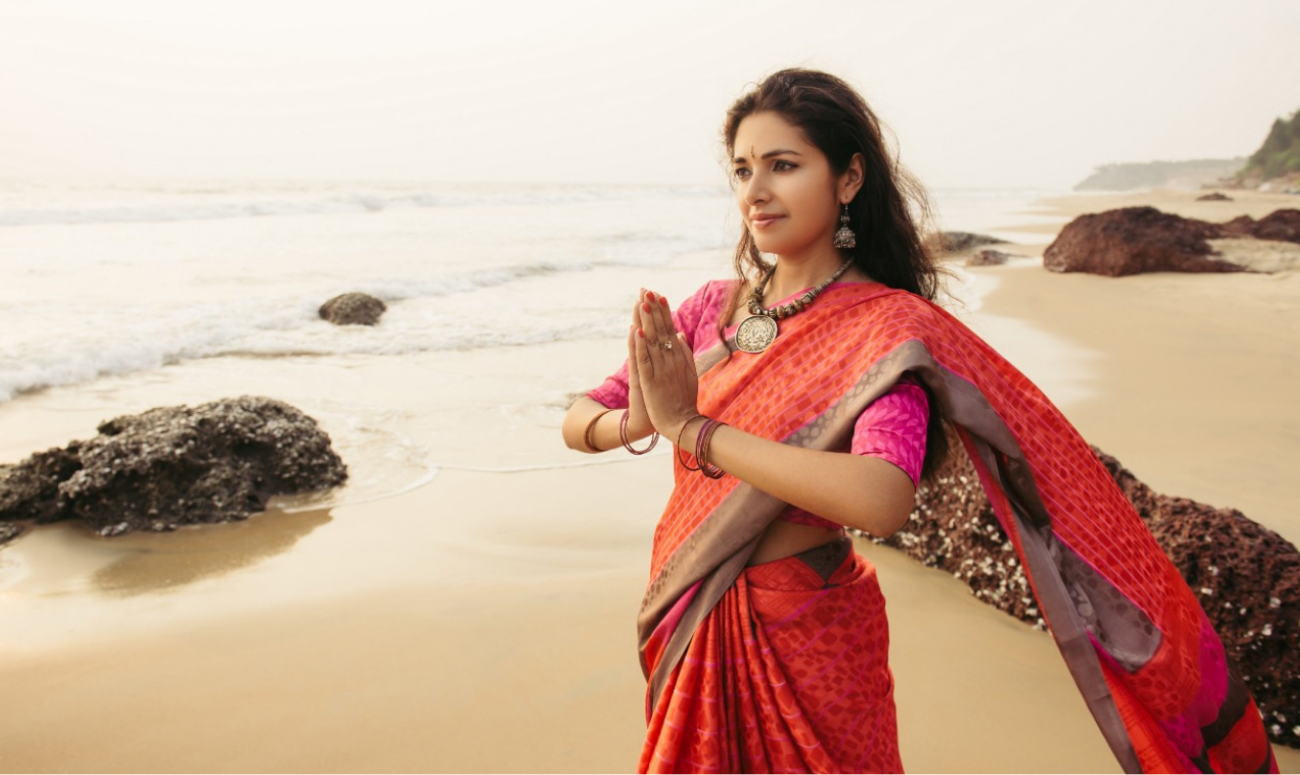 1) Saree
For many eras, most Indian women were traditionally draped in 9 yards of elegance and grace. Saree, the most widely adopted traditional garment for Indian women, reinvented itself as per geographical boundaries and traditions and evolved to become a cult in our country. From Kalna, Dhoka, Nadia, Santhal of Bengal, to Pudavai of Tamil Nadu, to Nauvari of Maharashtra, to Mekhela Chador of Assam, to Kodava of Coorg, a saree's popularity, just like its variety, never ceases to impress!
Popular saree fabrics include cotton, silk, georgette, chiffon, bandhani, and net. The geographical location and the draping style determines the fabric type of each region.
India's ethnic attires | Image:File Image
2) Lehenga/Ghagra
A bridal favourite and a staple for women of Rajasthan, Gujarat, and Haryana, Lehenga or Ghagra has always been a hit due to its versatility, ease of wearing, and the grandeur that is associated with it. This traditional 3 piece attire, was in its rudimentary form until the reign of the Mughals. Made using opulent fabrics such as silk and brocade, it still fascinates women from the world over. Thanks to its mysterious veils, vibrant odhanis, Kutch work, embroidered blouses, mirror work, and flowing skirts.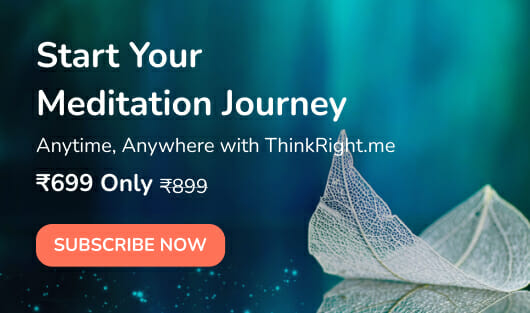 Wondering what to wear, on traditional day? This could be a good option!
3) Salwaar-Kameez
The modest Salwaar-Kameez, is a perennial favourite of traditional Indian woman-wear. The colour, texture, style and material of the traditional salwaar-kameez depends a lot on the ethnicity, cultural preferences, demographics and occasion it has to be worn on. Ii is influenced by both the Islamic culture as well as the state of Punjab. Women in Jammu adorn intricately carved and colorfully woven Pherans, complete with a sleeveless jacket under the same. The same salwaar-kameez in Himachal Pradesh and Punjab of India comes in a variety of forms such as Patiala and Churidaar, a complete 3 piece set.
India's traditional woman wear, the ultimate elegance quotient, is increasing getting many makeovers these days. However, the charm of the original style continues to captivate many imaginations and emerges victorious as the most popular way of retaining the traditional flavor. If you are still contemplating on what to wear on traditional day, stick to the original and carry it with poise!
Also Read: THERE IS NOTHING CALLED AS A 'MAN'S JOB'!