The phrase "vegan" would ring a bell whether you are an animal lover or oppose animal cruelty. Globally, veganism has gained popularity and is now widely accepted as the new way of life. Finally, people are beginning to understand that it is wrong and unethical to harm animals for one's own wants. If you didn't know, a lot of the cosmetics in the market are made using materials from animals. As if that weren't risky enough, they also undergo animal testing. 
But don't be alarmed! The situation can now be saved by using vegan cosmetics, skincare and haircare. Recently, a lot of Indian celebrities have shifted their brands to chemical-free, vegan skincare and make-up products. Additionally, they are cruelty-free, plant-based, and have not undergone any animal testing, making them both safe and considerate of animals.  
But where exactly can we find Indian brands for these products? Here are some vegan Indian celebrity beauty brands that can help you make informed decisions while choosing any beauty product.
10 Indian Celebrity Beauty Brands Championing Veganism
1. Anomaly By Priyanka Chopra Jonas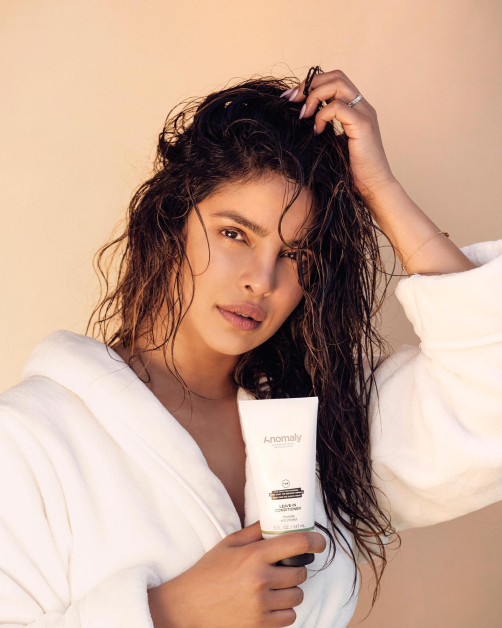 With the ingredients being vegan and cruelty free and most importantly pocket friendly Anomaly has become a rave within the haircare industry. By using recycled plastic for their bottles and tubes and recyclable aluminium for their cans Anomaly has been helping out in their part by limiting the amount of plastic that could end up in landfills and oceans. And by setting a reasonable price Priyanka Chopra has described her brand as the "democratising of sustainable beauty" because beautiful hair shouldn't cost the Earth and should be accessible to everyone. 
Shop here.
2. 82°e By Deepika Padukone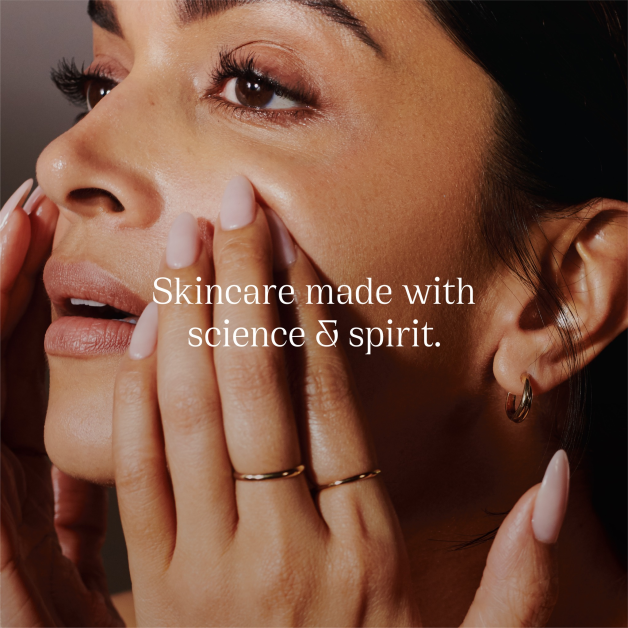 With the creation of her very own self-care company, which has skincare as its primary focus, Deepika Padukone captivated her fans, following, and skincare and wellness enthusiasts around the world with skincare that embraces an east-meets-west, holistic approach to beauty and self-care.
A cleanser, toner, moisturiser, eye cream, and sunscreen are included in the initial set of products, with more categories to follow. The products are aimed at assisting customers in creating "easy, enjoyable, and effective everyday rituals." 
Shop here.
3. BrownSkin Beauty By Anusha Dandekar 
Anusha Dandekar founded the company with the primary objective of ensuring that her consumers have a lovely experience and feel amazing about the products they were putting on their bodies and faces. It has environmentally friendly packaging and reasonable costs because the brand's main goal is for you to feel good about both using and purchasing their products. 
Shop here.
4. Arias By Lara Dutta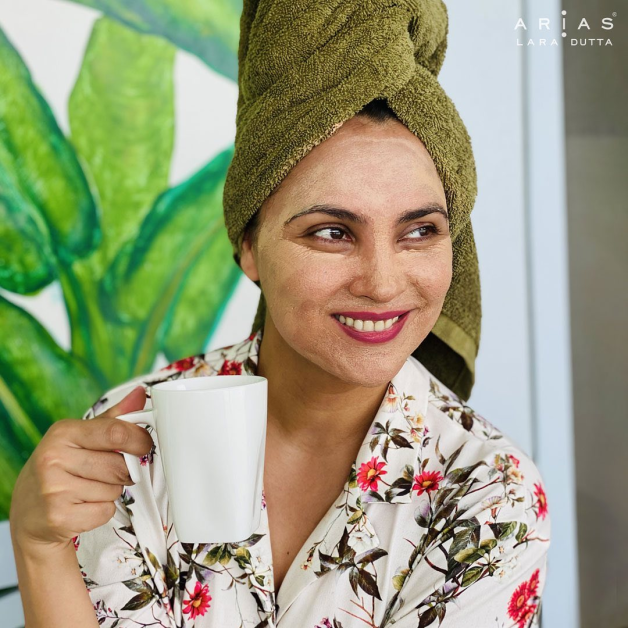 Crafted by actress and former Miss Universe Lara Dutta. Having a selection of products that appeal to all skin types rather than sticking to stereotypes, Arias is a pleasant change in the skincare industry.
The many difficulties in preserving healthy skin were taken into consideration when developing Arias skin care products. Their products are vegan, paraben-free, chemical-free, and cruelty-free. Matcha green tea, pomegranate extract, and neem are components that are used in their products keeping in mind that they are healthy for your skin. 
Shop here.
5. Star Struck By Sunny Leone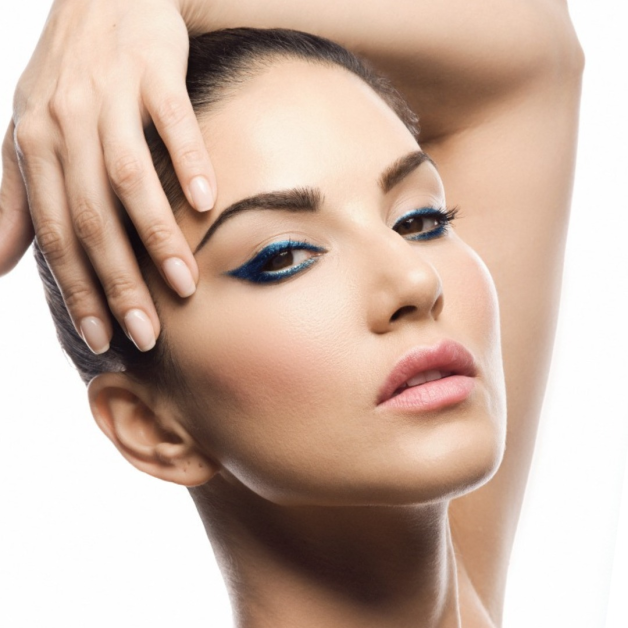 Sunny Leone has been promoting vegetarianism in her own small way. Then, the gorgeous actress made the decision to start her own cosmetic company. The best thing is that it is cruelty-free and PETA verified. Consumers today want to be confident with their purchases and not support any harm to animals, with PETA's cruelty free logo Star Struck has shown that great products can be achieved without engaging in any violence against animals.  
Shop here.
6. Lovechild By Masaba Gupta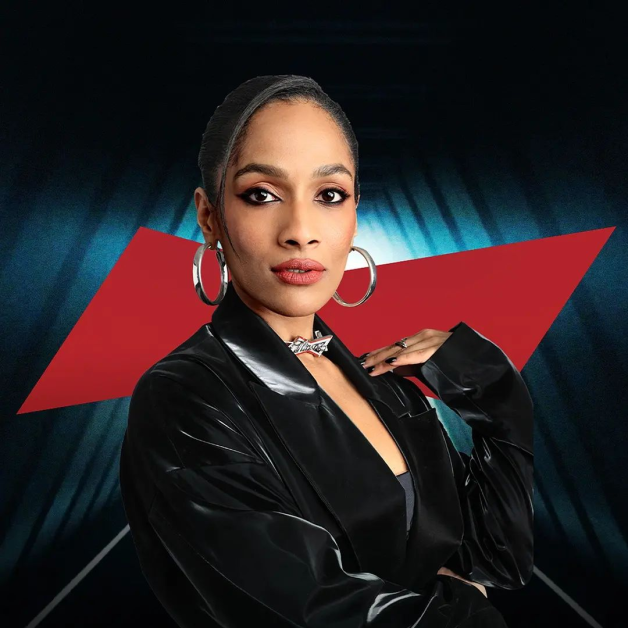 The brand's primary endeavour is to lower the hurdles and social hesitations that may be associated with introducing new enthusiasts to the world of beauty and wellness.
Items ranging from anti-anxiety oil and bullet lipsticks to nail polish, were mindfully and sustainably created using materials from throughout the world. These products are excellent to have in your makeup and skin-care routine, especially over the long run. Some of the ingredients in these products include caffeine, plant-based squalene, niacinamide, and various beauty oils. These are paraben-free, vegan, and cruelty-free, which do wonders for your skin from the inside out. 
Shop here.
7. Inde Wild By Diipa Buller-Khosla 
Diipa Khosla is committed to bringing about meaningful change by developing products that have an influence beyond skincare. In addition to being vegan, cruelty-free, and ecologically sustainable, Inde wild products also come in glass bottles that are 100 percent recyclable. With sustainable technologies, they hope to keep enhancing each stage of their new product.
The company focuses on various skin types, tones, textures, and issues that are prevalent in order to address the needs of South Asian women and find answers to the underrepresentation in the market. In addition, Inde wild appeals to modern young ladies who want to embrace their individuality and defy traditions. 
Shop here.
8. Kay Beauty By Katrina Kaif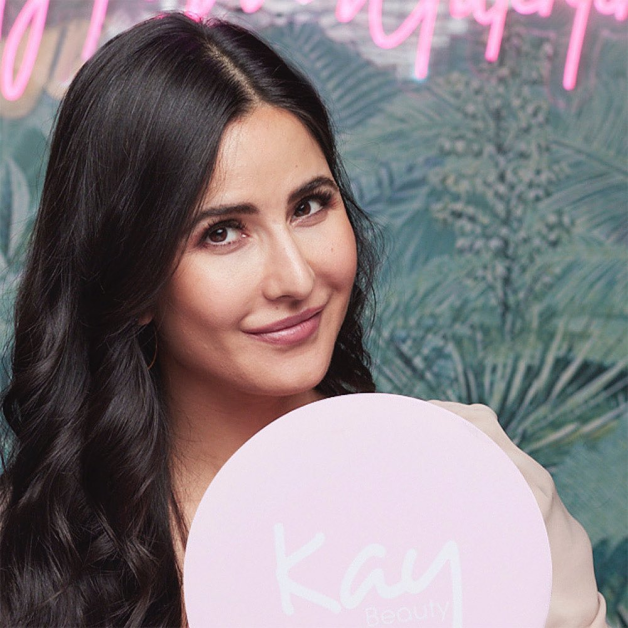 It's impossible to deny that Kay Beauty sparked a lot of attention, and nobody could go a day without seeing their products on Nykaa. The fact that it is vegan and cruelty-free, with a vast range of cosmetics ranging from concealer to eyeshadow, is the most crucial component that grabbed everyone's attention.
As each product is infused with skin-loving ingredients to care for our skin while delivering high-performing finishes, it stands for, being beautiful by basically just being who you are and doing what makes you happy. 
Shop here.
9. Manish Malhotra Beauty By Manish Malhotra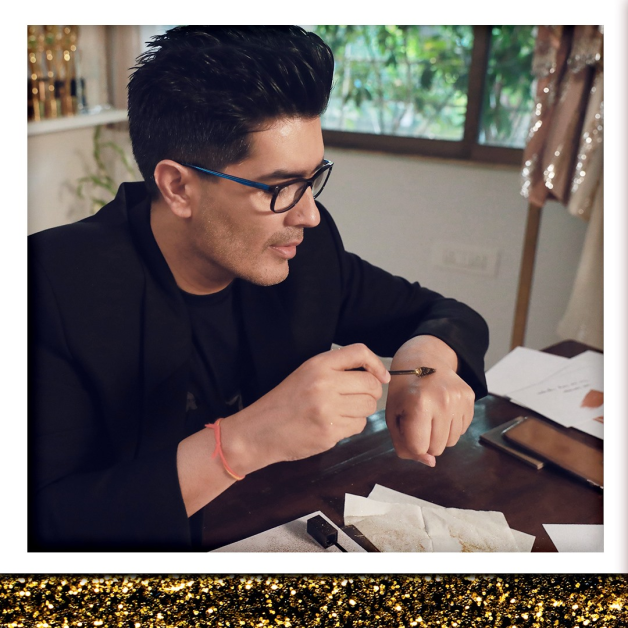 Being a believer of celebrating individuals and embracing true authenticity Manish Malhotra started his brand to convey a message as many people that every person is a star in their own way. It shows how beauty and fashion can be empowering people to the core. The brand also provides its commitment to cruelty free, vegan and clean environment friendly products which is a great a way to celebrate one's authenticity while being sustainable towards the environment and animals and most importantly yourself. 
Shop here.
10. Roots By Nikita Upadhyay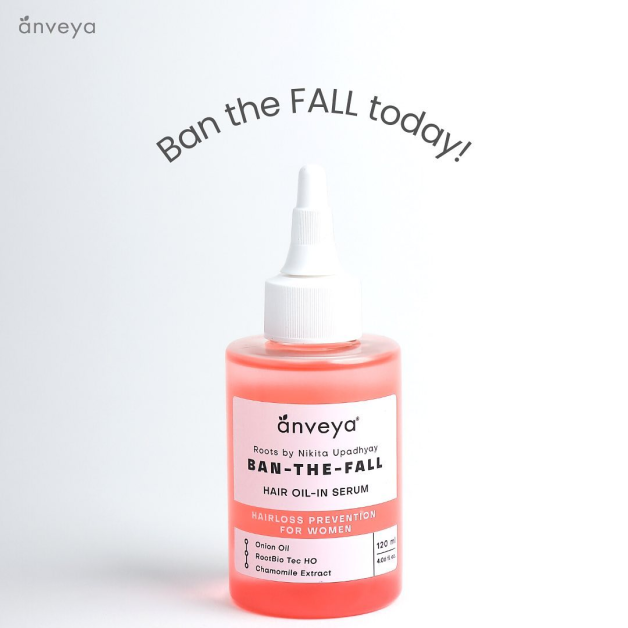 Crafted with everything one's hair can love, the product is made from Biotech-Basil Extract which can give hair great texture and most importantly strengthen them. Roots by Nikita Upadhyay made with an amalgamation of vegan and cruelty free ingredients and most importantly a touch of love. 
The goal of Roots is to restore our connection to nature. The business promotes mindful, healthy, natural, and eco-friendly living and provides product options. Roots concentrates on personal hair care items that have an everyday influence on both our lives and the environment. 
Shop here.
In conclusion, the advantages of a vegan skincare routine are too incredible to pass up and the good news is that there are many products available for both men and women to utilise for themselves. New-age customers are increasingly choosing veganism as their way of life and with that vegan cosmetics are becoming increasingly popular as people want to avoid using substances that come from animals in their everyday products. Therefore. make the transition right away and go for vegan and cruelty free products for gorgeous, perfect skin and hair while also protecting our nature. 
Read More: Does Wearing Socks To Bed Improve Your Hair Quality? Here's The Reality
Like & Follow ThinkRight.me on Facebook, Instagram, Twitter, Pinterest and Telegram to stay connected.