Even though nothing 'new' happens on January 1st, humans love a new beginning to start afresh. And what better time to relook at the things that matter to us the most than at the beginning of a new year. For the past three years, the world has been in a perpetual state of uncertainty and stress, with no sense of stability or clarity whatsoever. However, we can decide to set the course for the year that's coming by starting on the most positive note, armed with a set of powerful daily affirmations that can guide us into self-awareness.  
Reciting affirmations daily affects the conscious and subconscious mind. They are a powerful way to move towards the evolution of your 'self'. There's power and value in patting yourself, being your own cheerleader. We often get dogged by negative thoughts, comments and feelings that increase our stress and frustration. But we fail to realize that by simply reframing our thoughts and sentences, we can achieve the mental and emotional relief that we strive so hard for. And while affirmations are no substitute for therapy, those who have used them regularly have experienced increase in their self-esteem and an improvement in their mindset.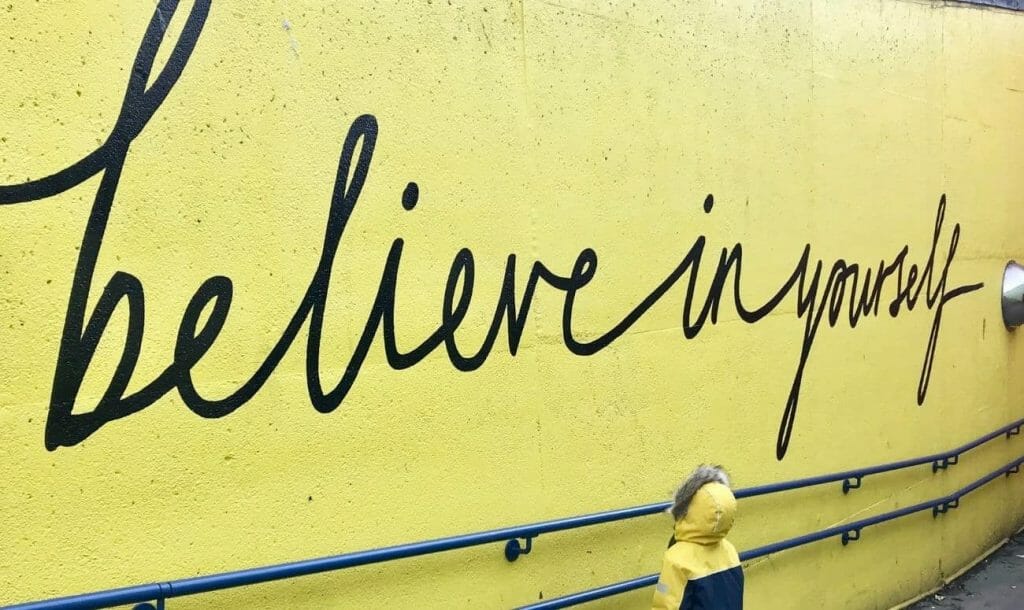 If you're searching for a way to form better mental health abilities, this is a great and a free place to start. Below, you'll find 20 affirmations that can make the next year a positive and successful one for YOU.
1. I vividly visualize the attainment of my goals and then I move to action.
2. I am the sum total of my thinking therefore I will only think those thoughts that bring peace and harmony into my life.
3. I am in the right place at the right time, doing the right thing.
4. All of my actions are aimed towards success beyond any perceived limitations.
5. Courage starts with showing up and letting ourselves be seen.
6. I can do hard things. I can overcome obstacles, figure things out, and persevere.
7. I release worry from my mind, body, and soul. I change the outcome of circumstances I can control and those challenges I can't change, I simply release into the universe.
8. I am in charge of my life. No one has power over my decision-making. I am not powerless to act. In fact, I am endowed with more than enough resources to ignite change.
9. Stepping out of my comfort zone is an opportunity for growth.
10. I deserve the same love and compassion that I give to others.
11. I am only going to focus on things I can control and let go of worry about the rest.
12. Who I am inside is what helps me make and do everything in life.
13. Nothing can dim the light that shines from within me.
14. Good riddance to decisions that don't support self-care, self-value, and self-worth.
15. I am better than I used to be. Better than I was yesterday. And tomorrow, I will be better than I am today.
16. I am in alignment with my goals and dreams and I will work hard according to my plan for the new year.
17. I am freeing myself of all the anxiety and negative thinking and shifting to a positive mindset.
18. I am a beautiful person and beautiful things will happen for me in 2022.
19. I am proud of all my previous accomplishments and I'll do even better next year.
20. I forgive everyone who hurt me in the past and I open my heart to love.
Download the ThinkRight.me app to follow the Daily Journey by BK Shivani.
Read more: 6 Happiness-Boosting Things To Do For A Wonderful New Year
Like & Follow ThinkRight.me on Facebook, Instagram, Twitter, Pinterest and Telegram to stay connected.