Nobody likes a medicine-dependent life, right? Pre-dinner or post-dinner doses, the frequent blood tests, or the sound of the beeping machines. And not to forget, the side-effects that strong medication can have on your physical and emotional wellbeing.
But did you know that Ayurvedic medicines, either taken as a supplement and under a doctor's supervision does have astonishing healing benefits for your health issues?
Ayurveda For Diabetes
Giloy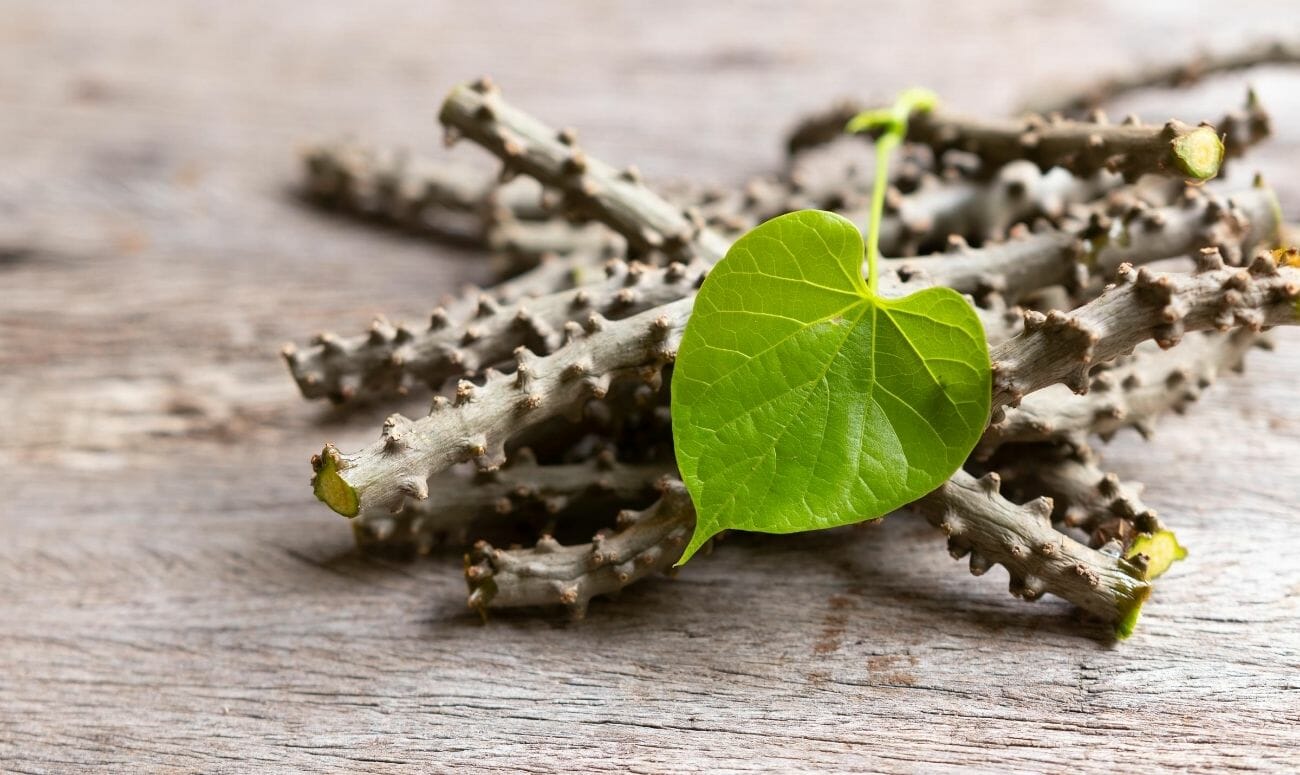 The leaves of this plant play a major role in stabilizing blood sugar levels, thereby controlling diabetes.
It ups the production of beta cells in the pancreas, which results in a smooth regulation of insulin and glucose in the body.
It also helps improve digestion.
And thanks to a large amount of its antioxidants, it is a great immunity booster as well.
How To Use
Infuse giloy powder or leaves and bark of the herb in water and drink it early in the morning.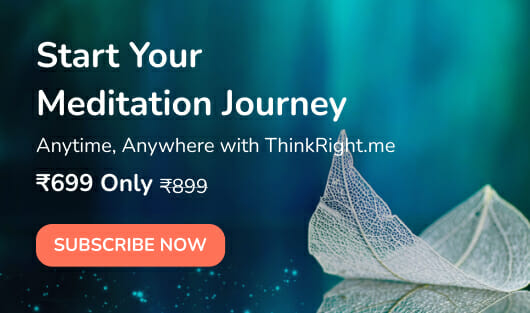 Vijaysar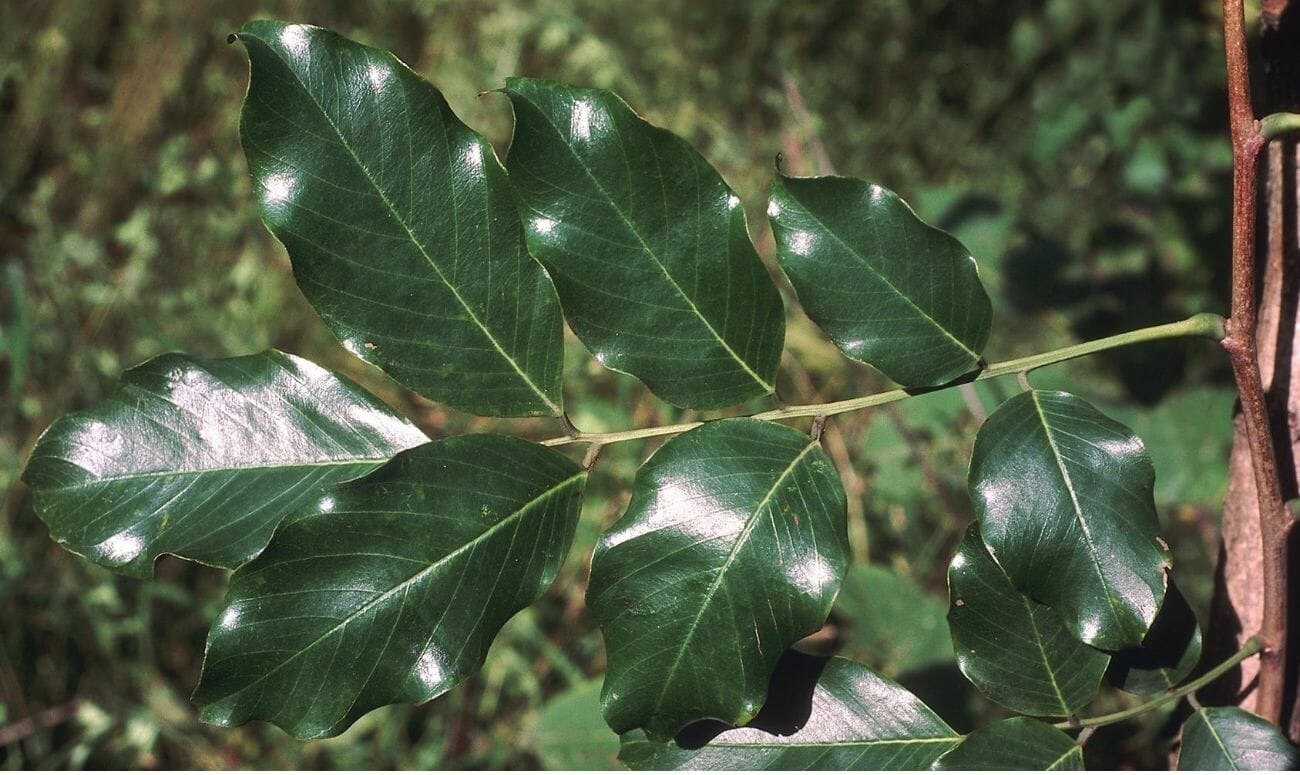 The anti-hyperlipidemic properties of this herb control diabetes and bad cholesterol in the body.
It reduces the symptoms associated with diabetes, including frequent urination, overeating, and the burning sensation in the limbs.
It improves digestion and boosts insulin production in the pancreas.
How To Use
Vijaysar is easily available in tumblers; add water to the tumbler and leave it overnight. Drink it first thing in the morning. You could also use Vijaysar powder.
Gurmar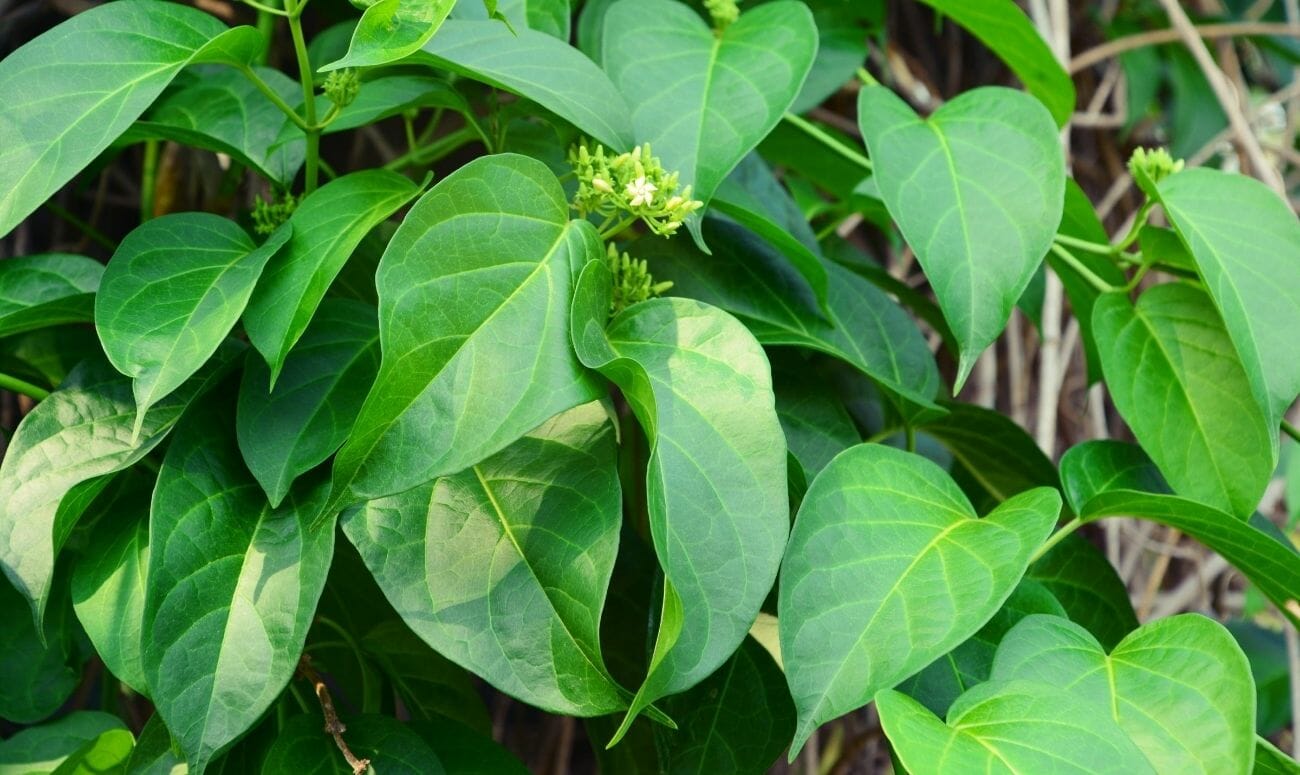 Gurmar in Hindi translates into, "destroyer of sugar."
True to its name, the leaves of Gurmar contain compounds including flavanols and guramin that help controlling diabetes.
The also helps reduce sugar cravings.
It also helps with weight loss, better digestion and cough and cold.
How To Use
Have a teaspoon of powdered Gurmar leaves along with water half an hour after lunch and dinner.
Sadabahar
Sadabahar is known to be a natural medicine for type 2 Diabetes.
The flowers, as well as the leaves, are used to control blood sugar levels.
How To Use
You can chew a few fresh leaves or take the pink-coloured flowers of the plant and boil them in a cup of water. Strain the water and drink it every morning on an empty stomach.
Paneer Ka Phool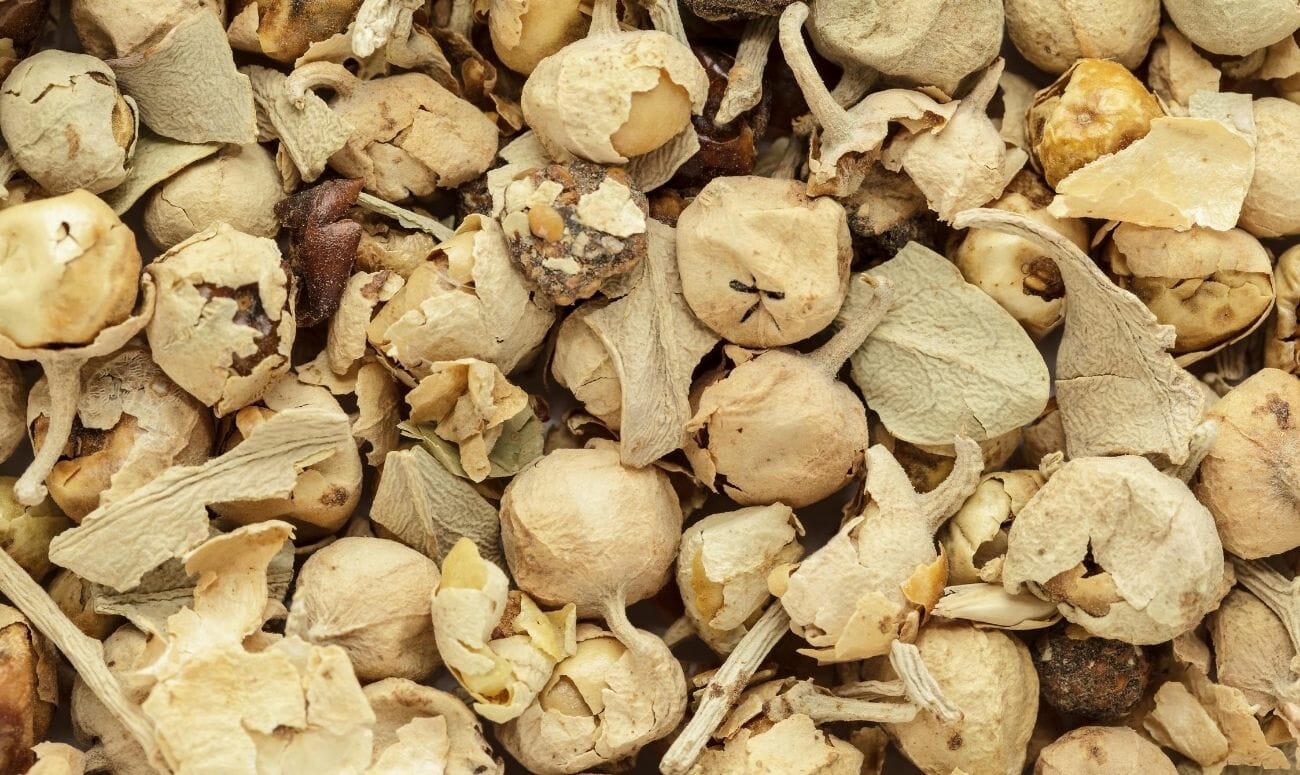 This flower heals the beta cells of the pancreas for better utilization of insulin.
It is very potent and can help substantially bring down even high blood sugar levels.
How To Use
Take 7-10 pieces of paneer ke phool. Soak them overnight or a minimum of 2 hours in water. Then boil the flowers in the same water, strain and drink every day on an empty stomach.
Please Note: Always consult your doctor before you use these natural medications. These are not a substitute for a qualified medical opinion.
Read more: Love Taking Naps? Find Out What Sleep Experts Have To Say About Them
Like & Follow ThinkRight.me on Facebook, Instagram, and Telegram to stay connected.